Hello friends! I am here to tell you that Mov'in Bed is back and tickets are already on sale.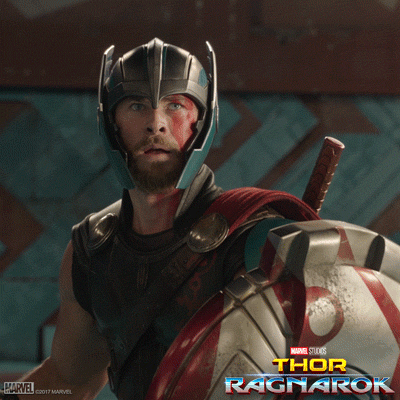 It combines the best of both worlds: Bedtime and outdoor cinemas.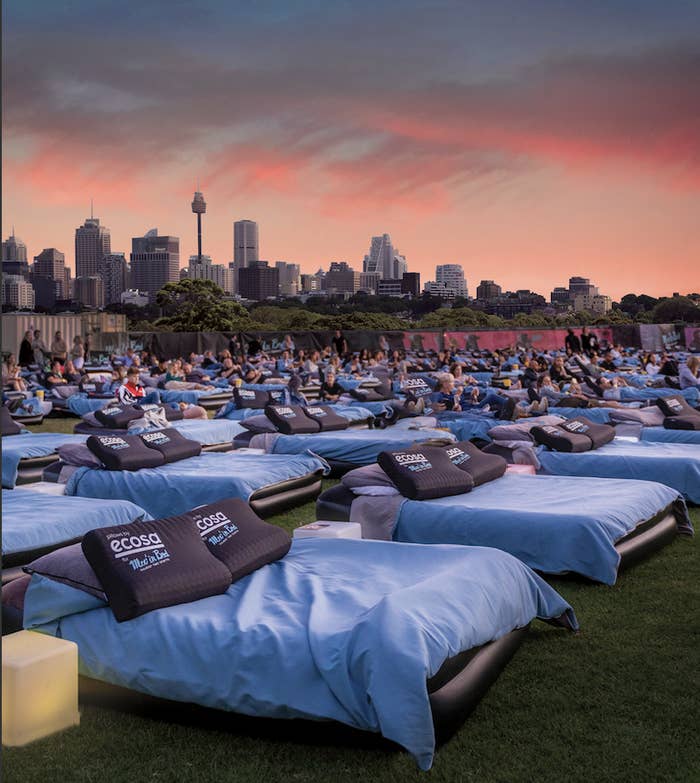 And if you're wondering if it can get any better: They'll deliver bevvies to your bed.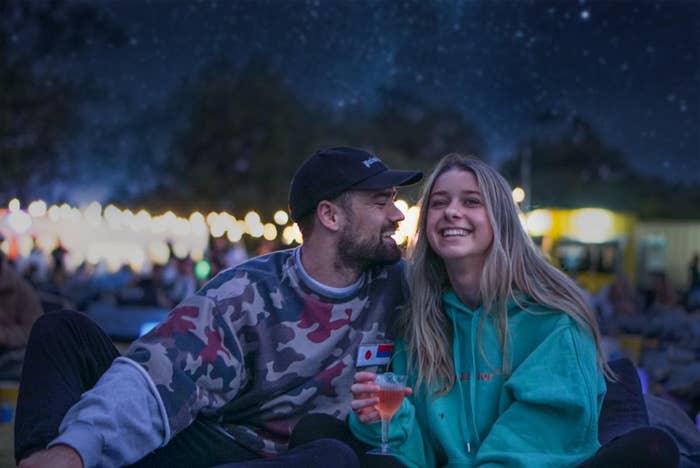 "What's on the menu?" I hear you ask. Pizzas, burritos, tacos and more...all of which you can eat in bed without worrying about leaving behind crumbs.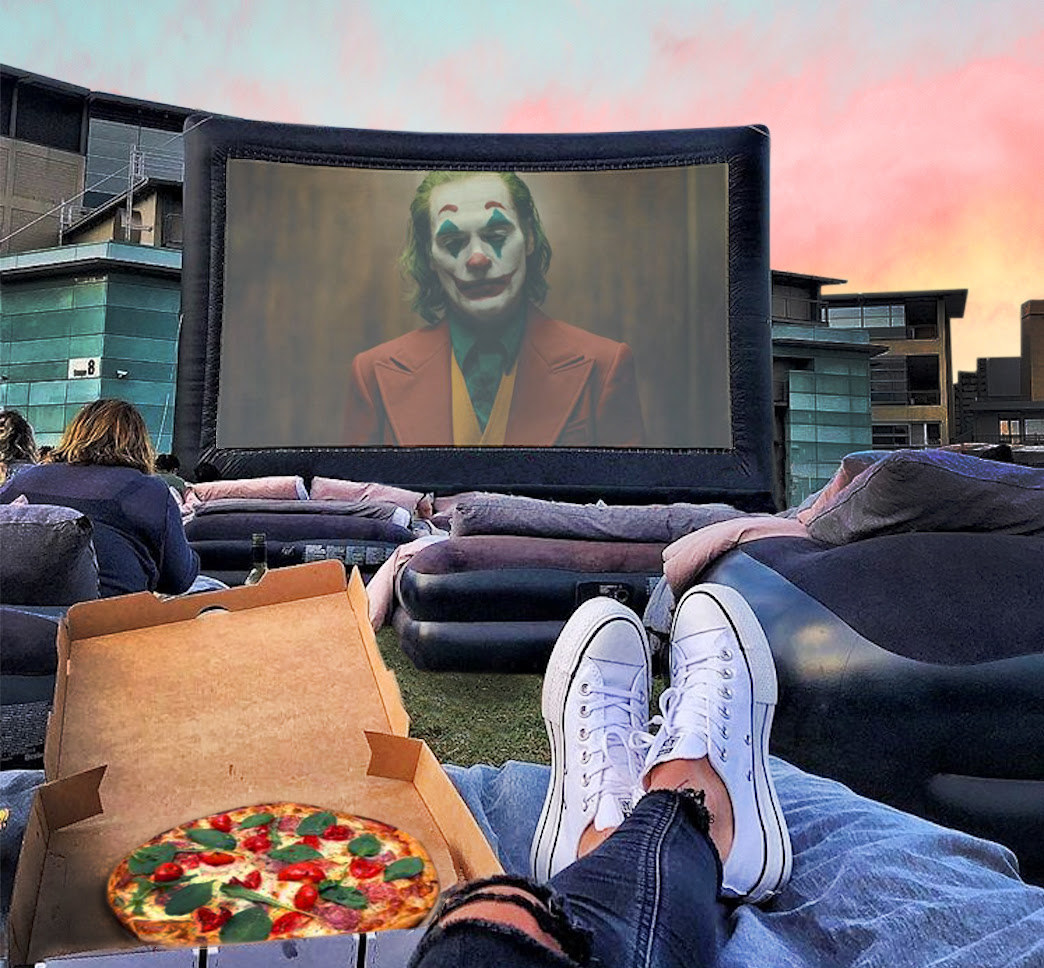 They've got a killer line up planned in Sydney, running from January 17 to March 8 2020.
But tickets are already on sale, so make sure you check out the full line up and timetable here!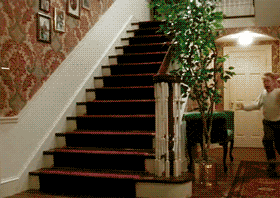 Bring me the popcorn, I'm ready for my movie!