When MTV launched in 1981, it was devoted to playing music videos and focusing on, well, music.
But throughout the 2000s, MTV decided to shift away from music and instead focus on glorious, hilarious, beautifully trashy reality television.
And in 2007, MTV hit its peak with the best reality TV line-up in the history of all channels ever.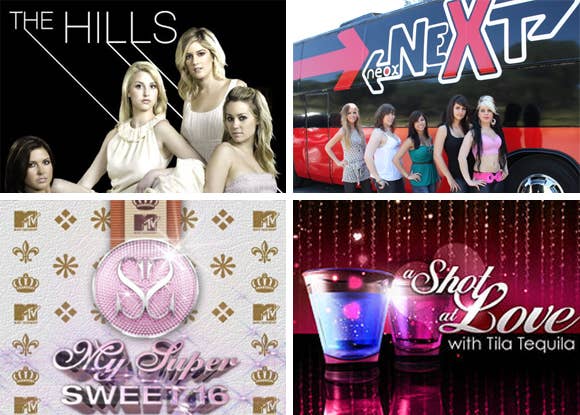 2007 was the year that Lauren and Heidi's relationship on The Hills went to shit, giving us some of the best lines in reality TV history.
2007 was also the year the world got introduced to Audrina's then-boyfriend, the infamous Justin Bobby.
Who broke up with Audrina by leaving his motorcycle helmet at a beach party. And then Lauren delivered the best post break-up wisdom a girl could ever ask for.
When you weren't obsessing over the drama on The Hills, you were probably watching one of the many dating shows on MTV, such as Next, the show that was basically Tinder before Tinder existed.
Still mourning the loss of this gem of a show.
2007 was also the premiere of A Shot at Love with Tila Tequila, a dating show similar to The Bachelorette.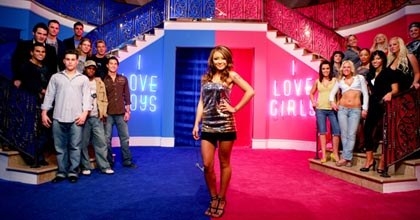 Who could forget Parental Control?! Parents who were unhappy with their kid's S.O. would interview potential partners, and their child HAD to go on a date with them.
And I WISH I could forget Exposed, a dating show where everything the contestant said was run through a lie detector test.
Okay, back to good reality TV. 2007 was also the peak of My Super Sweet 16, the show that gave you unrealistic expectations for your 16th birthday.
Who could forget when one of the girls threw a fit when she got her car on her actual birthday and not the day of the party LIKE SHE FUCKING ASKED. JESUS, MOM!!!!
If you needed a nice escape from reality, you tuned into Pimp My Ride, because watching someone get an aquarium installed into their jank-ass car was SO much better than doing homework.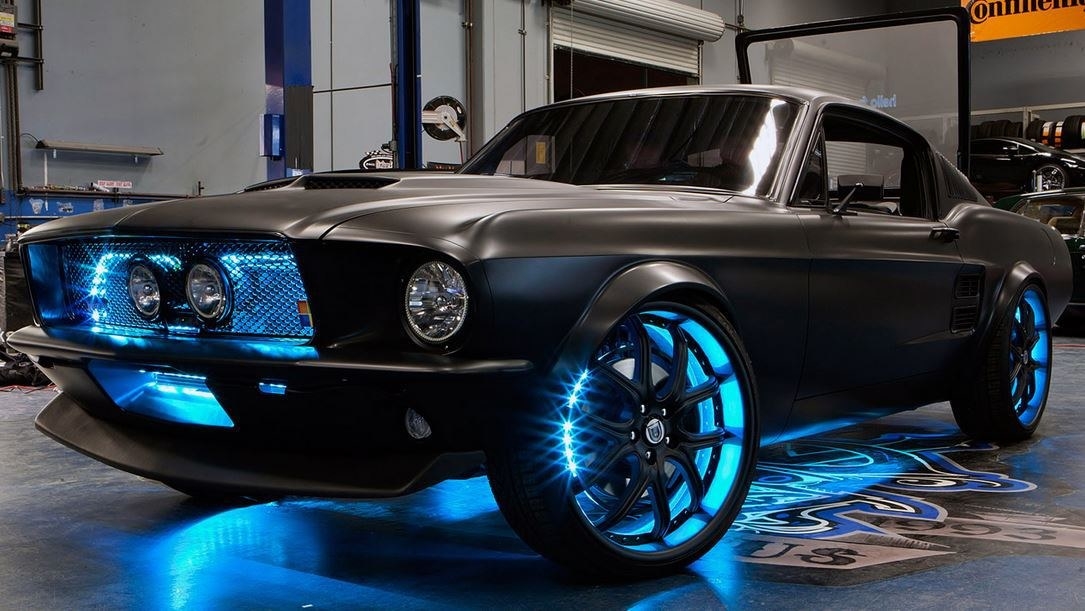 Many MTV classics were still on the air and in their prime, such as Punk'd.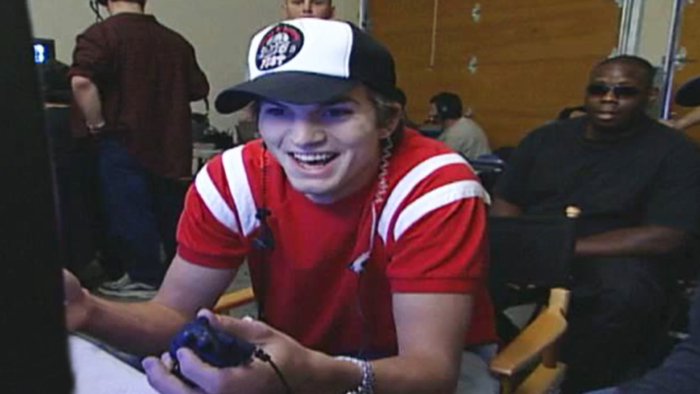 And arguably the first reality television show ever, The Real World, was still going strong with just as much drama as ever.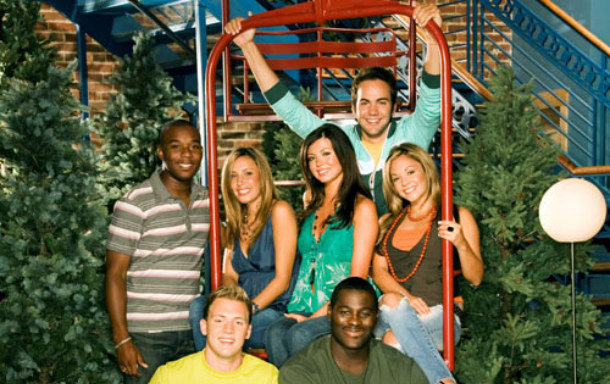 And admit it, you wanted to be in the studio audience of TRL so bad (Yes, it was still a thing in 2007.)
And you were dying to be on Made, a show where an expert helps you achieve a dream or goal you've always wanted.
Speaking of cringeworthy, 2007 was also the year of Britney's "comeback" during the VMAs.
If you want to reminisce and watch FULL episodes of shows from 2007 like The Hills, True Life, and more, you can on MTV.com.
2007 Week is a week of content that celebrates the iconic music hits, tabloid-fixture stars, crazy movie & TV moments, ~trendy styles~, and much more that made the year SO important for pop culture. Take a step back in time and check out more great 2007 content here. It's what Lindsay Lohan would want!