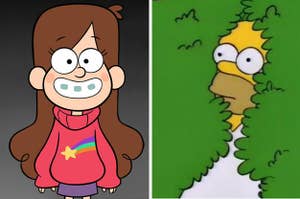 Who lives in a pineapple under the sea?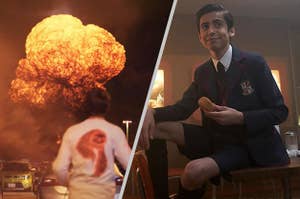 Don't let the zombies get you.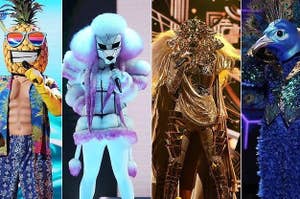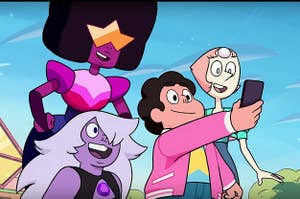 "Humans find such fascinating ways to waste their time."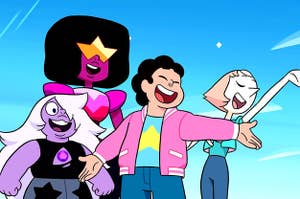 "If every pork chop were perfect, we wouldn't have hot dogs"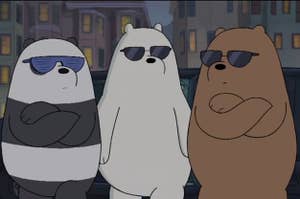 Not everyone can be Ice Bear.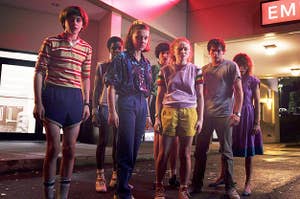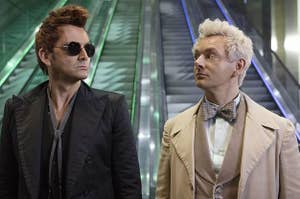 It's all part of the ineffable plan, after all.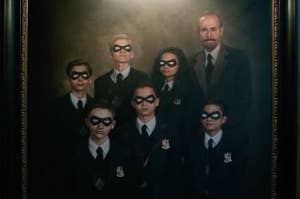 "Eternal peace is probably overrated."