We asked the BuzzFeed Community to tell us the most iconic opening lines from popular songs. Here are the legendary results.
1.
"This beat is automatic, supersonic, hypnotic, funky fresh."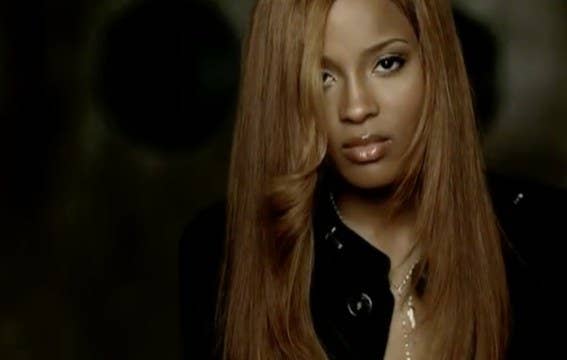 2.
"Do you remember, the 21st night of September?"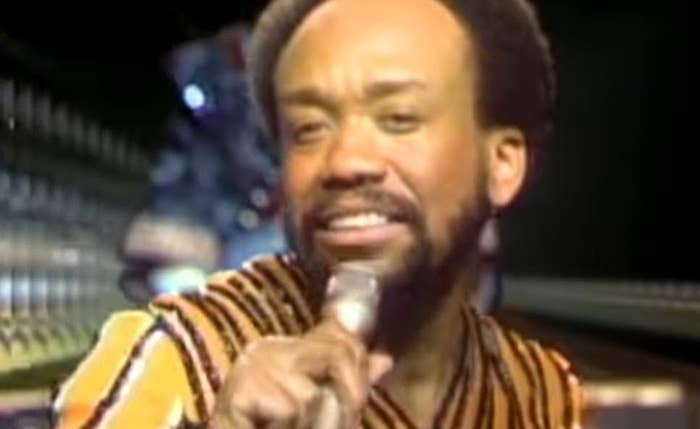 3.
"It's Britney, bitch."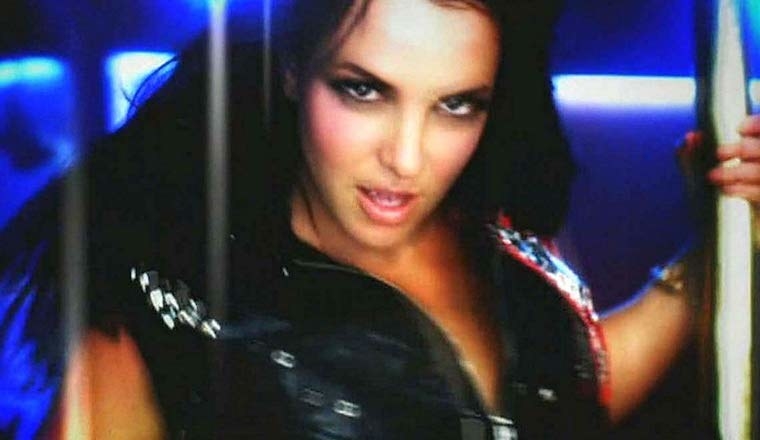 4.
"Dearly beloved, we have gathered here today to get through this thing called life."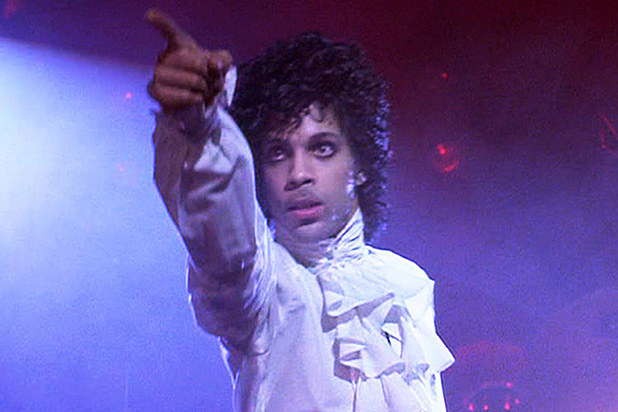 5.
"Is this the real life? Is this just fantasy?"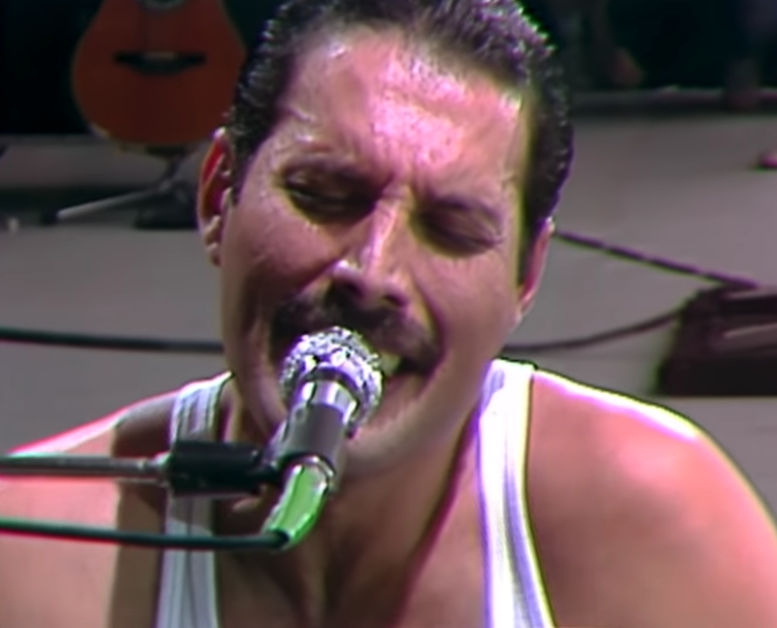 6.
"Somebody once told me the world is gonna roll me, I ain't the sharpest tool in the shed."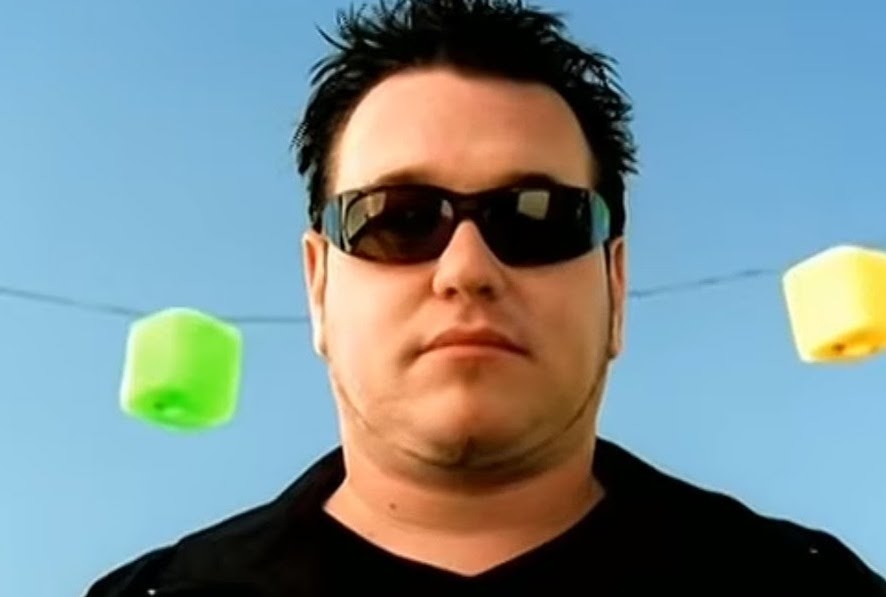 7.
"A scrub is a guy that thinks he's fly and is also known as a busta."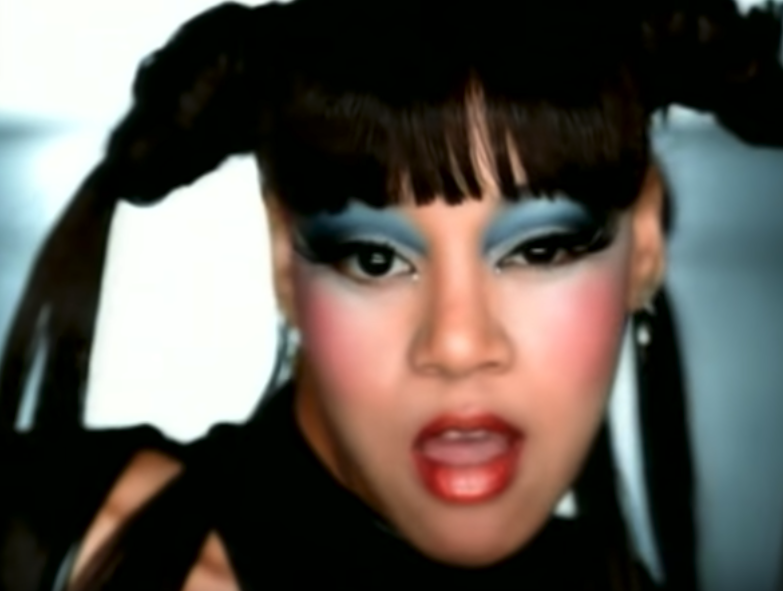 8.
"When I was a young boy my father took me into the city to see a marching band."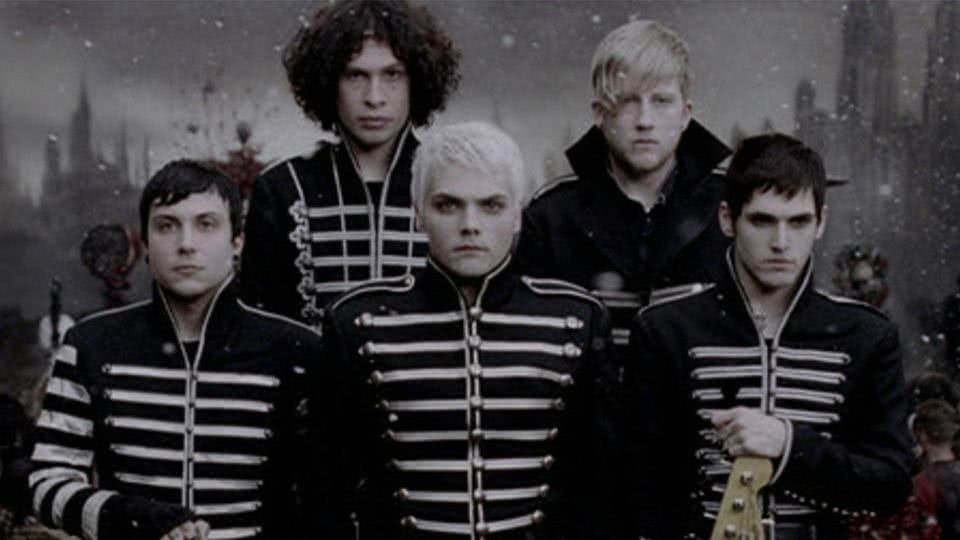 9.
"If I should stay, I would only be in your way."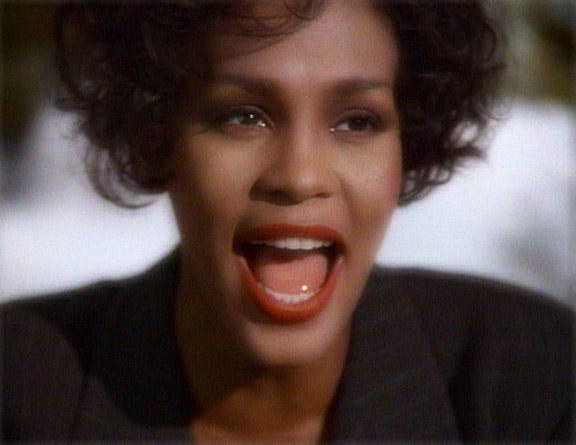 10.
"Listen up, y'all, 'cause this is it, the beat that I'm bangin' is de-li-cious."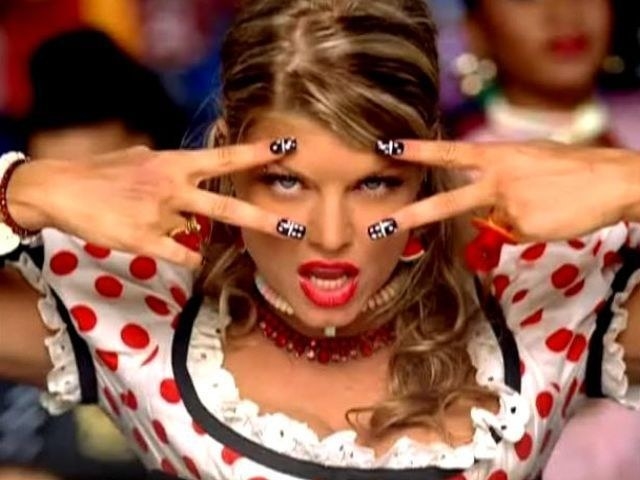 11.
"Go shawty, it's your birthday, we gon' party like it's yo birthday."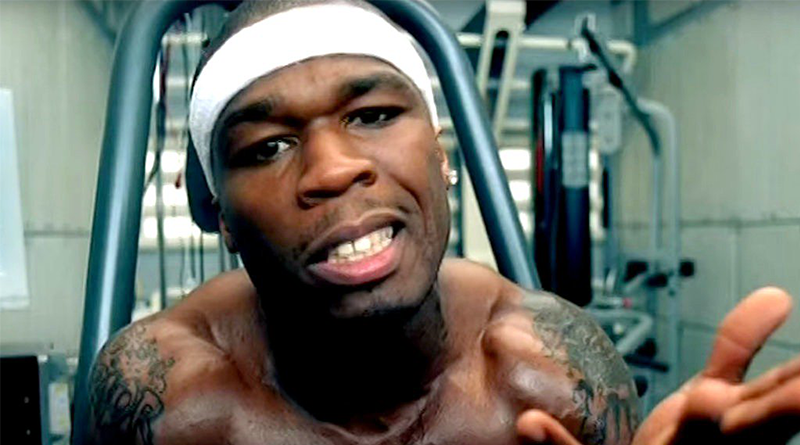 12.
"Oh, well imagine, as I'm pacing the pews in a church corridor."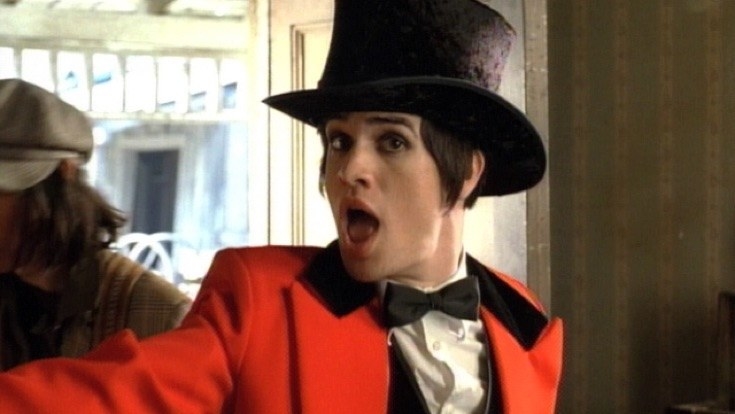 13.
"What's my mother-f*cking name? R-U-L-E."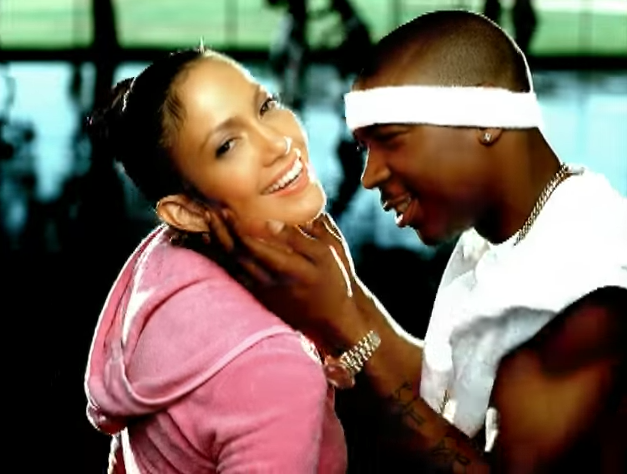 14.
"Let's go girls!"
15.
"Why men great 'till they gotta be great?"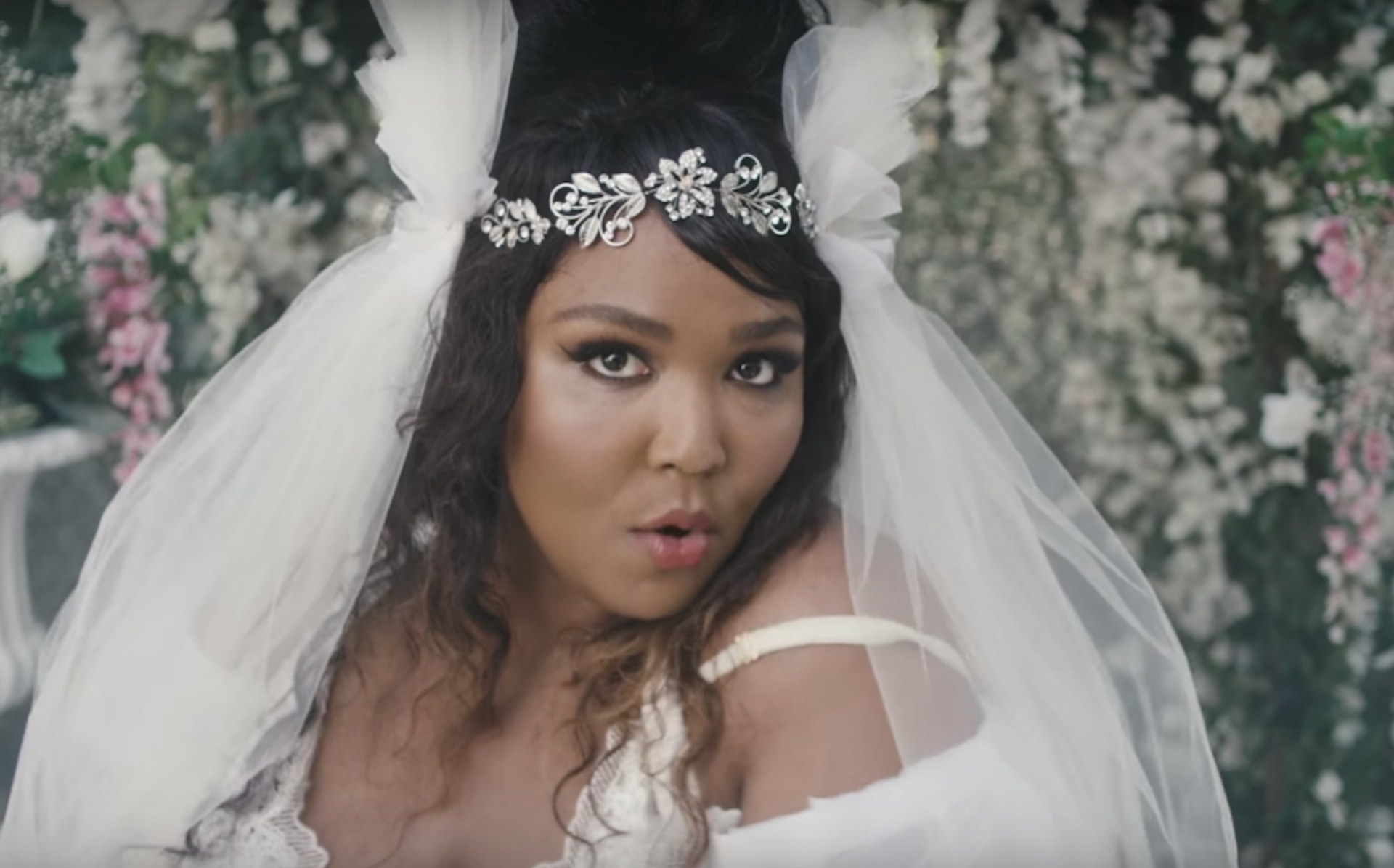 16.
"Now this is a story all about how my life got flipped turned upside down."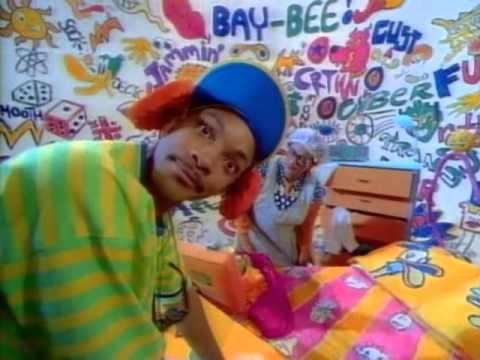 17.
"I don't want a lot for Christmas, there is just one thing I need."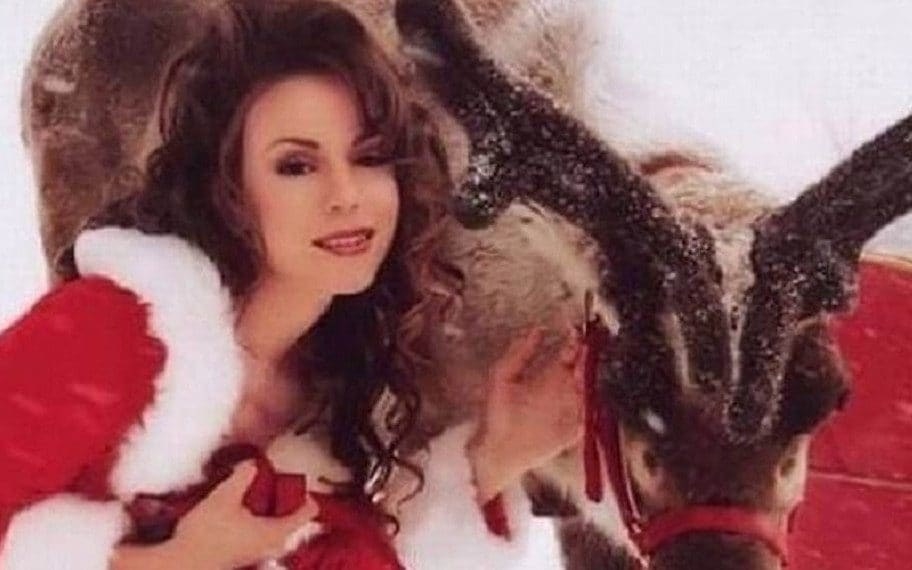 18.
"DJ please, pick up your phone I'm on the request line!"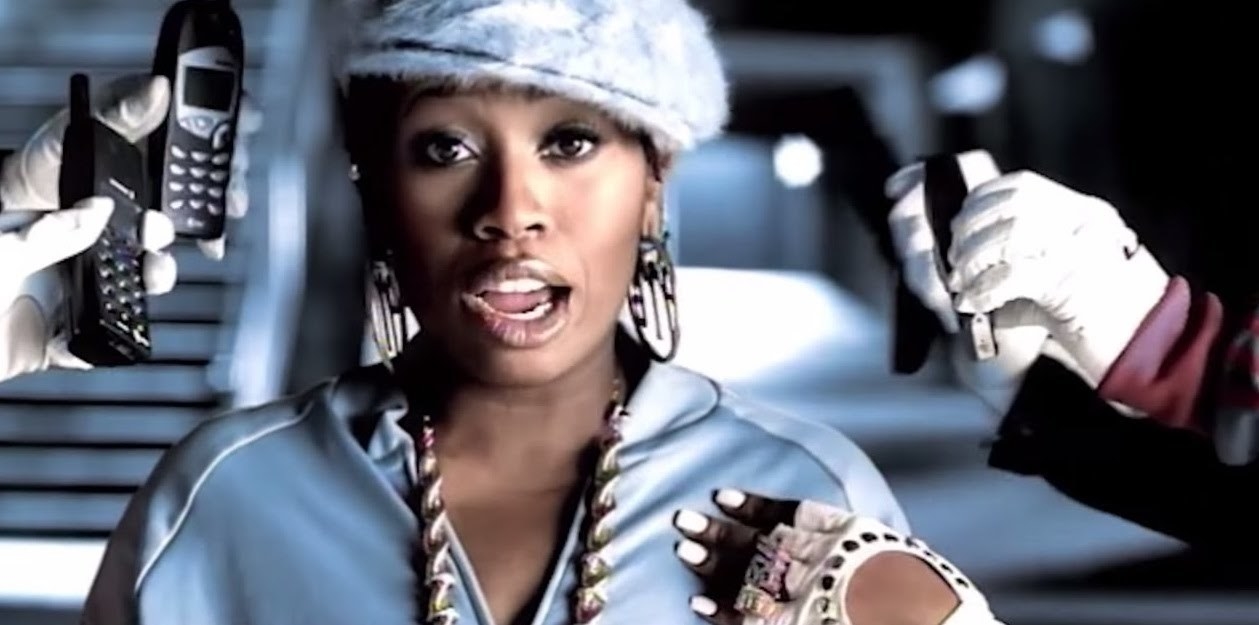 19.
"Coming out of my cage and I've been doing just fine, gotta gotta be down because I want it all."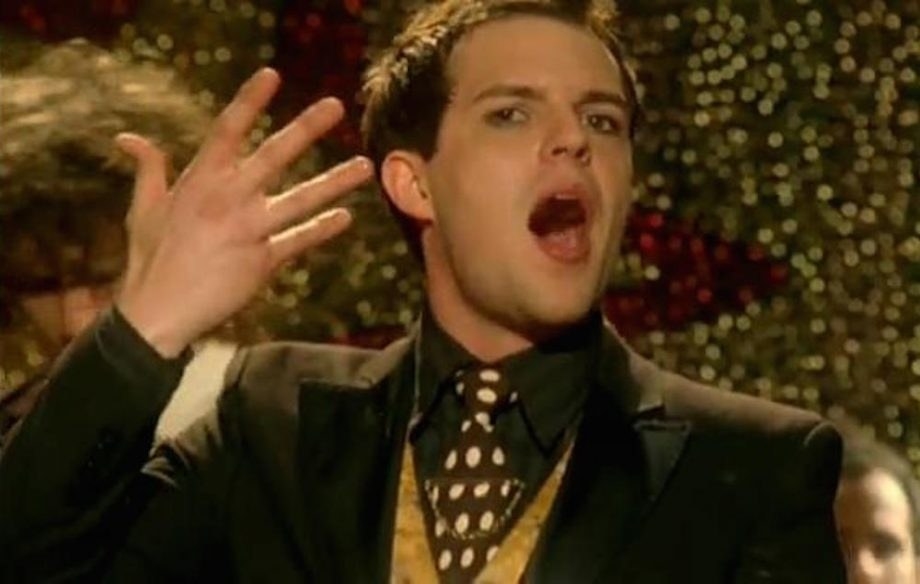 20.
"Making my way downtown, walking fast, faces pass and I'm homebound."
21.
"Oh my God, Becky, look at her butt!"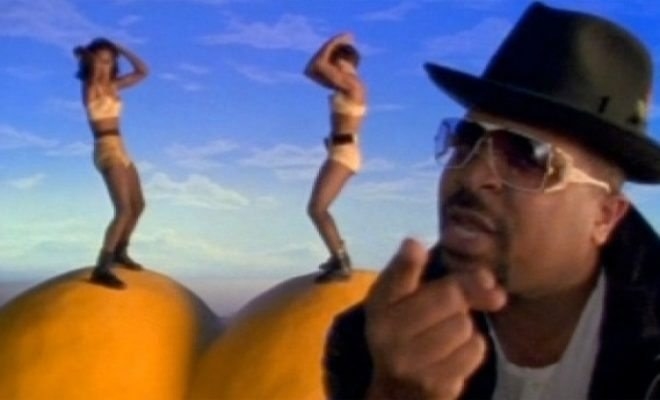 22.
"Ladies leave your man at home, the club is full of ballers and their pockets full grown."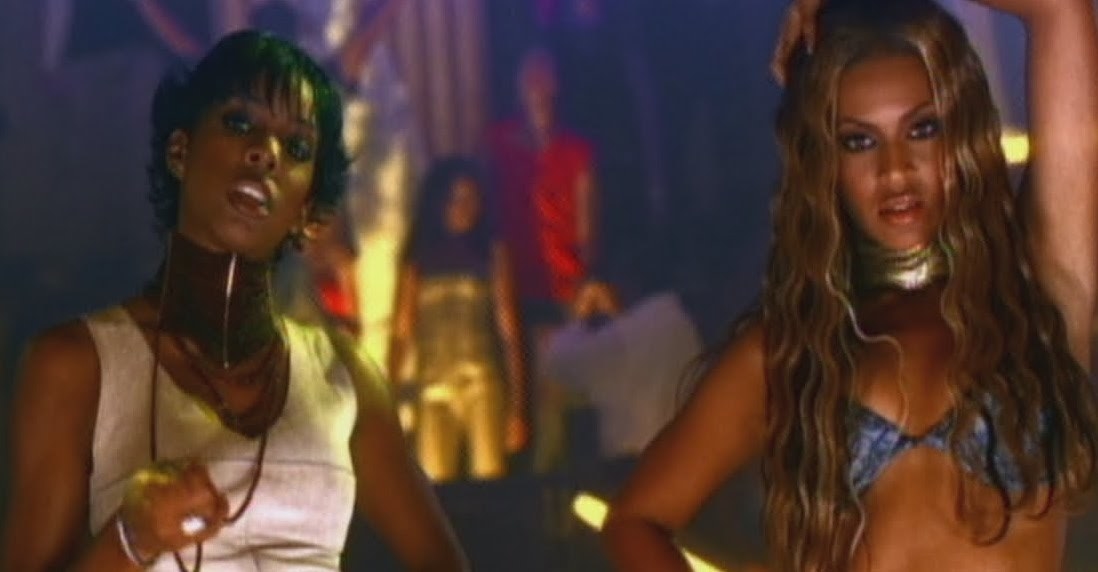 23.
"Just a small town girl, living in a lonely world."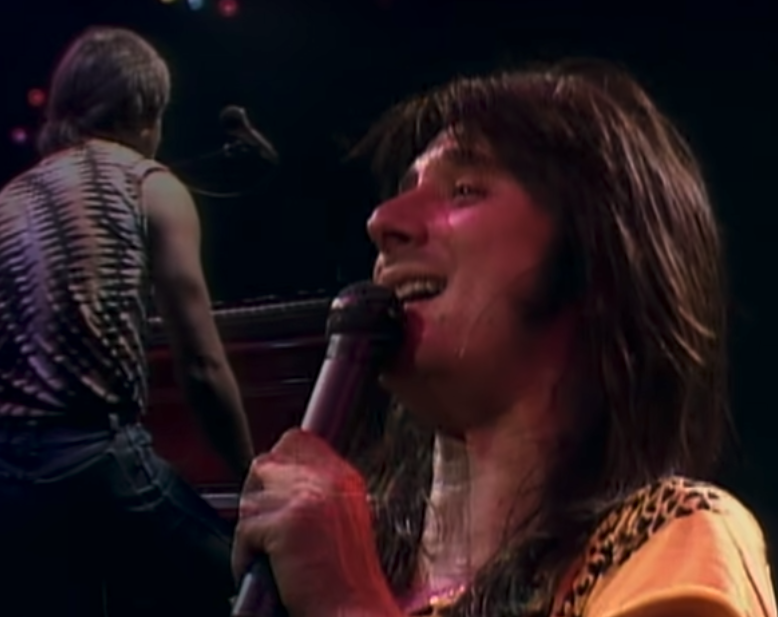 24.
"My baby don't mess around because she loves me so, and this I know for sure."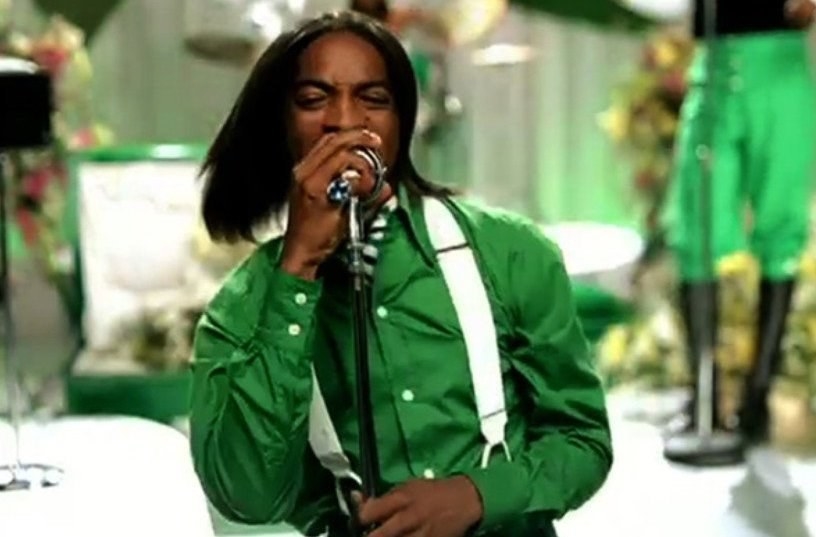 25.
"You walked into the party like you were walking onto a yacht."
26.
"What you want, baby, I got it!"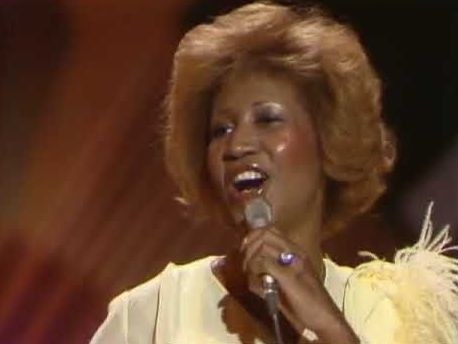 27.
And "Today is gonna be the day that they're gonna throw it back to you."