It was 2007. A simpler time.
And you know what? This "Tim McGraw" performance recorded on a Motorola video phone is a wonderful reminder that dreams come true.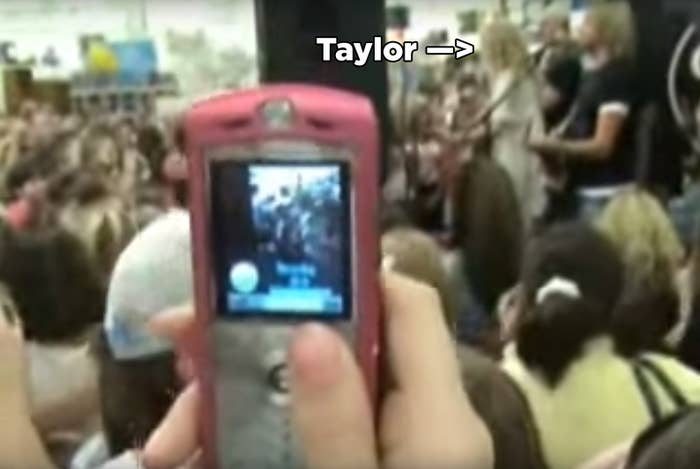 Why do you ask? Because two years prior, a pre-pop Taylor had a dream, and that dream was to perform at Walmart:
AND BAM! THERE SHE IS! TWO YEARS LATER PERFORMING AT WALMART!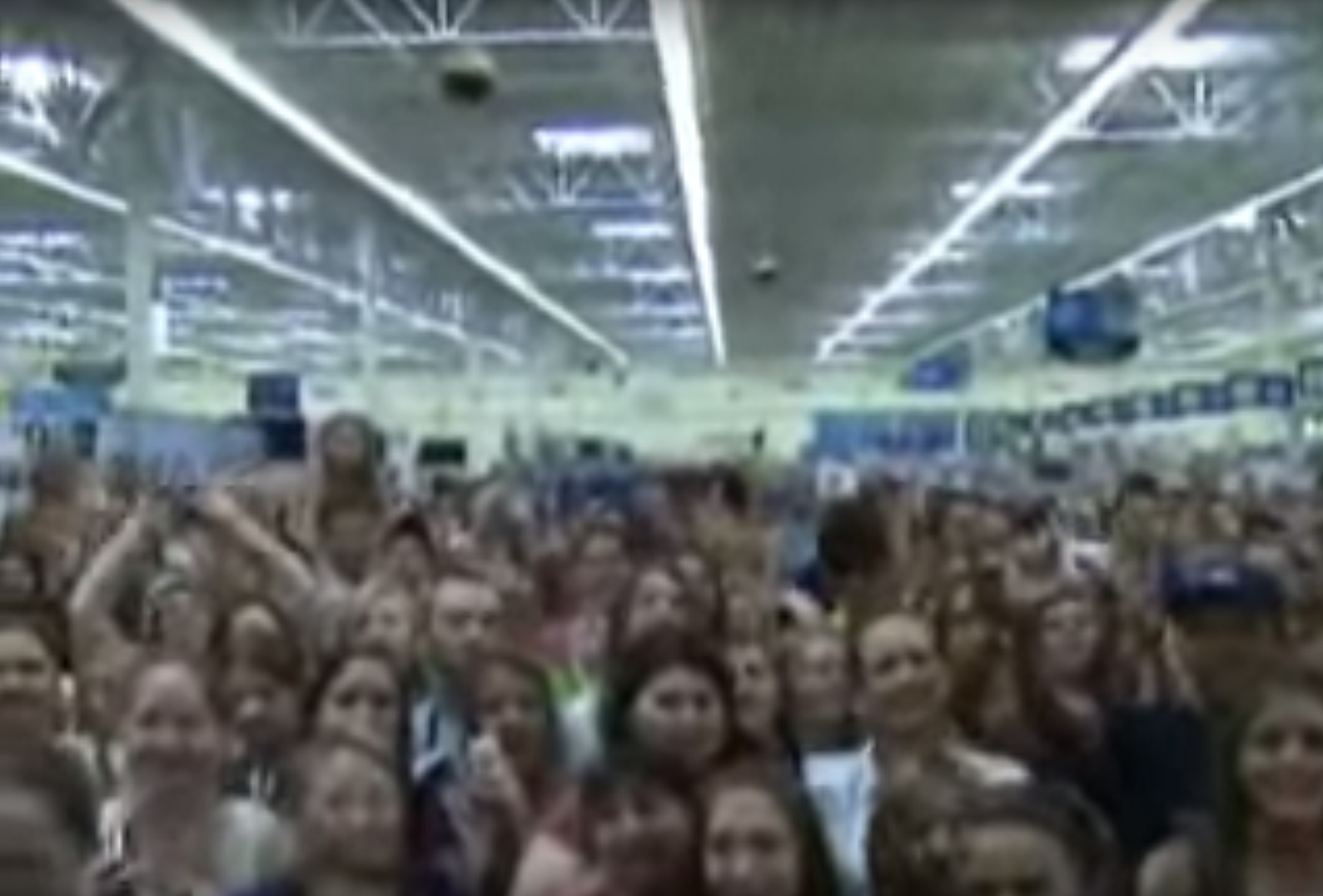 ...Not to mention this is her now: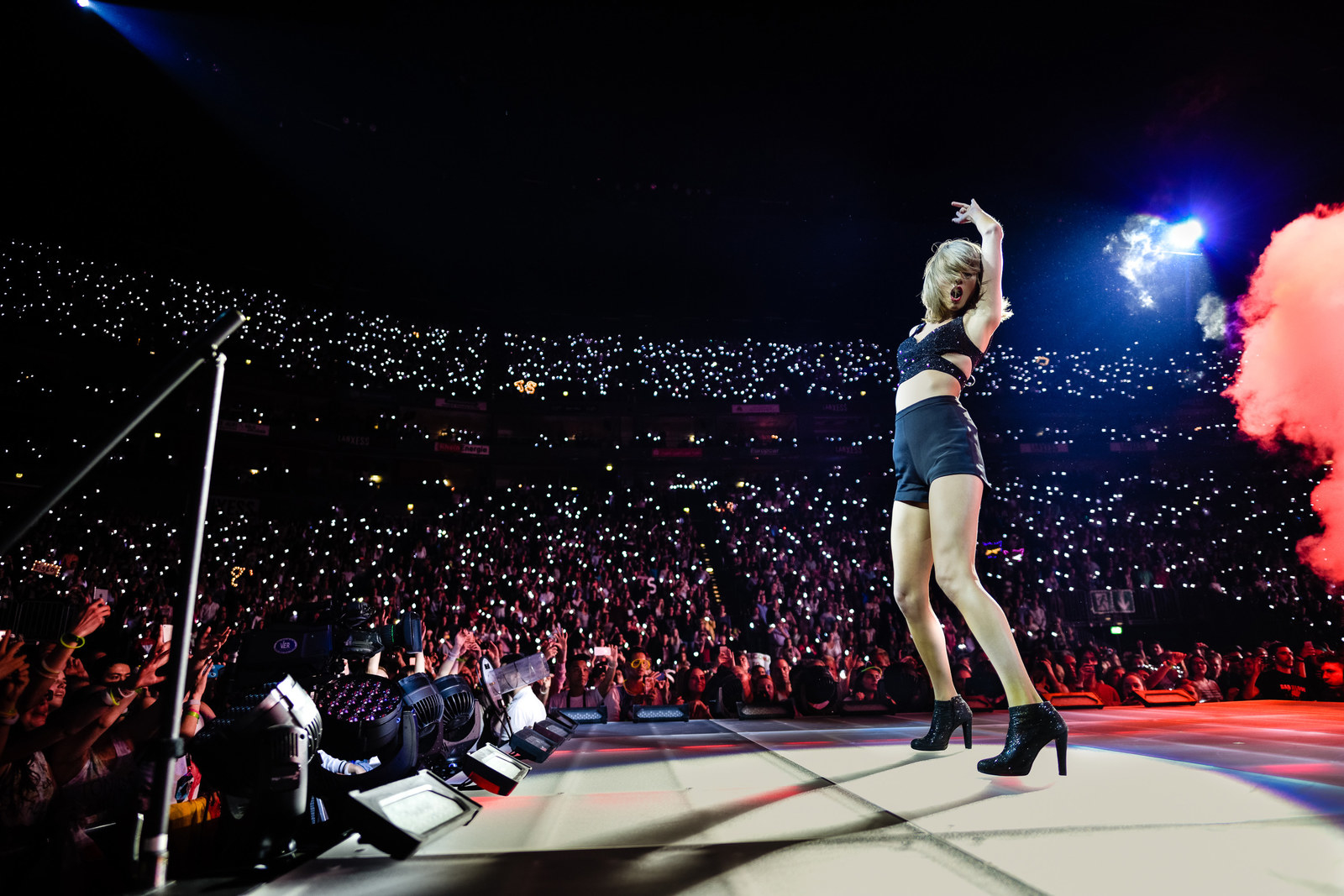 Follow your dreams, people. <3