The "Lucifer" Cast Found Out Which Characters REALLY Matched Their Personalities, And The Results Are Devilishly Good
I desire that you take this quiz.
by
,
BuzzFeed Quiz Party!
Take this quiz with friends in real time and compare results
Check it out!
This weekend, Lucifer Season 5, Part 1, dropped on Netflix, and OMG, IT'S SO GOOD, GUYS!!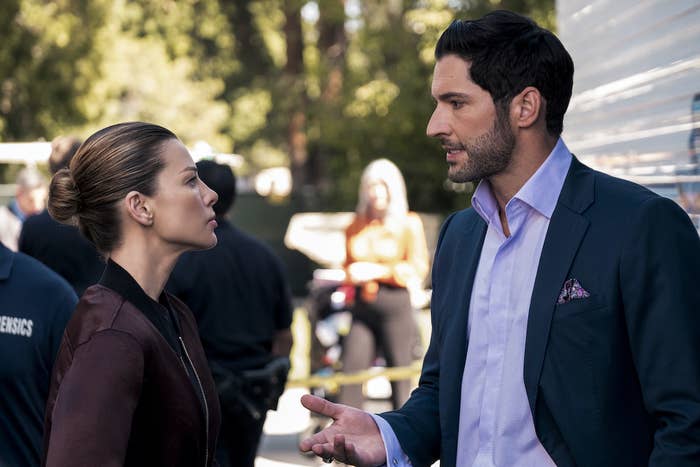 To celebrate, the show's cast took a BuzzFeed quiz to find out which character they REALLY are, and tbh, the results are pretty surprising. Is Maze really Maze? Is Amenadiel really Amenadiel? And who's the most like Lucifer? Watch below to find out!
Now it's your turn! Which Lucifer character matches your personality?