It starts off with a little recap from the Season 4 finale — if you remember, Lucifer decided to return to hell right when Chloe professed her love for him!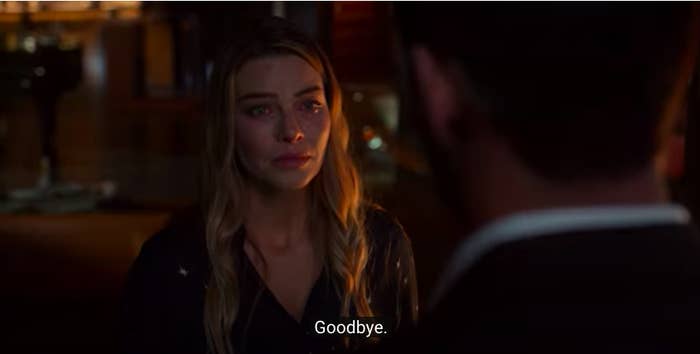 And after his sudden departure, it appears that sis is not doing well. She's ignoring her feelings by throwing herself into work and partying with Maze, which TBH, will be very fun to see.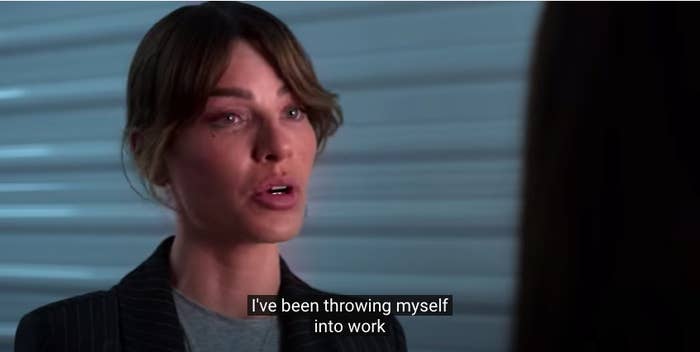 But then, Lucifer comes back out of nowhere and Chloe forgets all about work and focuses her energy on making up for lost time, aka lots of kissing!! Reader, I am here 👏 for 👏 it 👏!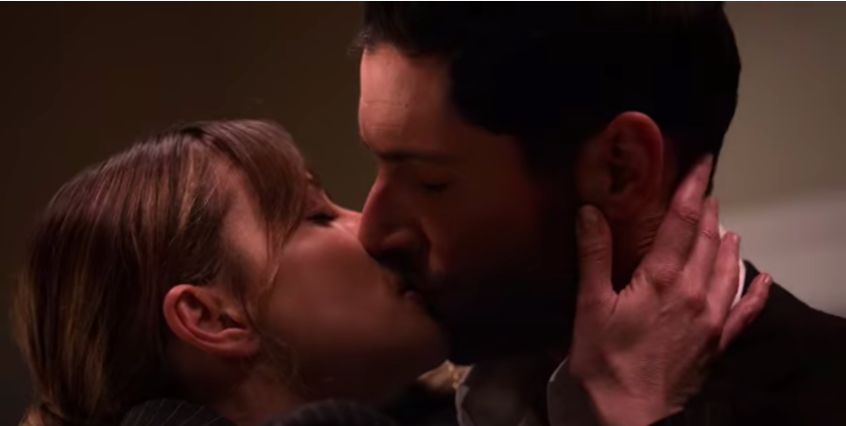 EXCEPT, TWIST!!!!!! IT'S NOT REALLY LUCIFER!!!!! AHHH!!!!!!!! WHAT!!!!!!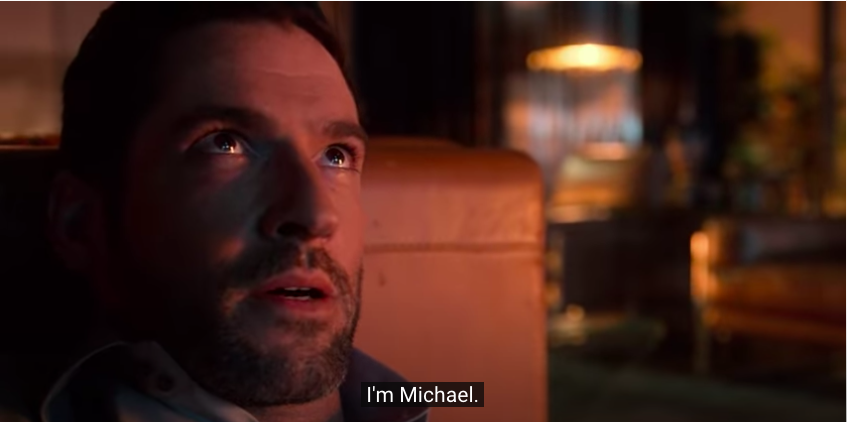 Yeah, apparently it's his twin brother, Michael, and he's there to start some freaking drama!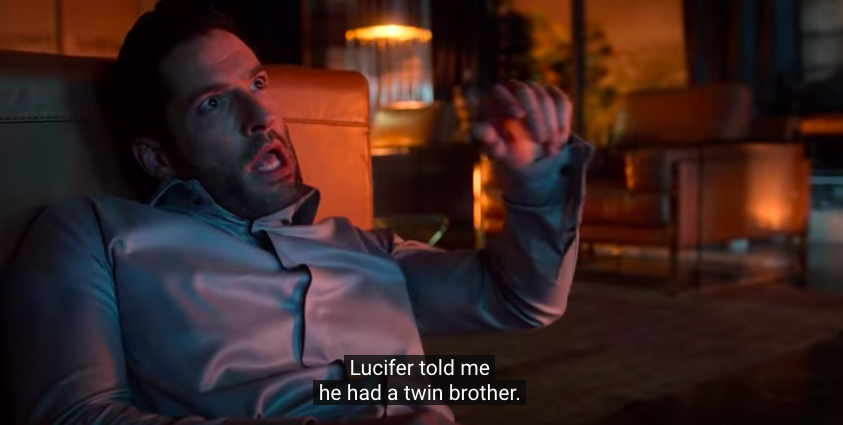 Like, is Chloe kissing Lucifer or is she kissing Michael? WHO'S TO SAY!!!
In the trailer, Michael says, "I'm not gonna break Lucifer's life, I'm gonna take it." DUN, DUN, DUN.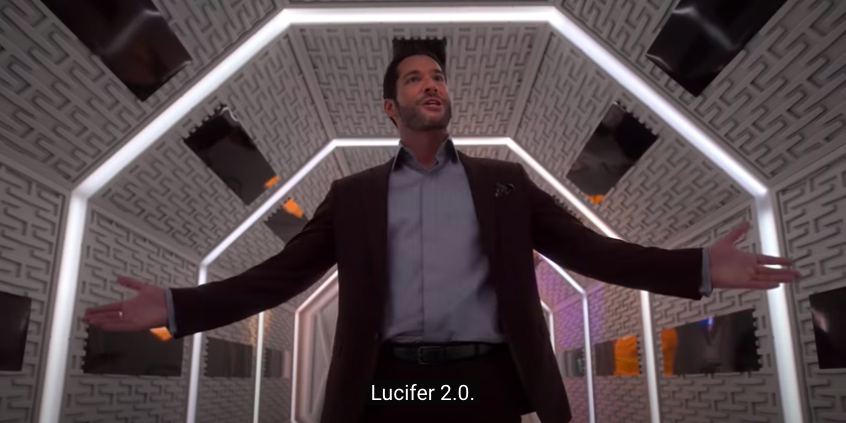 And when the real Lucifer returns?? Boy, oh boy, you better believe he's gonna have some choice words for his brother. We love family drama!
But, I don't even care that they're fighting. I get to see TWO Tom Ellises on my screen at once?? Someone call the paramedics because I am not okay!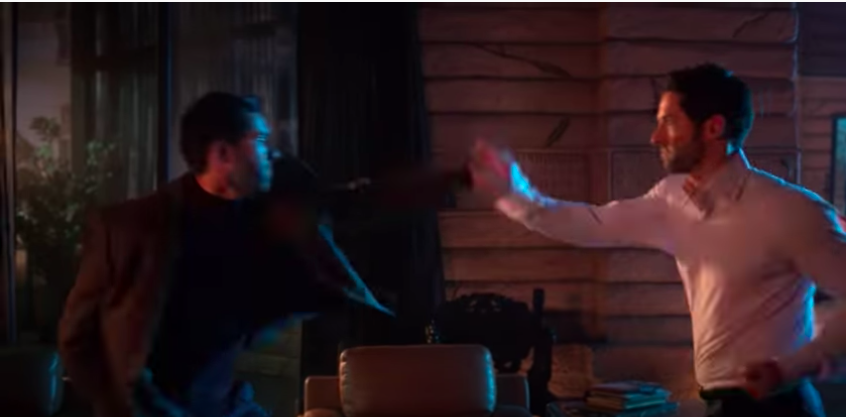 In addition to the whole Lucifer vs. Michael storyline, we can also expect a black and white 1940s noir episode...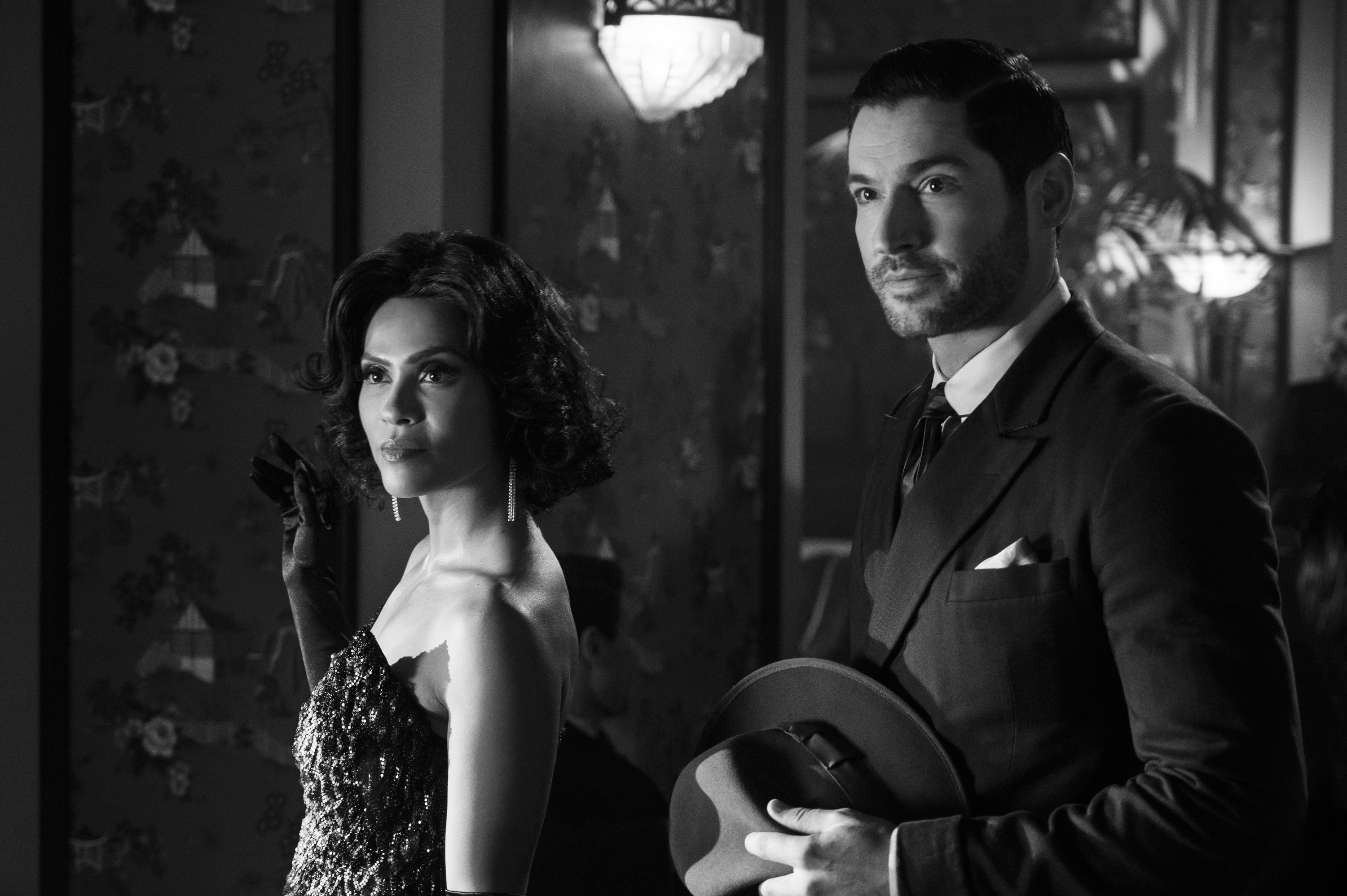 We've also got to find out how Amenadiel and Linda are coping as new parents. And remember Dan and Ella hooked up? Yeah, what's going on there?? And will Eve come back and give Maze her happily ever after? I need answers!!
What are your theories? Tell me in the comments and don't forget to watch the Season 5 (Part 1) premiere on Netflix on Aug. 21!