Unlike your irrelevant fave, living legend Miss Britney Spears has been slaying the music industry for over 15 years.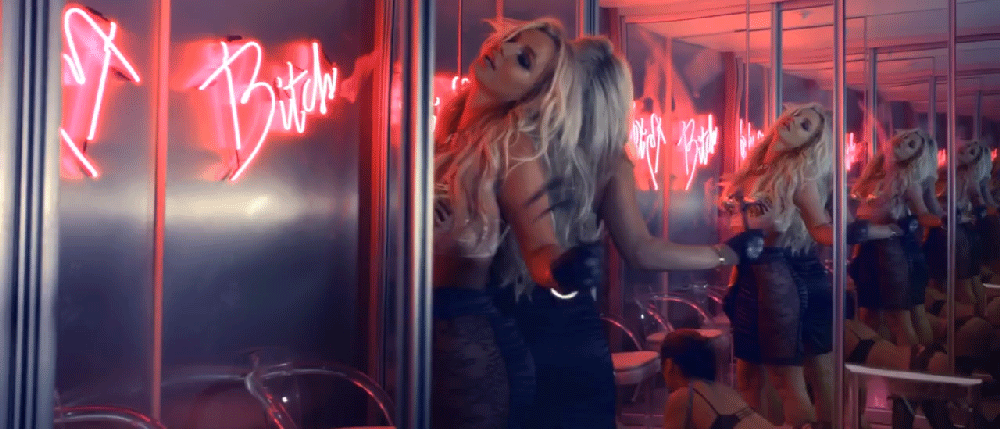 With over 40 singles under her blonde weave, Britney has spent her fair share of time in the studio. Basically, if there's an emotion you've felt, there's a Britney song for that.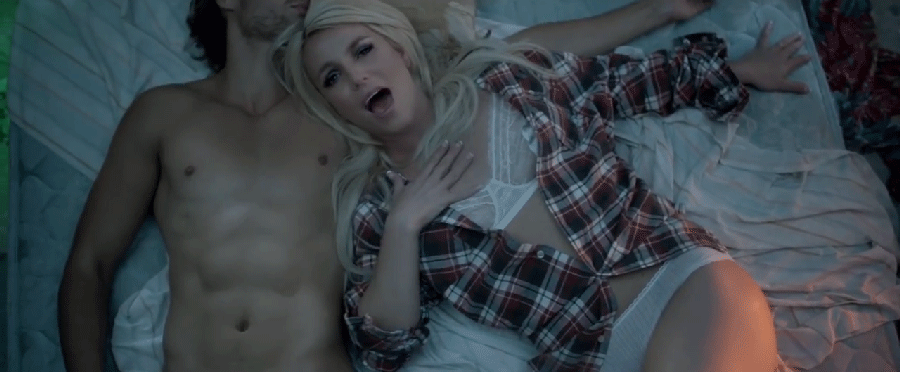 So, you wanna find out which Britney song you should listen to right now? Well then, you're gonna to have to do a little work, bitch. Answer this one question...