1.
When she generously took time out of her day to take a photo with these two struggling cocktail waitresses.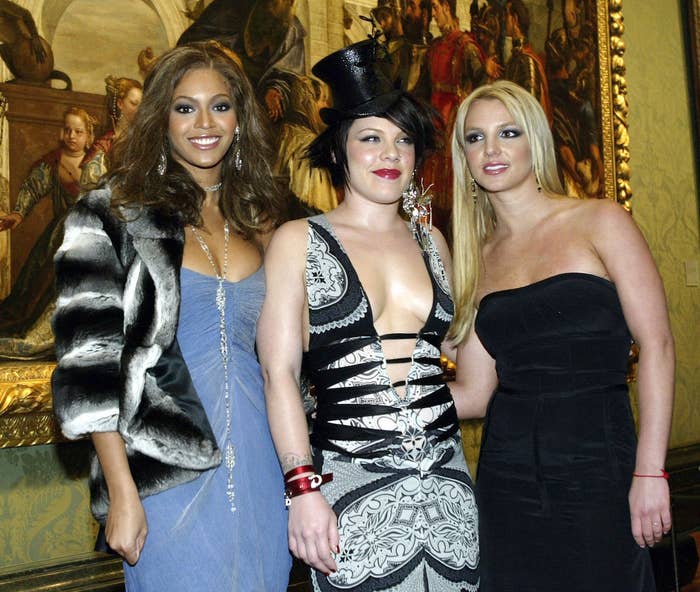 2.
When she made this little girl's dream come true by inviting her to her album launch party.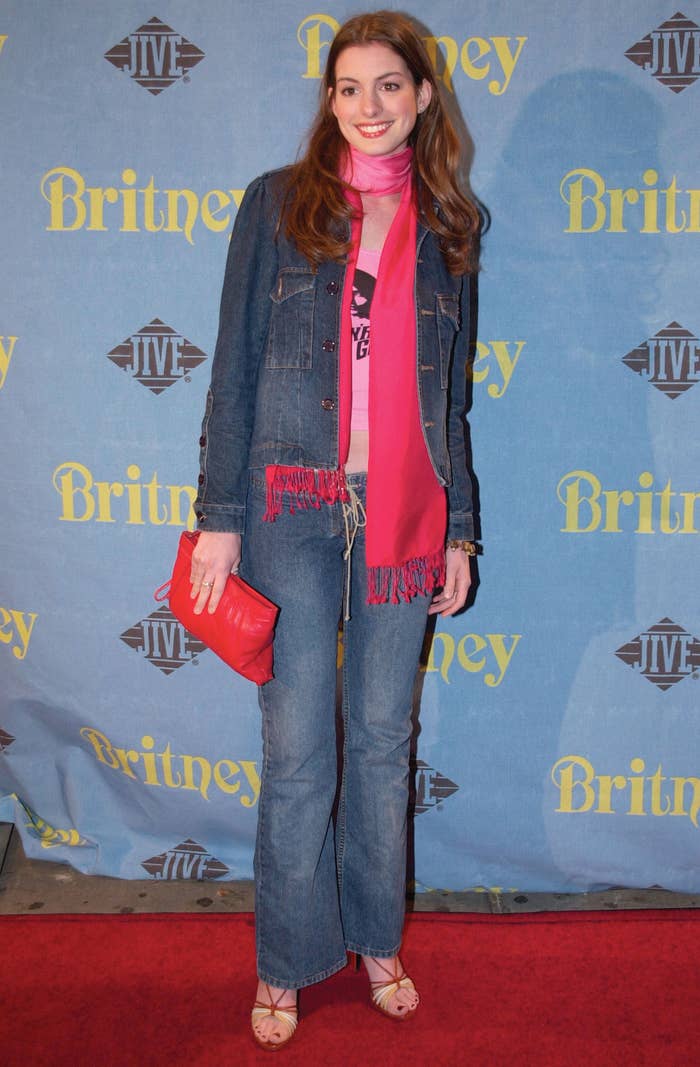 3.
When she brought this less fortunate teenager onstage with her at the VMAs.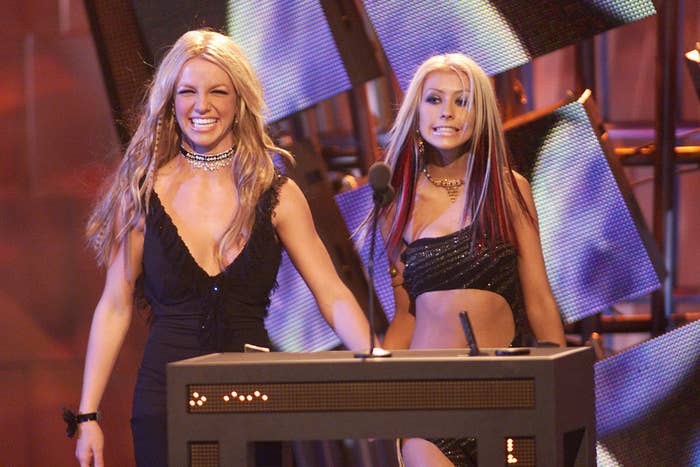 4.
When she agreed to go to a high school dance with an at-risk youth.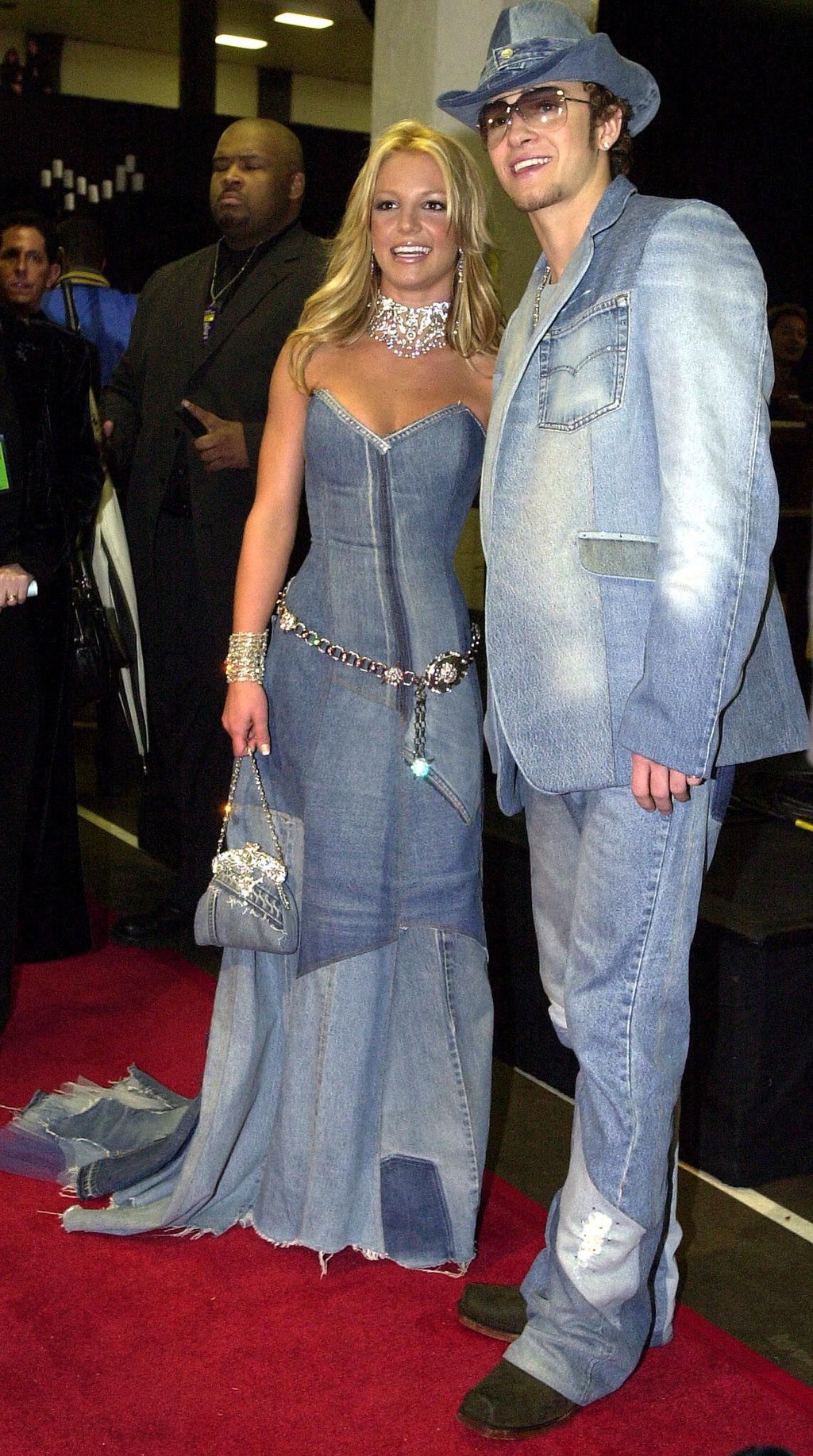 5.
When she let this fan who was having a bad hair day join her on stage.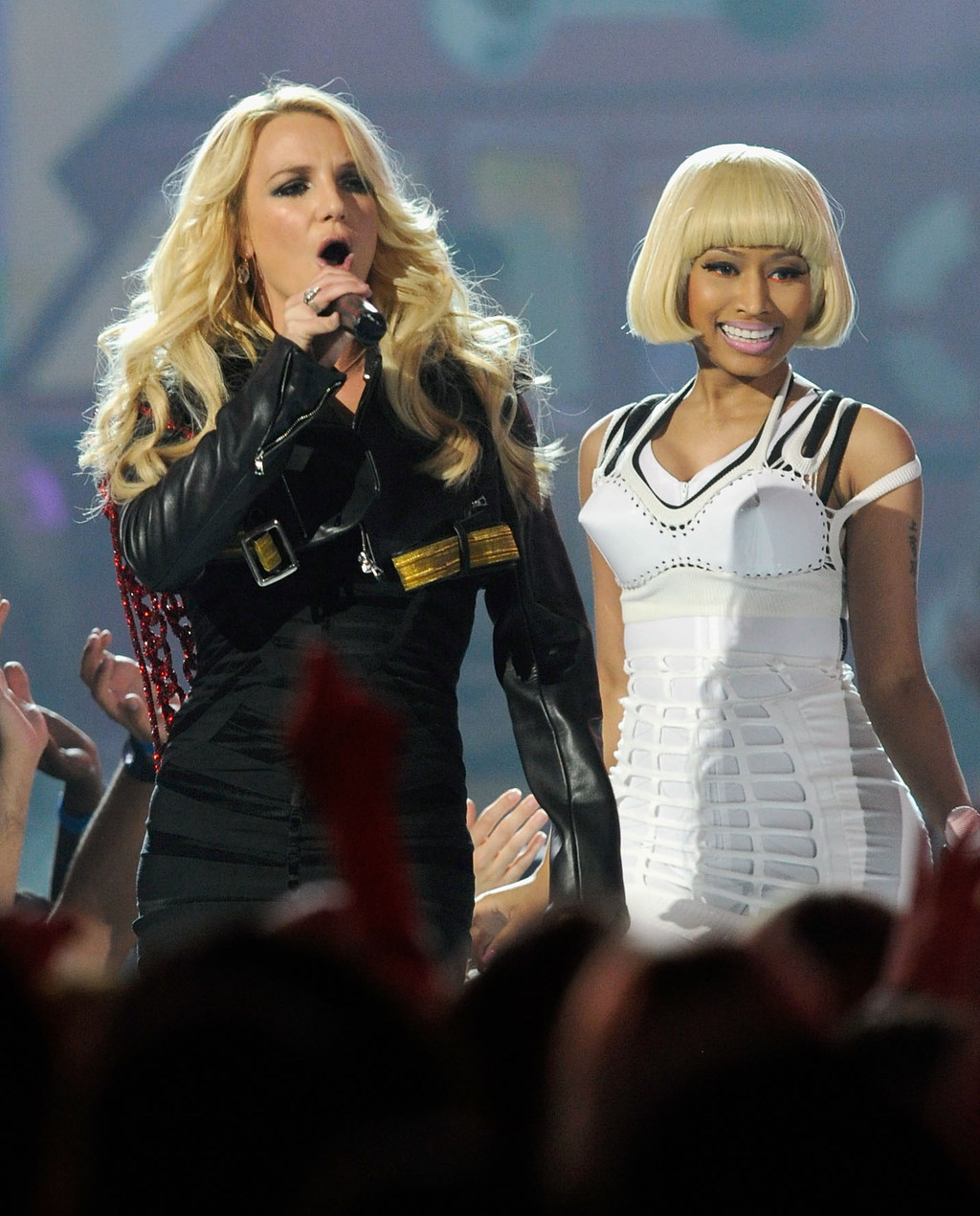 6.
When she showed up at a retirement home to do a surprise karaoke session with her oldest fan.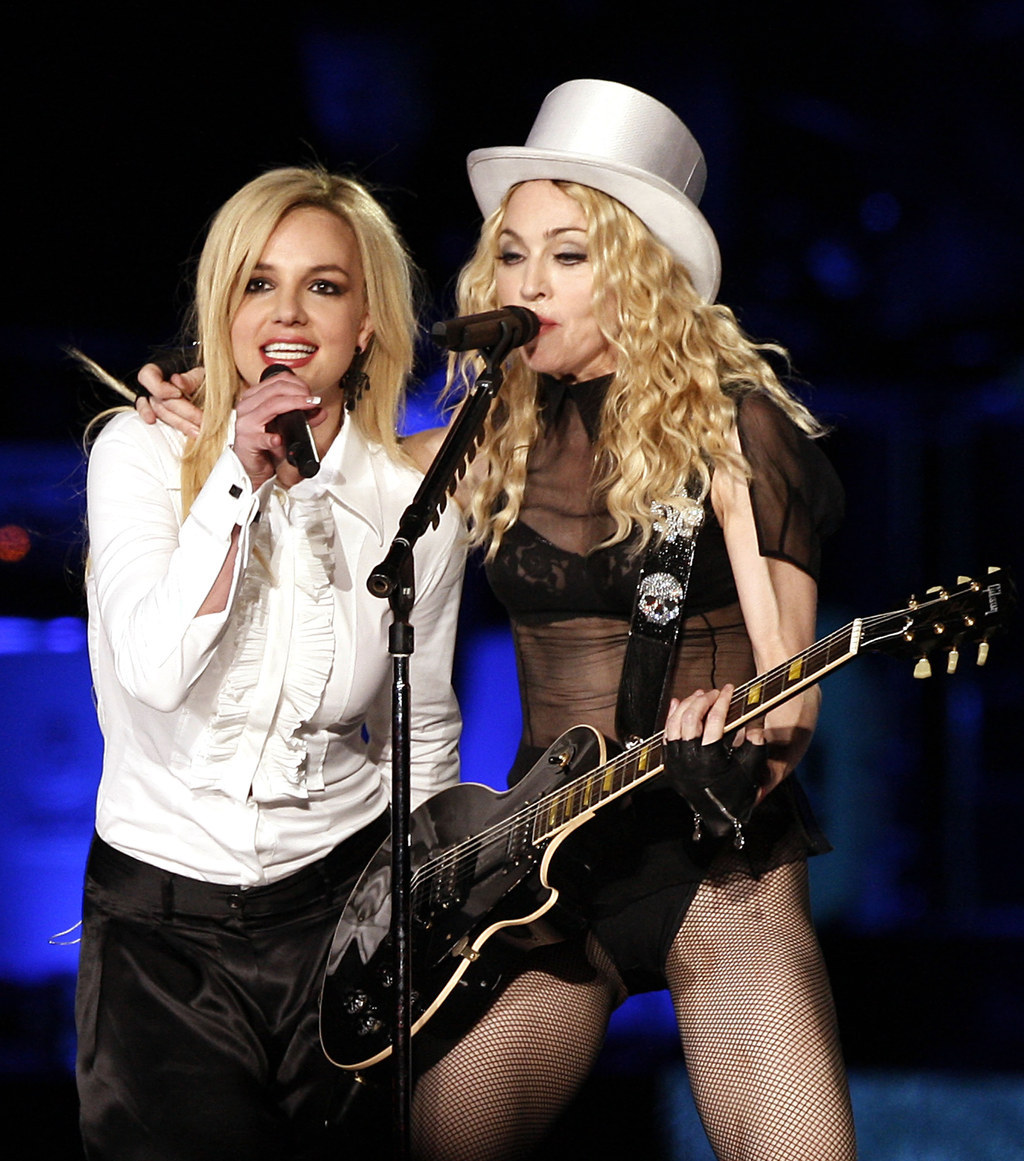 7.
When she took both a serious AND a goofy picture so this 7th grader could document meeting her idol.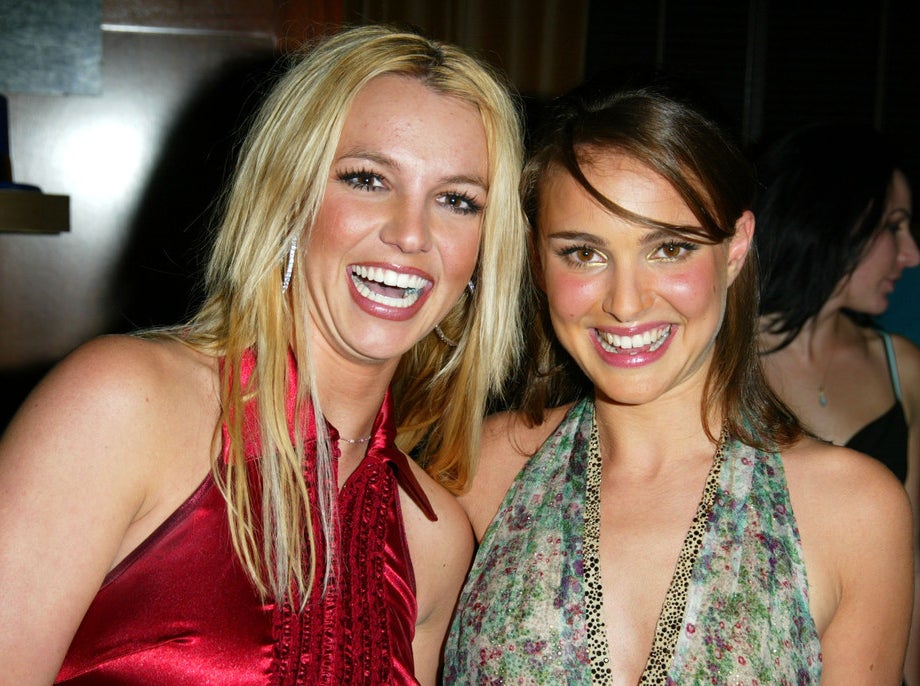 8.
When she put her own wellness at risk by hugging a complete stranger who could've given her some sort of illness.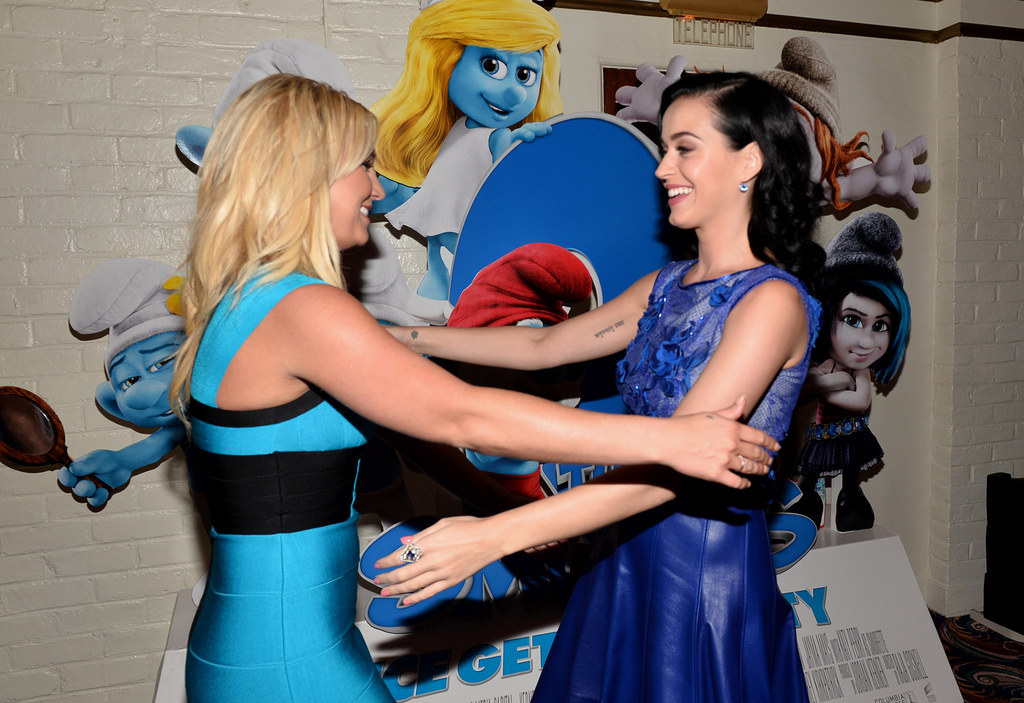 9.
When she gave this radio contest winner the potential for a really good Instagram picture.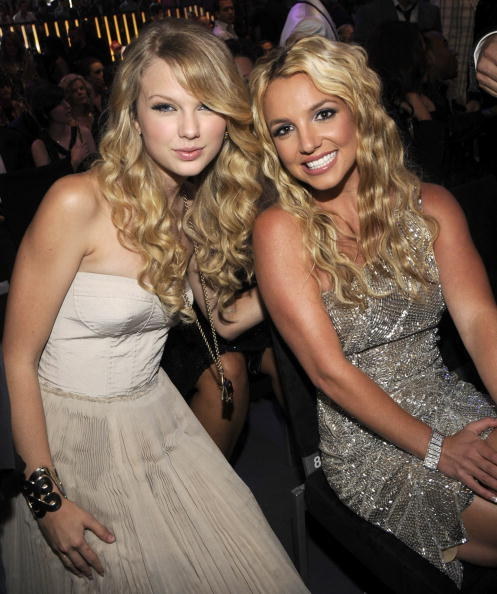 10.
When she agreed to appear on this woman's struggling talk show.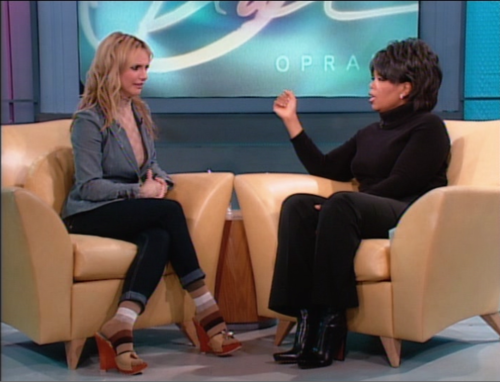 11.
When she gave tips to this commoner on how to make it in Hollywood.
12.
When she let this star-stuck fan look her in the eyes and ask her a question.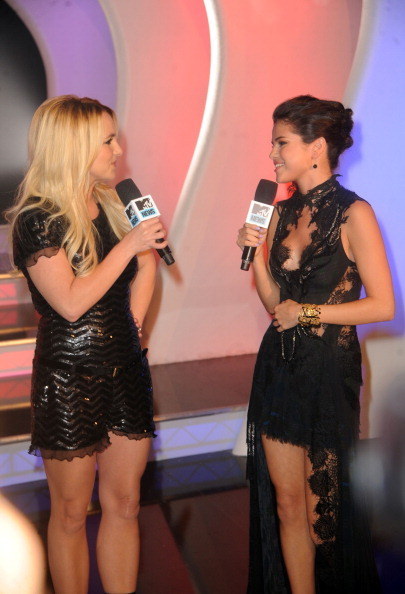 13.
When she graciously let this tween publicly give her an award on national television and asked for nothing in return.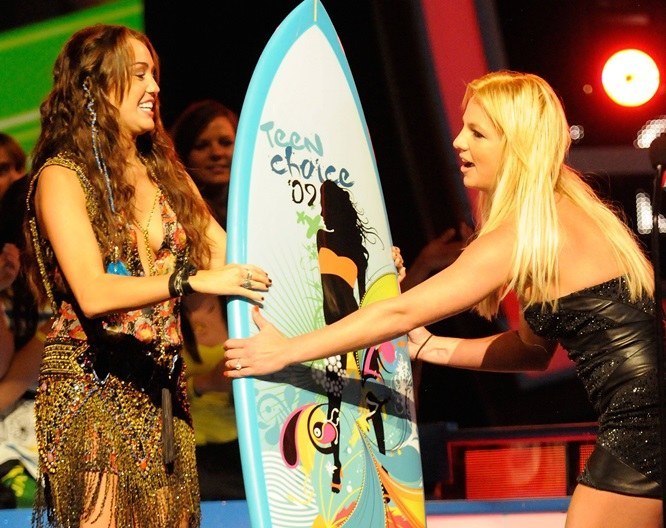 14.
When she surprised this unsuspecting fan with a pillow fight.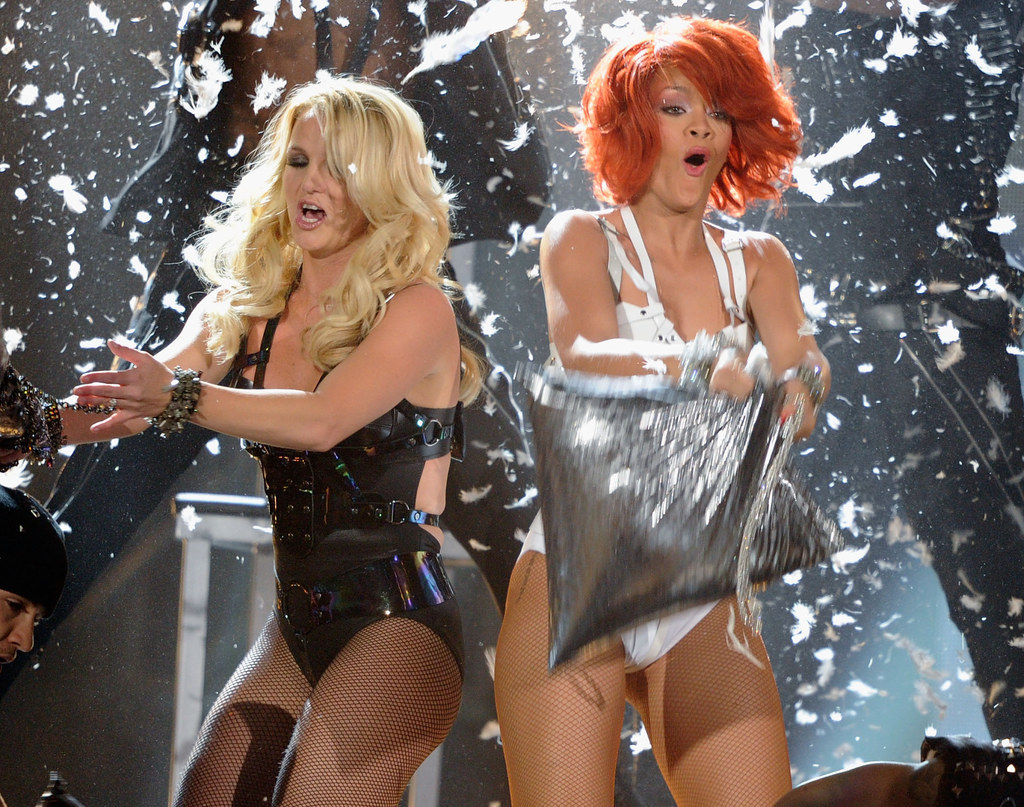 15.
And when she allowed this mother take a picture with her so she could get cool points from her daughter.