If you watched the Disney Channel in the early '90s, there's a good chance you probably remember a little show called The All-New Mickey Mouse Club.
You know, the most-recent revival of the kid-friendly variety show that starred a young Britney Spears, Christina Aguilera, Justin Timberlake, and Ryan Gosling — like, NO BIG DEAL.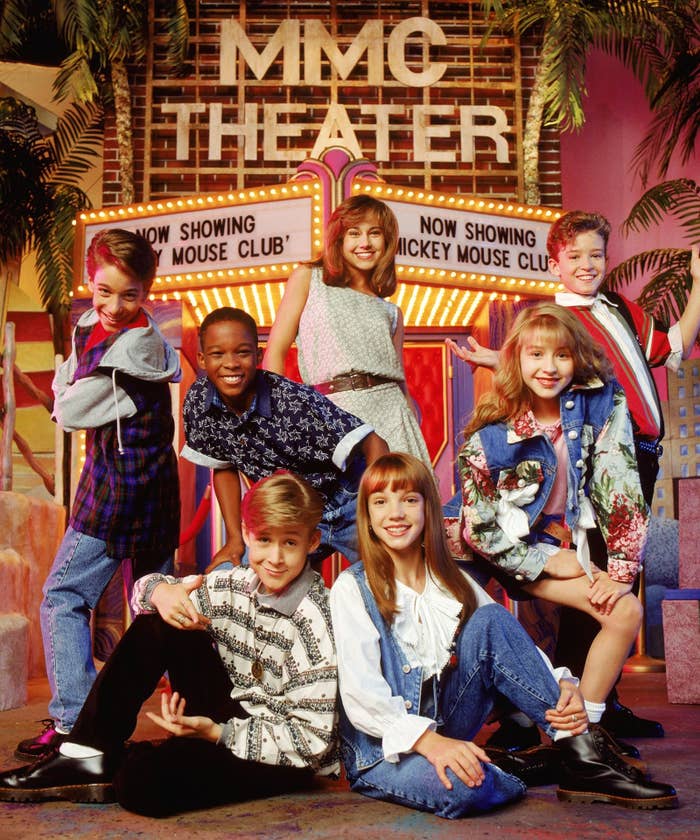 Well, for all you nostalgic MMC fans, you might want to hold onto your ears for this! Disney is reviving the show yet again and BuzzFeed has your exclusive first-look at the reboot, now called Club Mickey Mouse: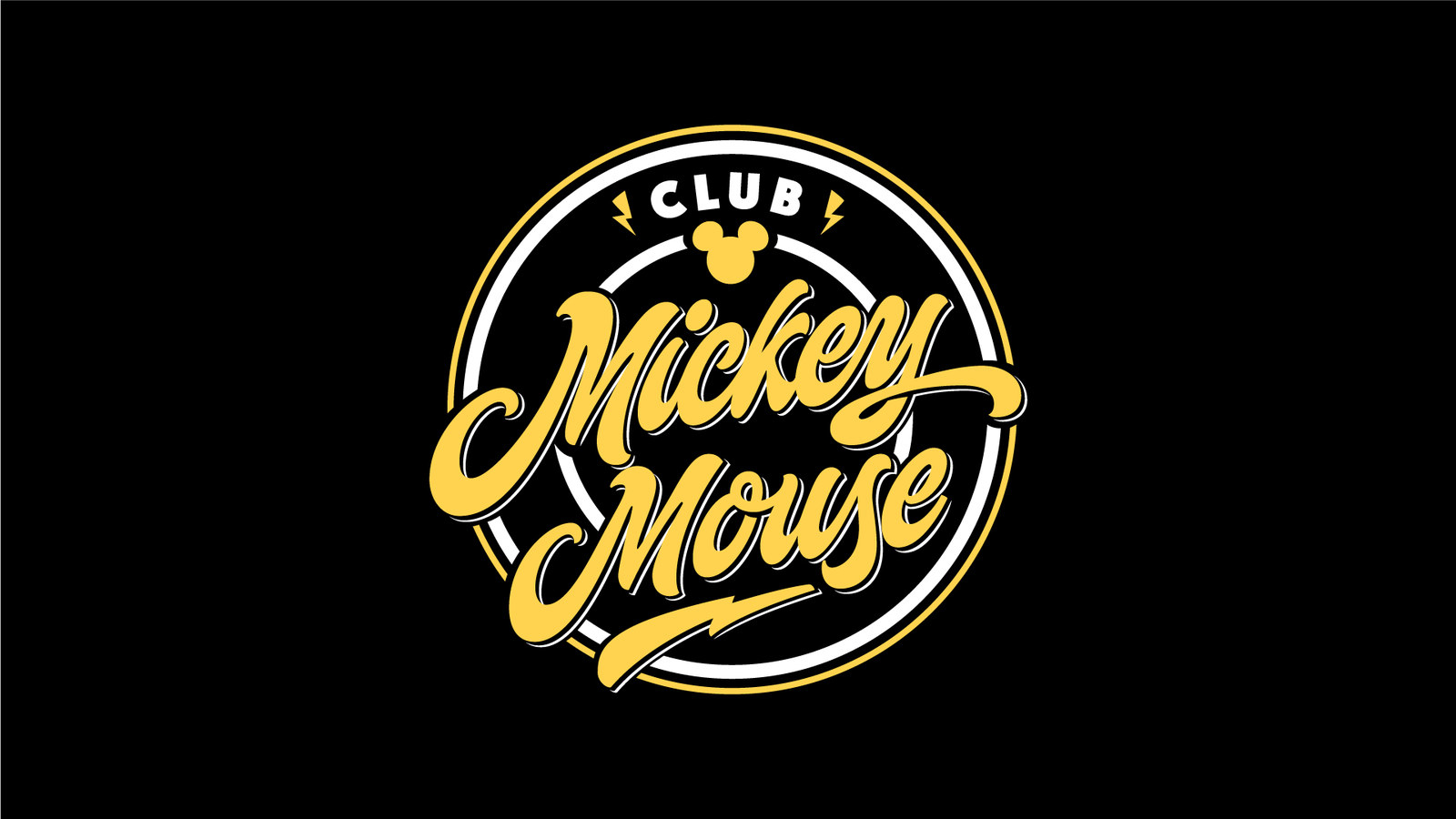 In its newest, Facebook-exclusive incarnation, Club Mickey Mouse will celebrate the original Club of yesteryear while bringing the show into present-day with a diverse cast of talented young creators.
The cast has yet to be announced for the new "digital-first" variety show, but I have a feeling there's one mouse you can surely count on to make an appearance...
Club Mickey Mouse is set to premiere later this year.