Between free meet-and-greets and constant online interaction with her fans, it's no secret Rihanna loves the people who've supported her career over the years.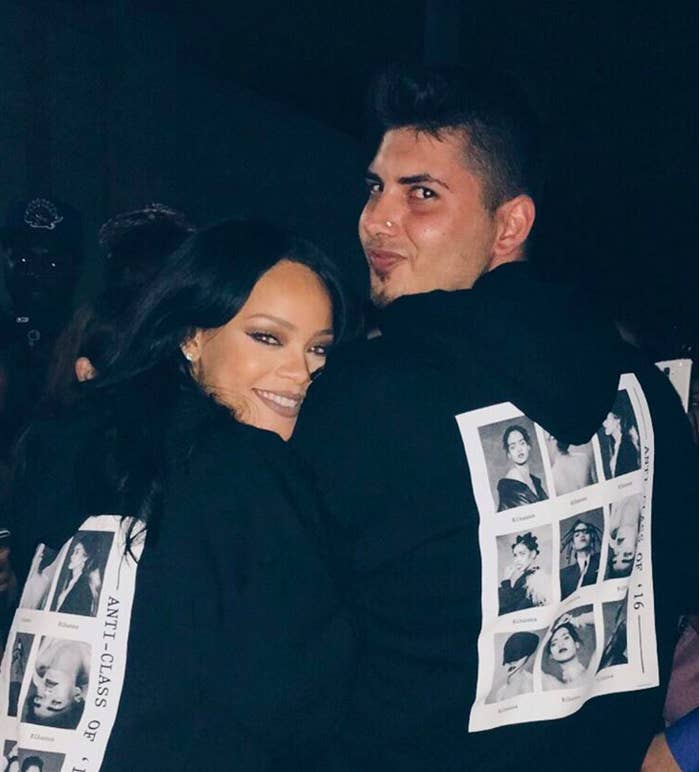 But Rihanna took her compassion for her fans to another level when she took the time to give heartfelt advice on Twitter to a gay fan who's been struggling to come to terms with his sexuality: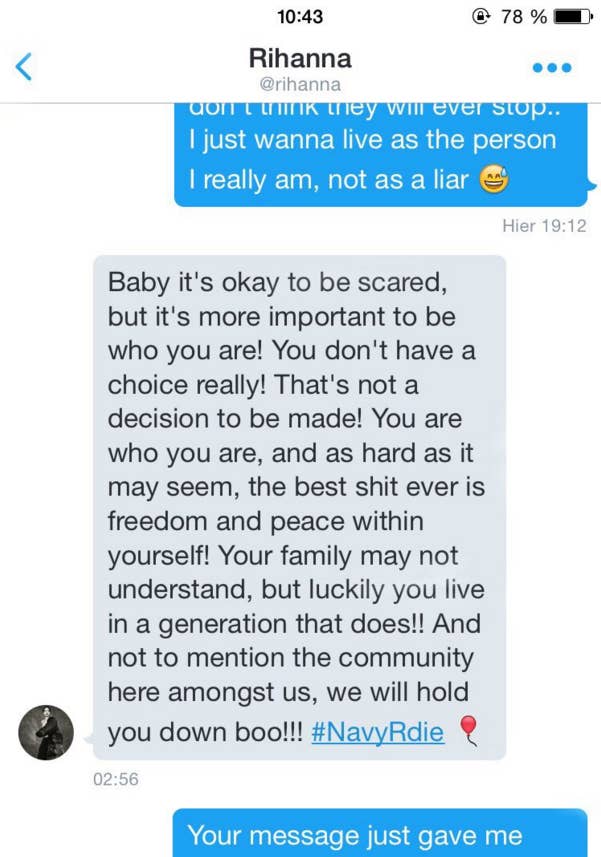 But Rihanna didn't just send the fan one piece of advice. Since opening up to RiRi, the fan, who wishes to remain anonymous, has slowly been coming out to friends while the music icon has been constantly checking in on his journey: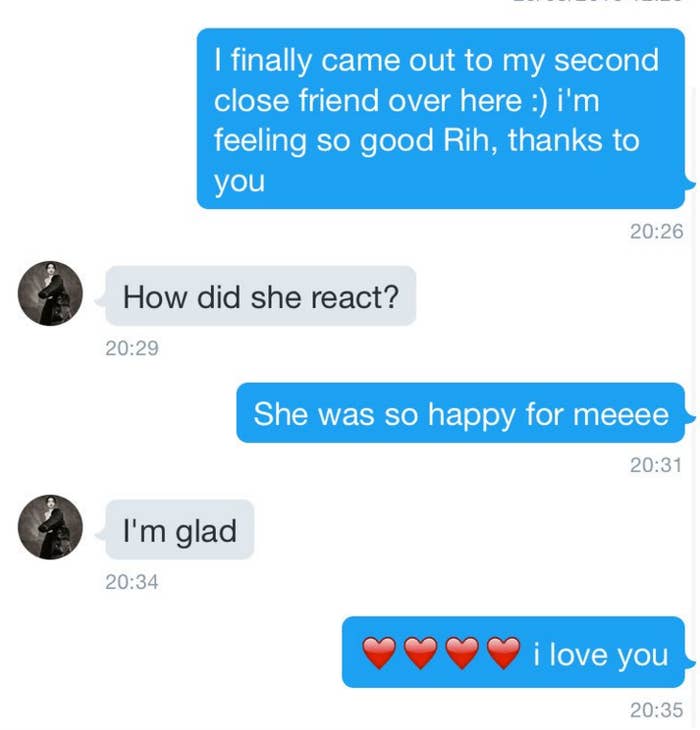 The fan told BuzzFeed they opened up to Rihanna about their sexuality about a month ago because they felt like they didn't have anyone else to talk to who would understand. Rihanna's been encouraging the fan to come out ever since:
The fan told BuzzFeed it's been hard for him to come out as a gay black man, but Rihanna's messages have helped him realize that he shouldn't be ashamed of who he is.
The fan hopes to be fully out of the closet by July when he'll be meeting Rihanna for the first time during her Anti world tour. <3
Could we love Rihanna anymore??? 👑