Via Getty Images

Via Getty Images

Via Getty Images

Via Getty Images

Via Getty Images

Via Getty Images

Via Getty Images

Via Getty Images

Via Getty Images

Via Getty Images

Via Getty Images

Via Getty Images

Via Fameflynet

Via Fameflynet
These Three Questions Will Tell You How Much Drama Is In Your Blood
Everyone lives for the drama from time to time, even you who tried to convince me otherwise! You might actually be so dramatic you chose the answers you knew were least dramatic so you could show everyone how much drama ISN'T in your blood so you can get away with more drama!!!! I don't trust you!!!! YOU'RE TOO MUCH DRAMA!!!! But whatever, share your low score and make some drama out of it.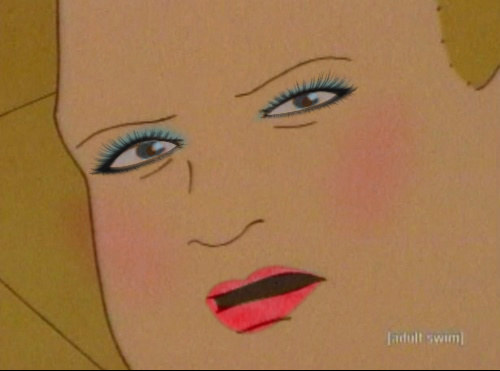 25%, eh? Sure, Jan. You're attracted to drama, which is why you took this quiz!!!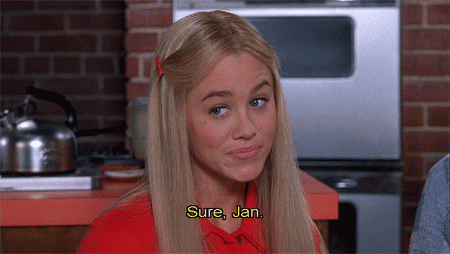 Ya boring, bish! Go pop some popcorn — you have room for improvement.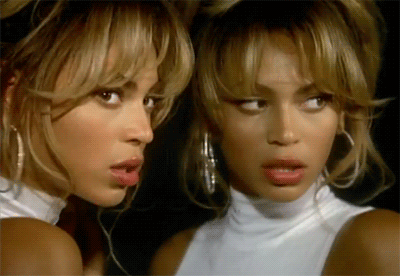 AKA 25% boring. Meh.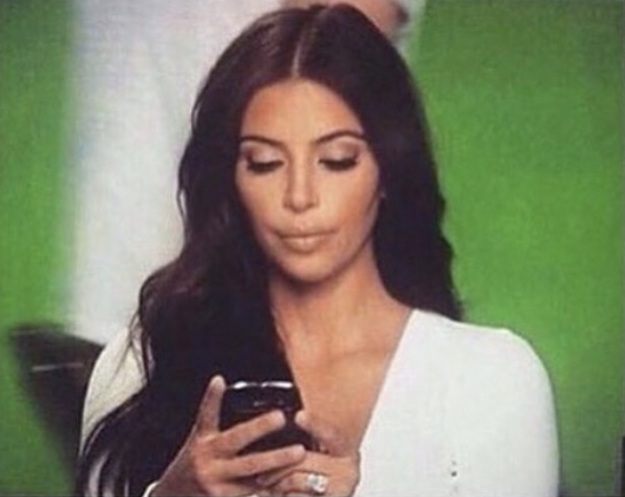 You're 100% drama and 100% legendary. I DON'T TRUST YOU!!! HOW ICONIC!!!!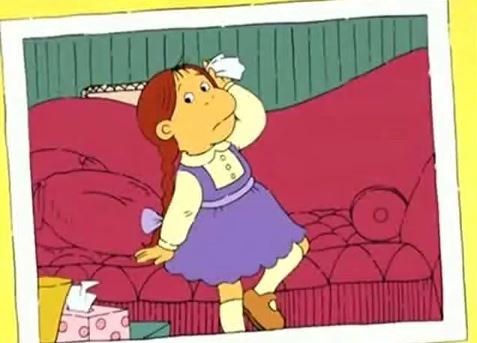 Your answers were so dramatic you're making me think you're not actually dramatic which means you actually are dramatic because only 150% dramatic people would create such drama for no reason!!!!! ! ! ! !!!! Iconic.