If you're anything like me, you've had a big crush on Mark Ruffalo for many, many years. I MEAN: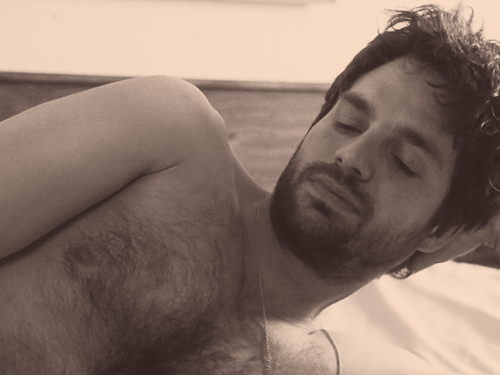 In 💦celebration💦 of Mark filling our movie and TV screens with eye-candy for the past three decades, we had the Thor: Ragnarok star read ~thirst tweets~ about himself and it DIDN'T disappoint: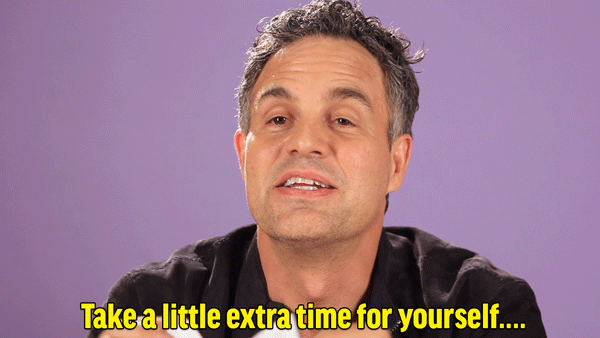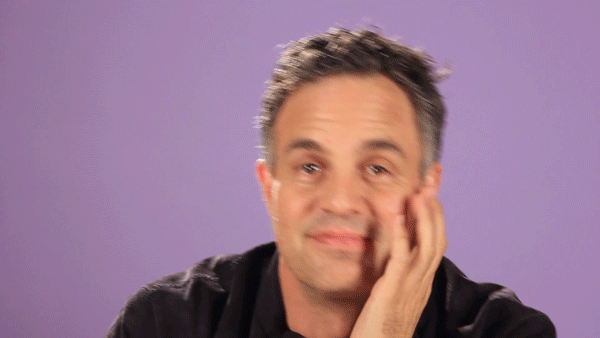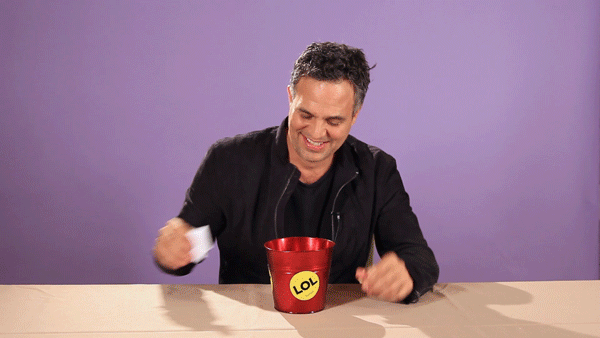 No, thank YOU, Mark. 💦💦💦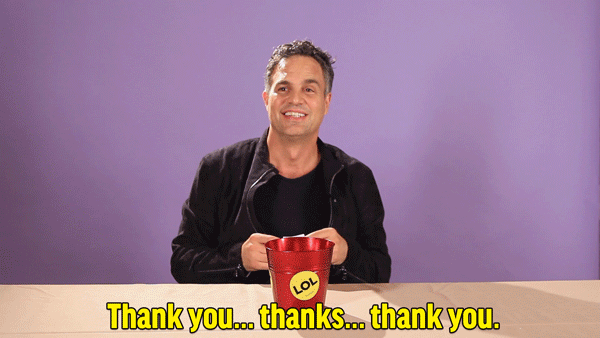 To thirst over Mark even more, make sure to catch him in Thor: Ragnarok in theaters now!