John Krasinski Revealed Olaf From "Frozen" Made Him Cry In A Hilarious Game Of "Never Have I Ever"
Our husband is so funny.
by
,
,
Here are six things we learned while playing with Earth's favorite leading man:
1.
He hasn't watched an episode of The Office since the show wrapped:
2.
He once tried to use his celebrity to get into a bar during Season 1 of The Office: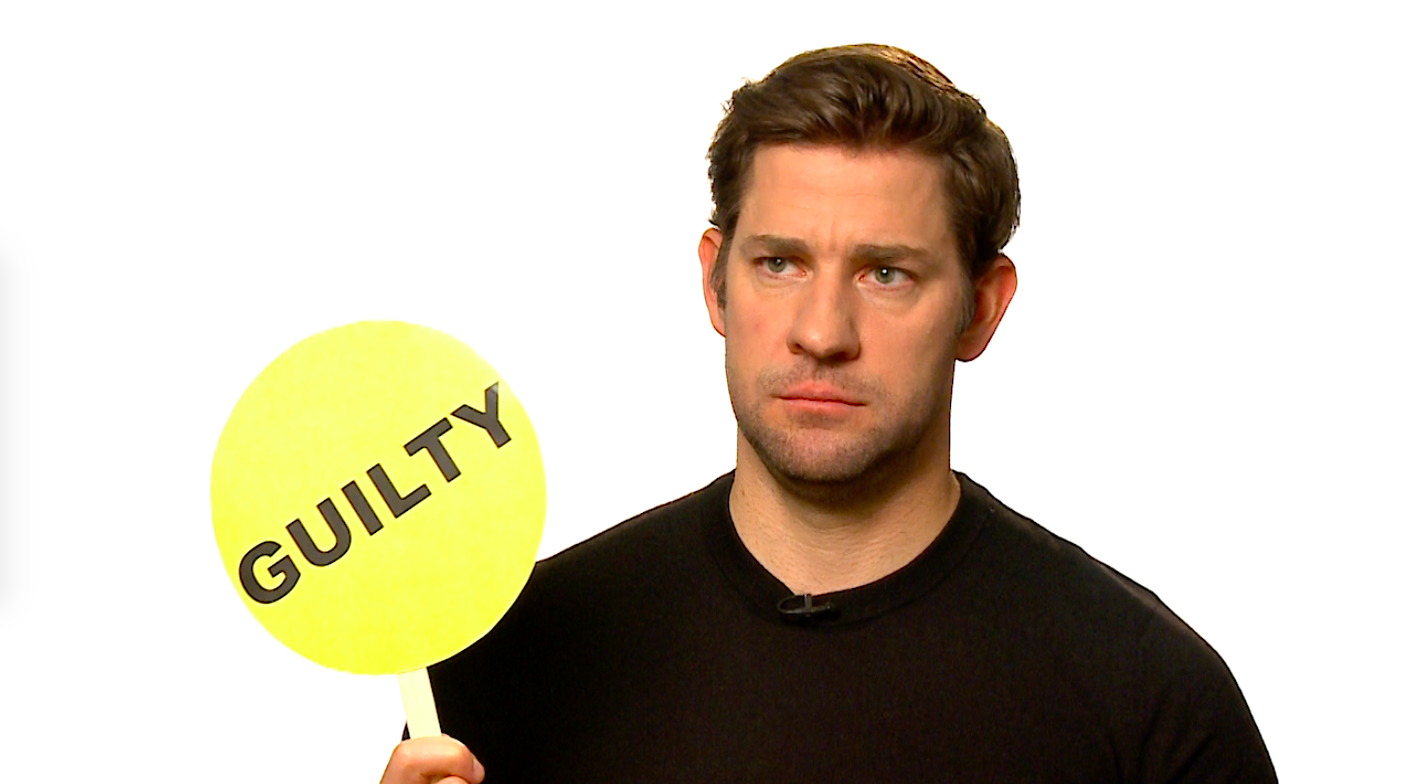 3.
He's ordered a meal for his daughter just so he could eat it: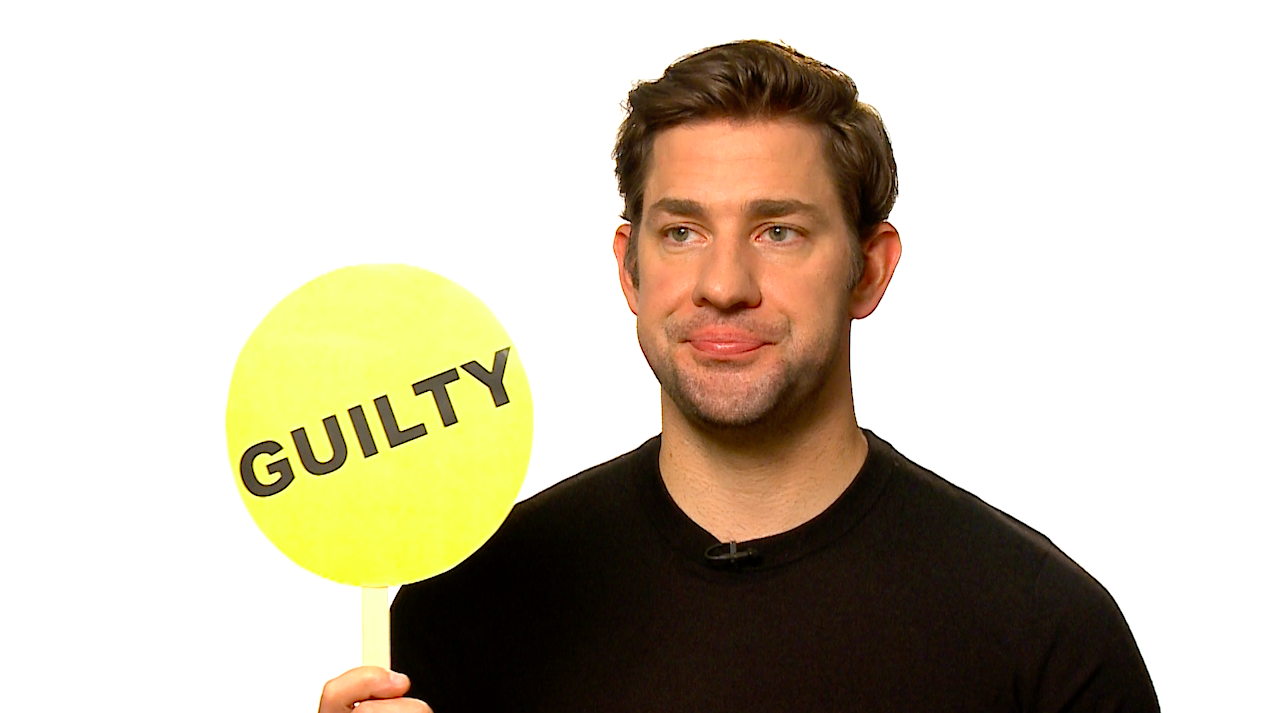 4.
He can't impersonate Chris Pratt because he has just too much charm: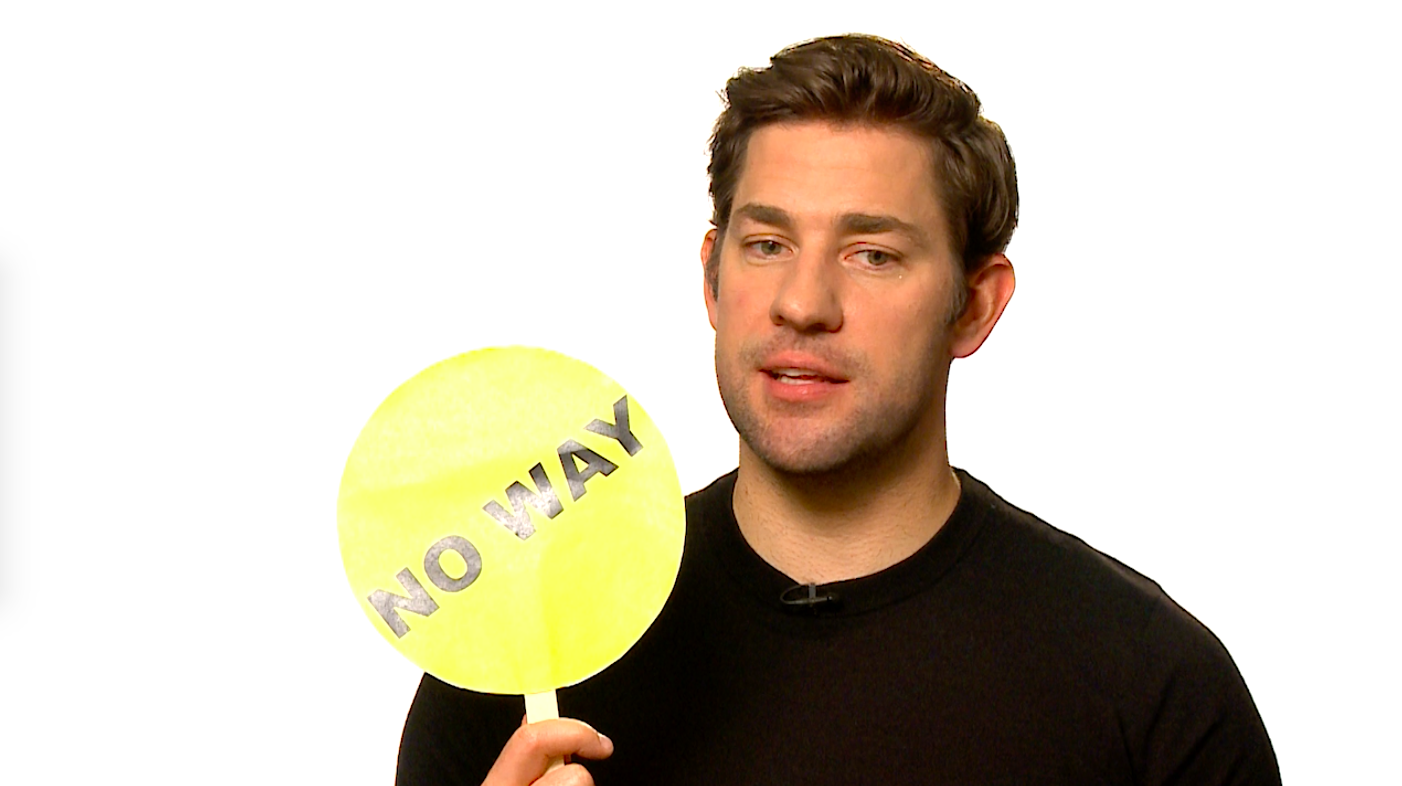 5.
He's a crier when it comes to kids movies — especially Frozen: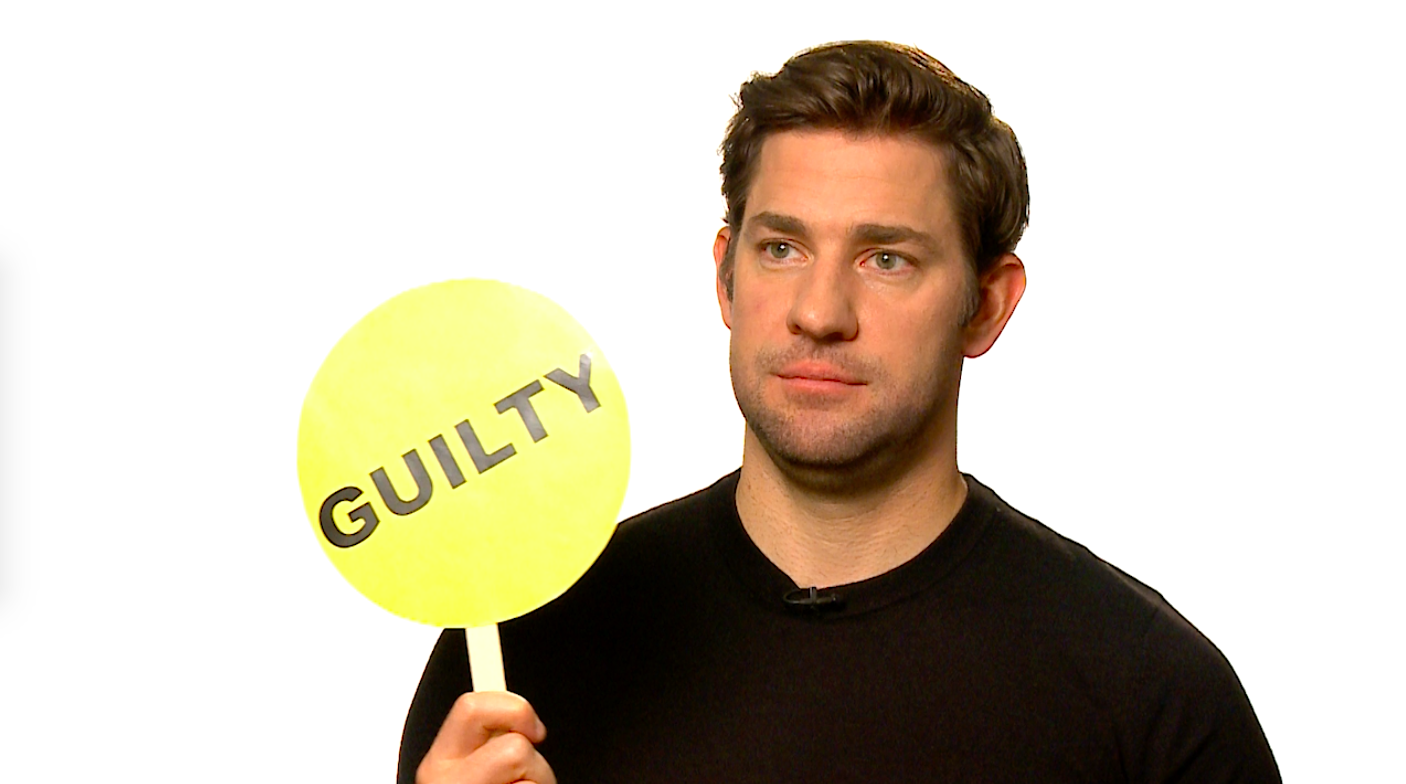 6.
And he's NEVER played Pokémon Go because he identifies as a 92-year-old: