21 Previously Ignored Historical Photos Of Paris Hilton From The '00s
American heiresstory.
1.
Her getting shit done on a Windows 2000 PC inside a Kinkos.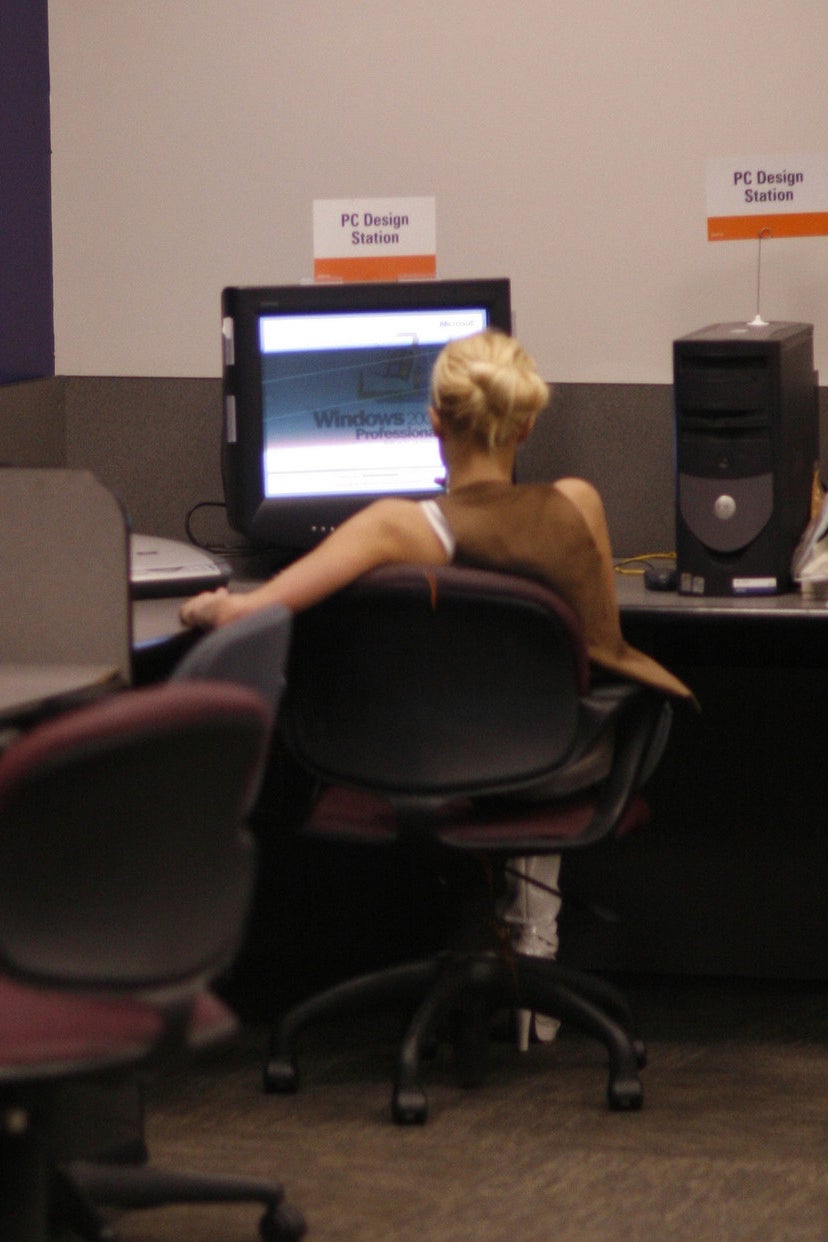 2.
Her grinding against Tara Reid.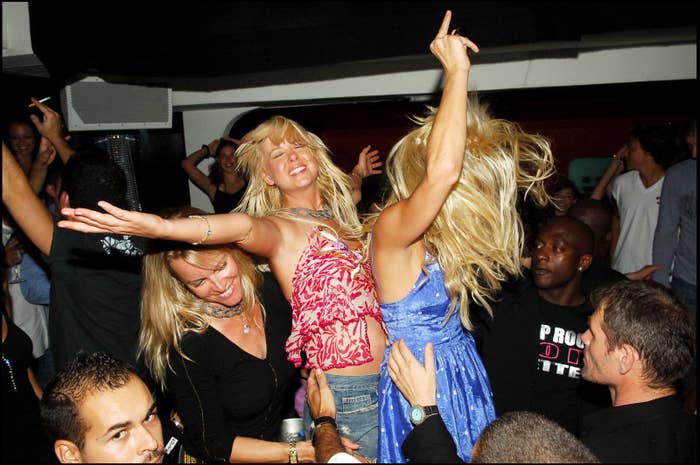 3.
Her checking out her reflection in the back of a Sidekick II.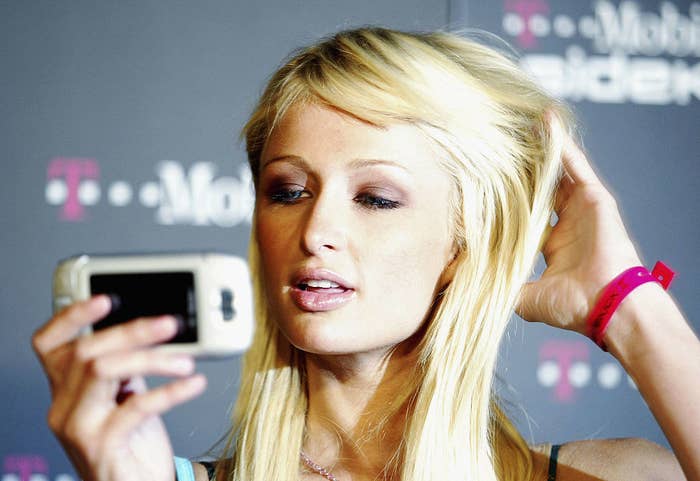 4.
Her feeding a pigeon in Venice, Italy.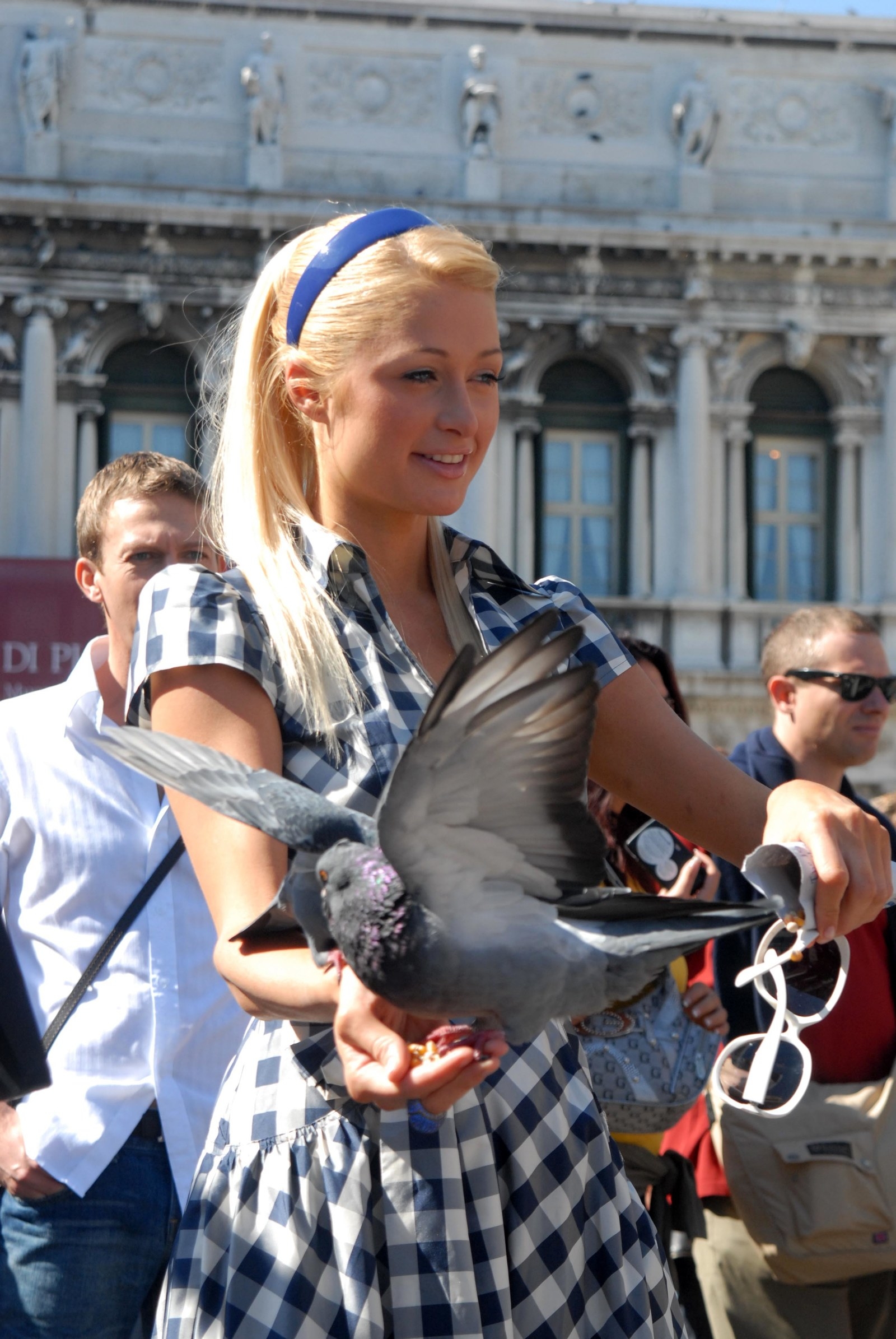 5.
Her and Kim Kardashian playing poker.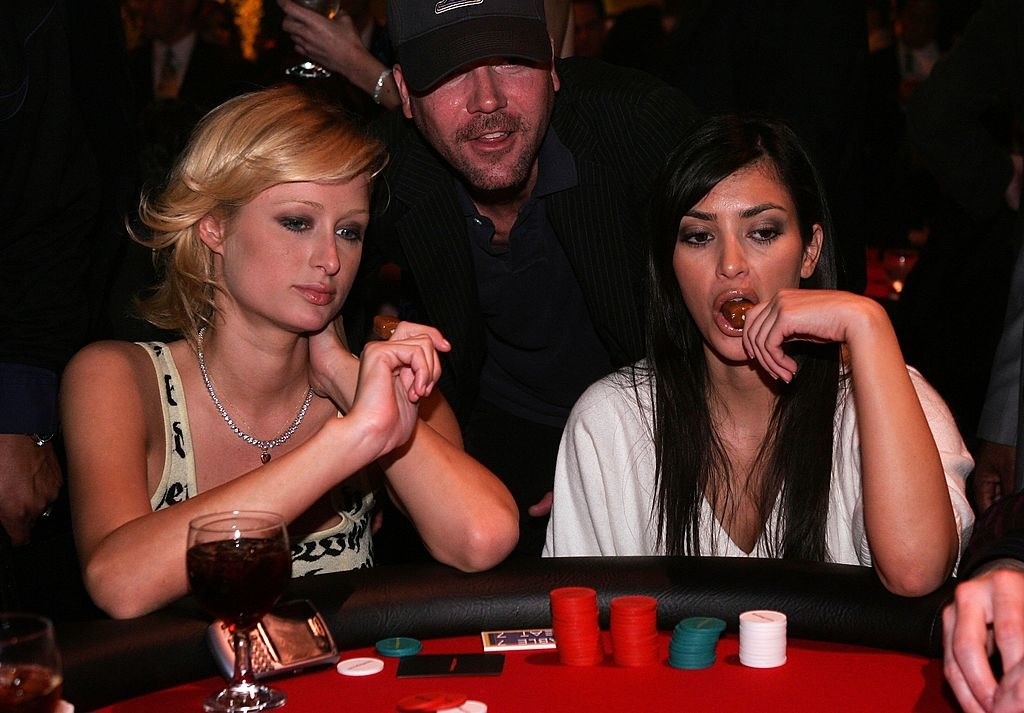 6.
Her reaching for her Happy Meal.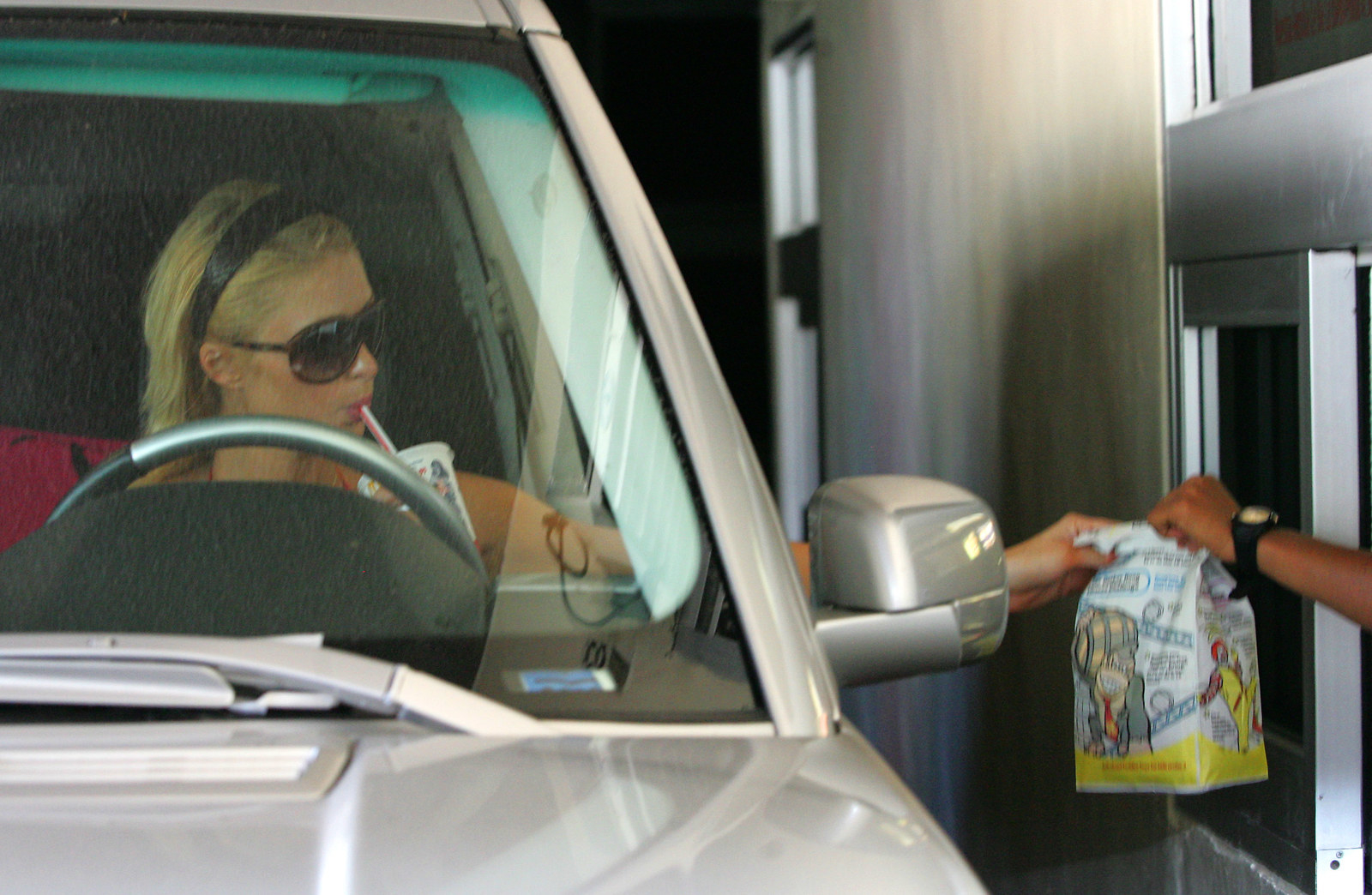 7.
Her waiting for her TB.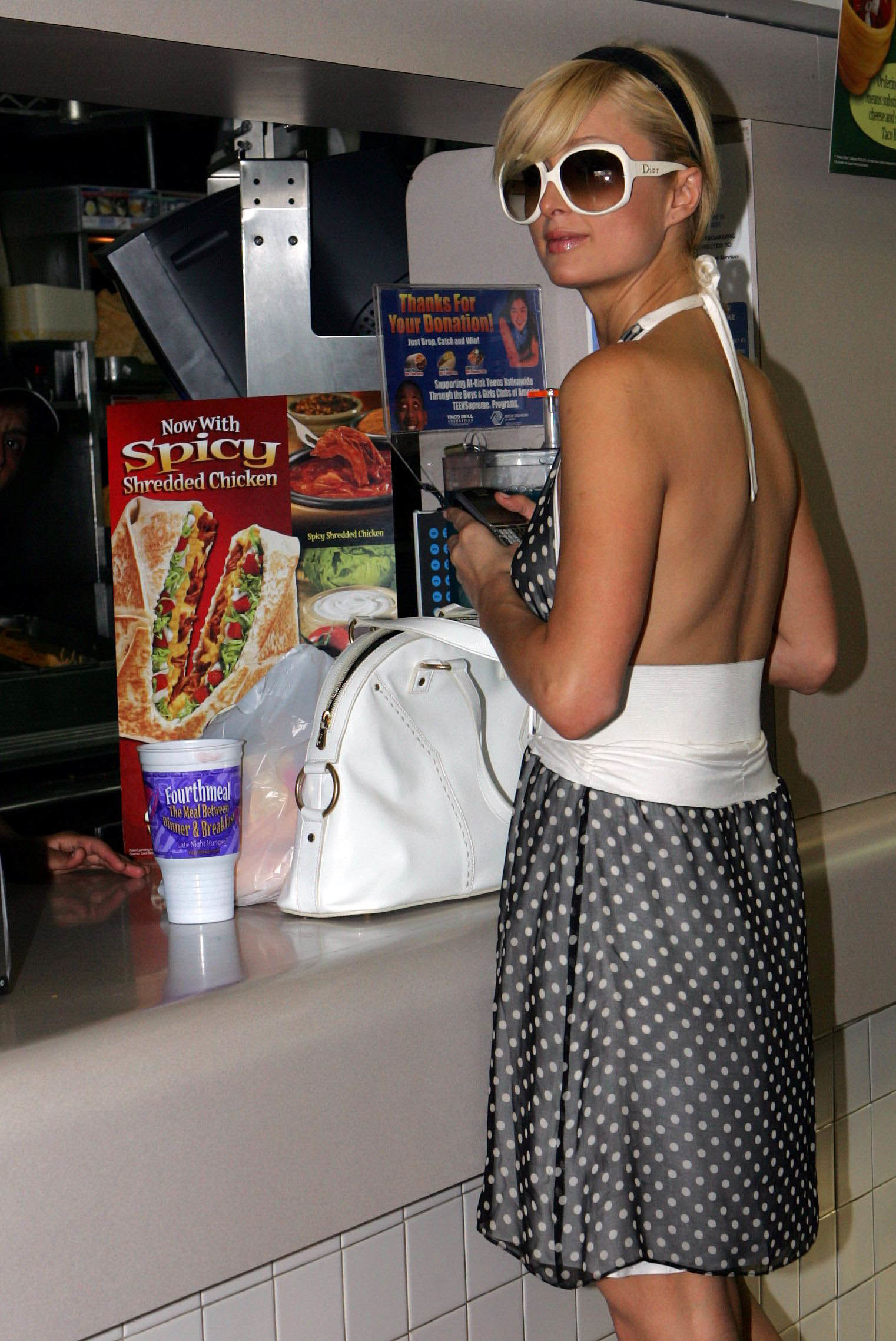 8.
Her posing with her wax figure in a Juicy tracksuit.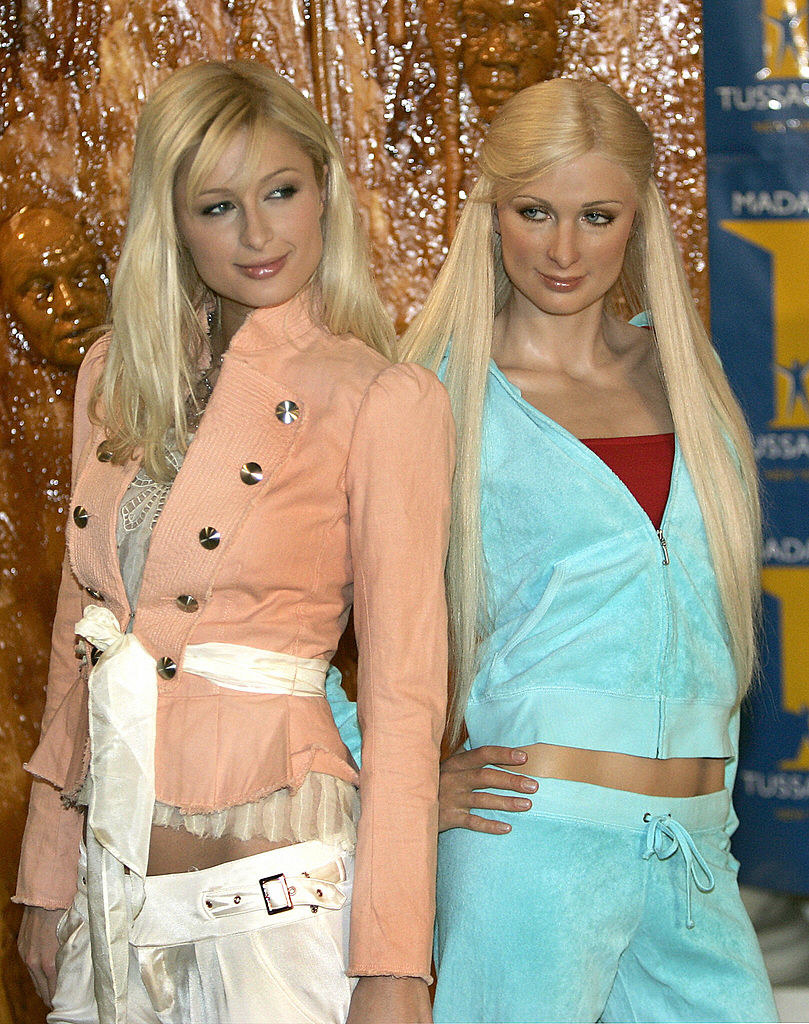 9.
Her buying a Redbull in oversized sweatpants while wasting away her minutes on a black Razr.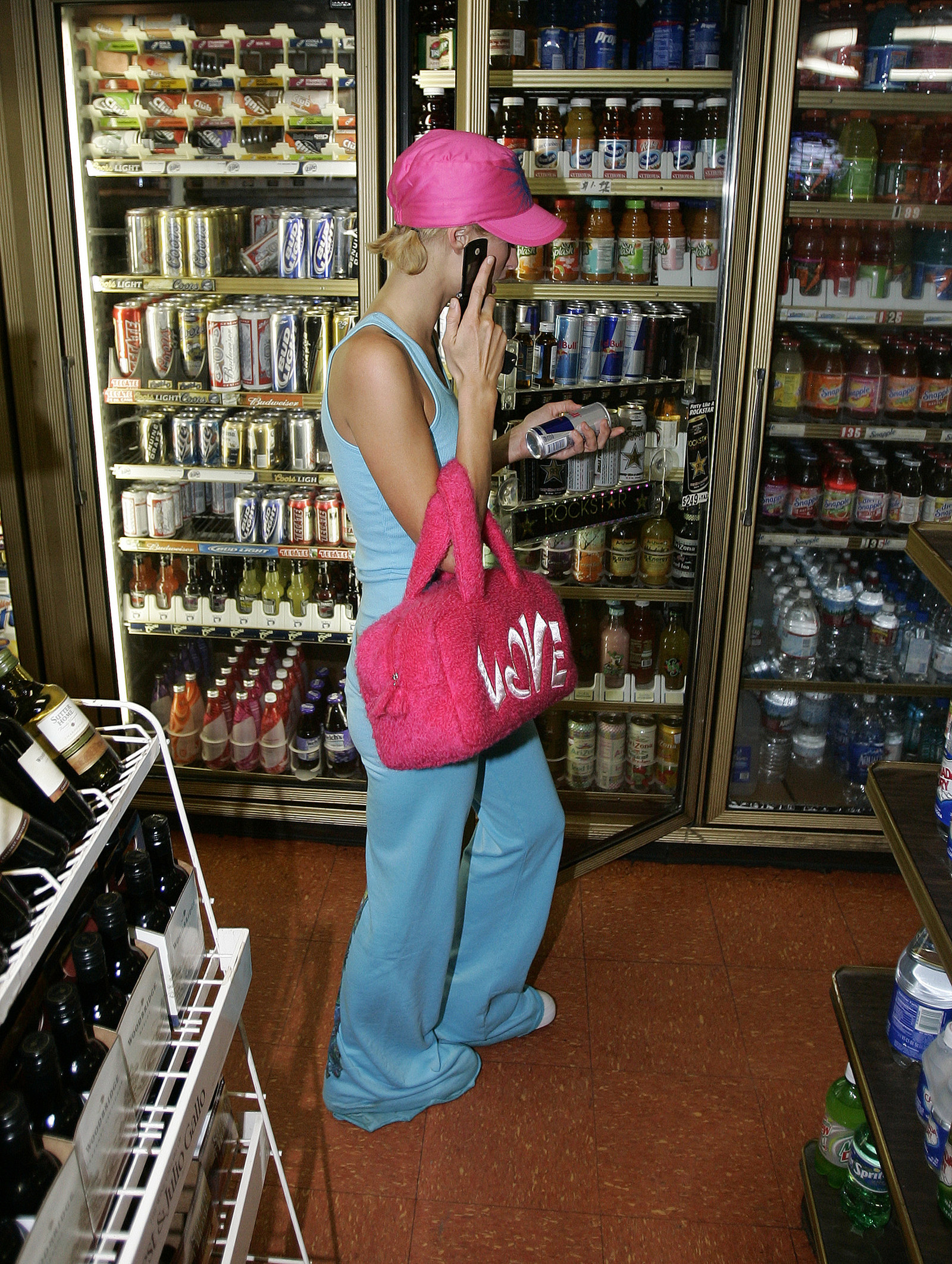 10.
Her taking a picture with a Jesse McCartney fan who may or may not be confusing Paris Hilton with Jesse McCartney.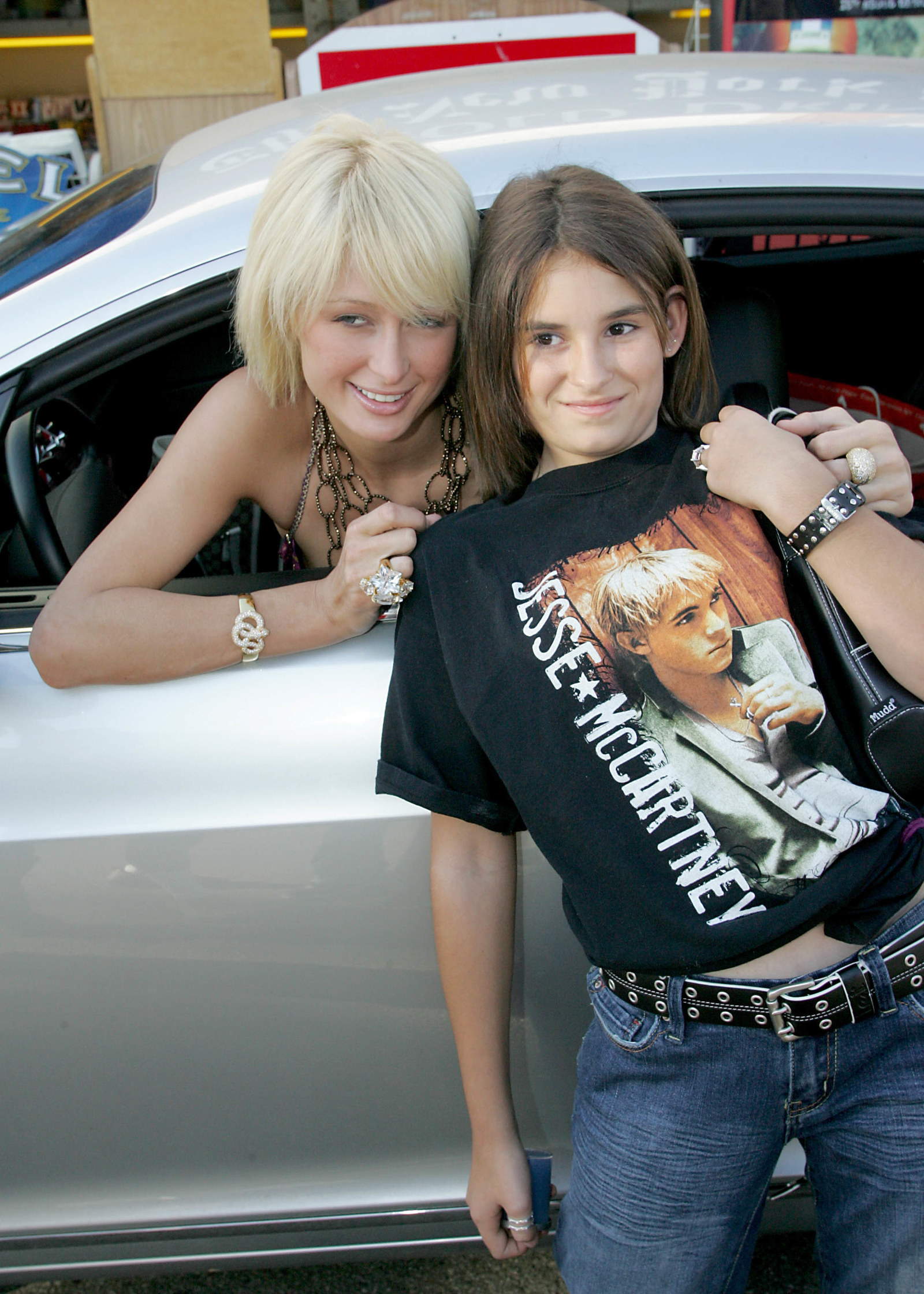 11.
Her applying makeup to a 2006 Britney Spears...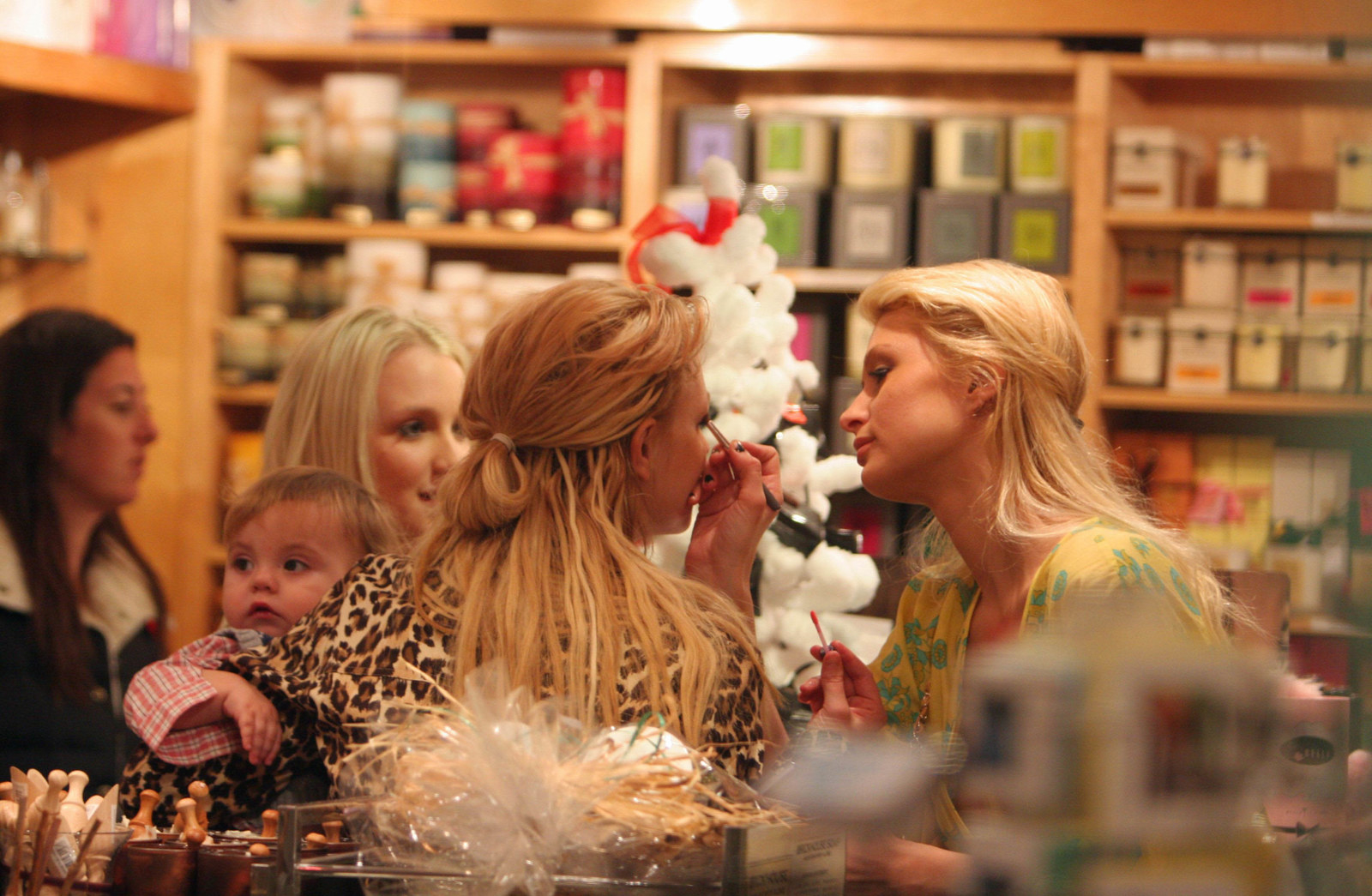 12.
...and walking arm-in-arm with the Princess of Pop.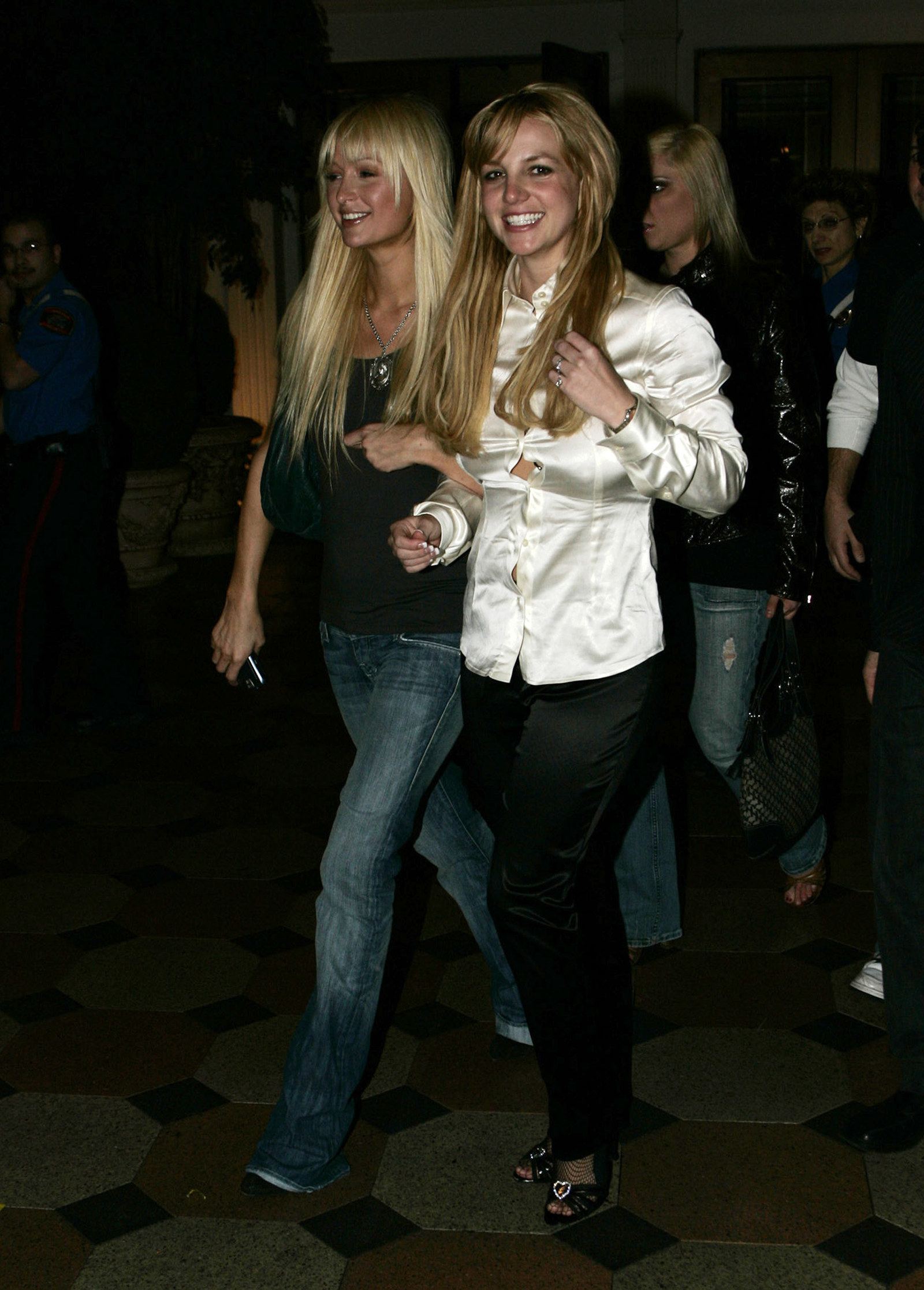 13.
Her flipping her hair inside a Jamba Juice.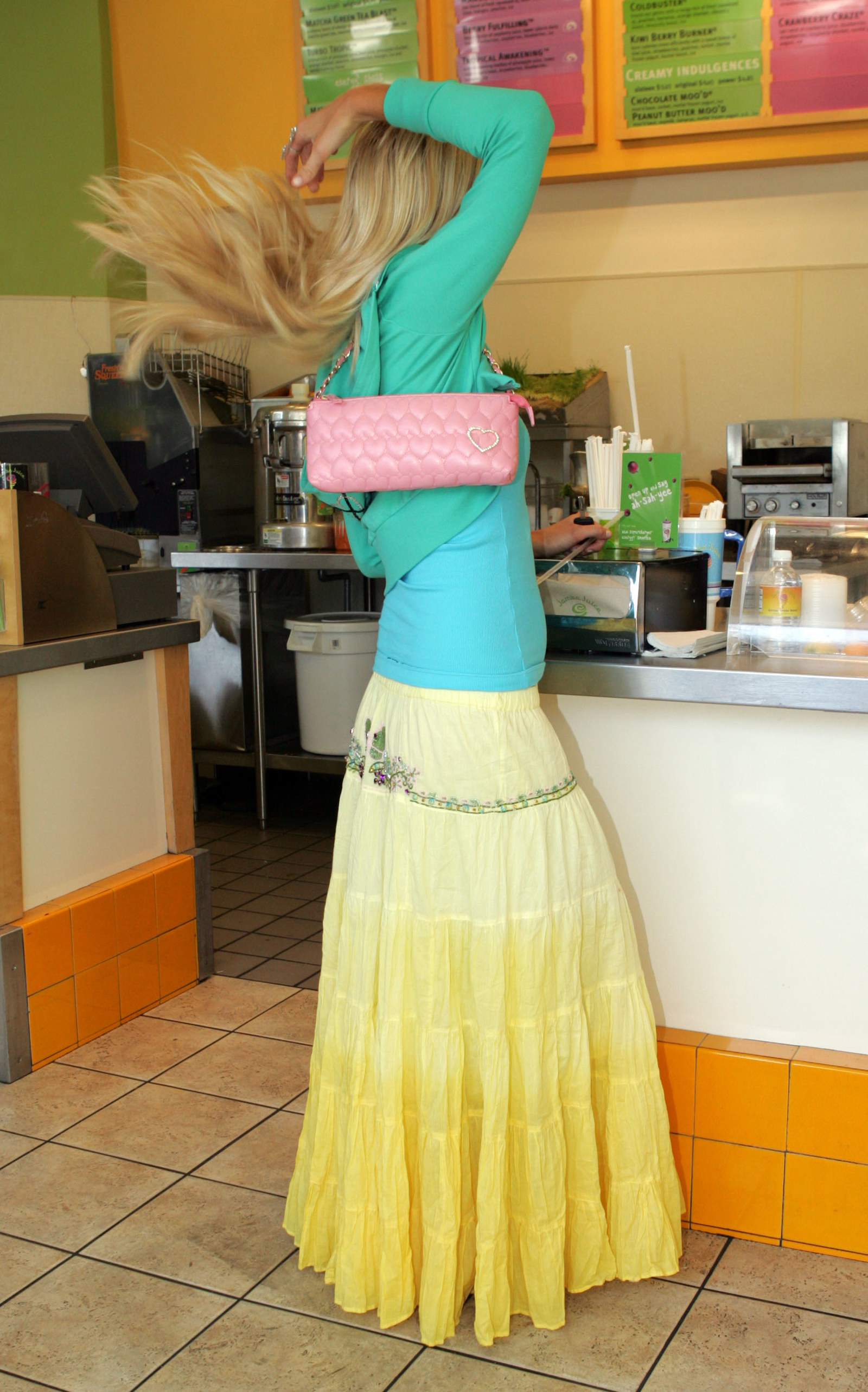 14.
Her posing with her iconic debut album at a Best Buy.
15.
Her with a dirty Nintendo GameCube bag.
16.
Her with Kim Kardashian lookin' like Cinderella's stepsisters leaving the ball.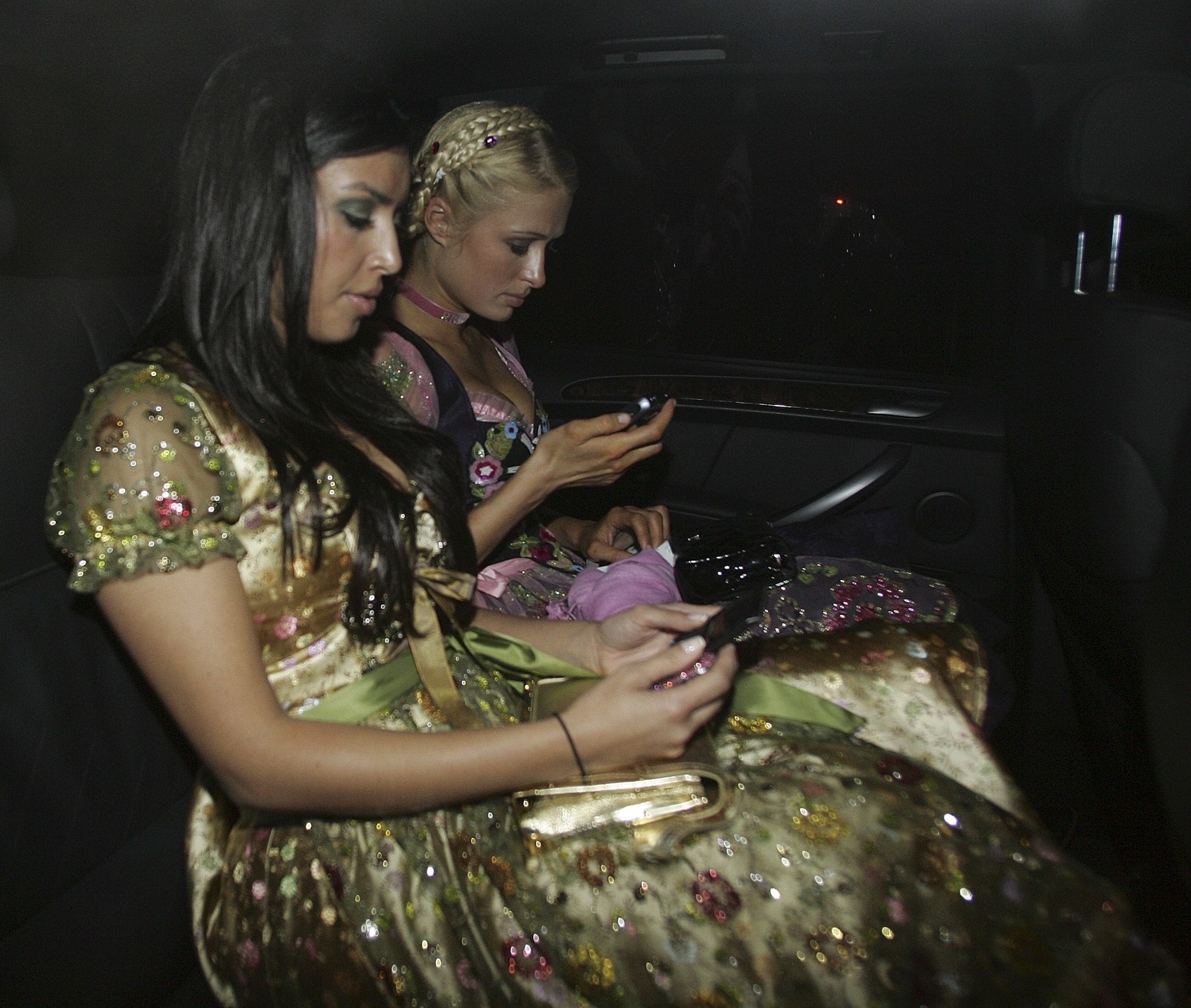 17.
Her with a pink Razr tattooed with silver Sharpie doodles.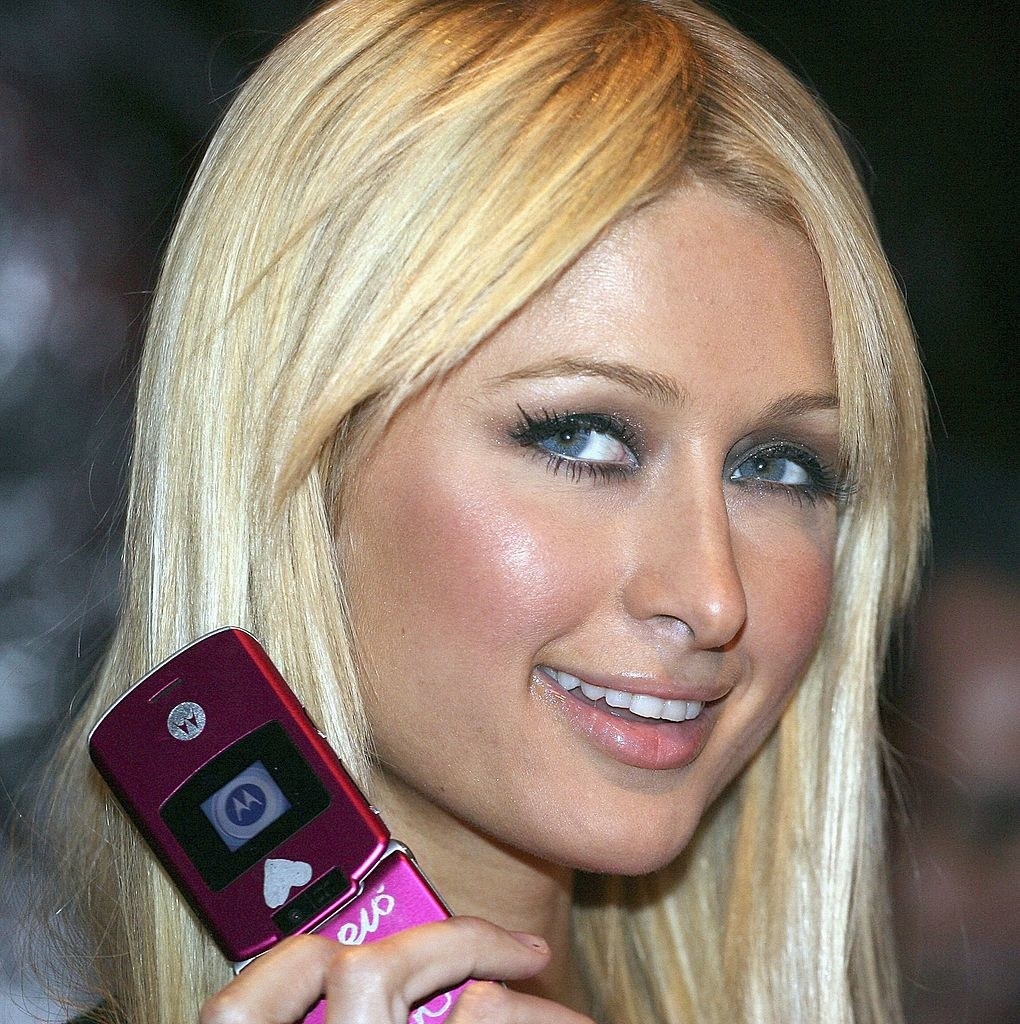 18.
Her shopping at Kitson with a "move bitch" graphic tee.
19.
Her serving next to a bus promoting her Oscar-snubbed horror classic, House of Wax.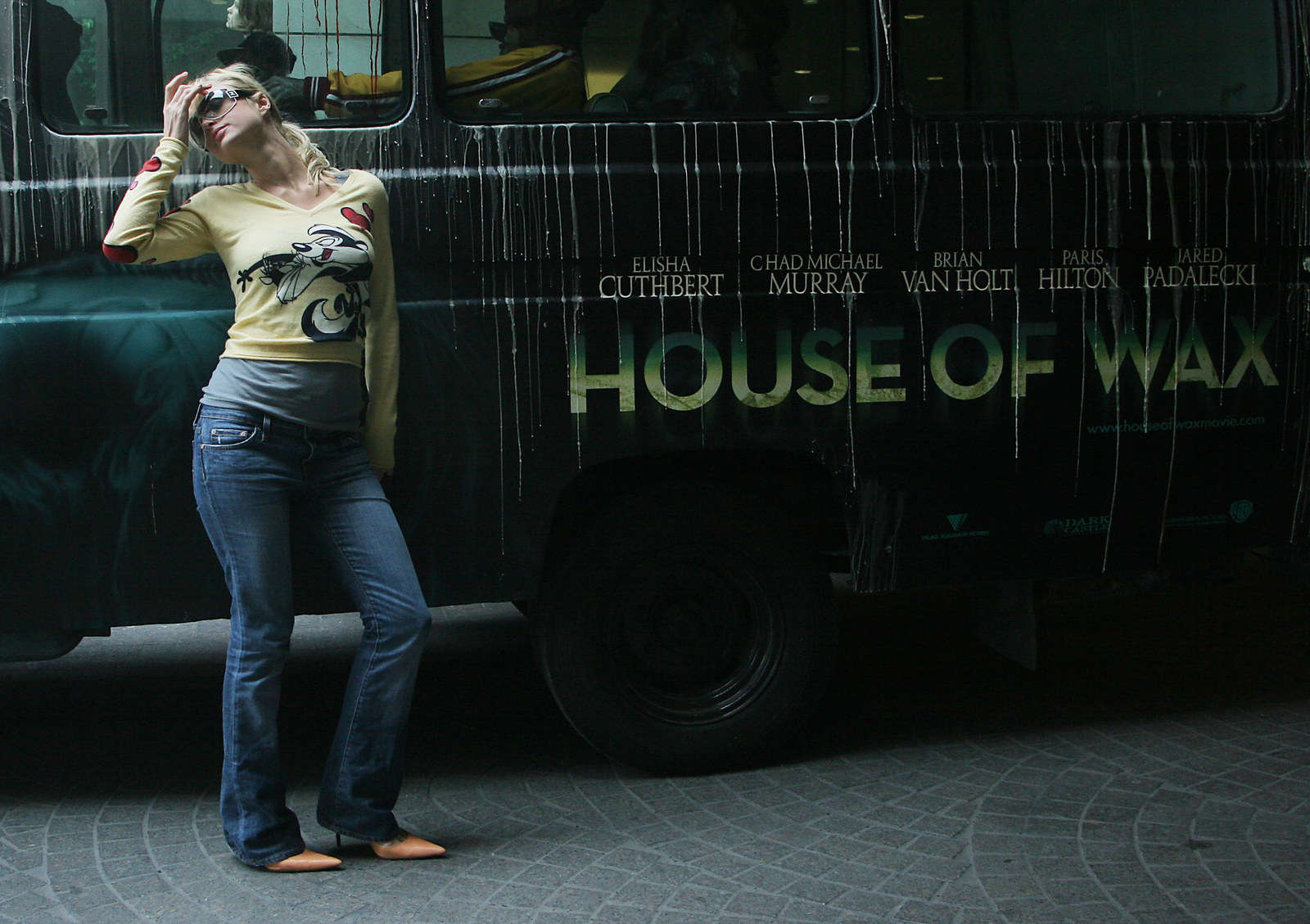 20.
Her as the main focus on her lost dog poster.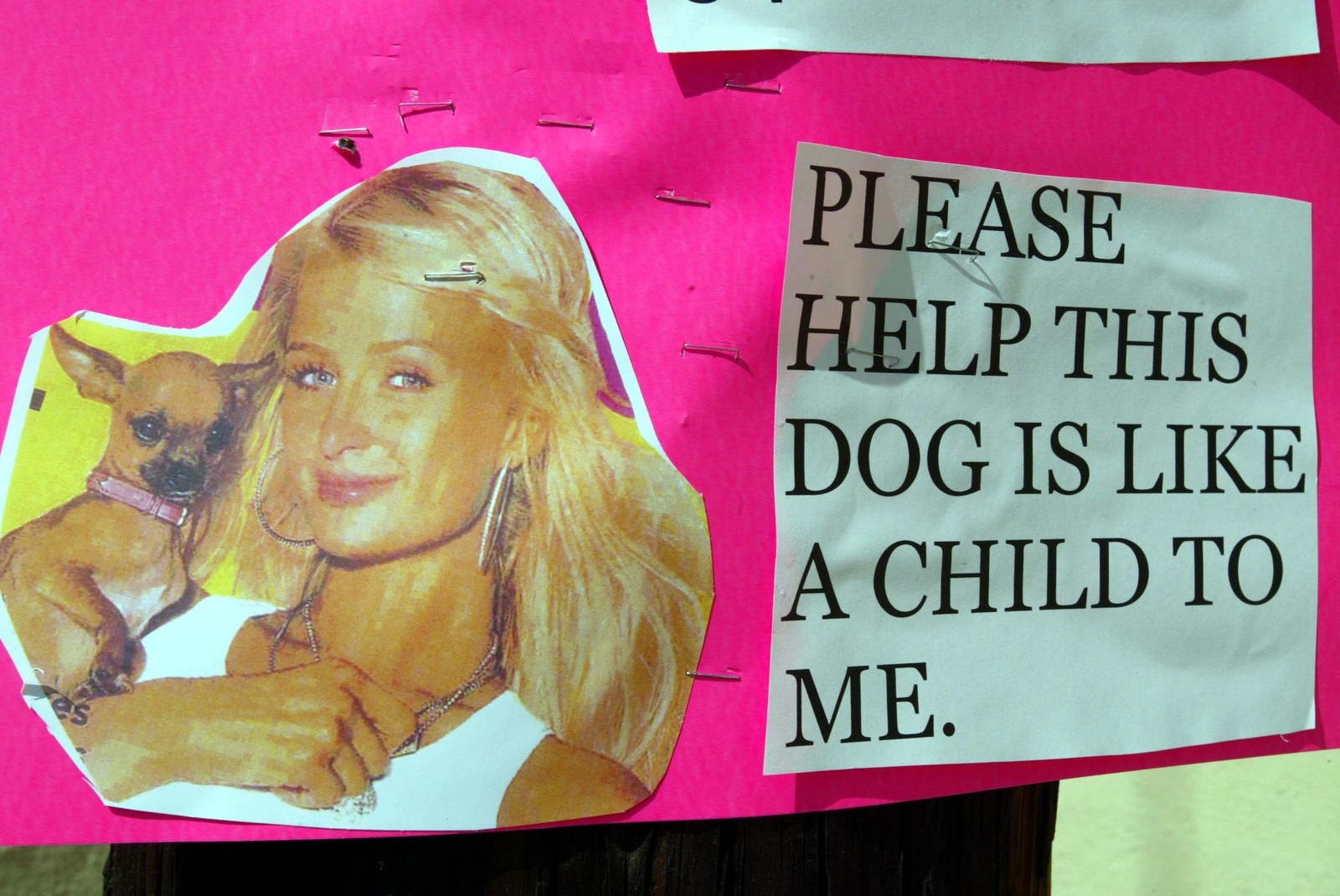 21.
And her with this blonde wig.