This is the beautiful Blake Lively. Typically happy and followed by sunlight.
HOWEVER, this all changed Wednesday, July 29th, 2015 when she Instagramed something COMPLETELY HORRIFYING:
I REPEAT. HORRIFYING.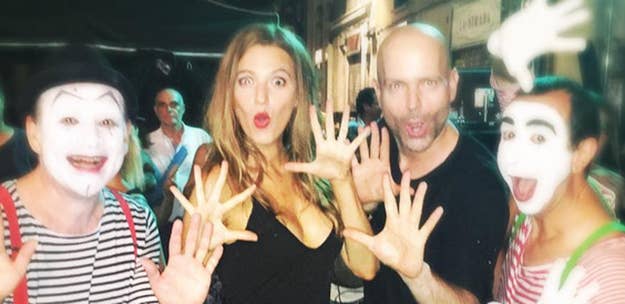 Let's break down this Insta from Hell piece by piece and collectively decide if Blake is still alive.
Let's start with the obvious: TWO SCARY AS FUCK MIMES WITH TERRIBLE EYEBROWS.
WHY BLAKE? WHY? You are literally Blake Lively — you do not need to be hanging out with mimes.
Her eyes: WHY ARE HER EYES DOING THIS WEIRD THING THEY'RE DOING? MAKE IT STOPPPPP.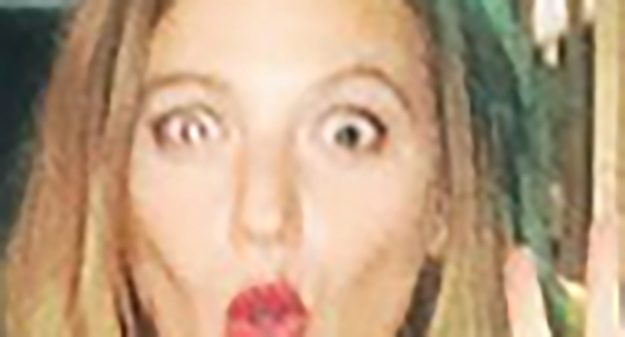 Her legs: Idk y'all... I'VE NEVER SEEN HUMAN LEGS DO THIS BEFORE.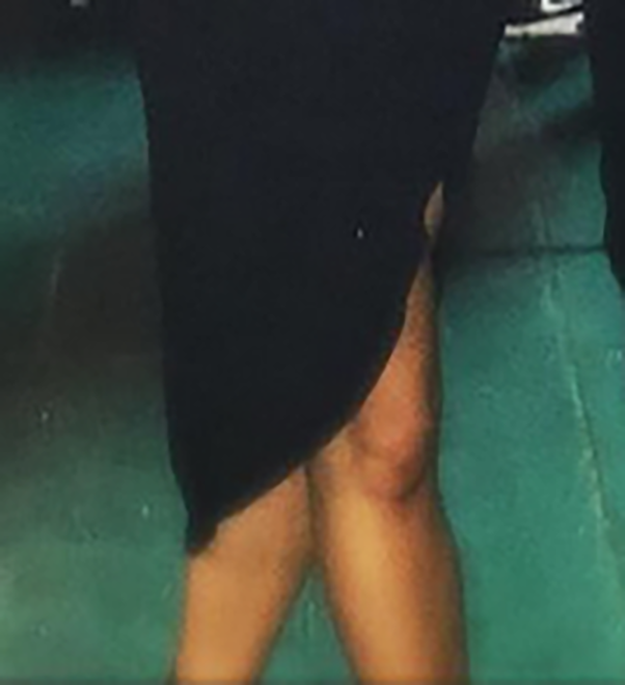 The missing head: This person has legs... BUT WHERE IS THEIR HEAD?!?

BUT MOST ALARMINGLY.............................
THIS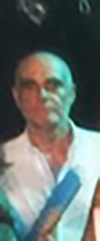 MAN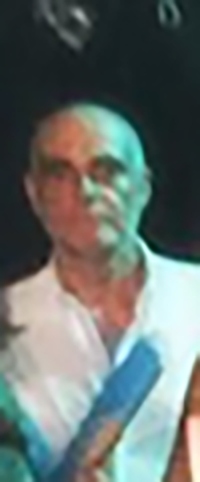 BEHIND HER.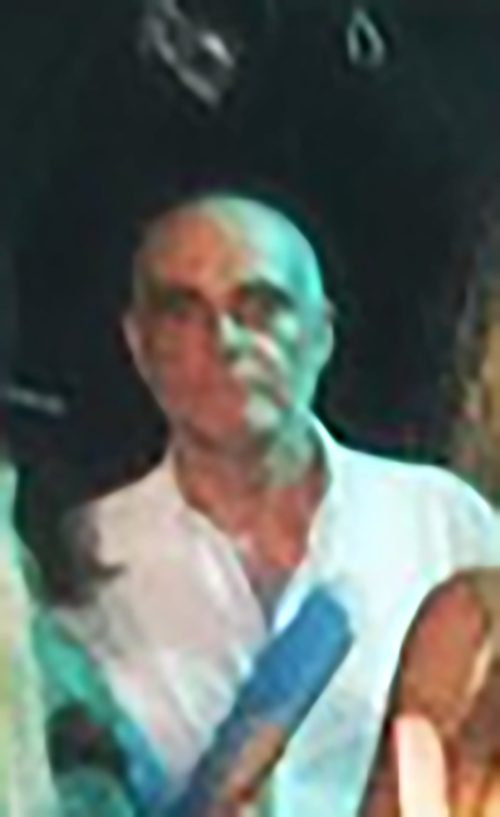 Oops. Something went wrong. Please try again later
Looks like we are having a problem on the server.
So, after an in-depth look at the unsettling Insta, do you think Blake Lively lived after this picture was taken?