A Big Star Wars Fan Had These 6 Major Problems With "The Last Jedi"
Was the force strong with this one?
by
,
ICYMI, there's a little movie out called The Last Jedi from a little franchise called Star Wars. You know, the one that grossed $220 million in its debut weekend alone?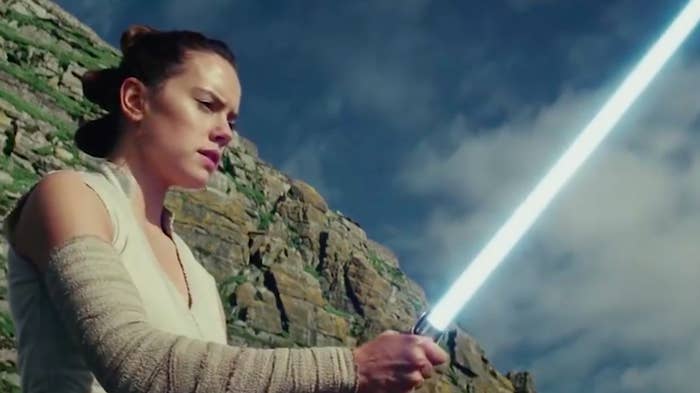 Christian Nilsson is a major Star Wars fan...and he had some issues. Six to be exact.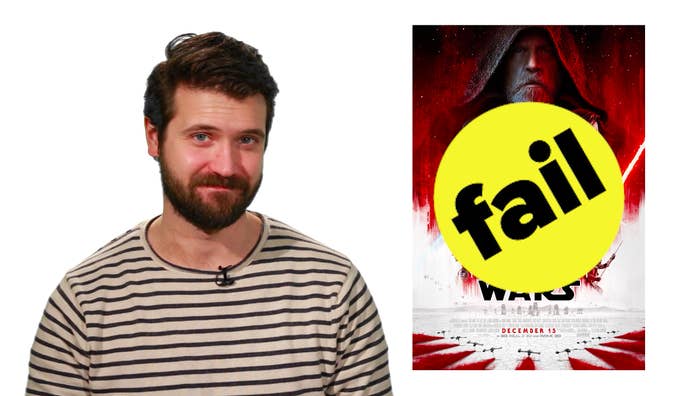 Here we go! First off, Christian didn't like the entire Finn plot.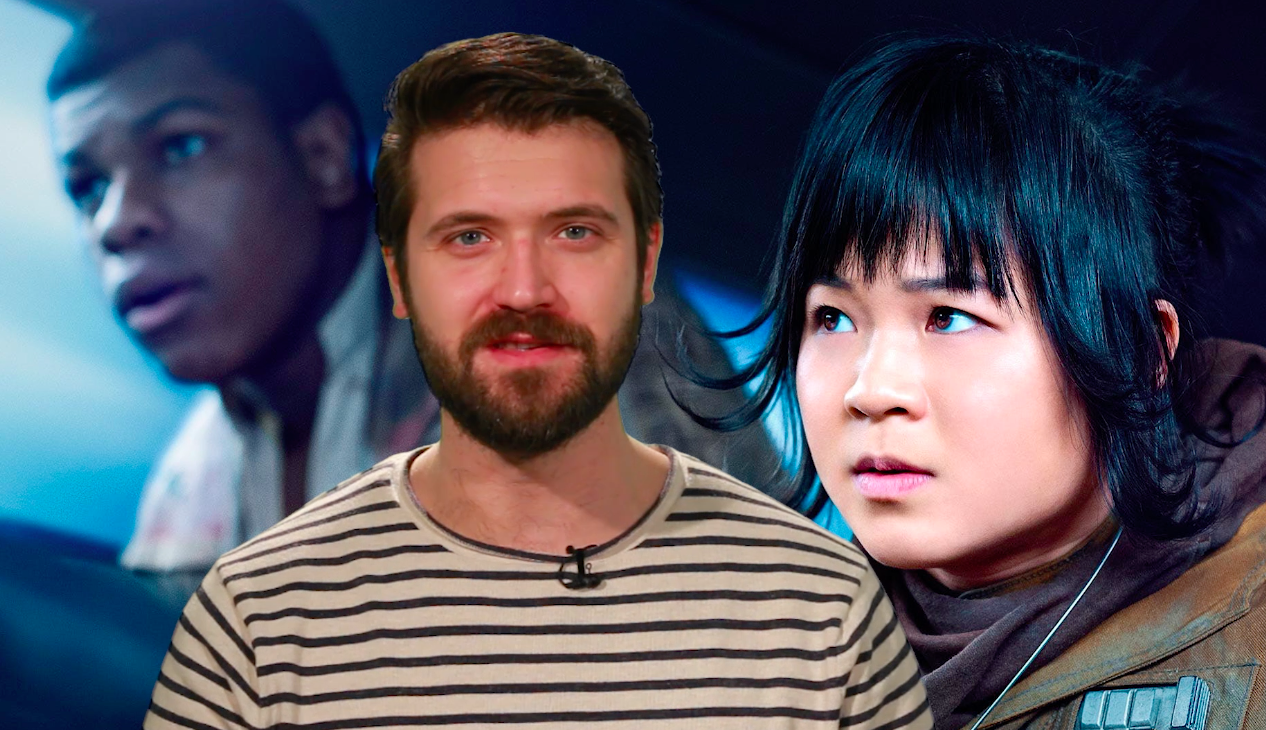 Next, Princess Leia "Supermanning" through space.
Number three on Christian's no-no list was questioning when, exactly, Jedi got unlimited power?
Next on Christian's shit list was Laura Dern's existence — period.
Number five: porgs and crystal wolves?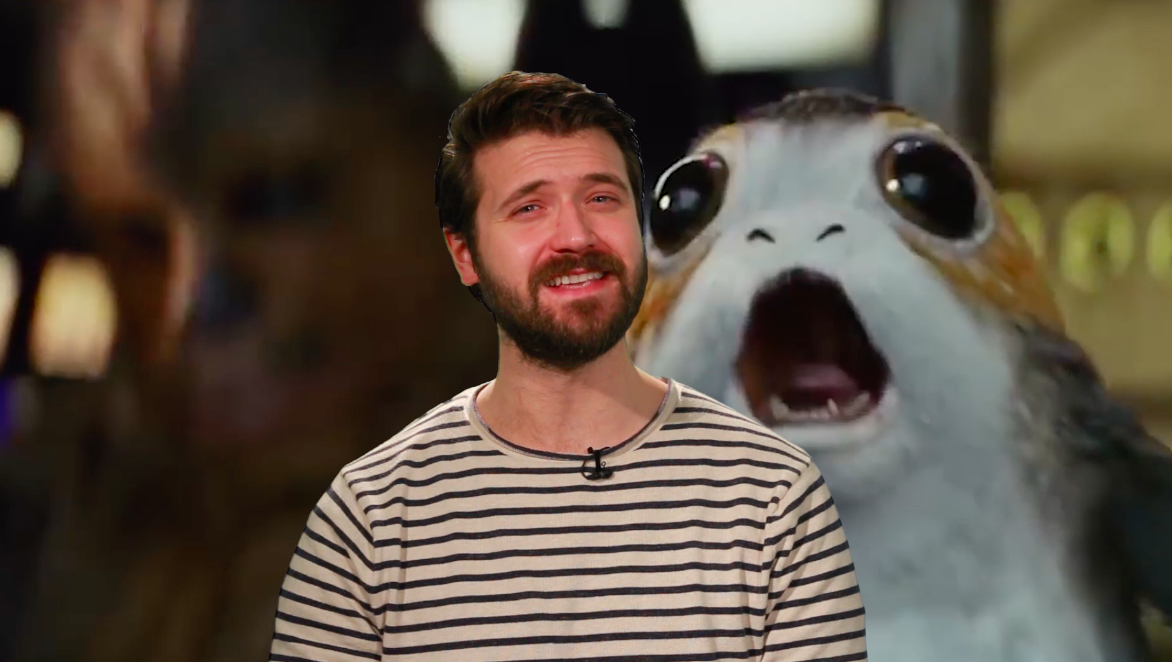 And lastly, Christian didn't like the fact that Luke just disappears.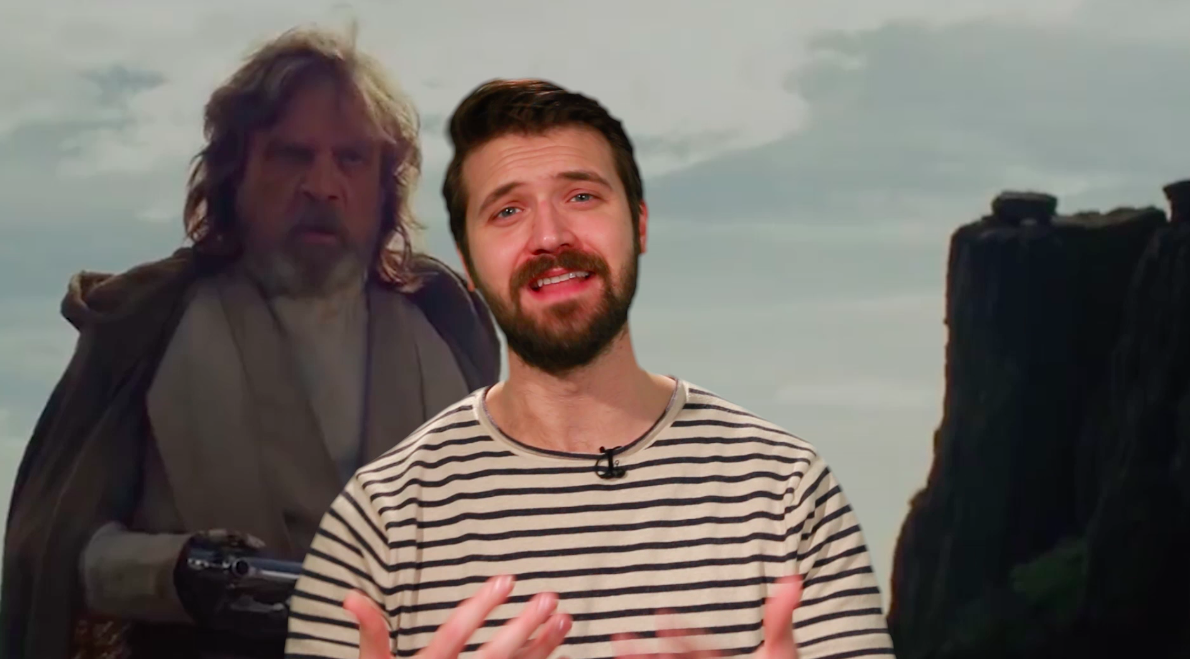 Oops. Something went wrong. Please try again later
Looks like we are having a problem on the server.
Do you agree with Christian?