There are records of people of African ancestry living in Britain as far back as the 12th century, but our idea of "black history" often focuses on events and people that happened in the US.
For Black History Month, we wanted to make a map that highlighted some of the key figures who have lived and worked in the UK and made an impact in their own way.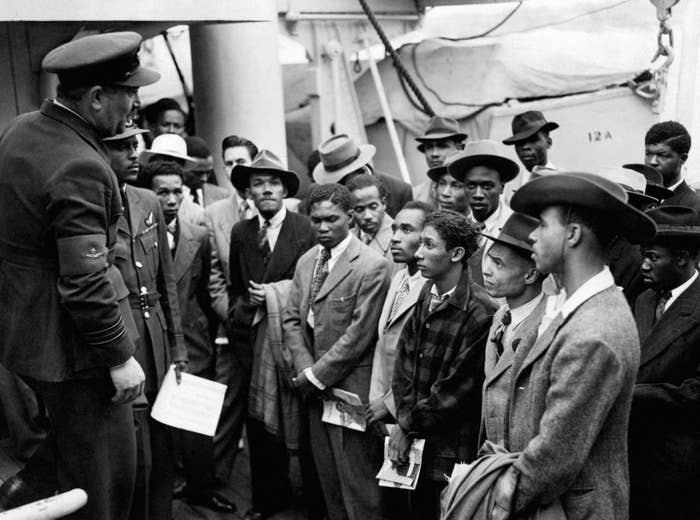 It includes key moments in the British civil rights movement, such as the Bristol bus boycott, and lesser-known people like Ethel Scott, believed to be the first black woman to represent Britain in an international athletics competition.
To find out what happened in your area, simply type in your postcode and voila! You'll get a brief history of why that location is significant.
Because Black History Month shouldn't start and end in October, we plan to update the map throughout the year.

Is there a forgotten black figure who lived in your neighbourhood? Did something of historical significance happen in your area? Let us know in the comments so we can map it.