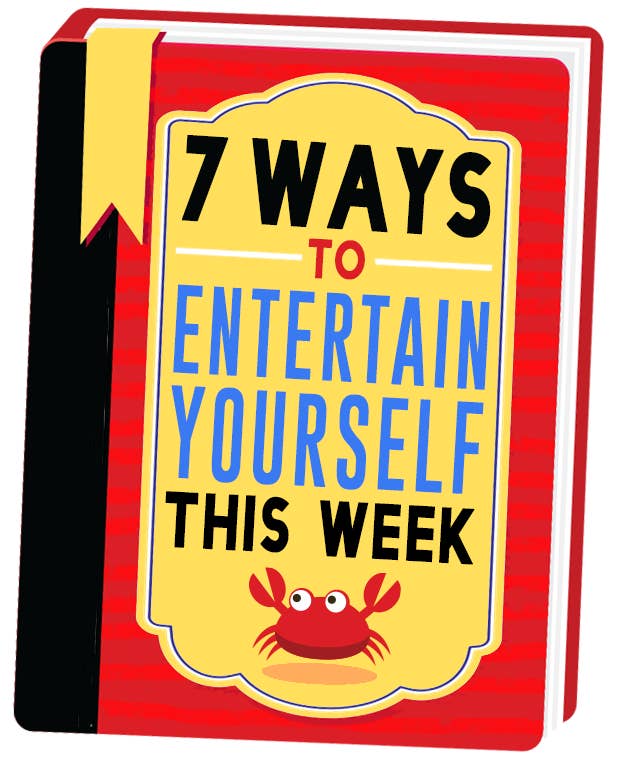 1.
Watch Jane the Virgin.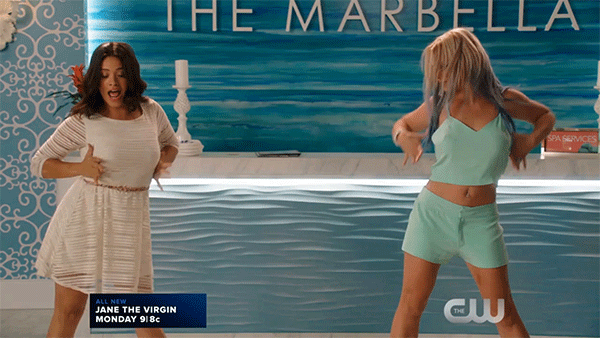 2.
Read Patrick Marber's adaptation of Hedda Gabler
5.
Try having an IRL game night.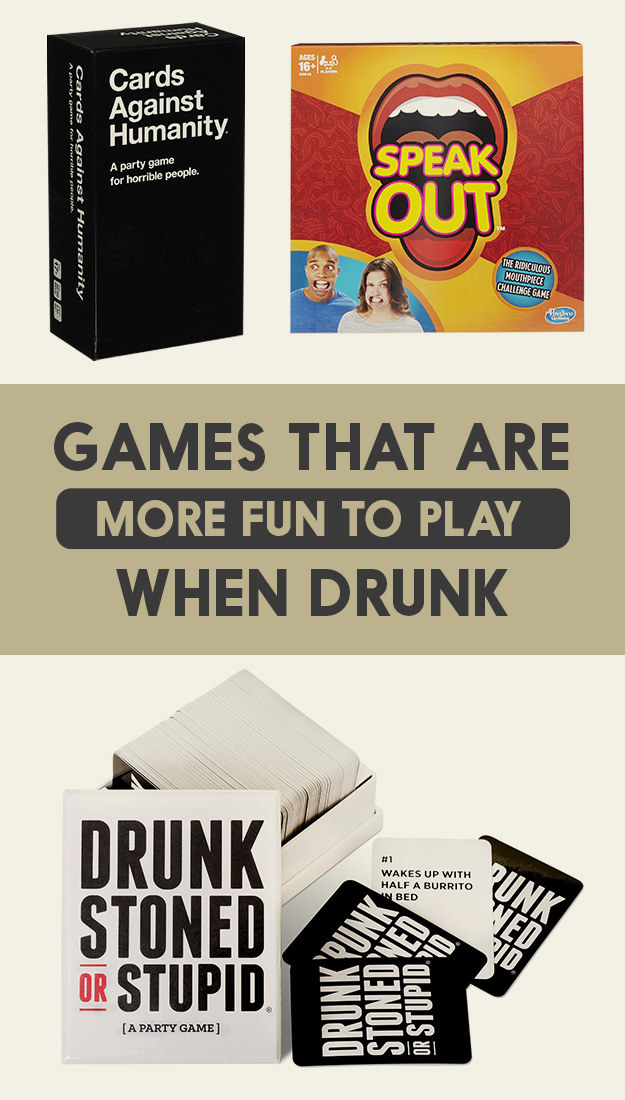 7.
Follow @treatyoshelf on Instagram.
This is a weekly series! Leave your suggestions in the comments or @ me for a chance to be featured in future posts.
CORRECTION
Jane the Virgin is currently in its third season. A previous version of this article stated the show was in its second season.