Stop What You're Doing And Check Out These Cool Things
What to read, watch, play, eat, and more.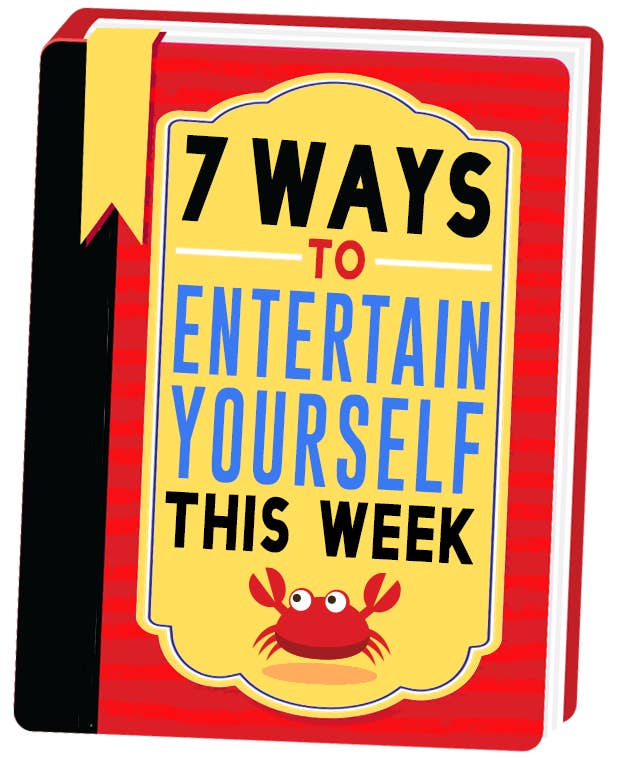 1.
Watch Jane the Virgin.
2.
Read Patrick Marber's adaptation of Hedda Gabler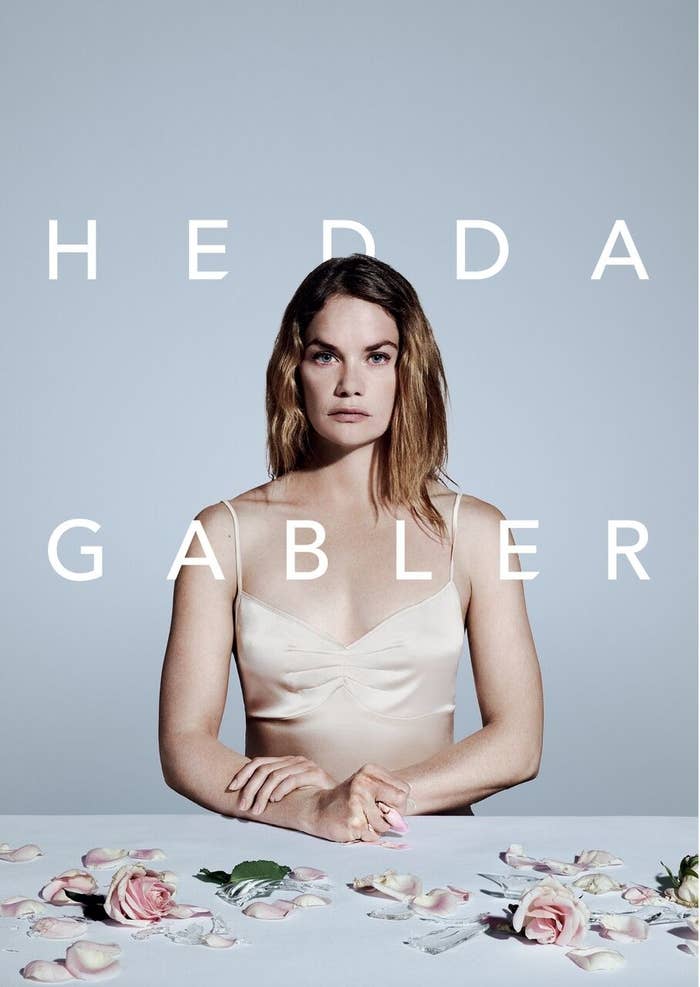 5.
Try having an IRL game night.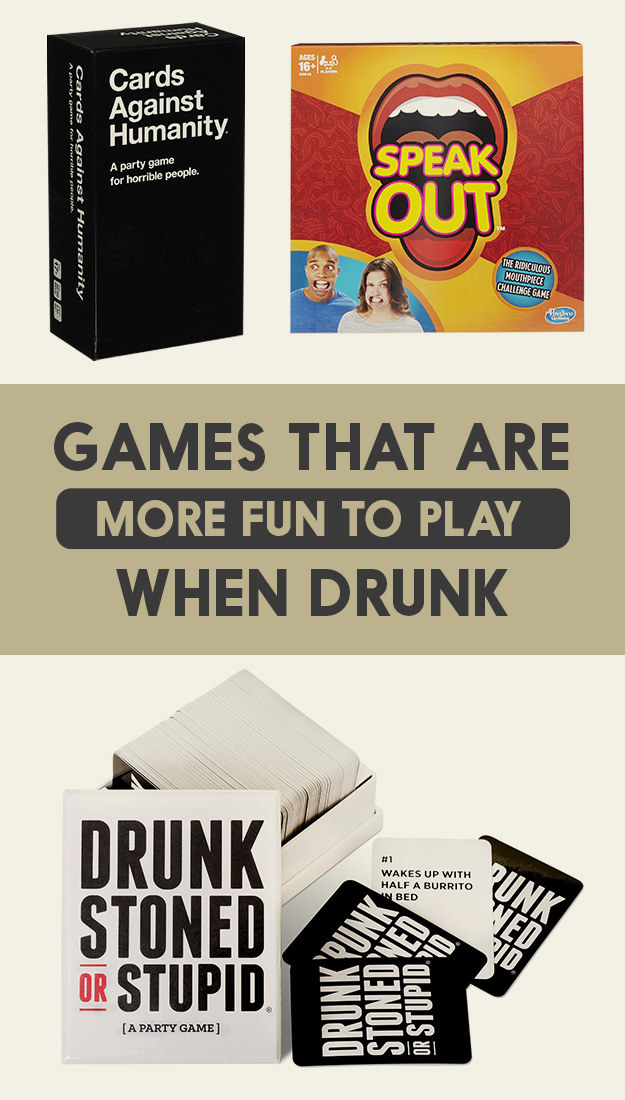 7.
Follow @treatyoshelf on Instagram.
This is a weekly series! Leave your suggestions in the comments or @ me for a chance to be featured in future posts.
CORRECTION
Jane the Virgin is currently in its third season. A previous version of this article stated the show was in its second season.