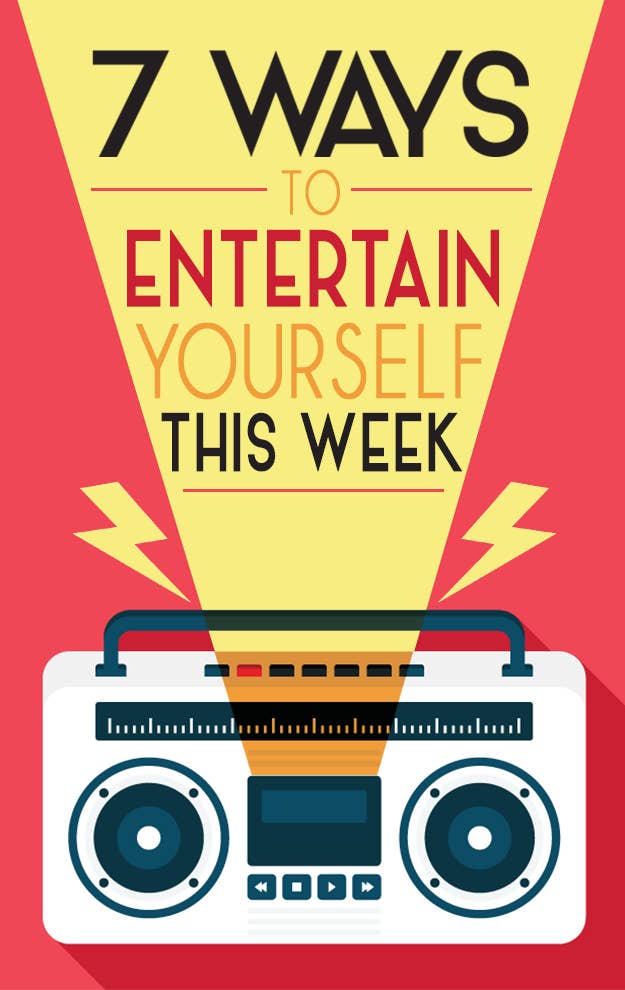 2.
Read Wing Jones by Katherine Webber.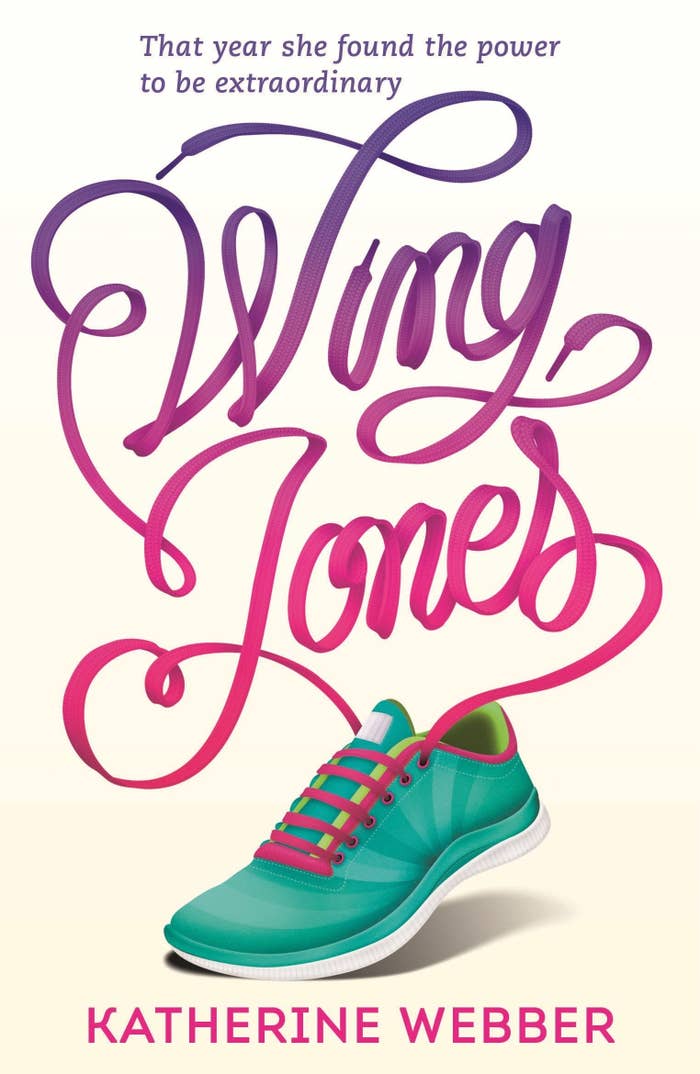 3.
Listen to I See You by the xx.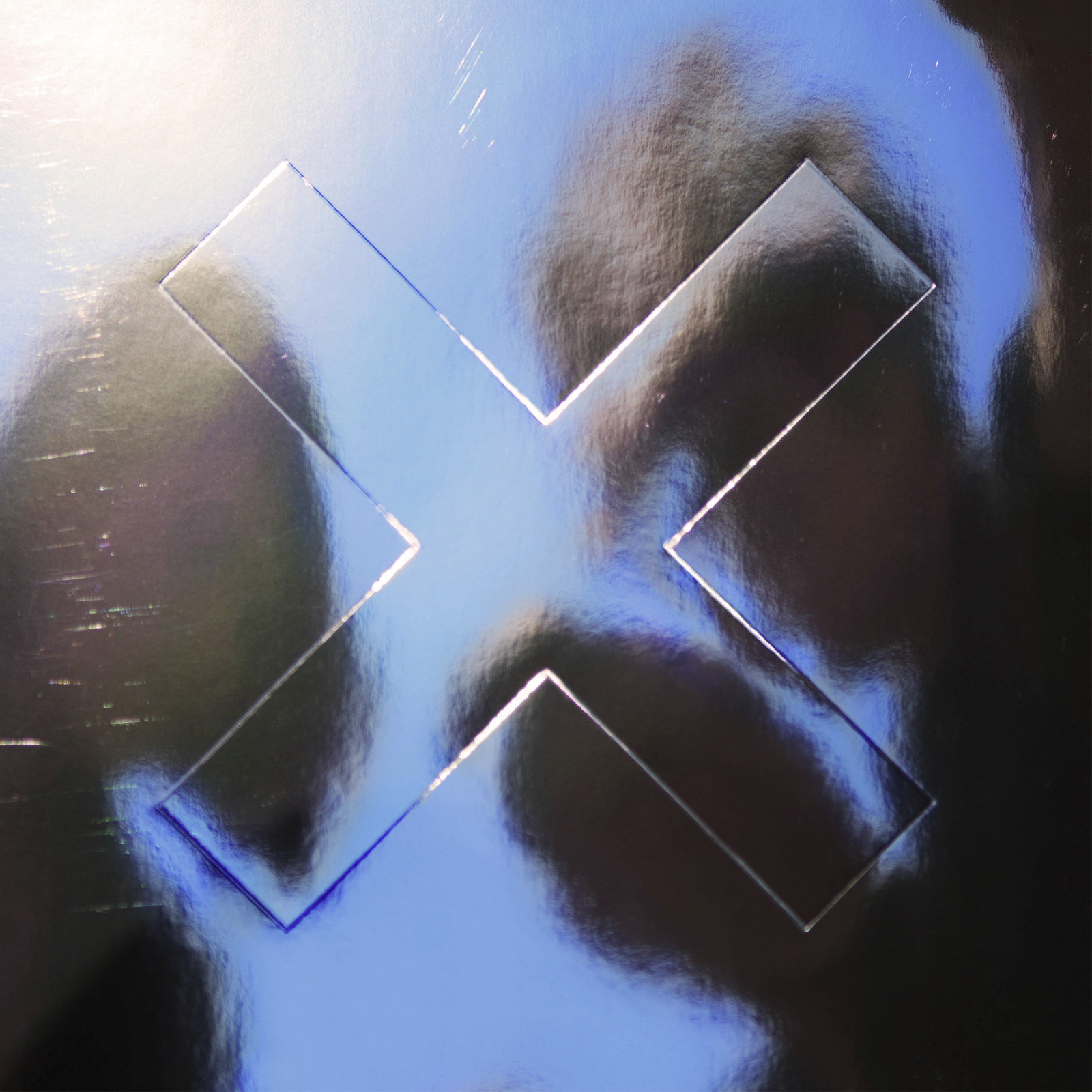 6.
Try learning something new about yourself.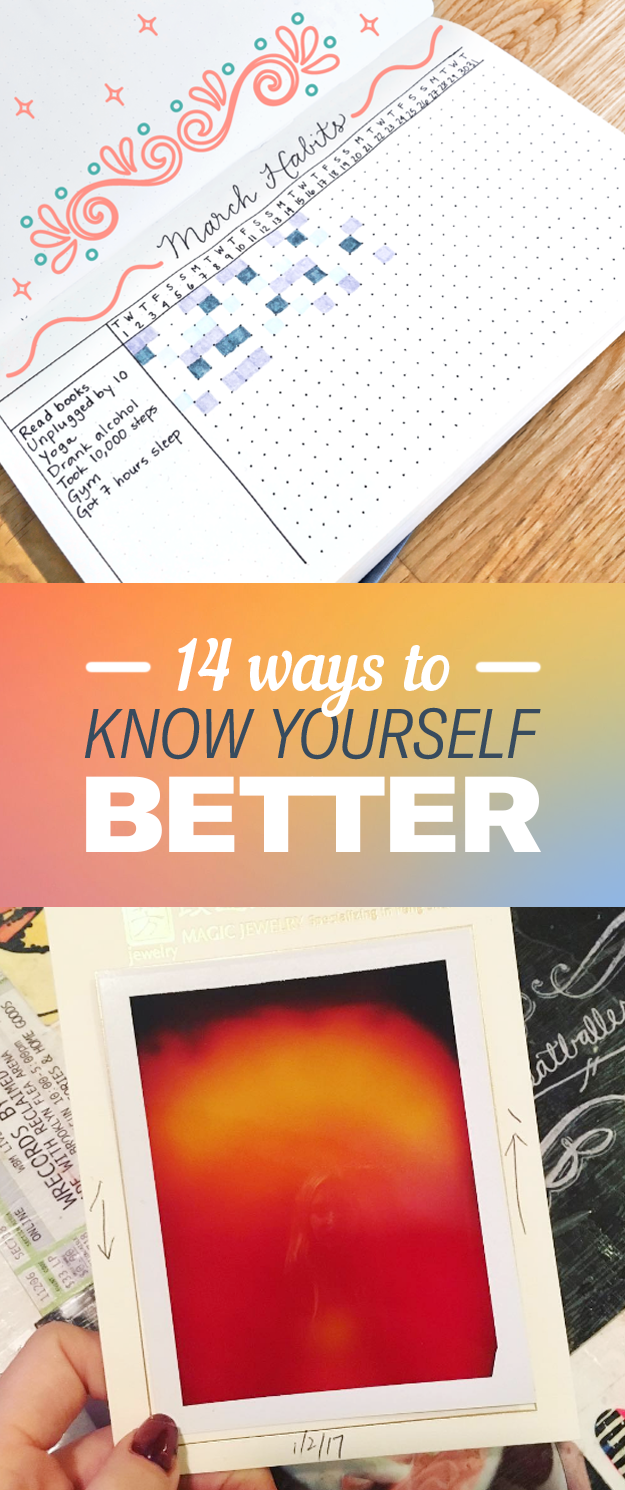 7.
Follow @chateauversailles on Instagram
This is a weekly series! Comment below or @ me with your favourite ways to kill time, and you could be featured in an upcoming post.