Virgin Records / Via nadota.com

Virgin Records / Via pinterest.com

Virgin Records / Via pinterest.com

Virgin Records / Via pinterest.com

Virgin Records / Via scarletboulevard.com

Via wikimedia.com

I Don't Like The Spice Girls

ABC

NBC

FX

CBS

CBS

FX

It's Always Sunny In Philadelphia

Outside Watching The Rain

CBS

CBS

CBS

CBS

CBS

CBS
Which Game Show Should You Be On?
Looks like you'd be quite the physical competitor. You know how to survive extreme circumstances and make strong alliances. I just hope you enjoy rice and tiny island insects.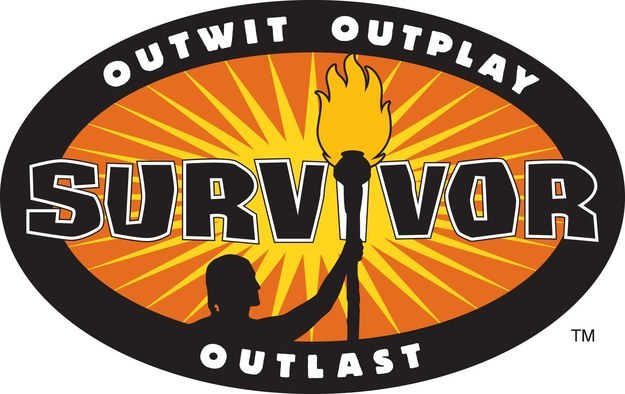 You're destined to spend a summer locked in the Big Brother house with a bunch of strangers. This probably means you're either a great liar, or a genuinely wonderful person that people want to keep around. Hopefully you're so determined to win the money that you don't mind the fact that you're being watched 24/7.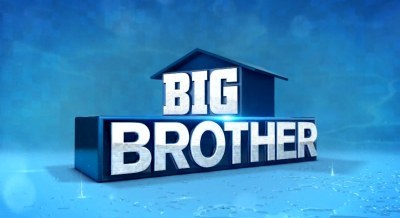 Well okay, genius. Obviously, the only game show truly meant for someone as cultured as you is Jeopardy. I'll take "you're the smart one in your friend group" for $1000, Alex.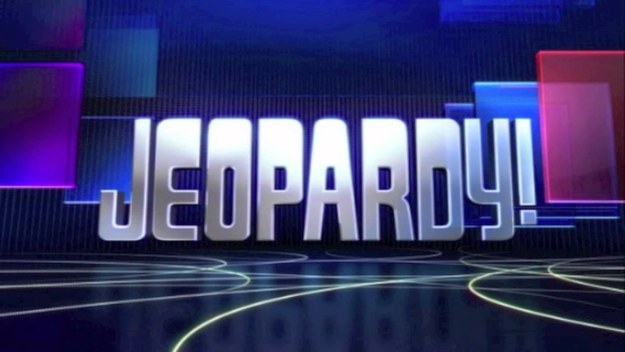 You got:

The Amazing Race
You love your friends and traveling. What better way than to combine those two things into the most stressful scenario imaginable? There's nothing you love more than a good adventure.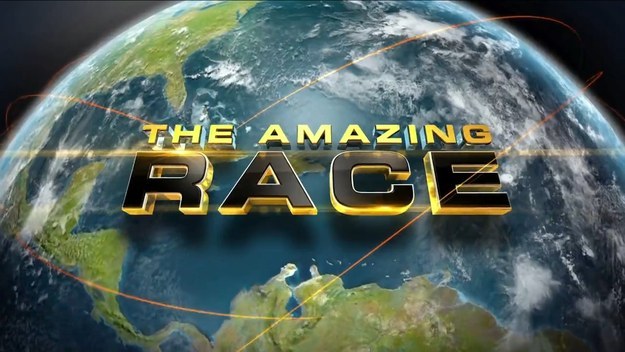 This may not mean you're an amazing chef, but you're definitely good under pressure and very creative. With those traits under your belt, I'm sure you could whip up something nice. Just don't make Chef Ramsay angry.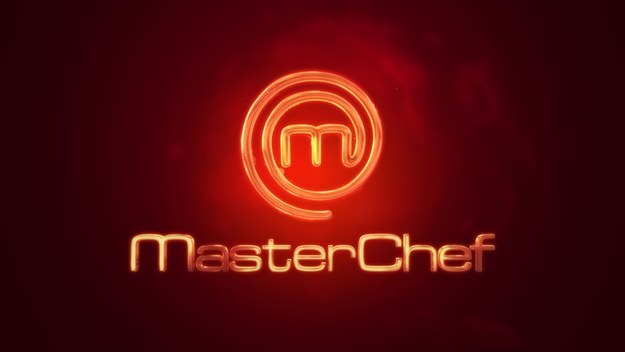 You got:

The Price Is Right
Okay, so you probably hate more game shows and have no surmountable talent. The Price Is Right is perfect for you! Guess some numbers correctly, and you can win free money. What's better than that? (Obviously a BRAND NEW CAR.)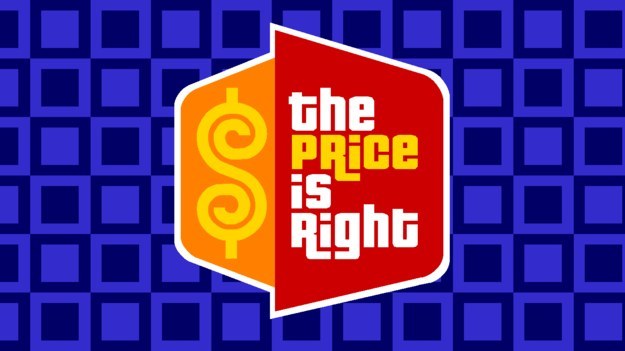 This post was created by a member of BuzzFeed Community, where anyone can post awesome lists and creations.
Learn more
or
post your buzz!