NBC

NBC

"Two Of Them Kissed (Last Night)"

NBC

Via NBC

Via NBC

Via NBC

Via NBC

Via NBC

Via NBC

Via NBC

Via NBC

Via NBC

Via NBC

Via NBC

Via NBC

NBC

Via NBC

Via NBC

Via NBC

Via NBC

Via NBC

Via NBC

Via NBC

Via NBC

Via NBC

Via NBC

Via NBC

Via NBC

NBC

Trying something new everyday

Trying to avoid mocking your friends

Learning to pilot a commercial jet

NBC
This Test Will Tell You What Your "Friends" Life Would Be Like
You spent years playing your guitar on corners in SoHo and near NYU, and one day Phoebe walked past you. The two of you became BFFs and started a band called Smelly Cat that perfectly combines your musical abilities. You now play in coffee shops around NYC and everyone loves you.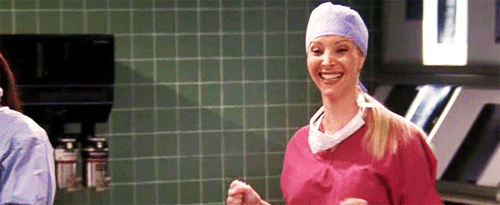 You scored a job in the mailroom at Bloomingdale's. One day, while enjoying a lunch with Kenny the copy guy, Rachel asked you to borrow a spoon. You two became fast friends, and now you're her intern! It can only go up from here.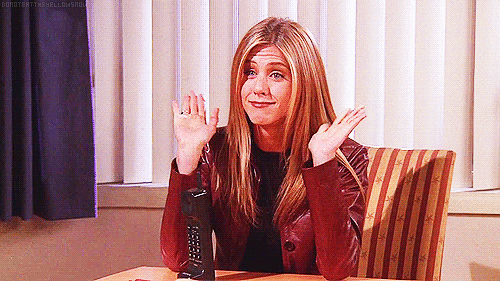 After Rachel got off the plane, she moved back in with Ross, and you responded to an ad to be Joey's new roommate. After a year of sharing pizzas, you fell in love and bought a house right next door to Monica and Chandler. It's even in escrow.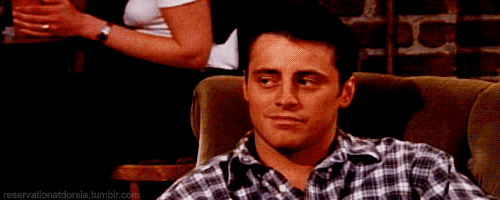 You got:

Restaurant royalty
You hadn't seen Monica since she was your high school lab partner, but you ran into her at Central Perk and she invited you to have dinner at Alessandro's — you'd been trying to get in for weeks. Now you're a regular at one of the hottest restaurants in town, and you sometimes get invited to hang out with Monica and her crew.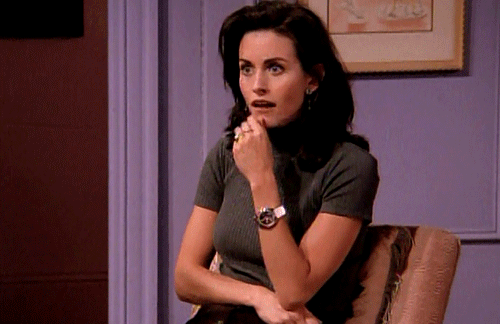 You got:

A very Ross romance
You met Ross on a company ski trip, and things started to heat up that night by the lodge fireplace. Unfortunately, the next day Ross falls down the mountain and has to be rushed to the hospital, and you're headed back to the city alone. Luckily, he calls you a few days later. Maybe something could be in the stars for you two.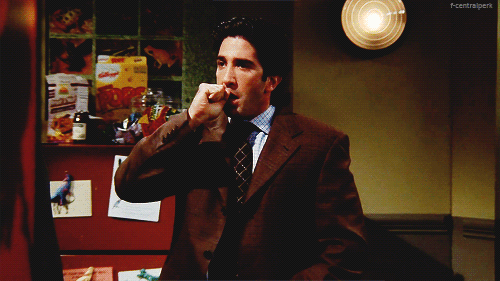 You got:

You hit the jackpot
You were new in town, but managed to land the job as Monica and Chandler's new nanny. Taking care of twins is a handful, but Monica pays you in home-made pasta and invites you over for every holiday. Don't forget to try Chandler's cranberry sauce.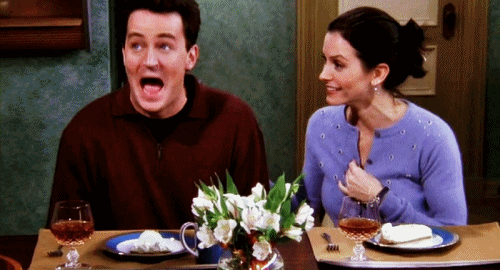 Did you know you can sign up for a BuzzFeed account and create your own Community posts? Get started here!
This post was created by a member of BuzzFeed Community, where anyone can post awesome lists and creations.
Learn more
or
post your buzz!