Via Tamagotchi

Via Ty Inc.

Via ABC / Buena Vista Pictures Distribution, Inc.

Via Columbia

'"Truly Madly Deeply" - Savage Garden

Via Columbia

Via Arista

"I Will Always Love You" - Whitney Houston

Via Arista

Via Motown

"I'll Make Love to You" - Boyz II Men

Via Motown

Via Life Records

'Whoomp! (There It Is)" - Tag Team

Via Life Records

Via Jive

Via Jive

Via Warner Bros.

Via Warner Bros.

Via styleblazer.com

Via gawker.com

Via theodyssey.com

Via guessthe90s.net

Via buzznet.com

Via usmagazine.com

Via Virgin/EMI

Via Virgin/EMI

Via Virgin/EMI

Via Virgin/EMI

Via Virgin/EMI

Via Virgin/EMI

Via Virgin/EMI

Via Virgin/EMI

Via Virgin/EMI

Via Virgin/EMI

She replaced another member in 1994.

Via Virgin / EMI

Via Mattel

Via Mattel

Via wowamazing.com

Via huffingtonpost.ca

Via buzzfeed.com

Yep, he invented both of them!

Via boldist.com

Via boldist.com

Via boldist.com

Via boldist.com

Via Nickelodeon

His 3rd grade gym teacher

His childhood pet hamster

Via JIVE
The Ultimate '90s Nostalgia Quiz
Either you weren't born yet or you were too distracted by your Bop-It to pay any attention.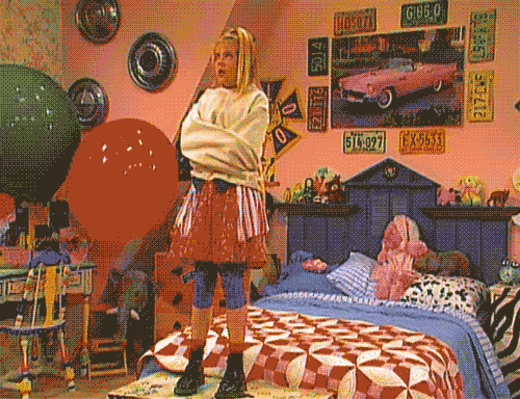 You may not be perfect, but you know your '90s. Grab your Gak and join the party.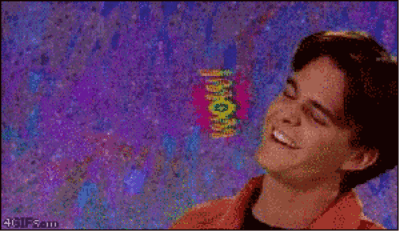 You know everything there is to know about the '90s. You probably polish up your mood ring every night before you dial up your internet. You're all that and a bag of chips.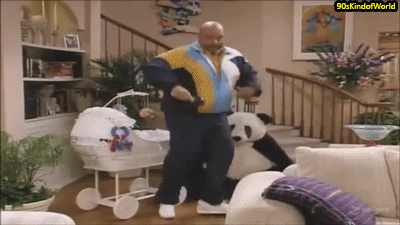 This post was created by a member of BuzzFeed Community, where anyone can post awesome lists and creations.
Learn more
or
post your buzz!