Although he's dated other high-profile stars, including Kim Kardashian, Ariana Grande, and Phoebe Dynevor, Pete Davidson doesn't think his love life is that big a deal.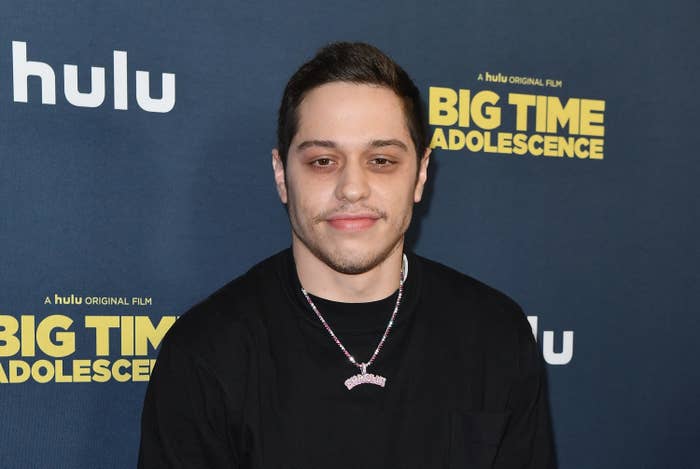 He addressed the attention he's received for his romantic relationships on the Real Ones With Jon Bernthal podcast, sharing that he personally doesn't think it's all that "interesting."
"I'm in my 20s and I've dated people. And for some reason, that's very crazy and interesting to people. I don't think it's interesting," Pete said.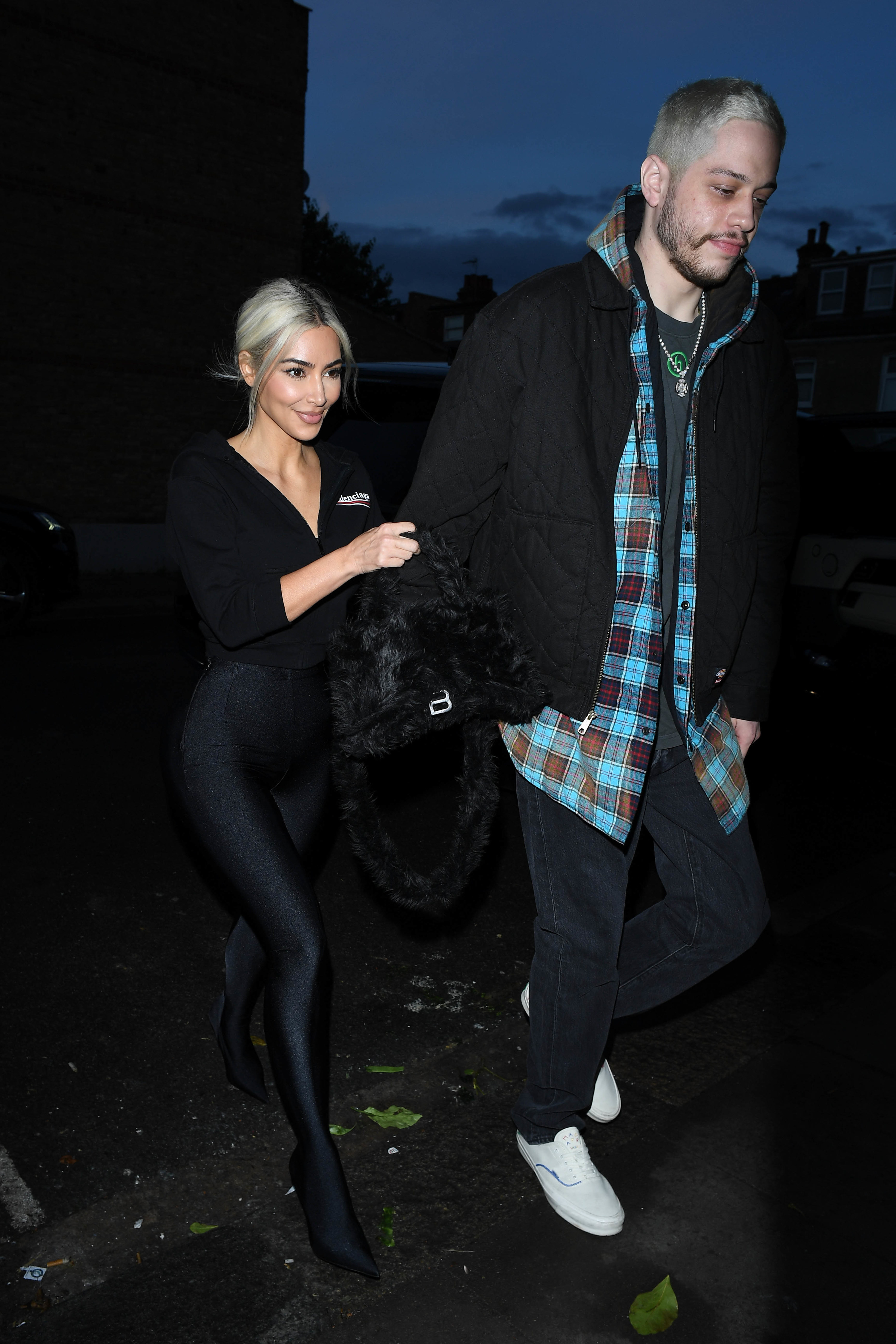 "I've been in show business for like half my life almost — for 14 or 15 years and on a national TV show. In 12 years I've dated 10 people. I don't think that's that crazy, but to some people, that's very interesting. That became all anyone would talk about."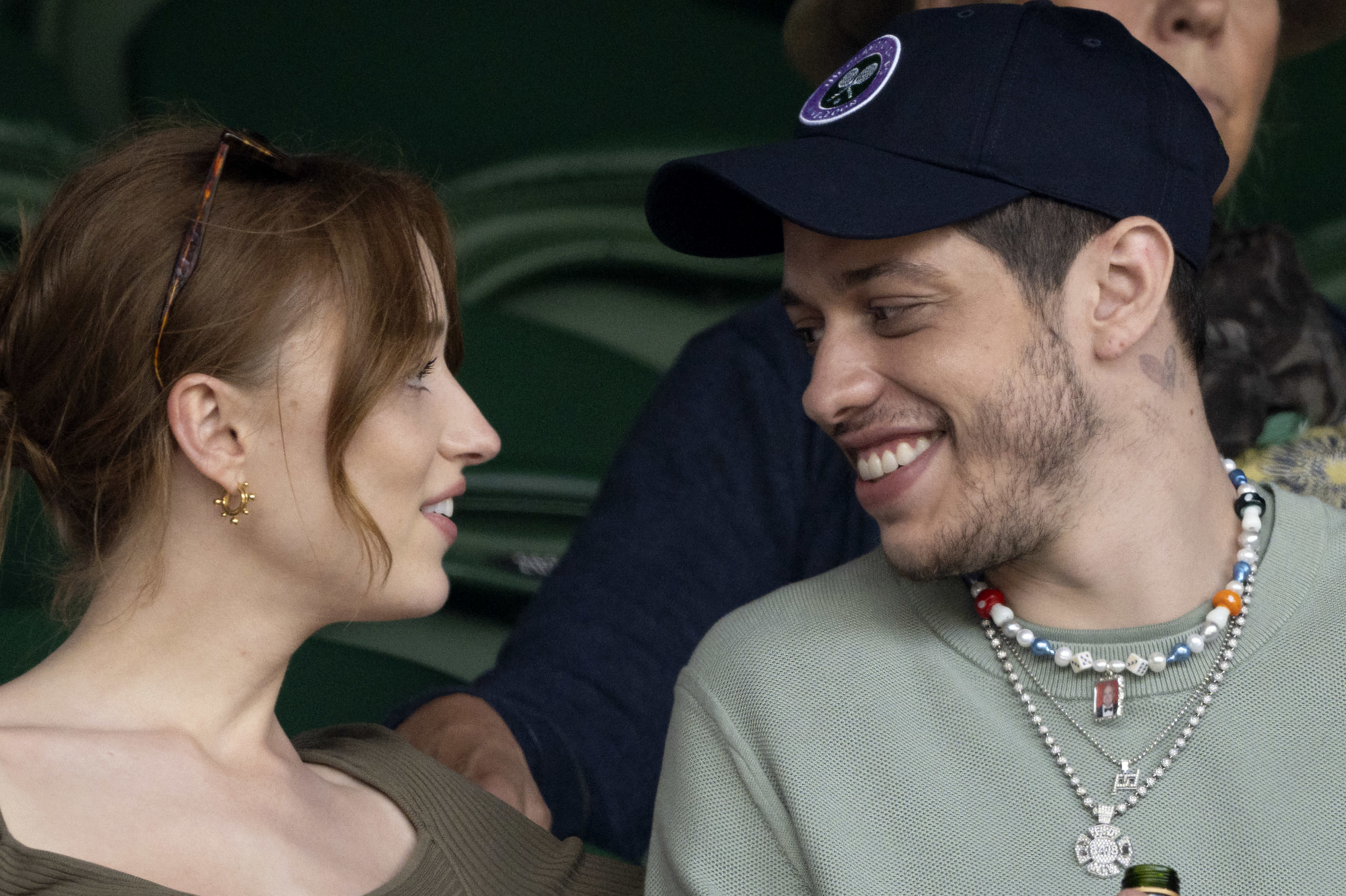 Pete said the attention became "confusing" to him because he's so low-key. "I'm not, like, on social media. I'm not flexing. These people that I've dated, I met them at work," he shared.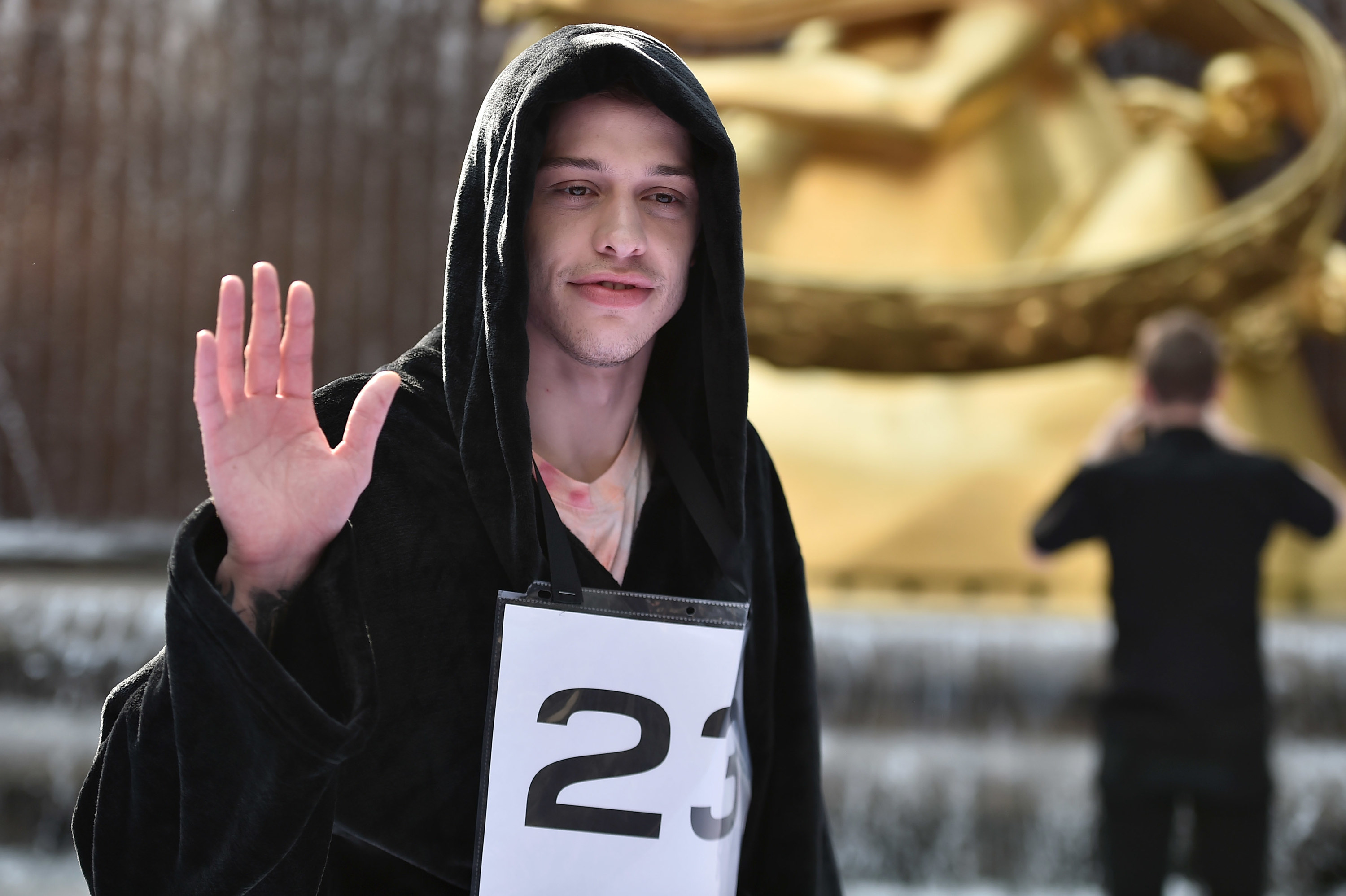 "I wasn't in anyone's DMs. No one was in mine. I worked at one of the five Hollywood epicenters where you meet people, and that's just who I was working with and who I was around, and that's how it happens."