When he was asked about the possibility at Billboard's R&B/Hip-Hop Power Players event this weekend, he said that he "thinks [he's] good" right now, but he also didn't completely rule it out.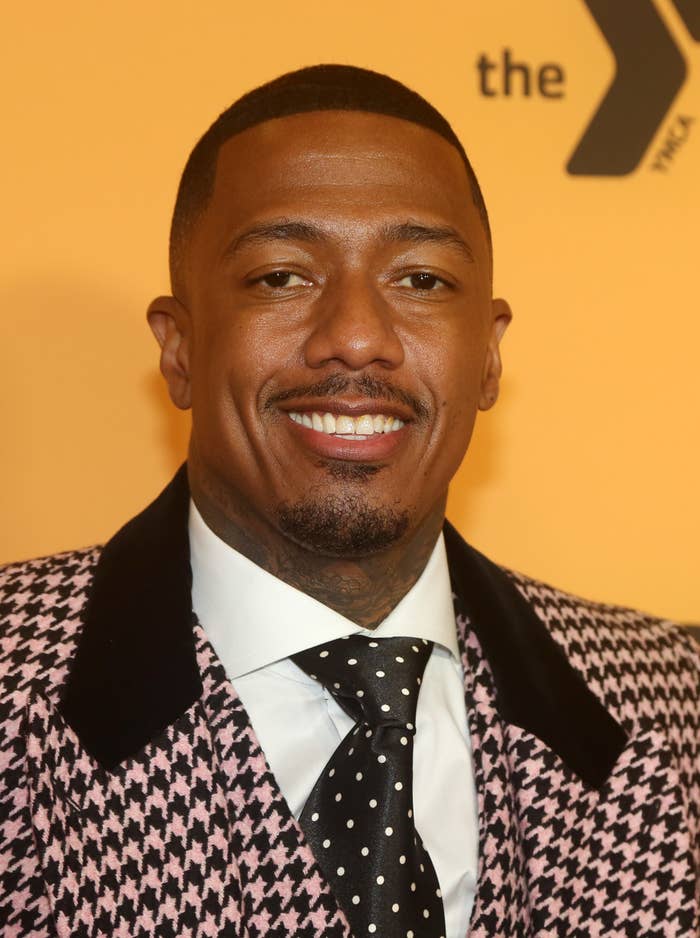 "I don't know, man," Nick said, when asked if he planned on growing his family any more. "I have no idea. I think I'm good right now!"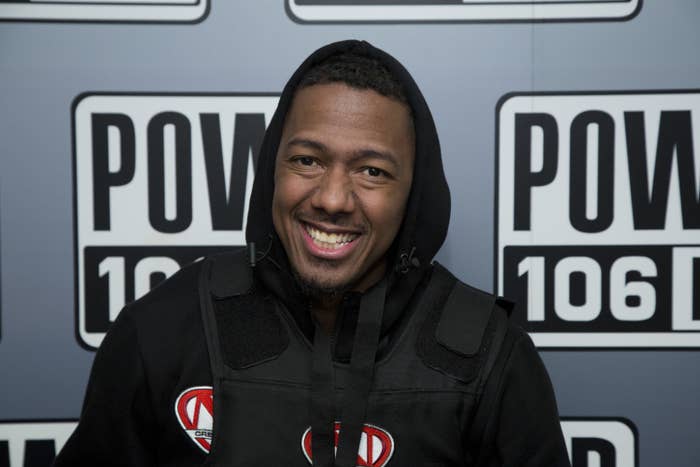 The comedian and television host, as you probably know, already has 11 children and is expecting one more.
There's Beautiful Zeppelin, 1 week, Rise Messiah, 1 month, Onyx Ice, 2 months, Legendary Love, 3 months, twins Zion and Zillion, 17 months, Powerful Queen, 2, Golden Sagon, 5, and twins Monroe and Moroccan, 11. Nick also had a son, Zen, who died in 2021 at 5 months. He shared Zen with Alyssa Scott, who's currently pregnant with his 12th child.
"That's my No. 1 priority, obviously. I wake up being a father thinking about my kids, and everything else comes after that," he said. "My kids are definitely the creative force in all that I do. They're the funniest, most innovative, best questions…every project I'm working on now is through their eyes."