Nick Cannon is in the news again!
Yep, he's having baby #12.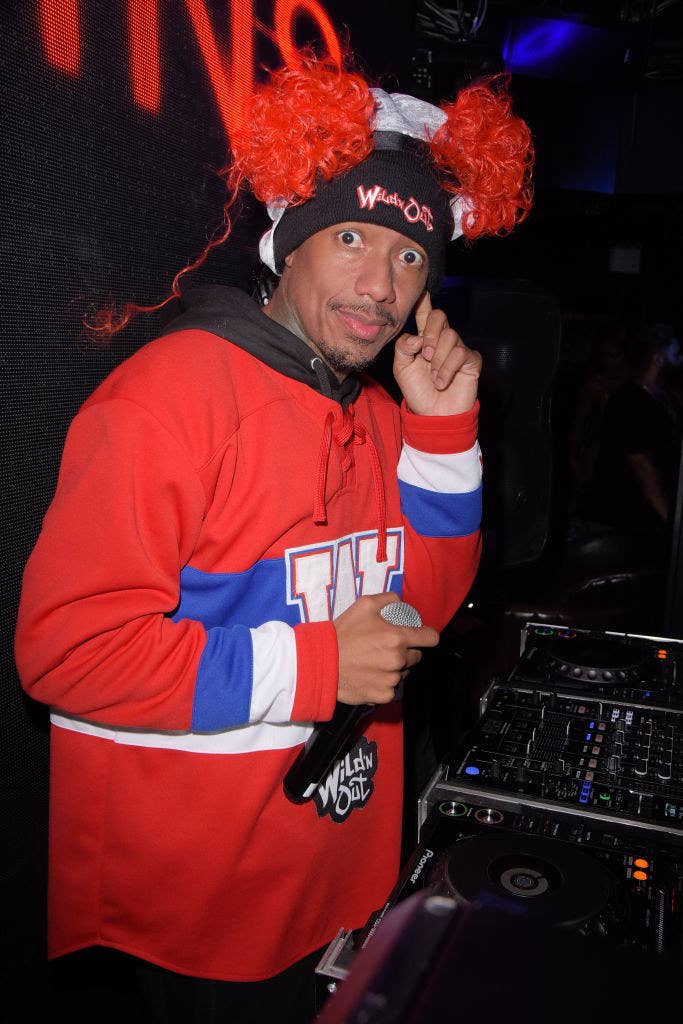 That's FIVE babies in ONE YEAR.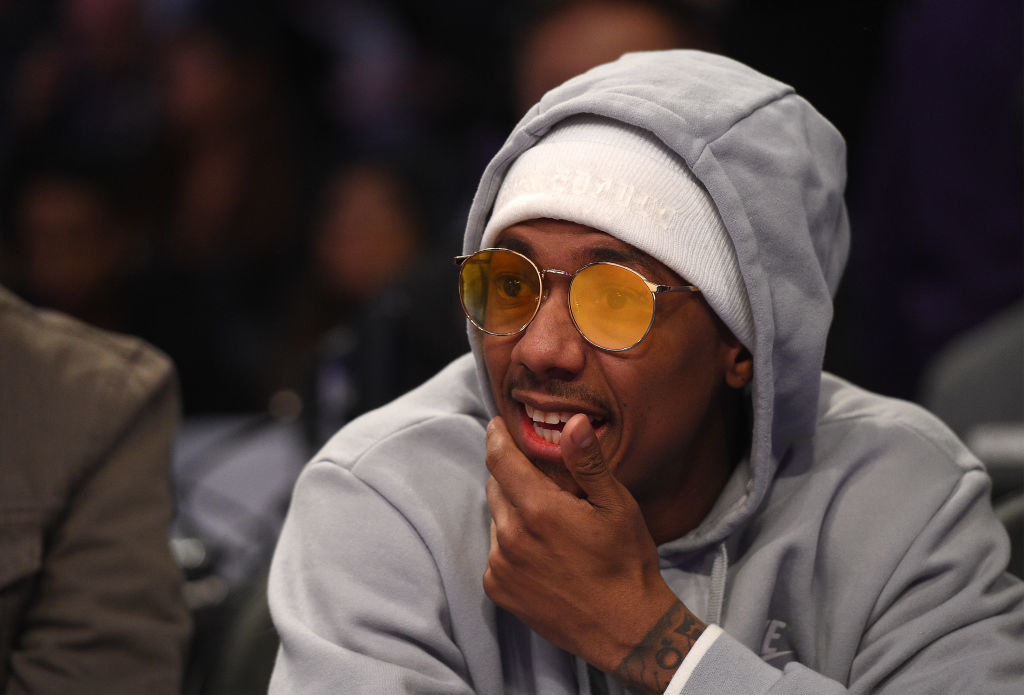 He really is on a one-man mission to repopulate the world.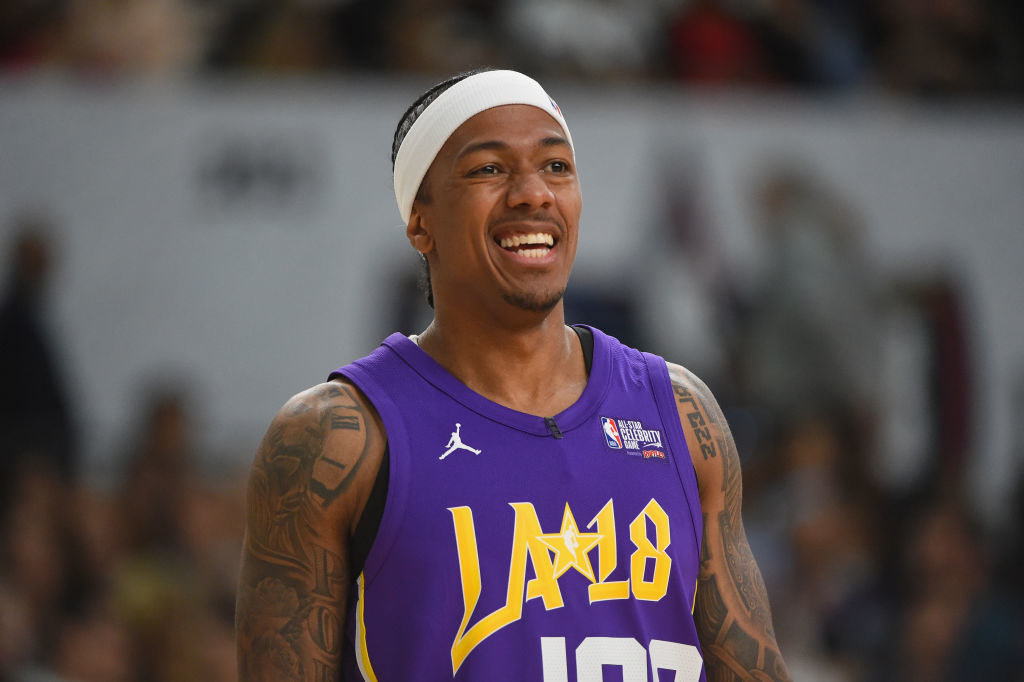 Let me try to recap all of this birthing...
Alyssa posted a maternity shoot and also some pictures of them holding an ultrasound.
But how did #12 happen?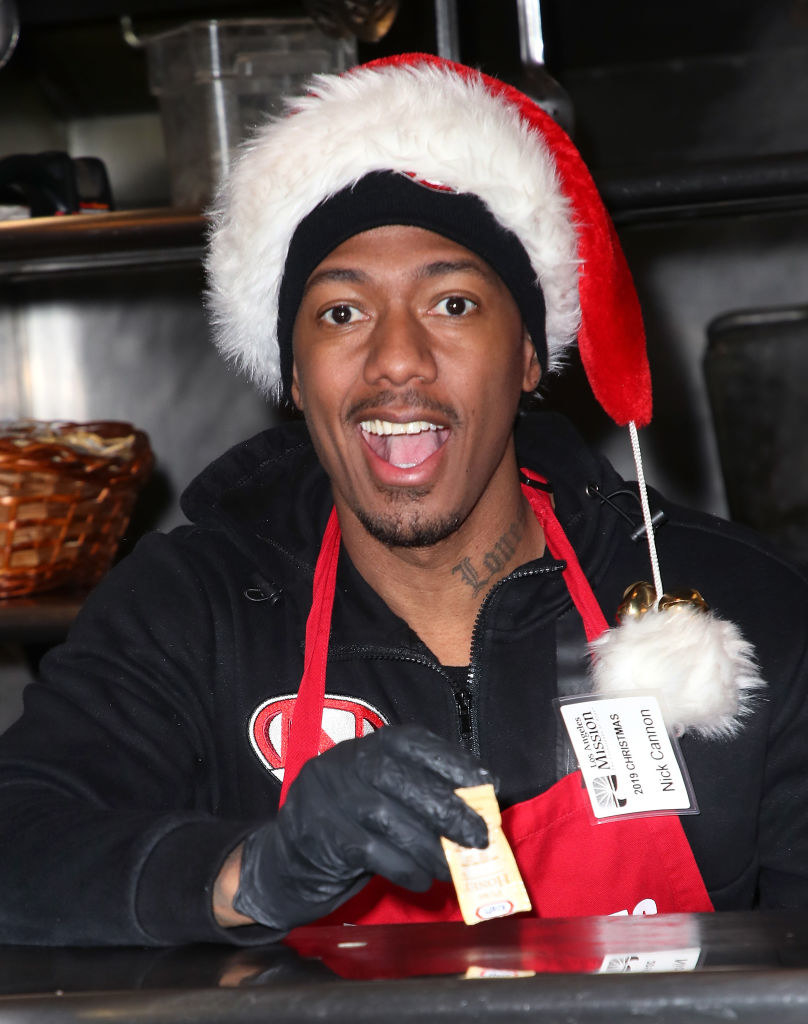 And we found out that baby is actually Nick's from this Instagram story: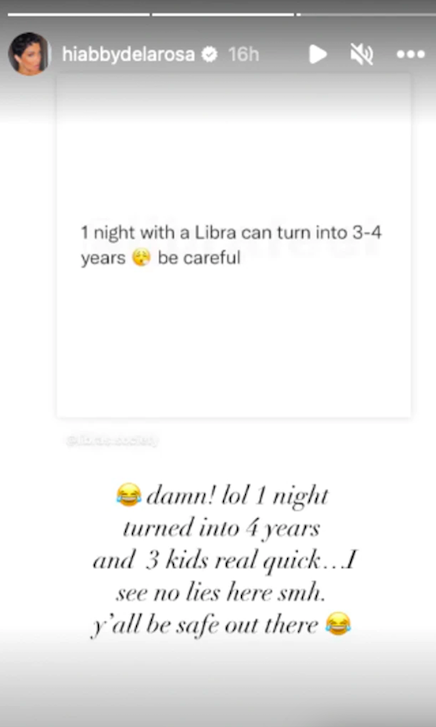 "1 night turned into 4 years and 3 kids real quick... I see no lies here smh. ya'll be safe out there."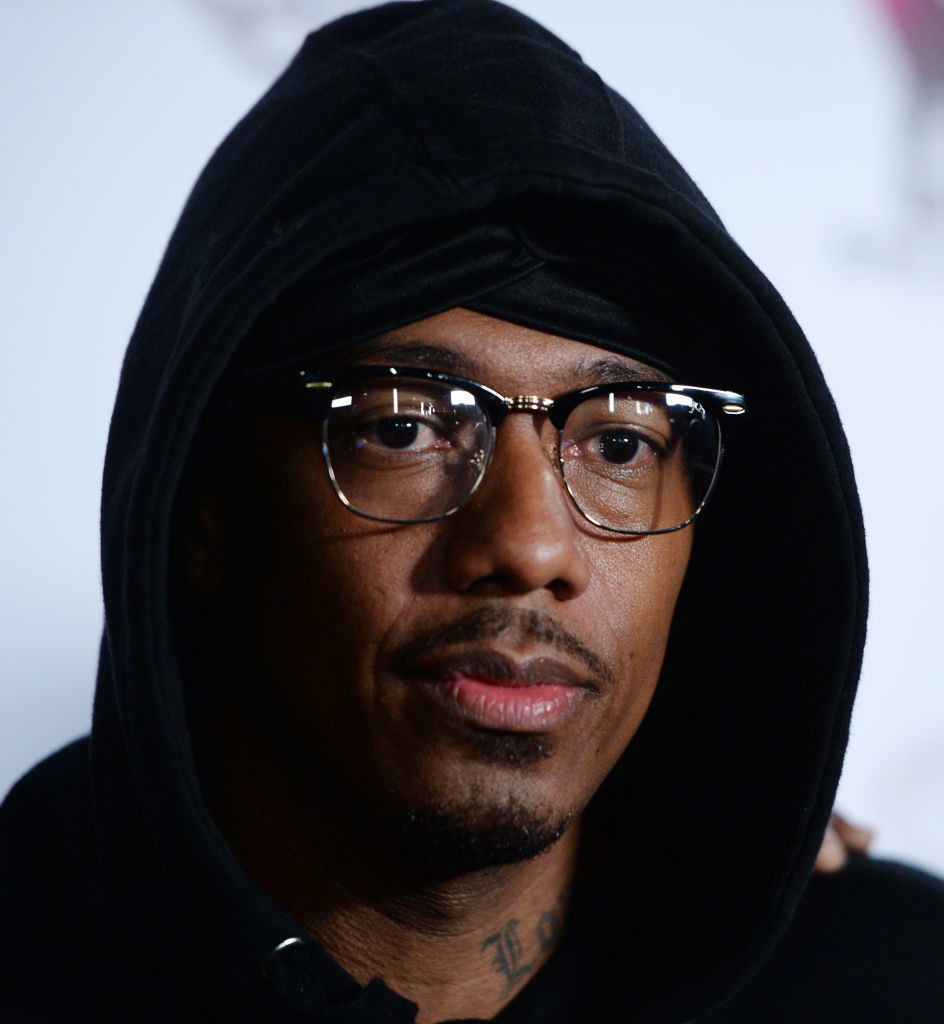 And 13 is probably around the corner.
We'll see.