Some actors have played roles so good that you forget it's all just acting.
Like Jacob Elordi as Nate on Euphoria.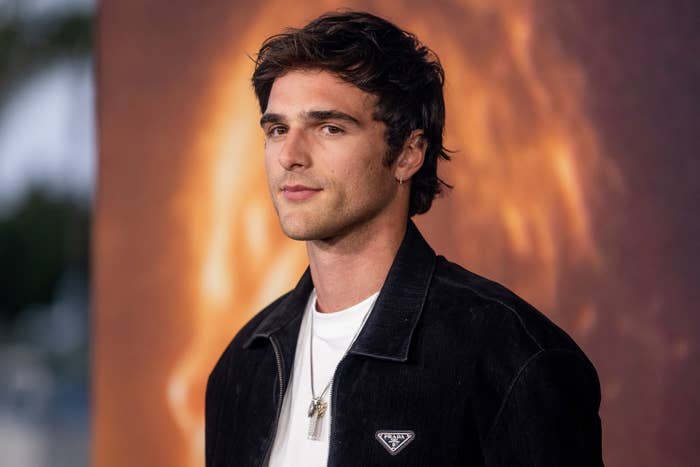 Or Jack Gleeson as Joffrey in Game of Thrones.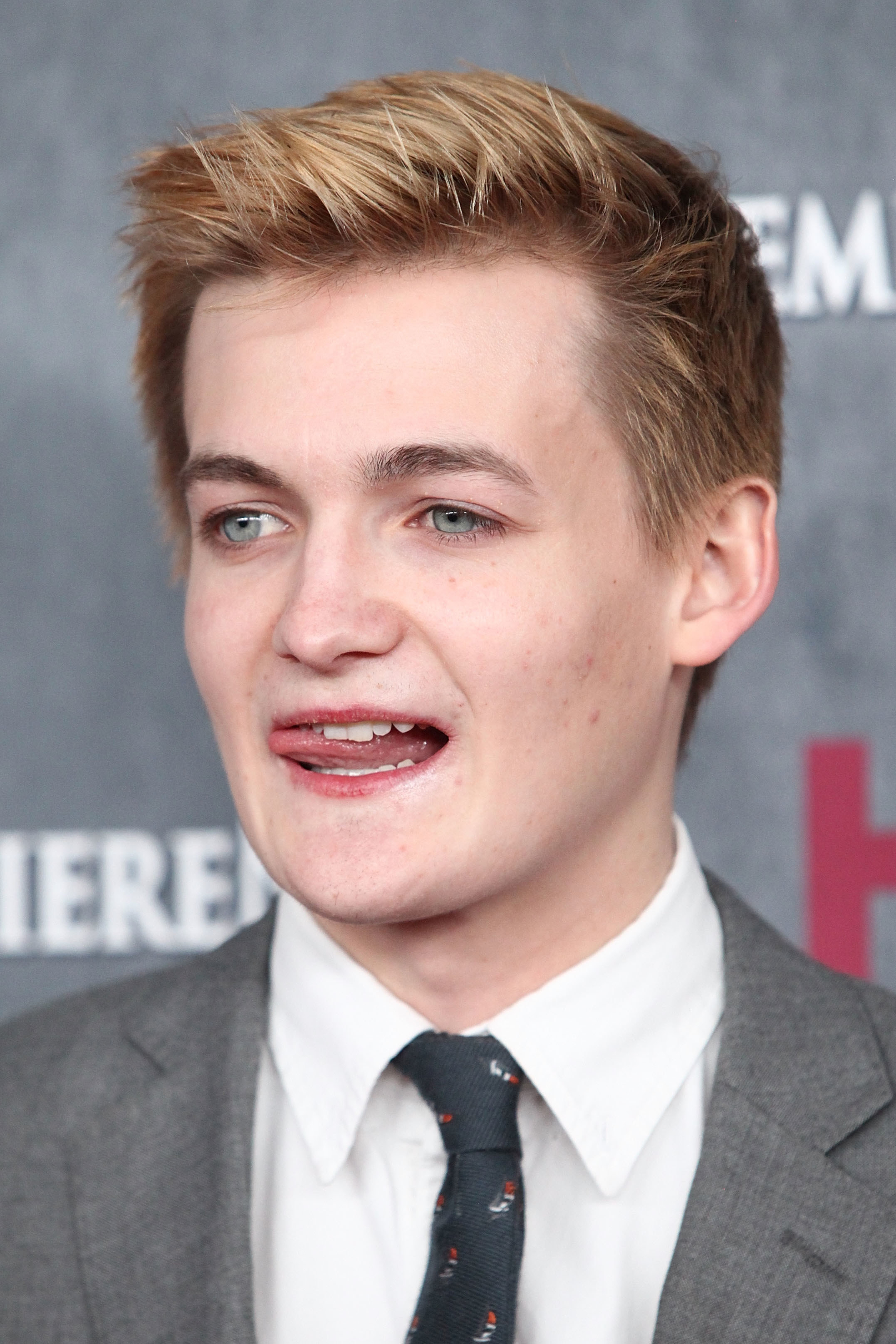 Jenna addressed people thinking she's "dark and twisted" in real life, too, and shared a reminder during her Saturday Night Live monologue last night that they're just roles she plays.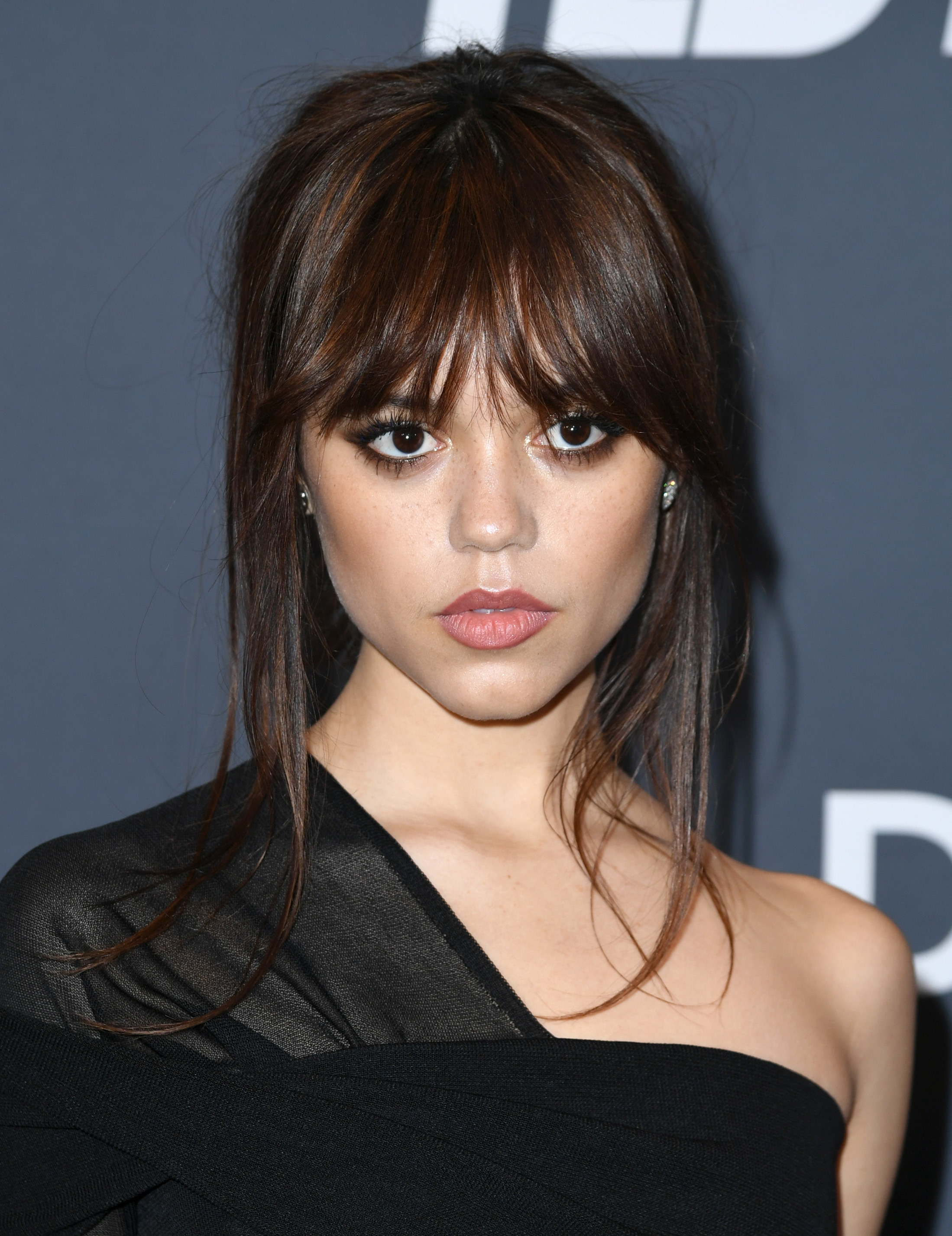 "A lot of people assume that I'm dark and twisted in real life because of these roles that I play. But I am not like that at all," Jenna said.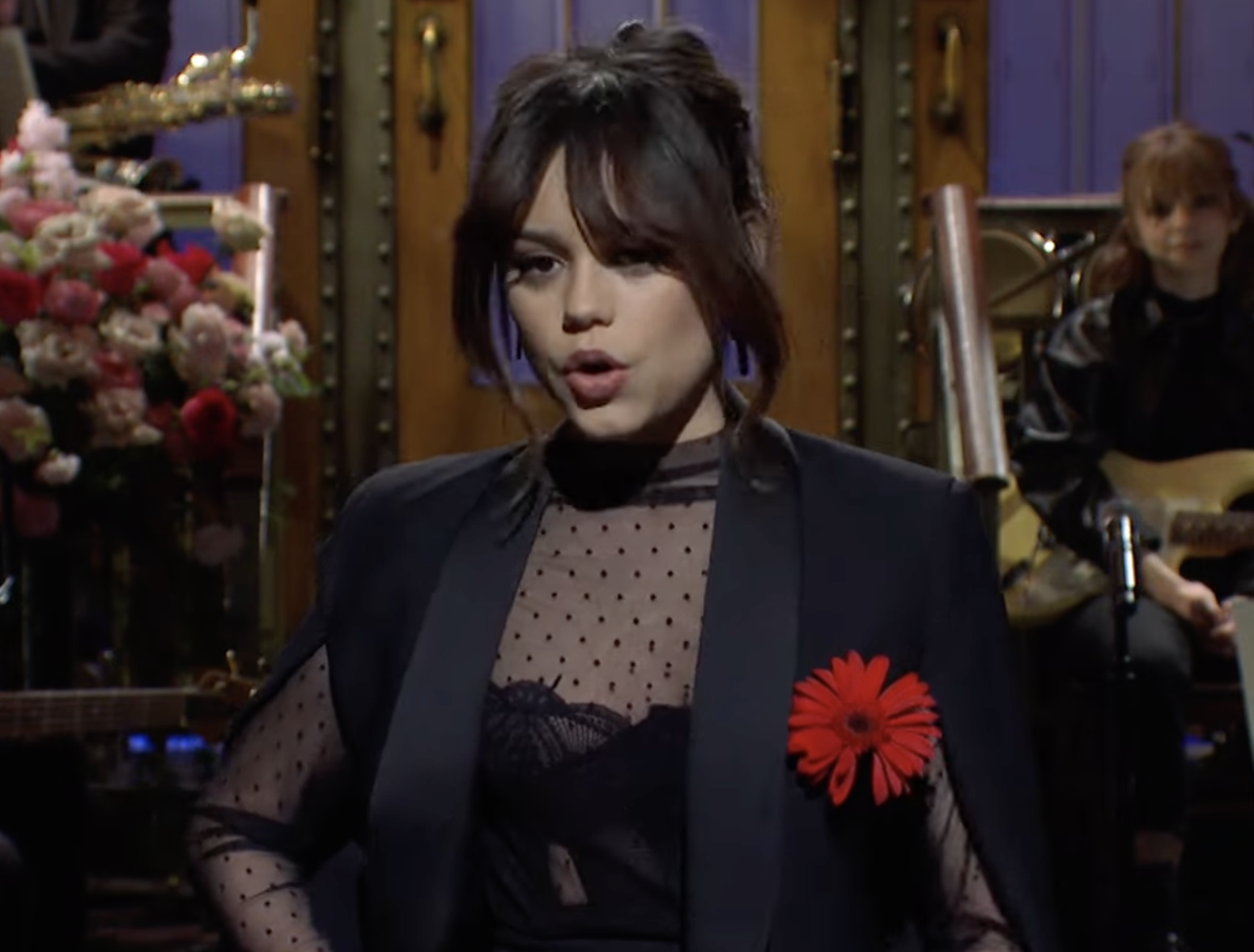 "I think there is just something about my face where people see it and they're like 'Hey, let's throw blood on that,'" she added, jokingly.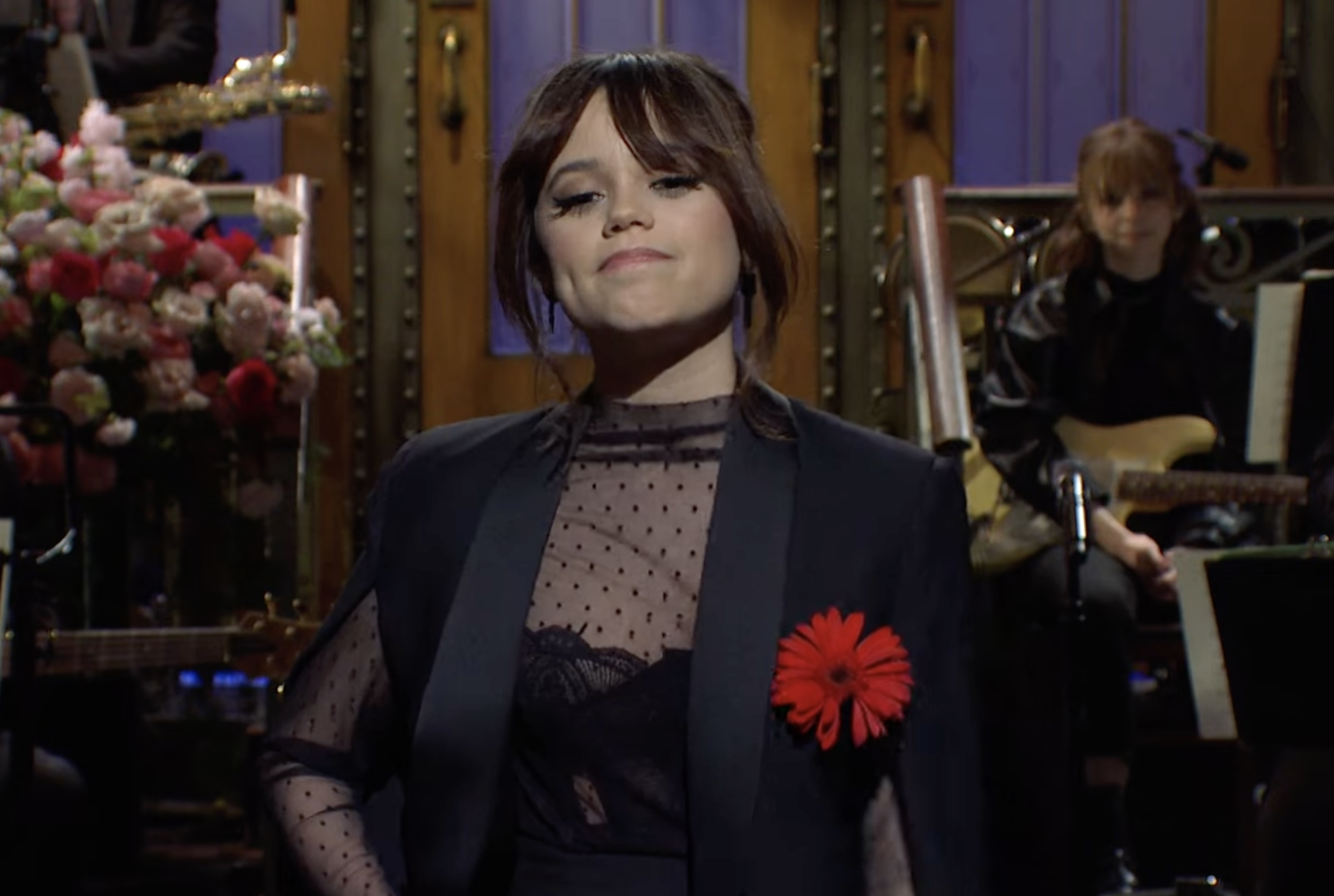 "But I wasn't always in horror films," Jenna noted, before reminding viewers of other projects she's worked on, like a very cute commercial for Colgate toothpaste when she was 9 years old.