Remember when it was reported that Jenna Ortega would appear in Beetlejuice 2? Well, not only has that been confirmed, but the first pic of her has finally emerged!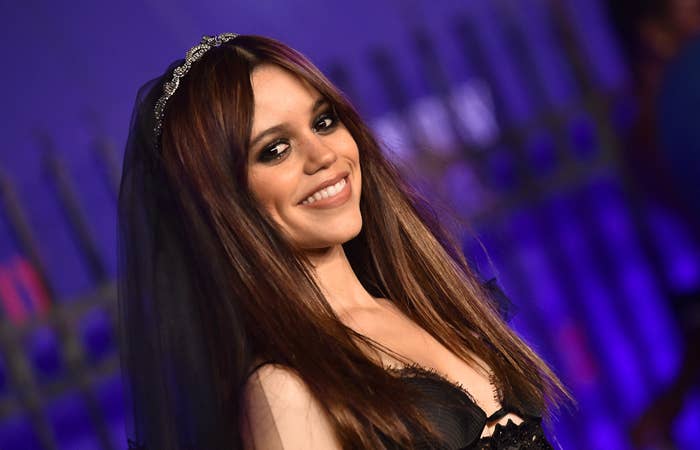 Photographers caught Jenna on set last week as she filmed in Hertfordshire, England. The actor was pictured in a gorgeous white dress with streaks of pink in the tulle and matching white boots — suggesting she may have been shooting a wedding scene.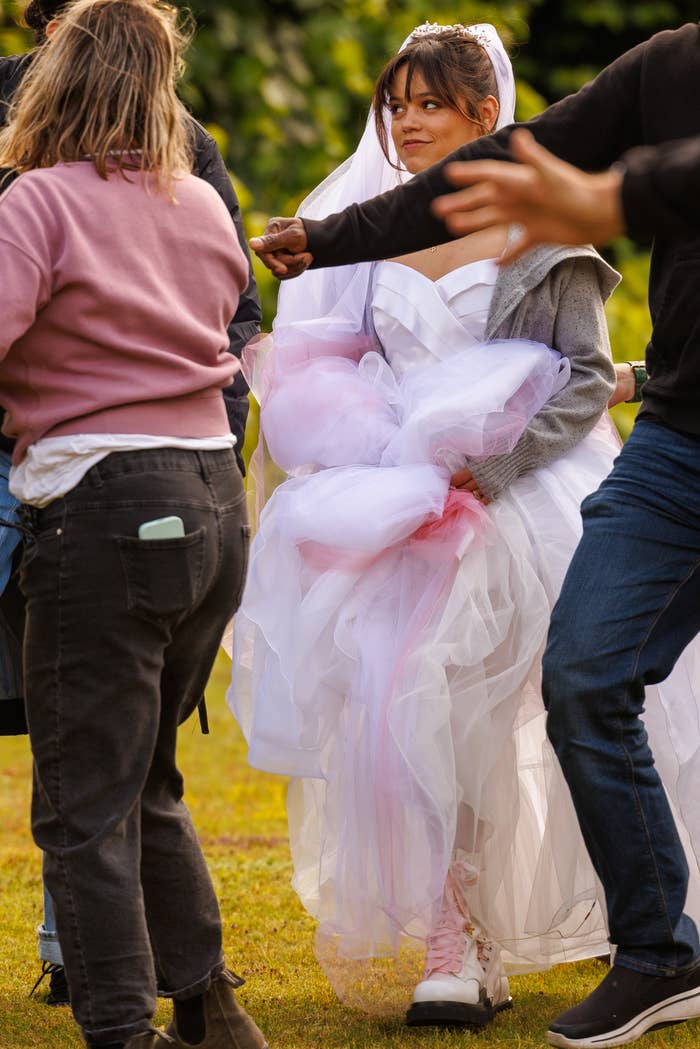 Jenna is said to be playing Lydia's daughter.
Then, it'll reportedly have Monica Bellucci as the wife of Beetlejuice, Willem Dafoe as a police officer, Catherine O'Hara as Delia Deetz (of course), and Justin Theroux — though it's not yet clear who Justin will be playing.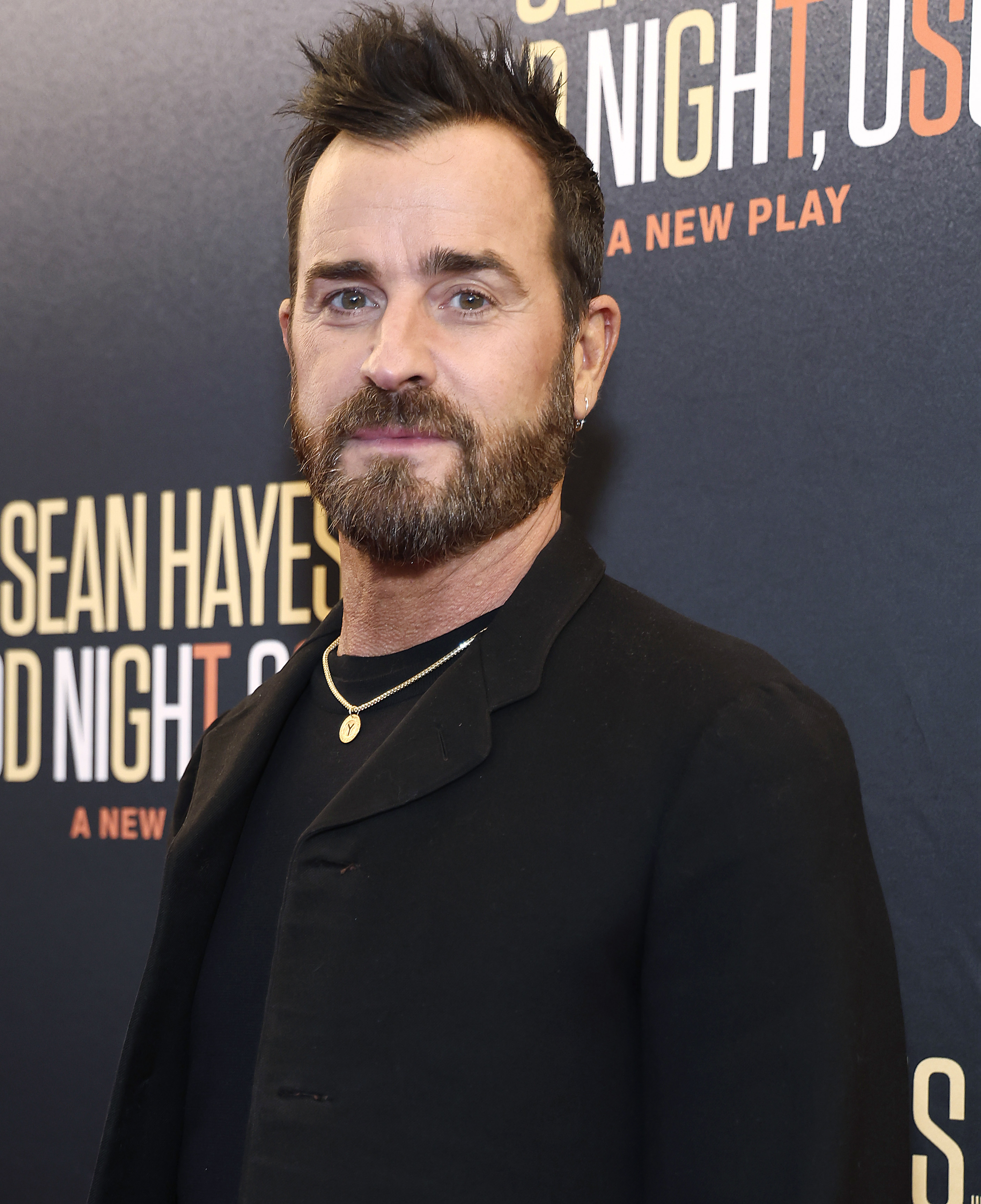 Beetlejuice 2 is reportedly set to open on Sept. 6, 2024.