Almost instantly, fans flooded the comments to criticize her for choosing to work with the embattled singer.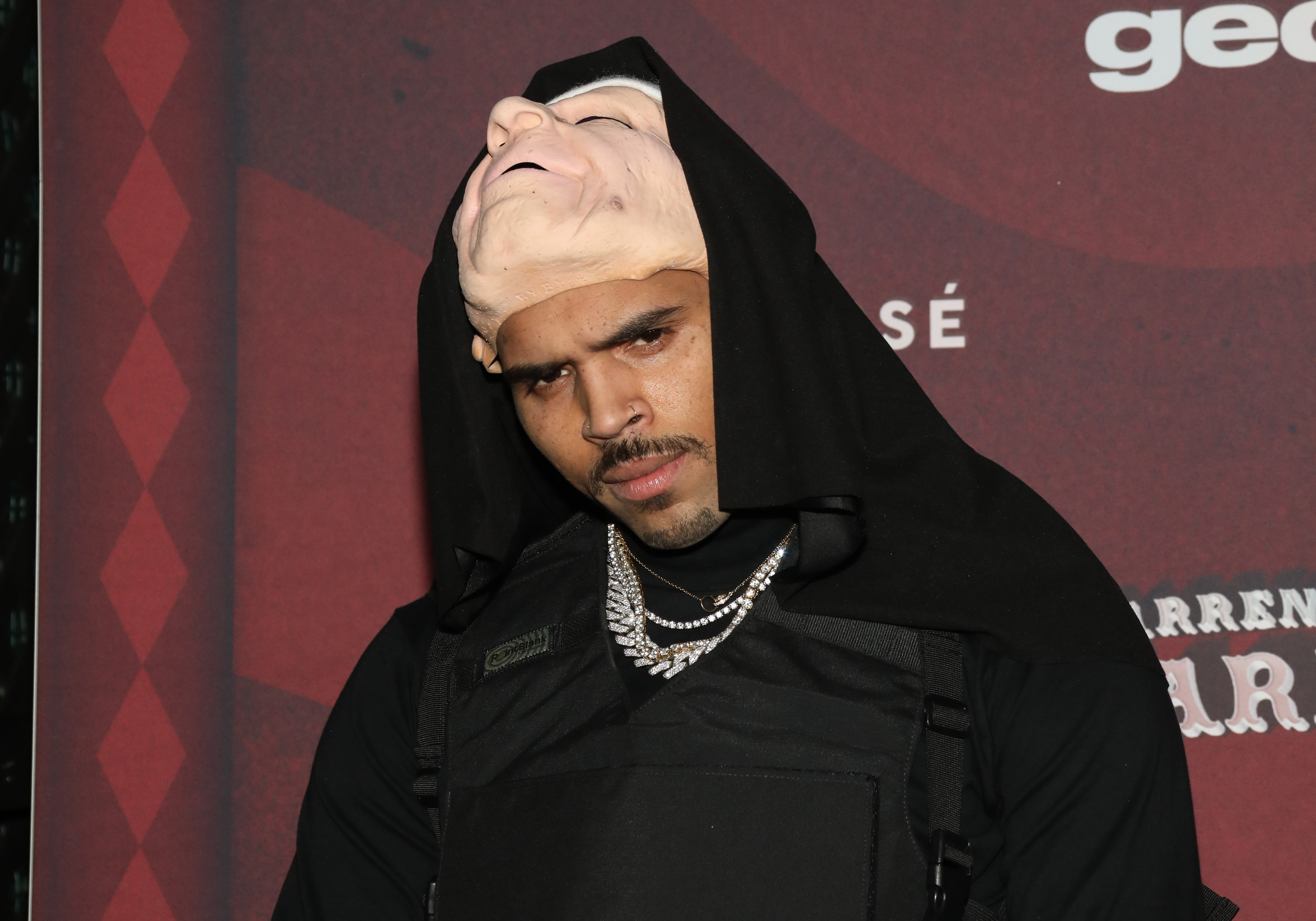 It's not the first time Ciara has collaborated with Chris, either. She also worked with him on the song "Turntables" from her 2009 album, Fantasy Ride. Ciara said at the time that she considered axing the song following the news of the Rihanna incident, but ultimately chose to keep it.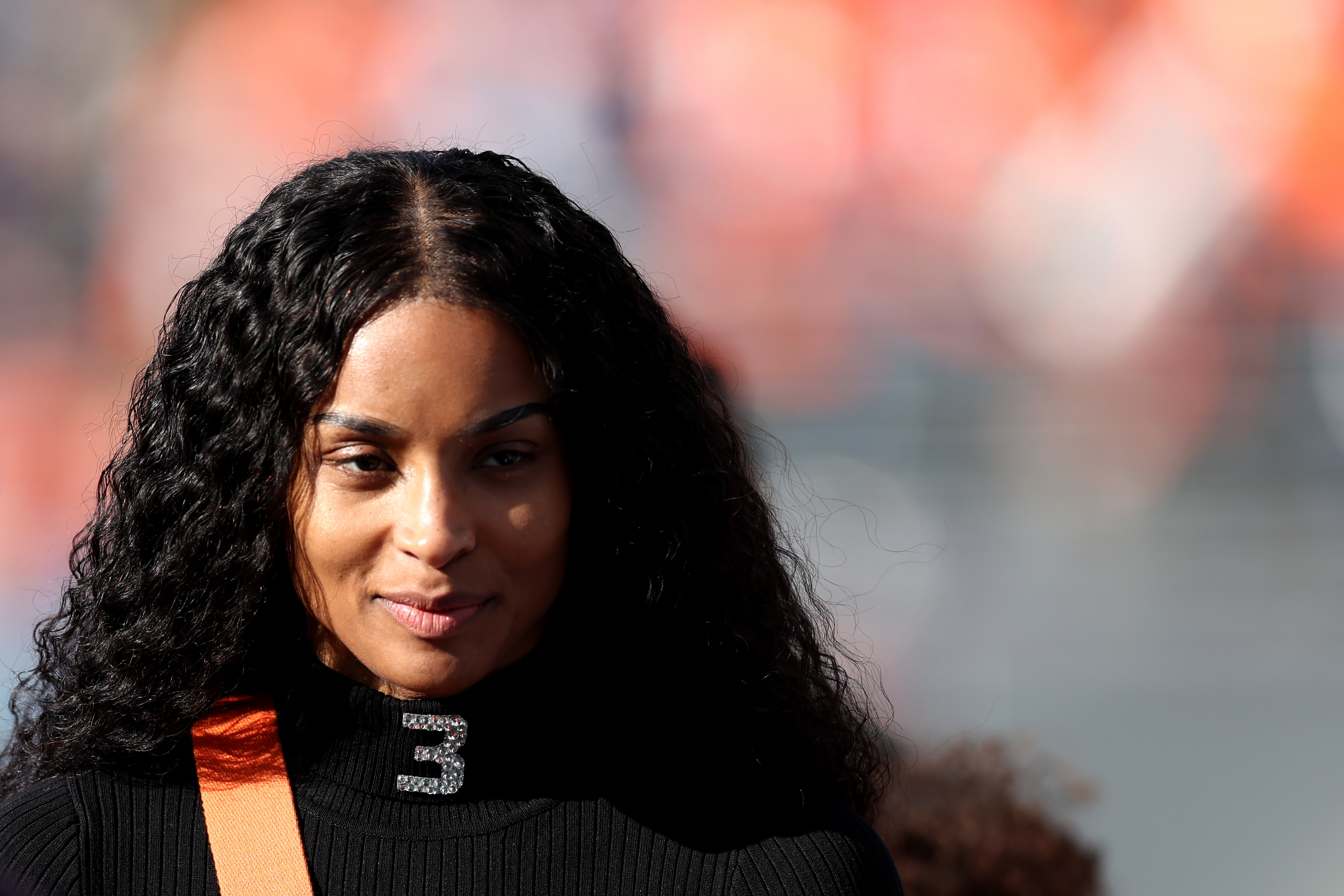 "You know what it is? Honestly, with that record, it's just more about the music for me," she told MTV News. "I wanted to focus on the music and leave it at that, because it's a record that I've had for a while, I love the way it sounds and it's one of my most favorite records on the album. And if I alter it, it's not gonna sound the same. So for me, really it's nothing more than about the music, so I kept it there."
So far, she and Chris haven't responded to the latest round of backlash, but we'll let you know if they do!
 If you or someone you know is in immediate danger as a result of domestic violence, call 911. For anonymous, confidential help, you can call the 24/7 National Domestic Violence Hotline at 1-800-799-7233 (SAFE) or chat with an advocate via the website.