You probably also know that she'll be playing Ariel in the live-action version of The Little Mermaid coming out next month — a role that has, unfortunately, gotten her a lot of backlash.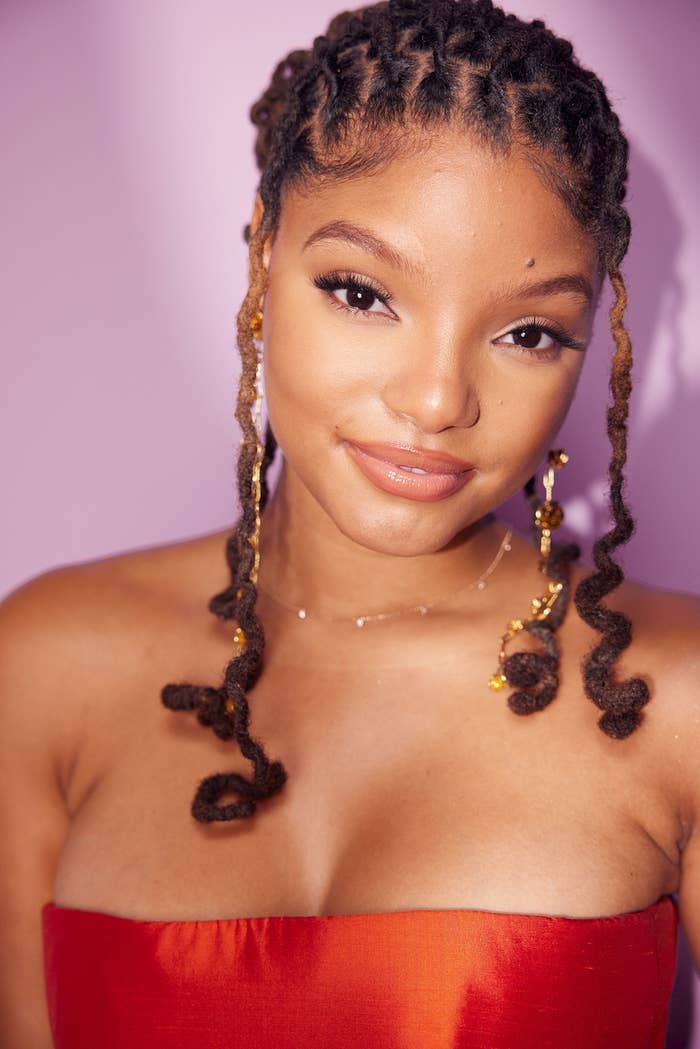 While some were excited to see her as Ariel, others complained about a Black actor portraying the character.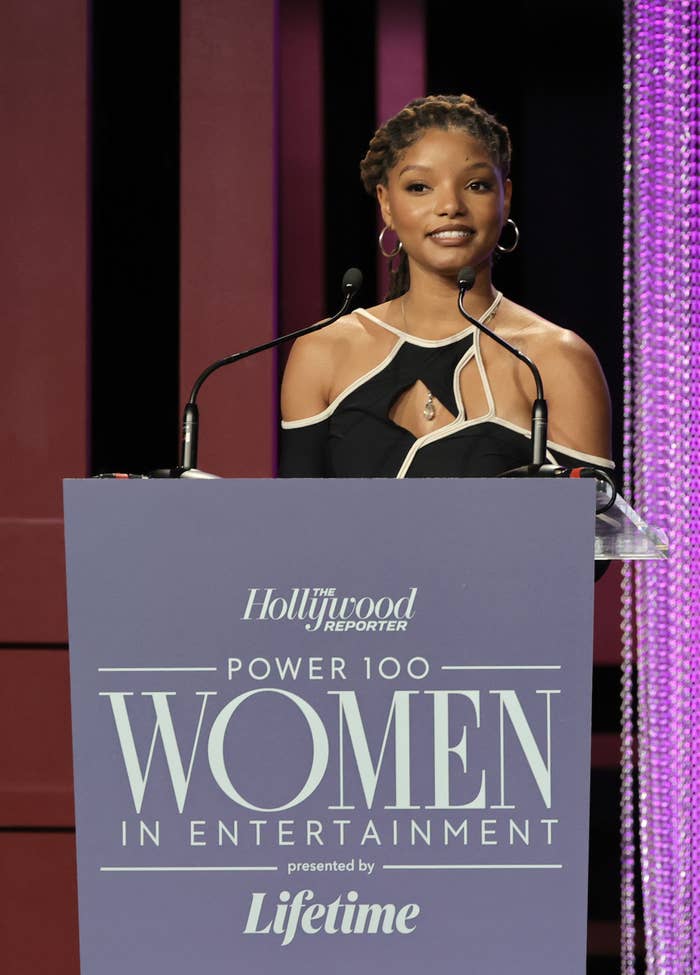 Well, in a recent interview with BuzzFeed, Chloe Bailey shared sweet words for her baby sis as she embarks on her individual career.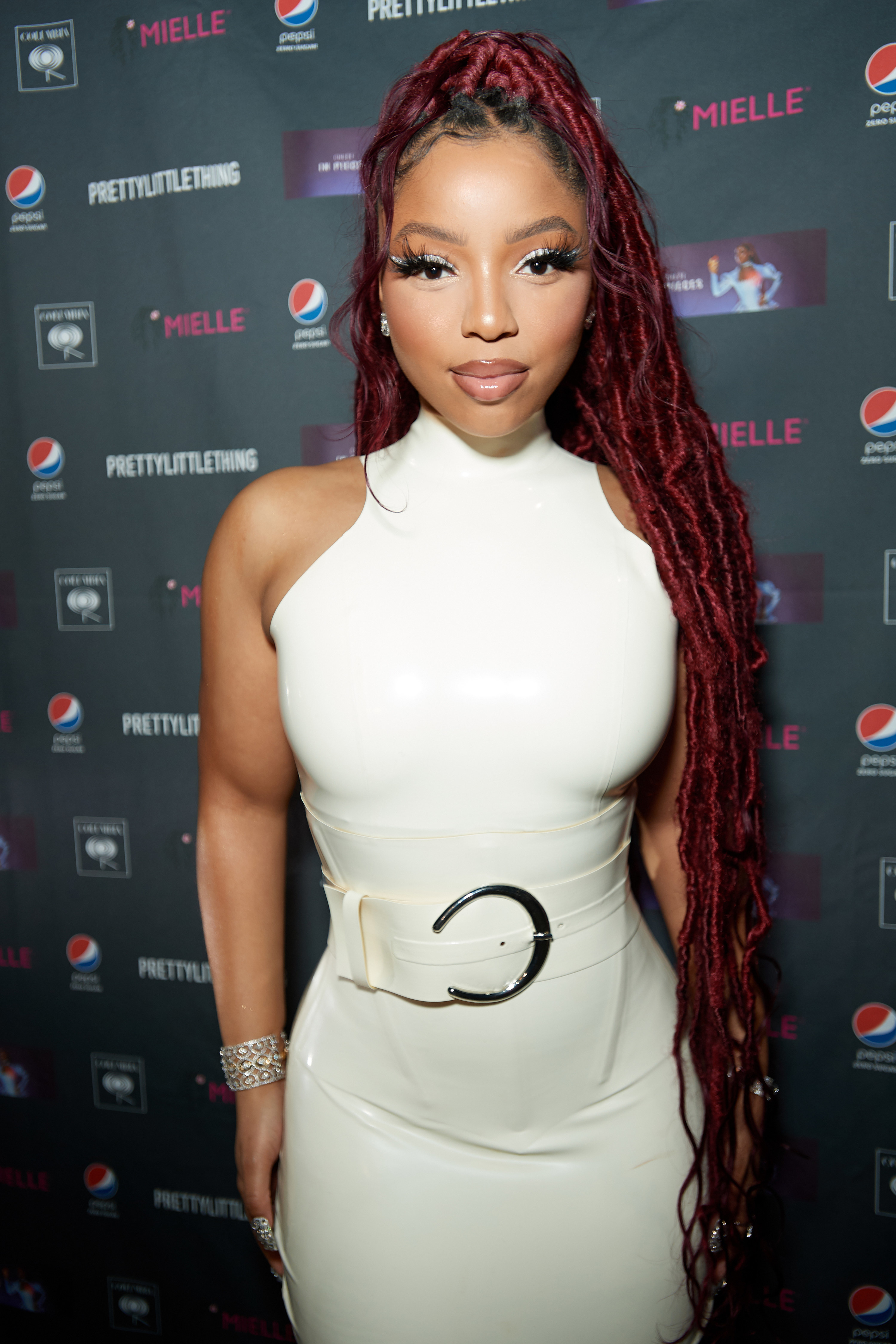 "I want Halle to know that she is beautiful, inside and out," Chloe shared.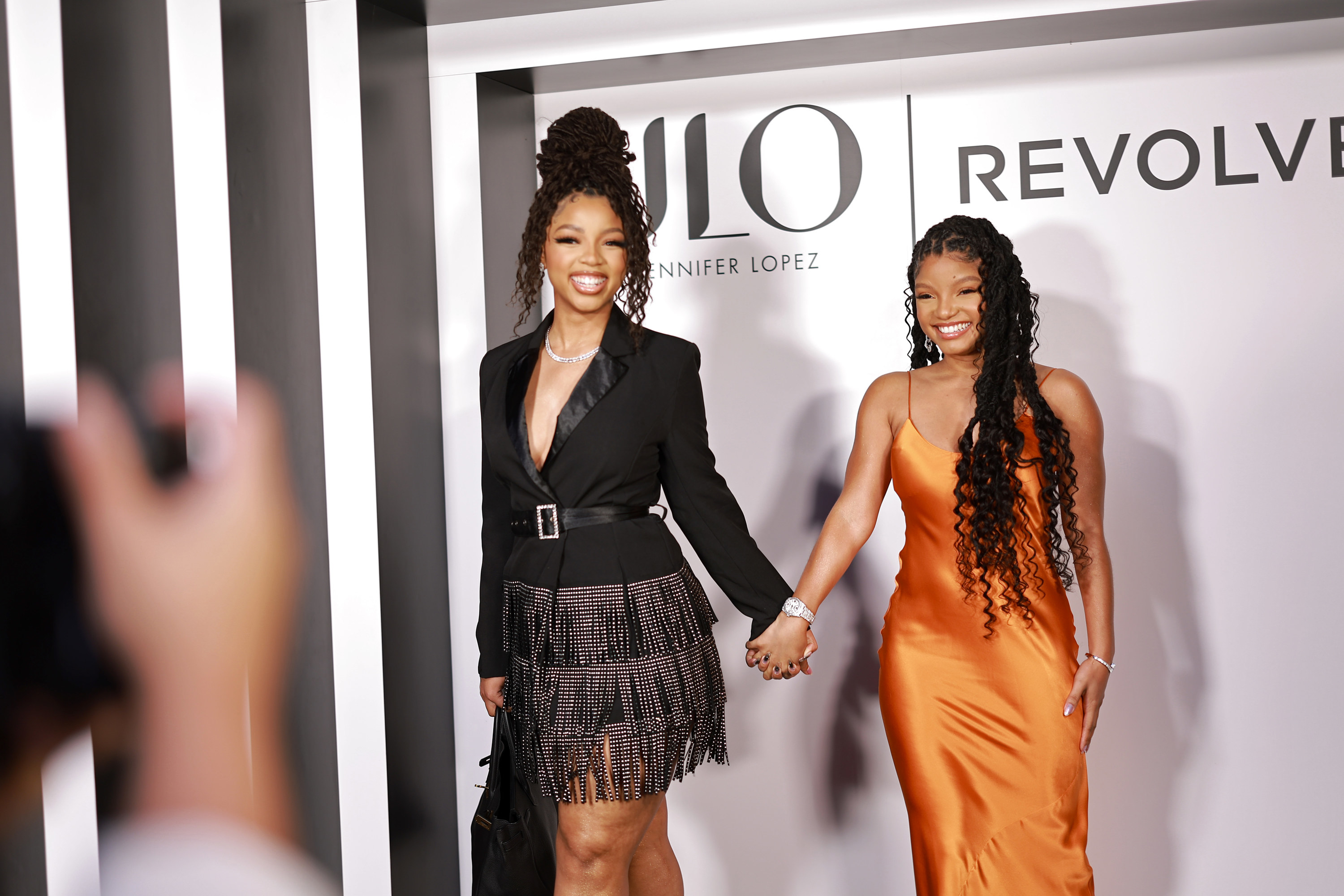 "She's like a quiet storm," she continued. "It's like...she's more powerful than she thinks she is and what she gives herself credit for."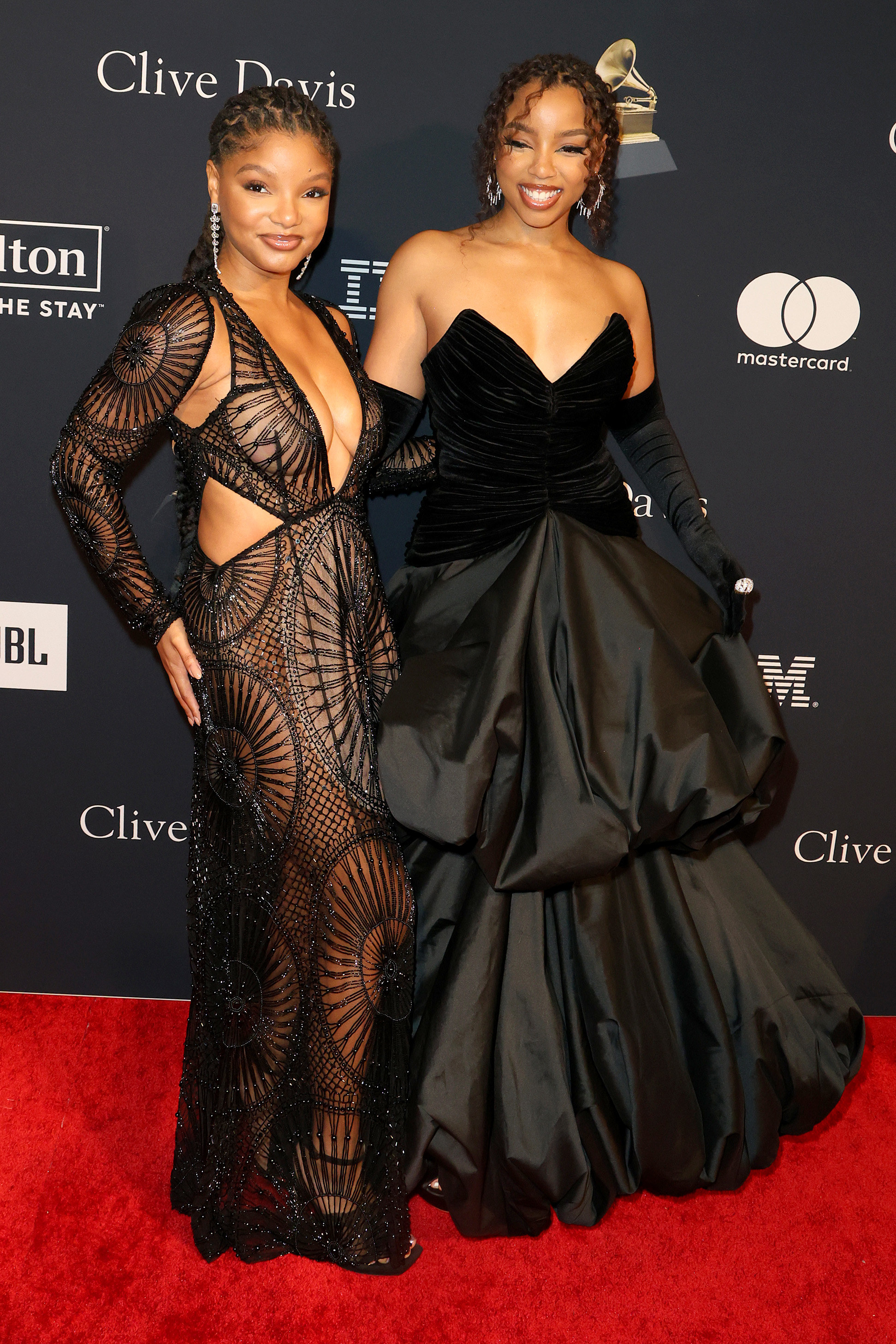 Aww, Chloeee! I need to go clean my tears off my keyboard now, but you can read the full interview with her here.