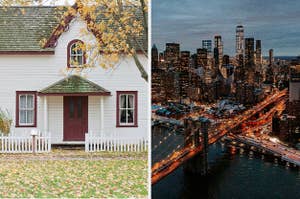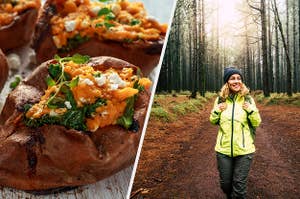 One pumpkin-spice latte please!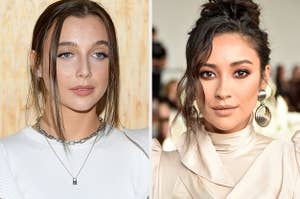 You butter take this quiz.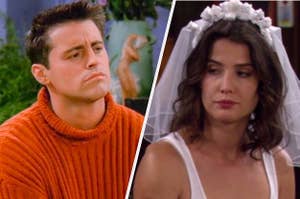 The one where you take a BuzzFeed quiz.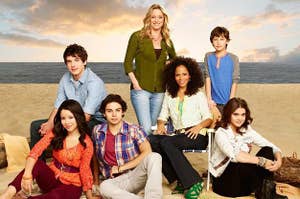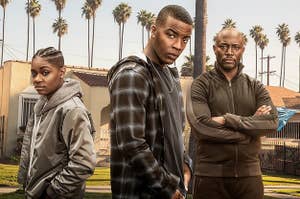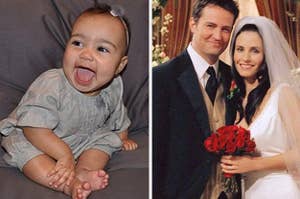 We're going to the chapel!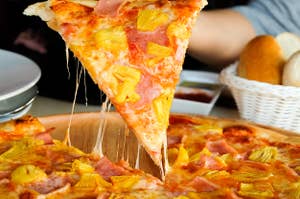 There's always room for dessert!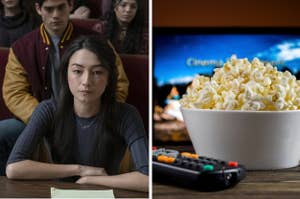 Let it go and take this quiz!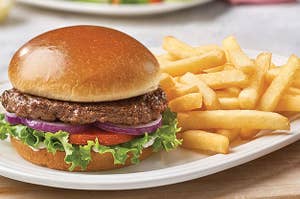 You can never go wrong with a burger!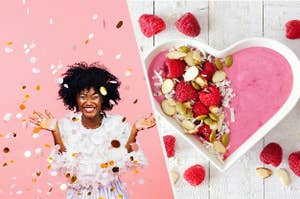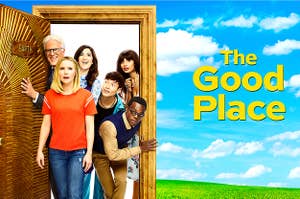 Fire, earth, water, wood, or metal!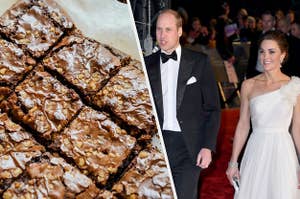 "Let me live that fantasy."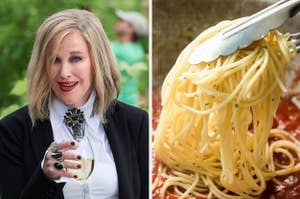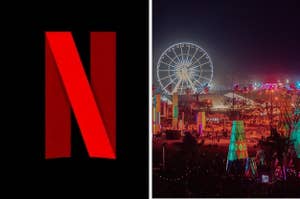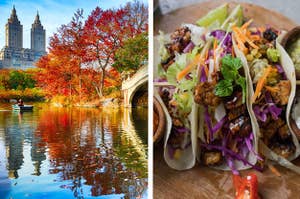 Which coast is the best coast?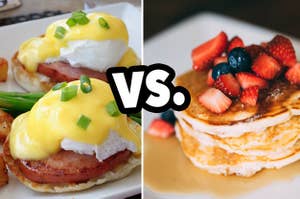 It's the most important meal of the day!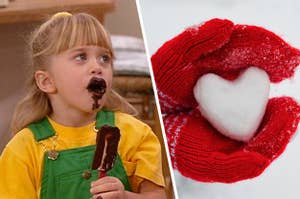 Chocoholics, this quiz is for you!