A mom named Tara Huck recently started quite the conversation on both TikTok and Instagram after she shared this short clip of her "unpopular parenting opinions":
Tara's clip — which has over 7.5 million views on Instagram and over 1.6 million views on TikTok — shows that she doesn't allow sleepovers, doesn't limit screen time if school and chores are done, and if her kids don't eat what she makes, they don't eat.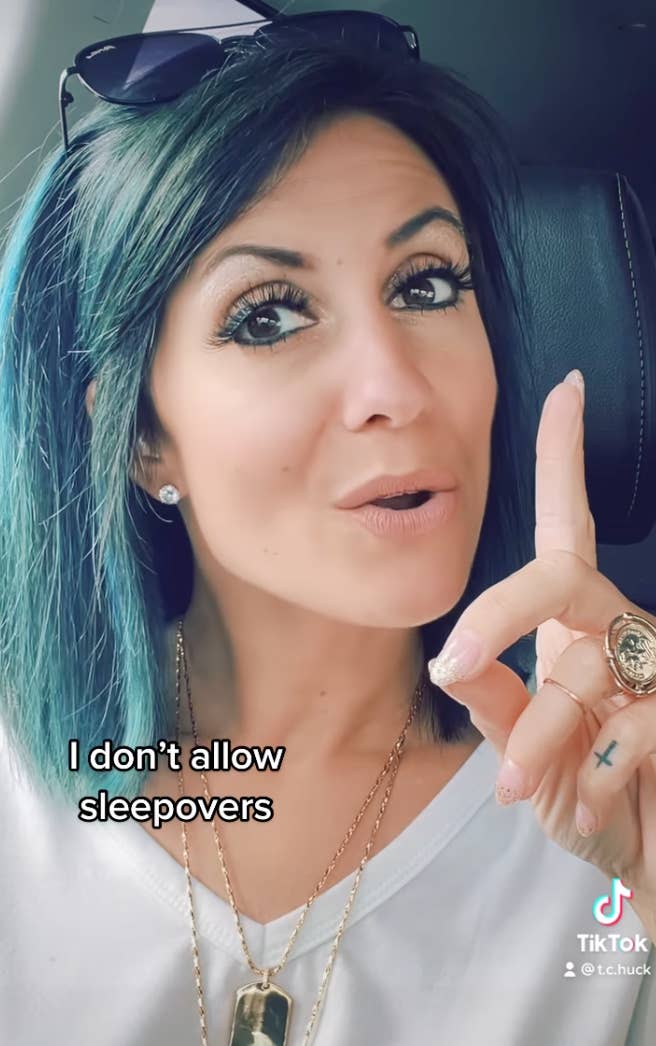 Well, her rule of no sleepovers started generating a LOOOOOT of conversation.
A lot of parents agree with Tara's rule of no sleepovers...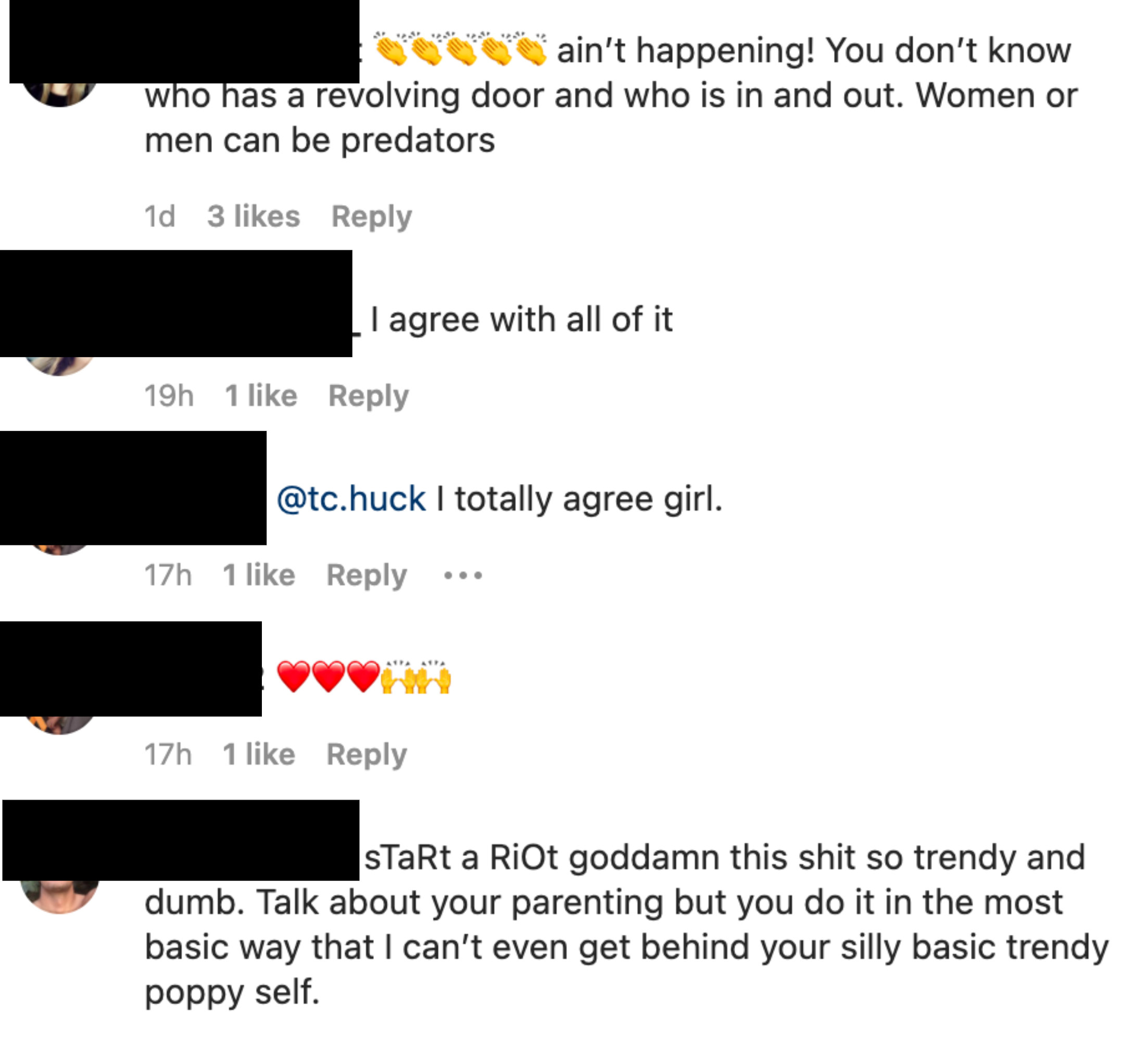 ...But there are also those who strongly disagree.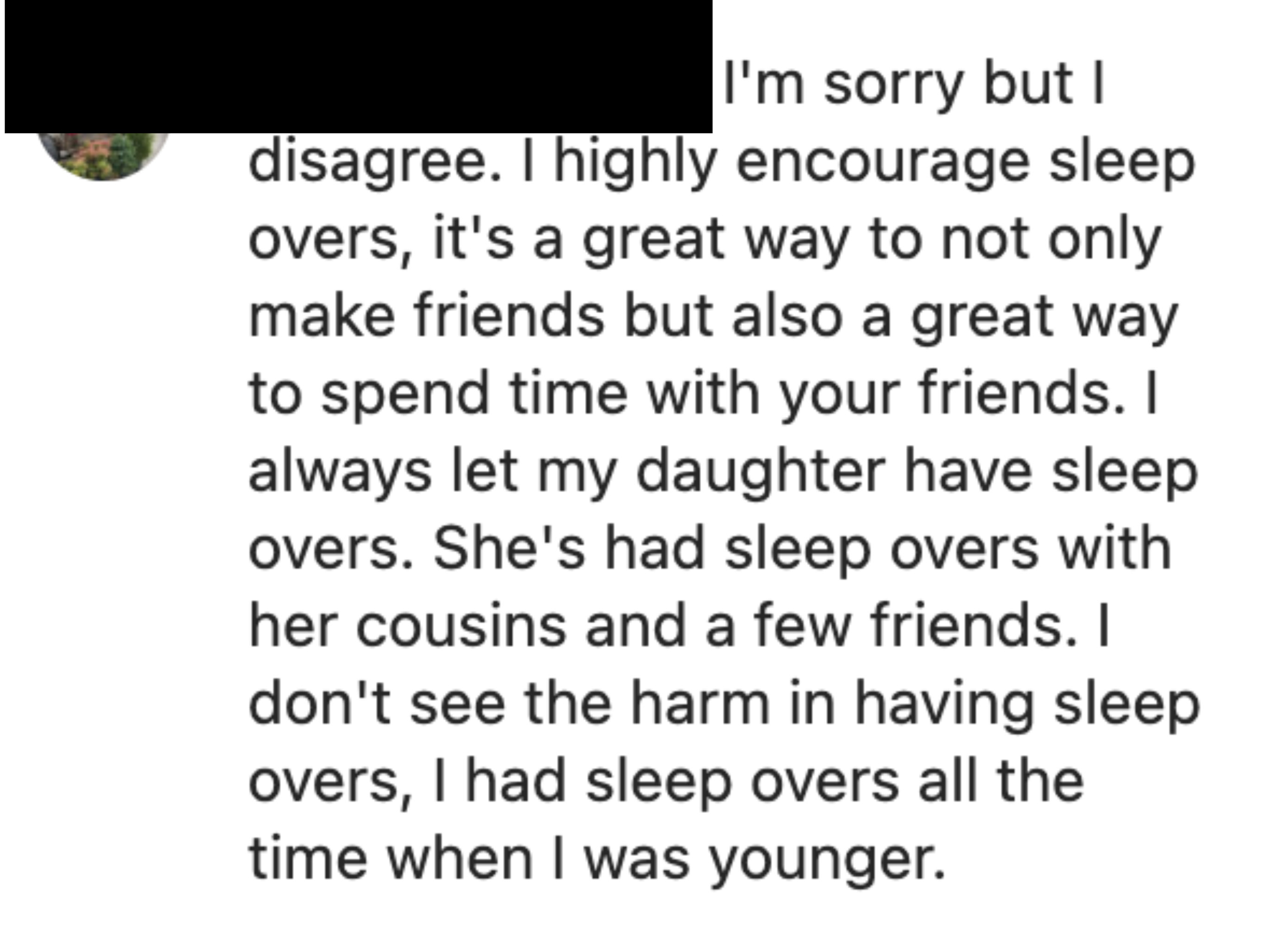 BuzzFeed spoke to Tara, who said she does not allow her two kids — currently in older elementary school — to sleep at anyone's houses and she does not allow other kids to sleep at hers. "We do later hangouts, the kids can go to trusted families' houses for gatherings, and then we pick them up when it's time for bed."