1.
When Marie realised she'd forgotten to turn the oven on. 2.
When Norman couldn't handle the pressure of constructing his Pieffel Tower. 3.
Any time Ruby was up for a critique. 4.
When Nancy was terrified of baking baklava. 5.
When John cut himself whlle making a strudel and realised that baking is brutal. 6.
When Mary-Anne only put half the sponge around her layered mousse cake. 7.
When Flora was lost without her aga and forgot to preheat the oven for her Madeira cake.
8.
And every time she couldn't handle the judging. 9.
When disaster struck and Val's gingerbread house imploded just as time ran out. 10.
When Howard only just managed to stay in the competition and couldn't believe his luck. 11.
Benjamina's confusion when she made the lace pancakes. 12.
When Nadiya tentatively presented her fizzy pop cheesecakes. 13.
When Miranda struggled to look while Paul judged her walnut and apricot loaf. 14.
When Mat was defeated by a charlotte russe. 15.
When Richard hadn't a clue what schichttorte was.
16.
When Cathryn had to hold herself while waiting for her bake to finish cooking. 17.
Every single time Andrew baked a technical. 18.
When Chetna was just having the worst week and her face showed it. 19.
The double panic whammy during baked Alaska gate when Ian and Diana both look equally scared. 20.
When Jane's Yorkshire pudding mishap was a bit too much. 21.
And of course Nadiya's sheer panic any time the camera was on her.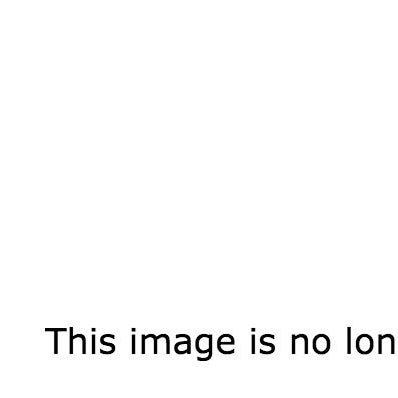 Looks like there are no comments yet.
Be the first to comment!