It's a magical, beautiful world, and imploring minds want to know how the team brought it to life!
1.
The artists who created Giulia wanted her to have a distinct look, so they created her character with a lot of triangle imagery, especially in her hair and pants.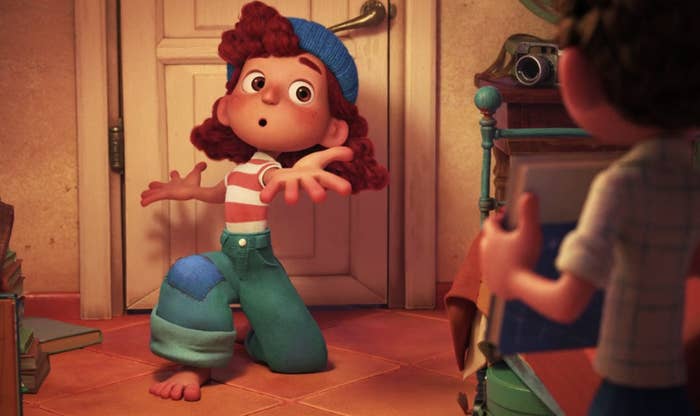 2.
The sea-monster version of Luca has 3,436 scales on his body.
4.
Director Enrico Casarosa was inspired by films of the legendary Federico Fellini, including 8 1/2 and I Vitelloni.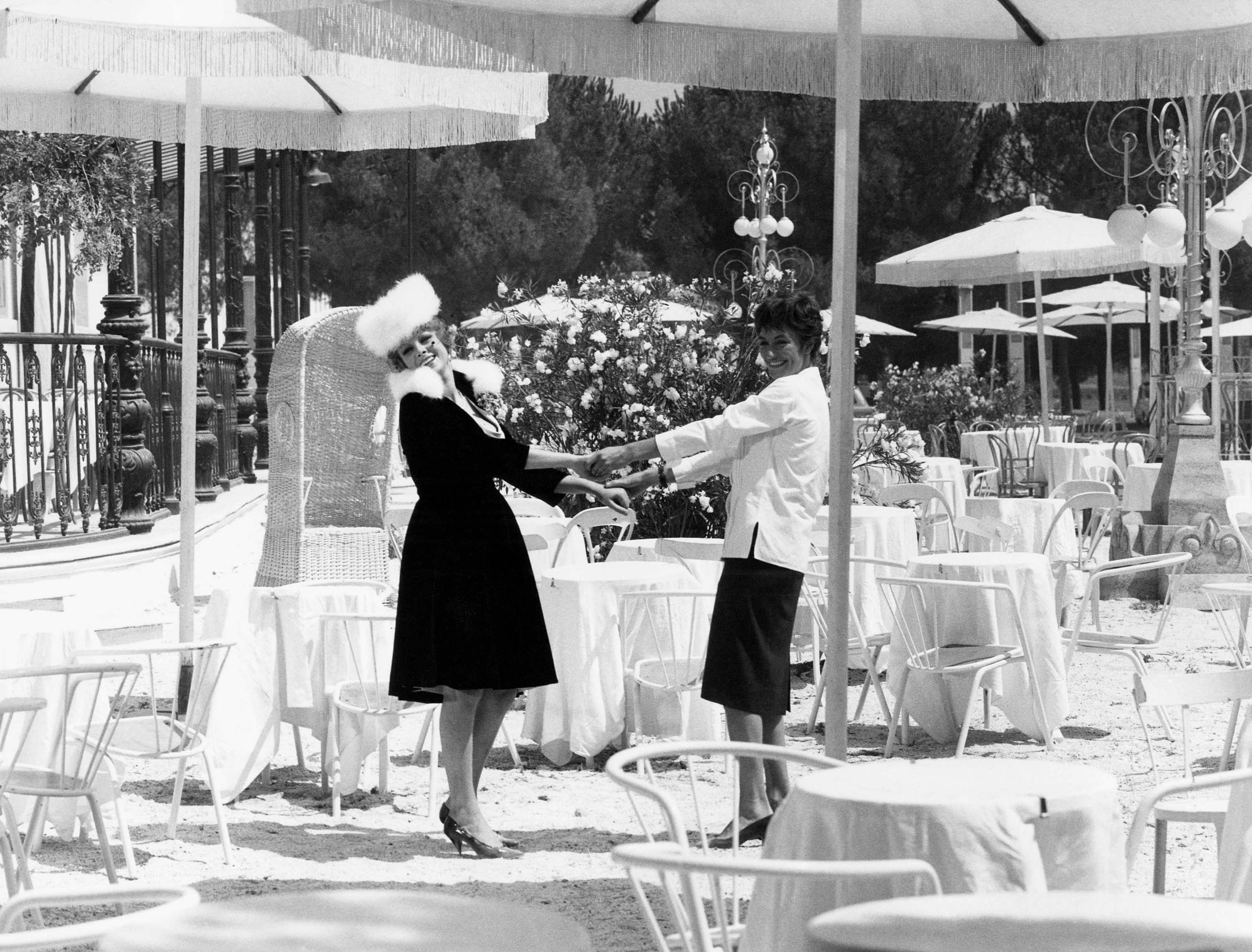 5.
The sea monsters were inspired by "medieval depictions of sea monsters that appeared in the Carta Marina — a Renaissance map dating back to 1539 — as well as sea-monster sculptures throughout Italy, seen on fountains and benches, and even mosaicked on the ground."
7.
The animation team researched how iguanas move underwater for ideas about how the movie monsters would realistically swim.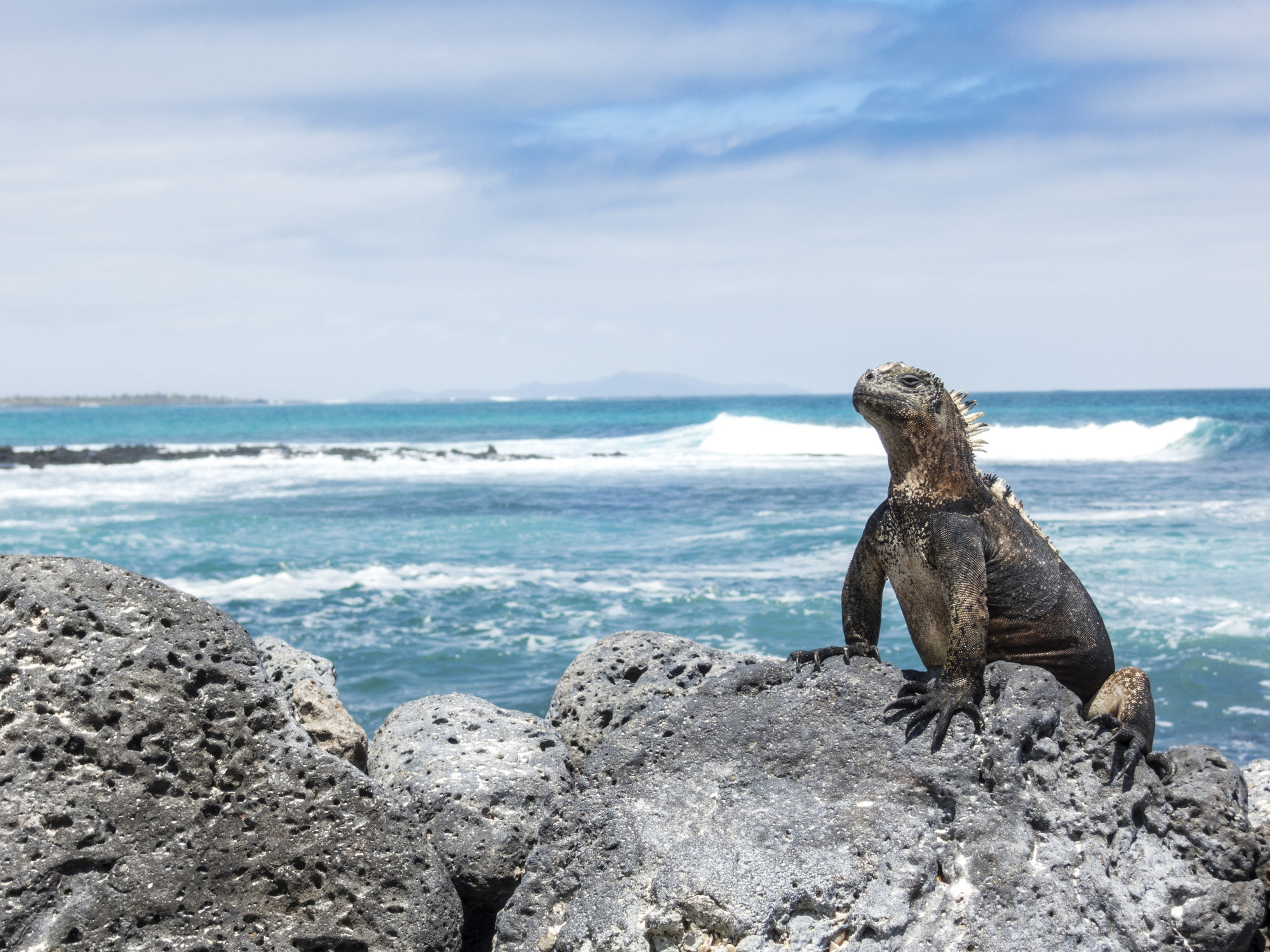 8.
All the background kid voices in the film are local children in Italy.
9.
There are 221 individual controls for Luca's mouth and 223 for Alberto's, so they can move seamlessly with rounded expressions.
10.
Comedian Jim Gaffigan plays the voice of mild pushover dad Lorenzo Paguro.
Catch behind-the-scenes video of him and the rest of the cast recording their parts from various places (including "Alberto" actor Jack Dylan Grazer's mom's closet).
11.
The iridescent blue and turquoise colors of the Luca monsters are intended to reflect the hues of the Mediterranean Sea.
12.
Another major inspiration for the film was the classic coming-of-age movie Stand by Me, starring River Phoenix.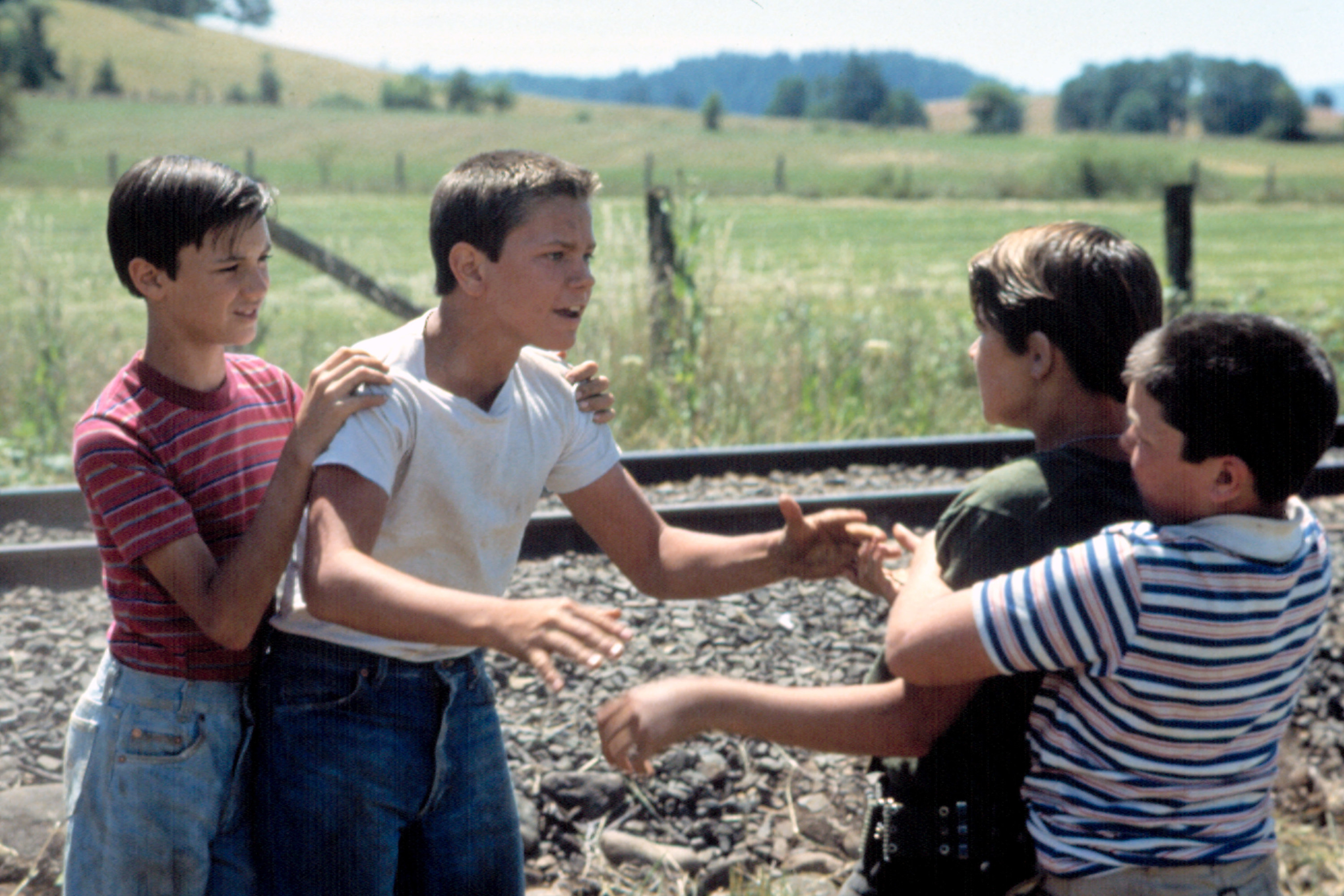 13.
Vespa came on board after the movie was finished being written (to the relief of the creators!).
14.
There was initially another sea-monster character in the story who was a third best friend, but he was shifted to a goony of Ercole's so the focus would be on Luca and Alberto.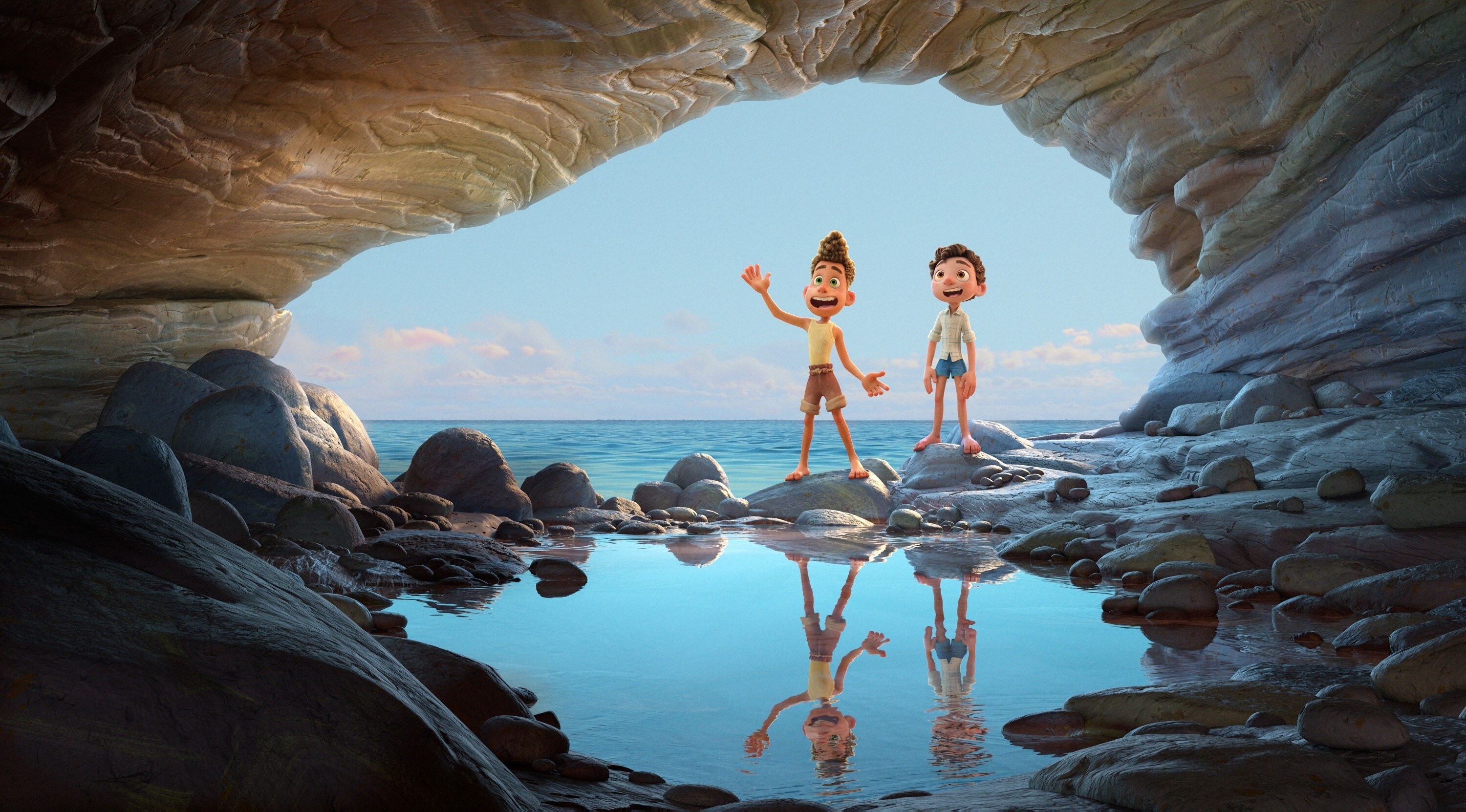 15.
Enrico Casarosa says he created the storyline as an experience of feeling like an outsider, and that (re: LGBTQ+ slant) "it's a wonderful prism for the audience to come in and bring their own experience of feeling 'other.'"
"It's a story about, at a certain point, like, 'Here I am. Let the chips fall where they may.' ... Some people will accept, and some people won't. But it's more about, 'I'm going to fly my flag and I don't care, and here's me.'"
16.
The colors of the movie are super saturated, so it feels like an "immersive and very rich" painting or sketch.
What are your feels on Pixar's latest? Let us know in the comments!