Did you know that Disney and Pixar are dropping a brand new feature film right under our noses this summer... Like that's a super casual thing to do, or something?!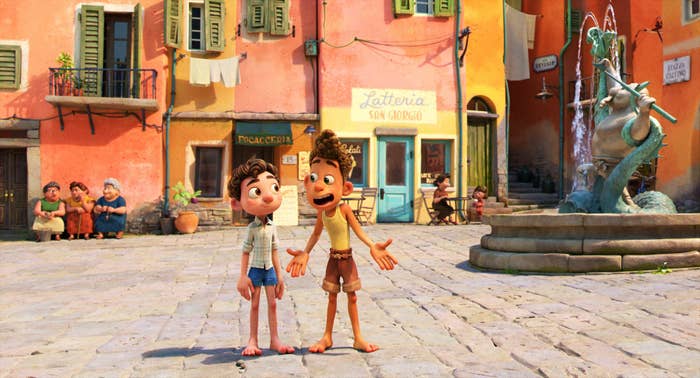 Luca will premiere exclusively on Disney+ for all subscribers on 18 June 2021, just like fellow Pixar movie Soul did.
The voice cast features the likes of Jacob Tremblay (Room, Wonder) as Luca, Jack Dylan Grazer (Shazam!, IT) as Alberto, Maya Rudolph as Luca's mum, and newcomer Emma Berman as Giulia, a village girl who befriends the boys.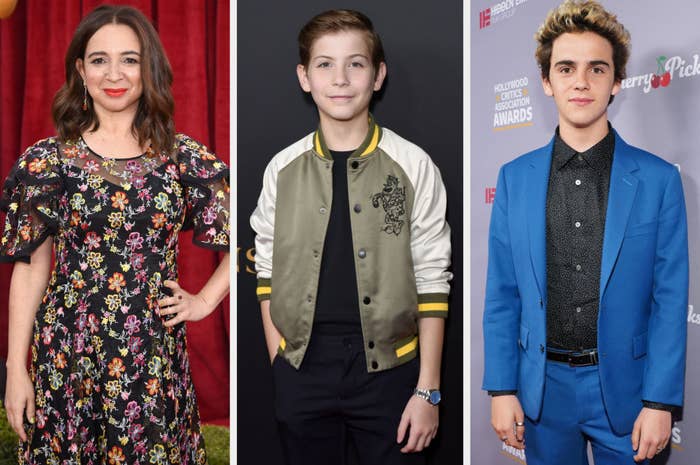 "This movie is about the friendships that change us", says director Enrico. "It's a love letter to the summers of our youth – those formative years when you're finding yourself."
Pixar have only just released the trailer, but I'm already super obsessed with this movie! Check it out below and let us know what you think in the comments. Ciao for now!