24 Disney Facts That Will Make You Say "Where Has My Life Gone?"
A Tale As Old As Time: My Autobiography
1.
The first time you were able to sing along to "Hakuna Matata" in theaters was 22 years ago.
3.
And sweet, sweet Haley Joel Osment was at that premiere at the adorable age of 11. Now he's 28.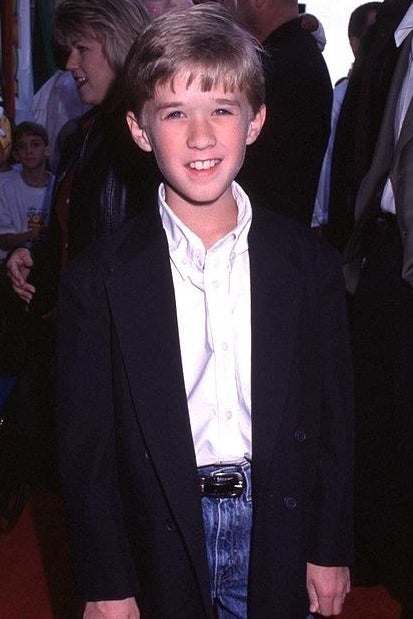 4.
Oh, and Remember the Titans came out almost 16 years ago.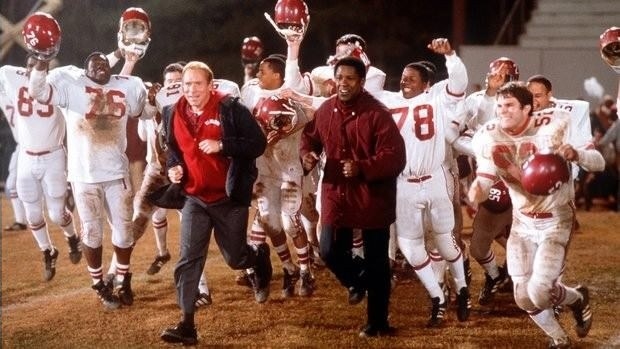 5.
Precious Ryan Gosling was only 19 years old when the film premiered.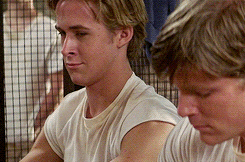 6.
It's been 18 years since we were first mesmerized by Mulan's lipstick.
7.
And 21 years since we were first entranced with Pocahontas' voice in theaters.
8.
Sister, Sister has been off the air for 17 years.
9.
This is what Matt from Lizzie McGuire looks like today.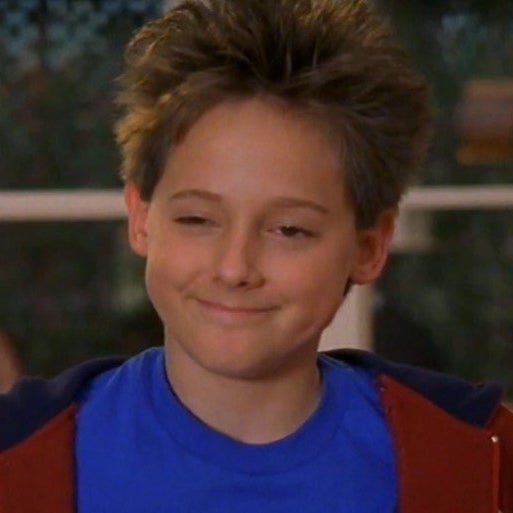 10.
Oh, and here's what Ethan Craft looks like now.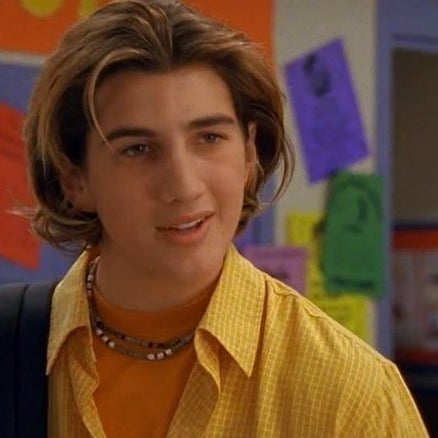 11.
We first met Roz over 14 years ago.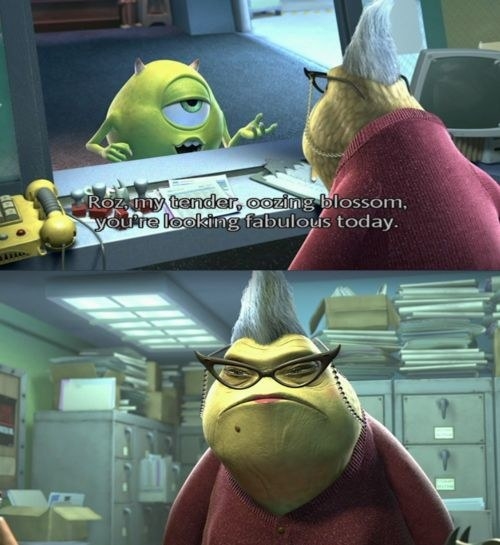 12.
When Hocus Pocus came out, Bill Clinton had recently begun his presidency.
13.
And Simone Biles most definitely wasn't watching The Parent Trap in 1998...because she was born just one year before that.
14.
Honey, I Shrunk the Kids has been in this world for over 27 years.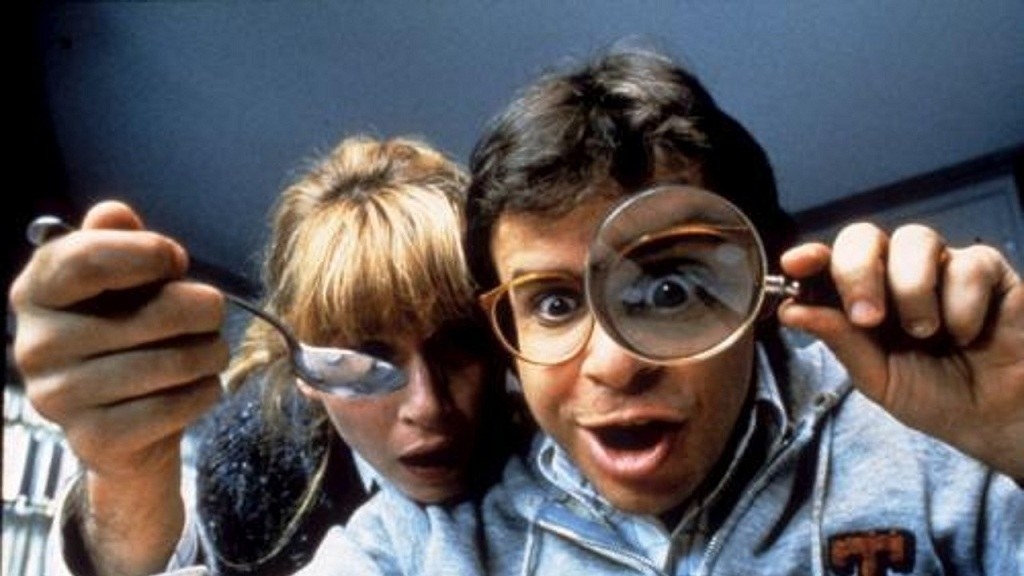 15.
The Goofy Movie's Leaning Tower of Cheeza has been leaning for 21 years.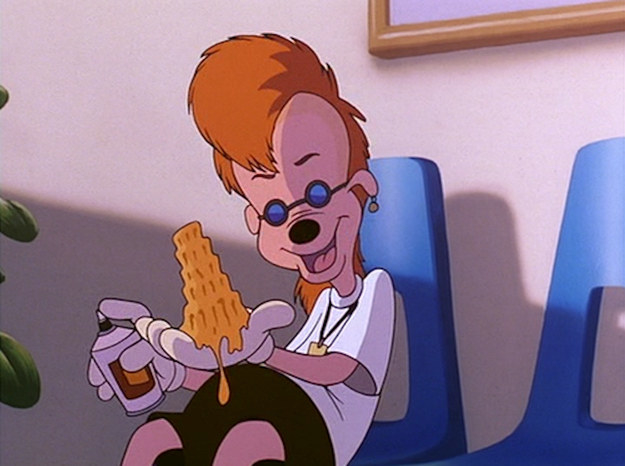 16.
And Stitch made us all this beautiful cake 14 years ago.
17.
The Nightmare Before Christmas is officially 22 years old.
18.
We've been singing along to "Be Our Guest" for over 24 years.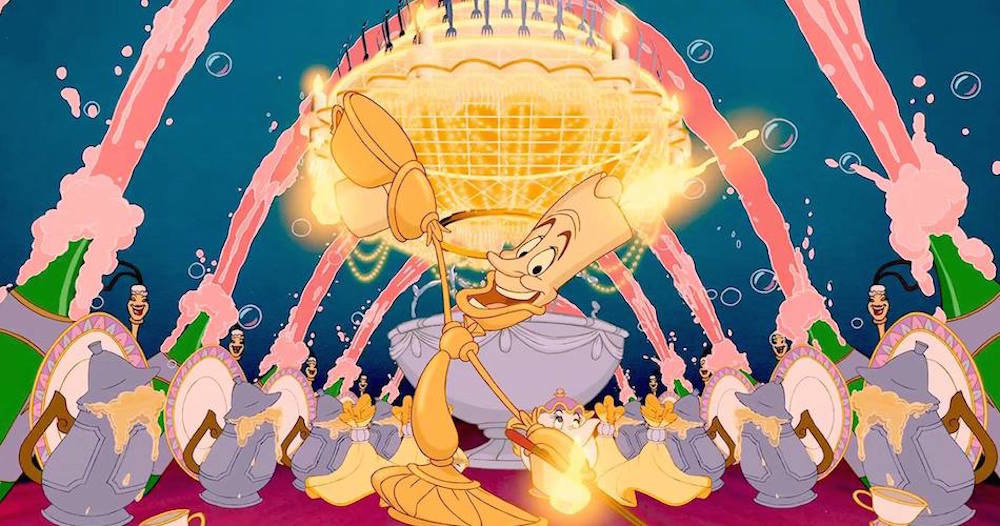 19.
This picture from The Princess Diaries premiere was taken 15 years ago.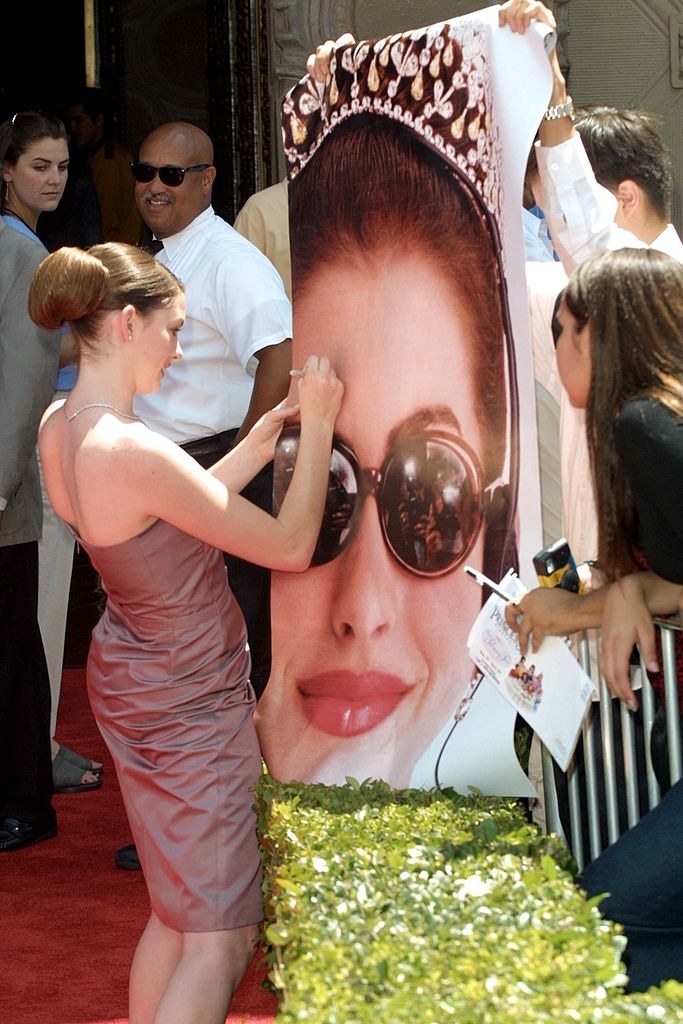 20.
And this Tarzan McDonald's happy meal toy was first available 17 years ago.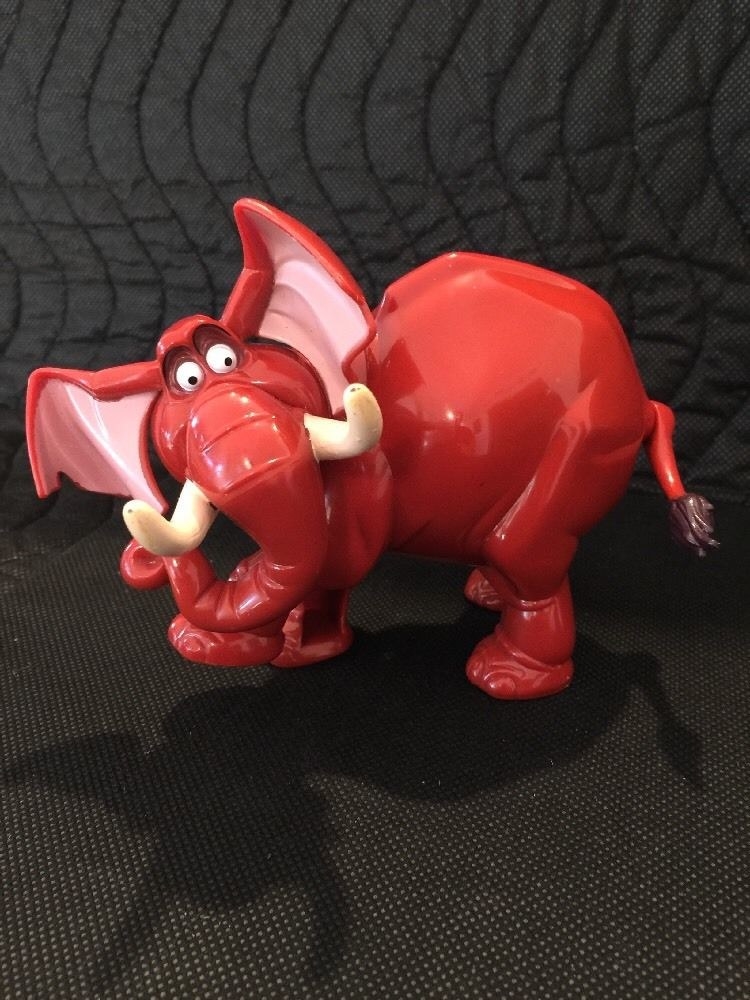 21.
The actor who voiced Nemo was 9 years old when the film premiered. Now he's 22.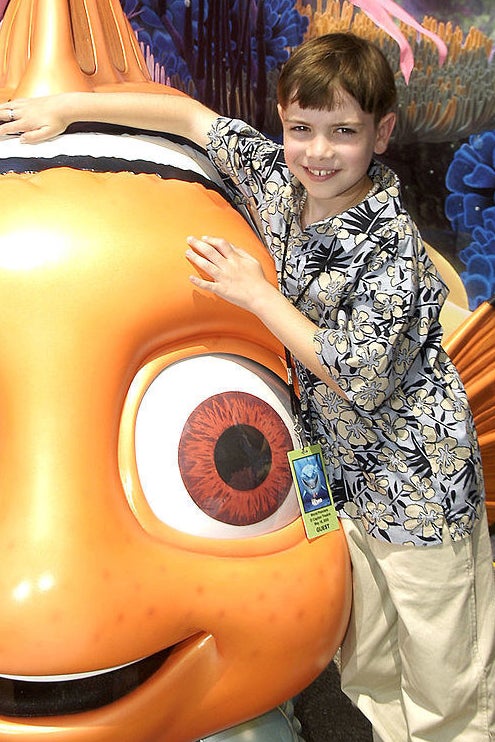 22.
Boy Meets World premiered 22 years ago.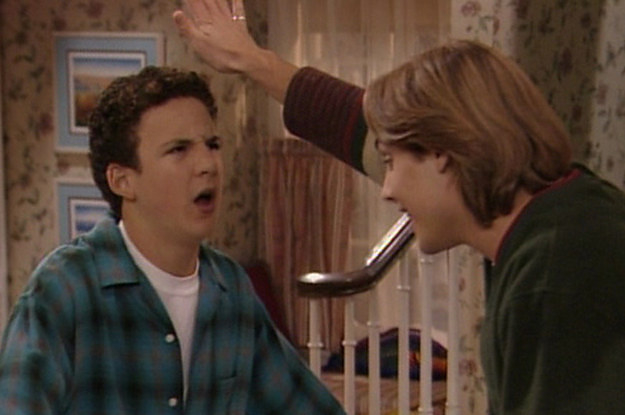 23.
And Mr. Feeny is still Mr. Feeny.
24.
And finally, it's been almost 27 years since Ursula stole Ariel's voice on the big screen.