 1.
Goosebumps the TV show
3.
The Full House SERIES finale

The series finale is only one of two episodes where the character Dwayne says something more than "Whatever."
9.
"If it doesn't fit, you must acquit!" The O.J. Simpson trial began in January 1995 and lasted all the way until his monumental acquittal in October.
10.
Selena's death 11.
JavaScript 13.
The George Foreman Lean Mean Grilling Machine 14.
The Starbucks Frappuccino
15.
The first match on Match.com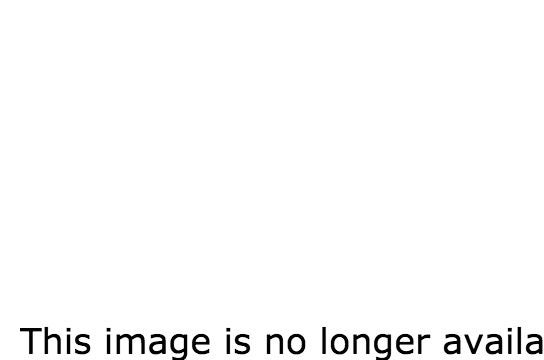 When interviewed about the Beta site in 1995, founder Gary Kremen said, "Match.com will bring more love to the planet than anything since Jesus Christ."
16.
Alanis Morissette's "Jagged Little Pill"
To this day, Full House's Dave Coulier refuses to believe "You Oughta Know" is about him.
Just a few days after Jerry Garcia'a death, nearly 20,000 Deadheads showed up to Golden Gate Park in San Francisco to mourn the Grateful Dead guitarist.
18.
McKayla Maroney 21.
Michael Jackson's "Scream"
22.
Hugh Grant's arrest in Hollywood
Grant, while dating Elizabeth Hurley at the time, was infamously arrested on Sunset Boulevard after engaging in lewd conduct with Divine Brown.
24.
The Olsen Twins' first feature film, It Takes Two
In 1995, the Olsen twins took the big screen by storm in It Takes Two, helping girls everywhere decide if they were more of a tomboy or girly girl.
25.
The purple Yahoo logo Yahoo got a makeover in 1995 from Times New Roman to the trademark purple logo.
26.
The DVD 27.
The POGS craze 28.
And our favorite toys of all time