On Thursday, Sarah Michelle Gellar celebrated her 14th wedding anniversary with Freddie Prinze Jr. with a ridiculously beautiful throwback photo.
And if you want to sob some more, please enjoy this wedding photo Sarah shared for their anniversary last year.
While their wedding anniversary is impressive, they actually began dating in 2000, when Sarah wore tinted glasses but still looked like a goddess.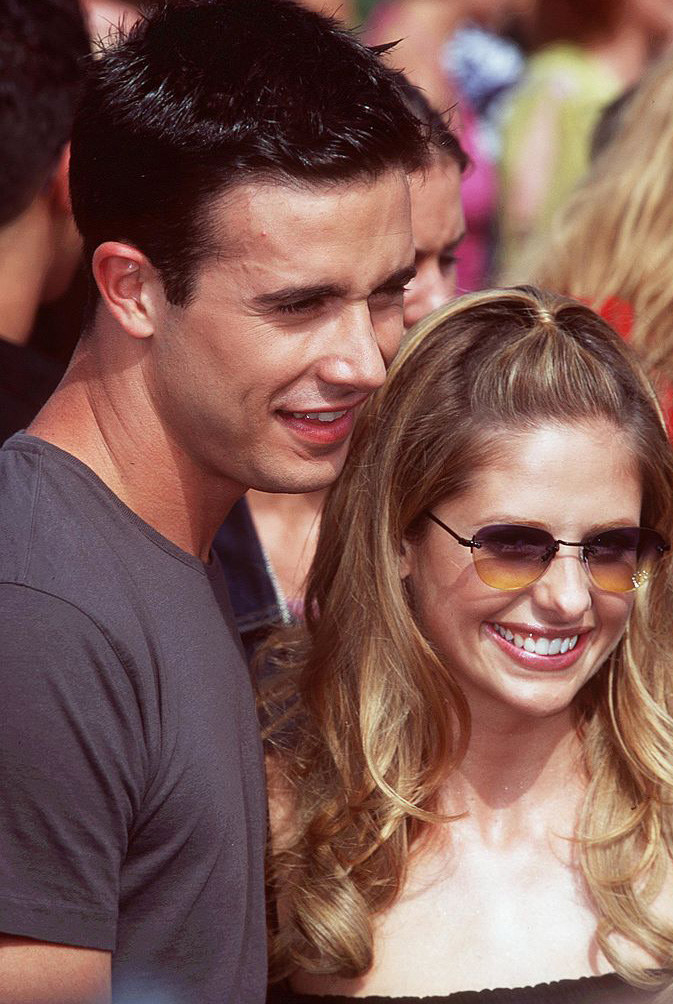 Their relationship has been going on for over a decade. A DECADE, PEOPLE.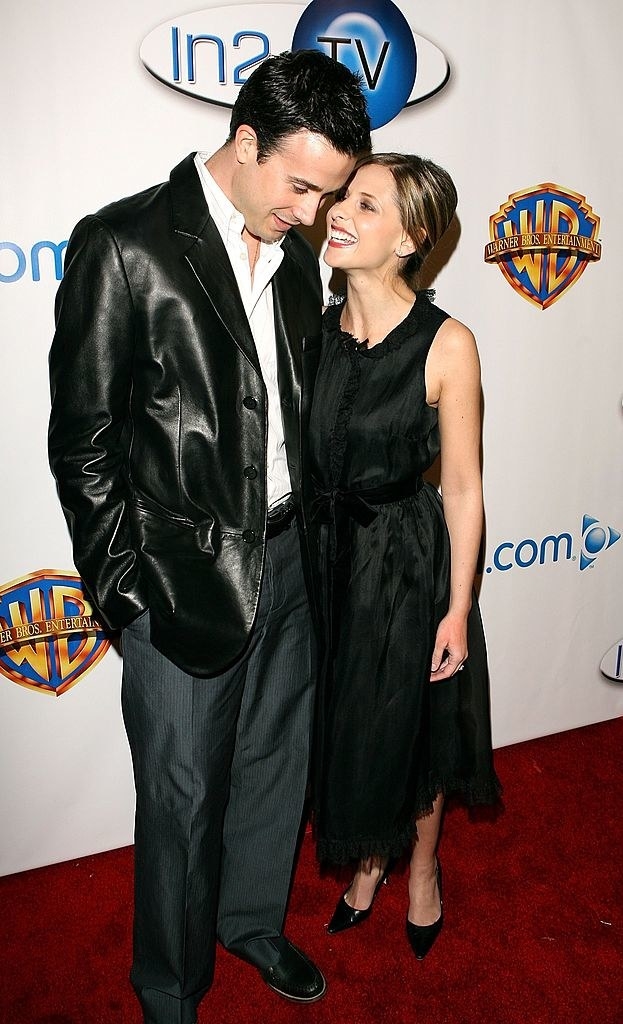 Their love even survived Freddie's bleached hair.