Harry Styles Apparently Booty-Called Lindsay Lohan And She Said No
"It didn't click who he was at the time."
In an interview with The Sun, Lindsay Lohan claimed she turned down Harry Styles after he apparently knocked on her door at 2am.
According to the 29-year-old, she was "tucked up in bed" after an AA meeting when Styles came to her room: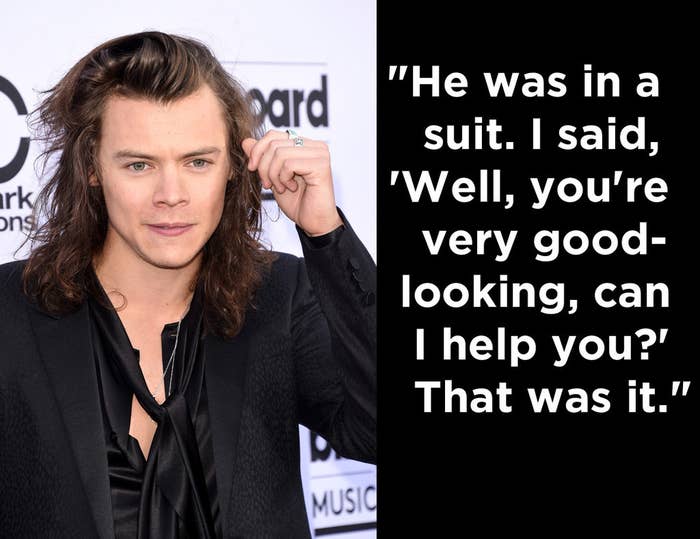 Lohan claimed Styles then introduced himself to her: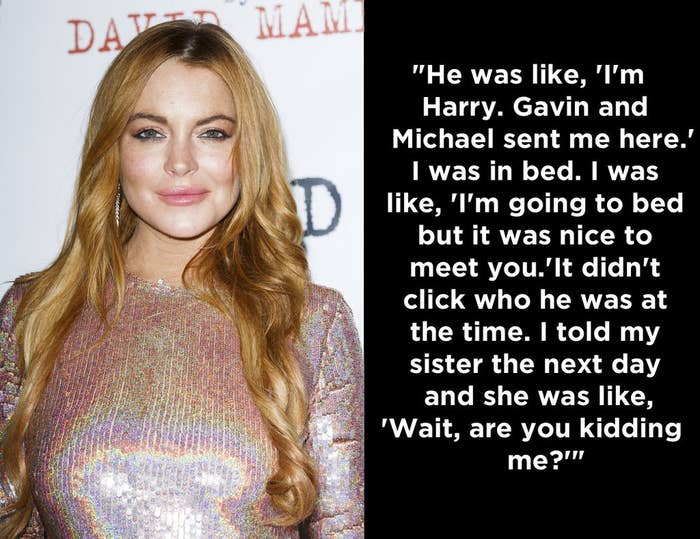 BuzzFeed has reached out to Harry Styles' representation for comment.