This is Australian drag queen, singer, and entertainer Courtney Act. And if she's not already your fave, she's about to be.
1.
First of all, she knows exactly how to rock blue brows.
2.
She looks majestic AF on the red carpet. 3.
Yes, even when she was serving up 2005 realness. 4.
She was memorable as hell on the first season of Australian Idol in 2003.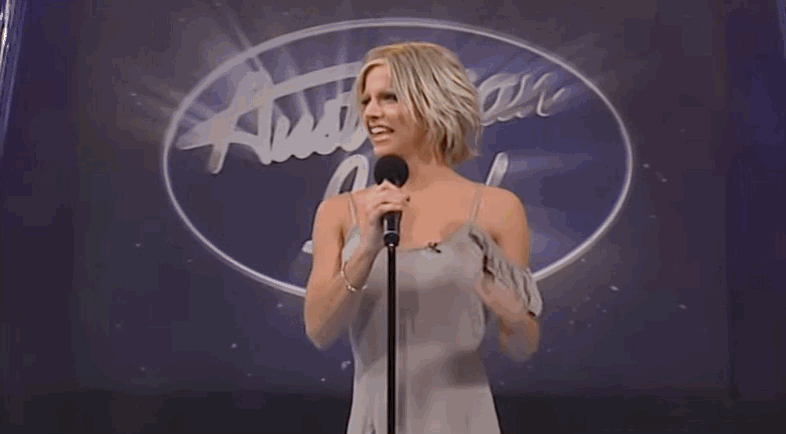 5.
And thanks to the show, she knew Osher Günsberg while he was in the middle of his epic hair journey. 6.
She was absolutely flawless as a contestant on RuPaul's Drag Race in 2014. 7.
While on the program, she served damn fine runway looks, like this one...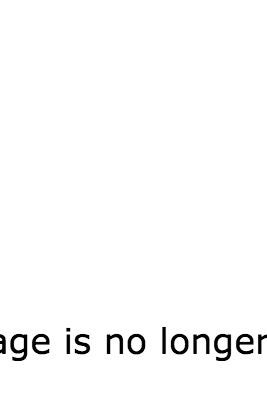 9.
...AND THIS ICONIC ONE. 10.
She also represented her country with pride (and an impressive number of sequins).
11.
In fact, Courtney was so good, she was a runner-up alongside Adore Delano, with Bianca Del Rio the winner.
12.
She performed with her fellow Drag Race alums at the 2015 VMAs with Miley Cyrus.
13.
She's also friends with Nicole Richie.
14.
They've even done keg stands together.
15.
And engaged in a beautiful conversation about weiners. 16.
Courtney looks amazing 24/7, even when she's scared... 17.
...or when she's tired of your shit. 18.
As an Aussie, she both embraces and appreciates the use of the word cunt.
19.
She makes a great duo with Conchita Wurst.
20.
People love her so much that they even have her goddamn name TATTOOED ON THEM.
21.
And most importantly, she's a beautiful little gem.