In December of last year, Chris Hemsworth's wife, Elsa Pataky, posted this photo on Instagram of the couple dressed in Native American costumes at a New Year's Eve party.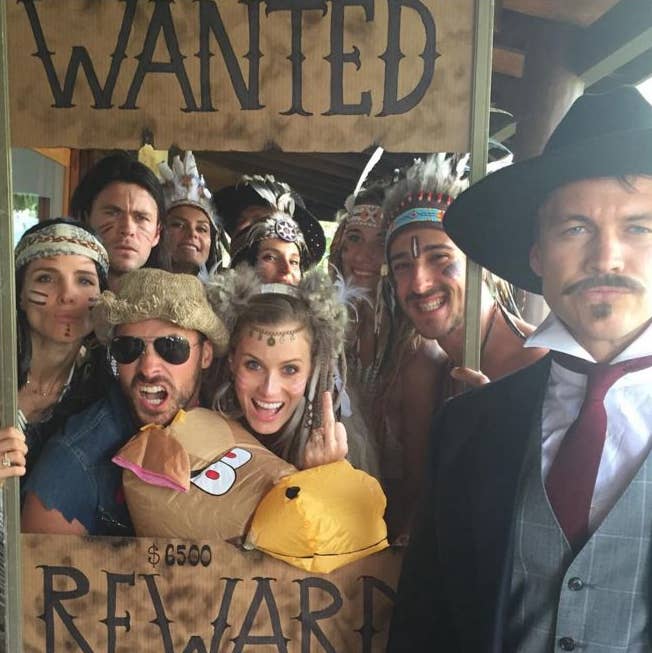 When the image was originally posted, the comments section was flooded with people pointing out the costume was offensive.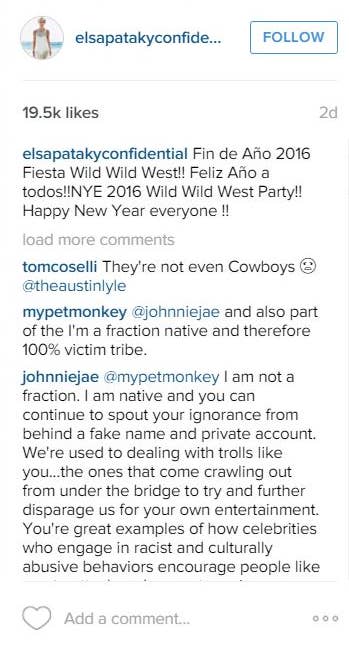 On Friday Hemsworth shared this image with Thor: Ragnarok director Taika Waititi.
The caption explains that the pair are taking a stand with those who are fighting to protect their land:
"Standing with those who are fighting to protect their sacred land and water. #nodapl #waterislife #mniwiconi @taikawaititi."
Hemsworth also used the caption to apologise for his New Year's Eve costume:
"I would also like to take this opportunity to raise something that has been bothering me for sometime. Last New Year's Eve I was at a 'Lone Ranger' themed party where some of us, myself included, wore the traditional dress of First Nations people. I was stupidly unaware of the offence this may have caused and the sensitivity around this issue. I sincerely and unreservedly apologise to all First Nations people for this thoughtless action. I now appreciate that there is a great need for a deeper understanding of the complex and extensive issues facing indigenous communities. I hope that in highlighting my own ignorance I can help in some small way."
Fans are now praising the Australian actor, with some pointing out that it's never too late to apologise for your mistakes.