17 Of The Most Unforgettable Moments From "The Bachelor" In 2015
"It's like nothing you've ever seen on The Bachelor before." Yeah, right.
Before every new season of The Bachelor, our beloved host, Chris Harrison, tells us the same semi-misleading thing:
But whad'ya know, this year he MEANT it. Chris Soules, AKA "Prince Farming," and his ladies delivered with some of the most memorable moments in Bachelor history yet.
1.
Like when Tara, the "Sport Fishing Enthusiast," got out of the limo wearing this farm getup: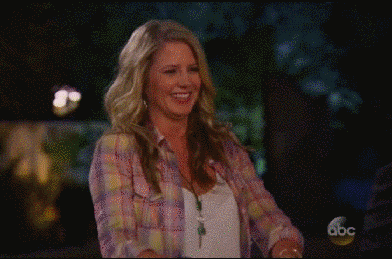 And then proceeded to get entirely too schwasted for the rose ceremony.
2.
Or when Reegan, the "Cadaver Tissue Saleswoman," whipped out this heart: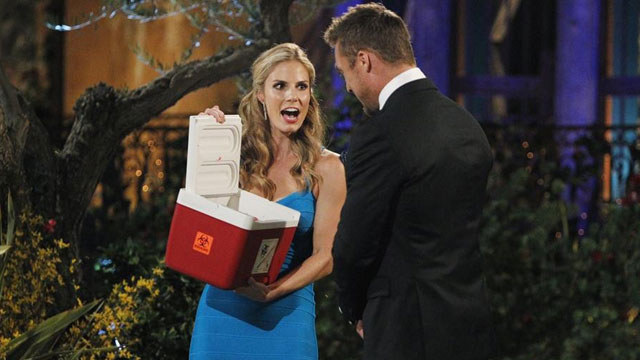 3.
When our favorite funny girl, Kaitlyn, hit us with this classic and punny farm joke:
4.
Or when Ashley S. continually confused and entertained us with her crazy onion talk.
5.
Basically anytime she talked at all, actually.
6.
When the women raced tractors in Downtown L.A.... in bikinis.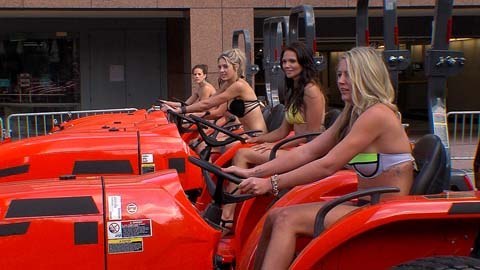 7.
When Mackenzie, the quirky, single mother told everyone she believes in aliens.
8.
When Ashley I. and Britt ran a river dry, like so: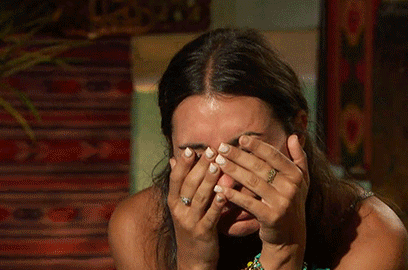 This unfortunately wasn't really a singular moment, considering it happened on several occasions 😭.
10.
When Kelsey, the "sweet" little guidance counselor, had a dramatic, yet wildly questionable panic attack just to spend more time with Chris.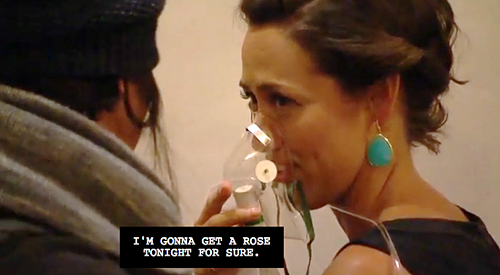 12.
When Jimmy Kimmel made a cameo and sent Chris and Kaitlyn on the most epic date...to Costco?
14.
When Britt visited Chris' freakishly TEENY-TINY town with the girls and was the only one to admit it was NOT an ideal location to call home.
15.
The awkward moment when Becca made it to the fantasy suite and then dropped the bomb that she still has her V-card.