Hoda Kotb Totally Kills This "Baby Got Back" Lip Sync Battle
Watch out, Sir Mix-A-Lot.
We all know Hoda Kotb loves music.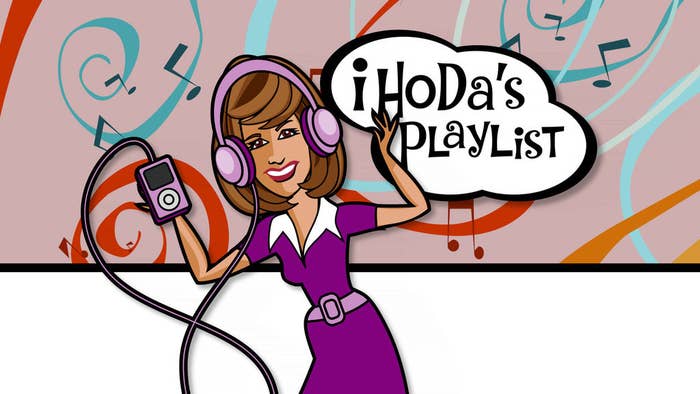 Sadly, Hoda isn't up against her Today co-host Kathie Lee Gifford.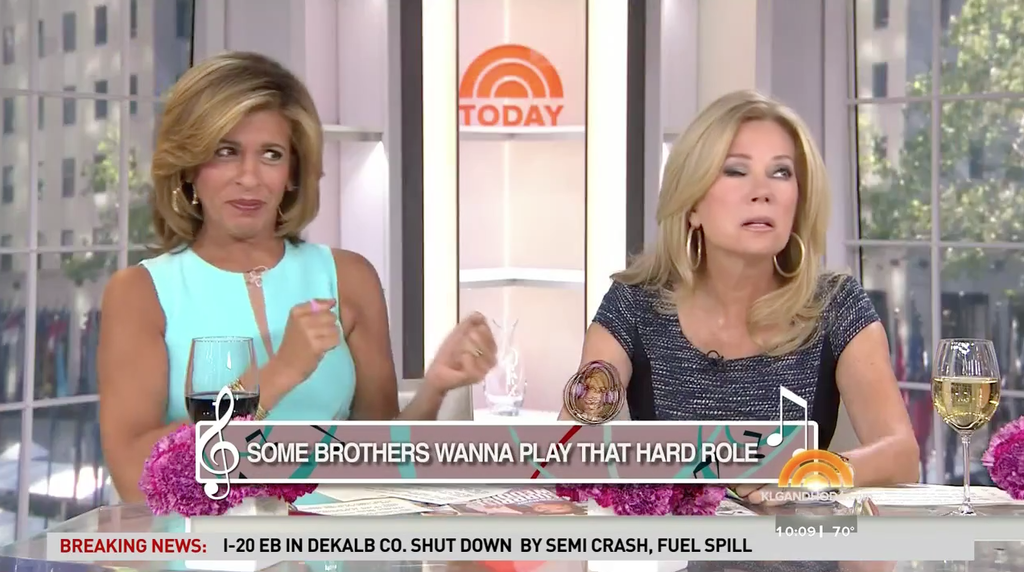 But it'll still be a battle of the talk show hosts — she's competing against Michael Strahan.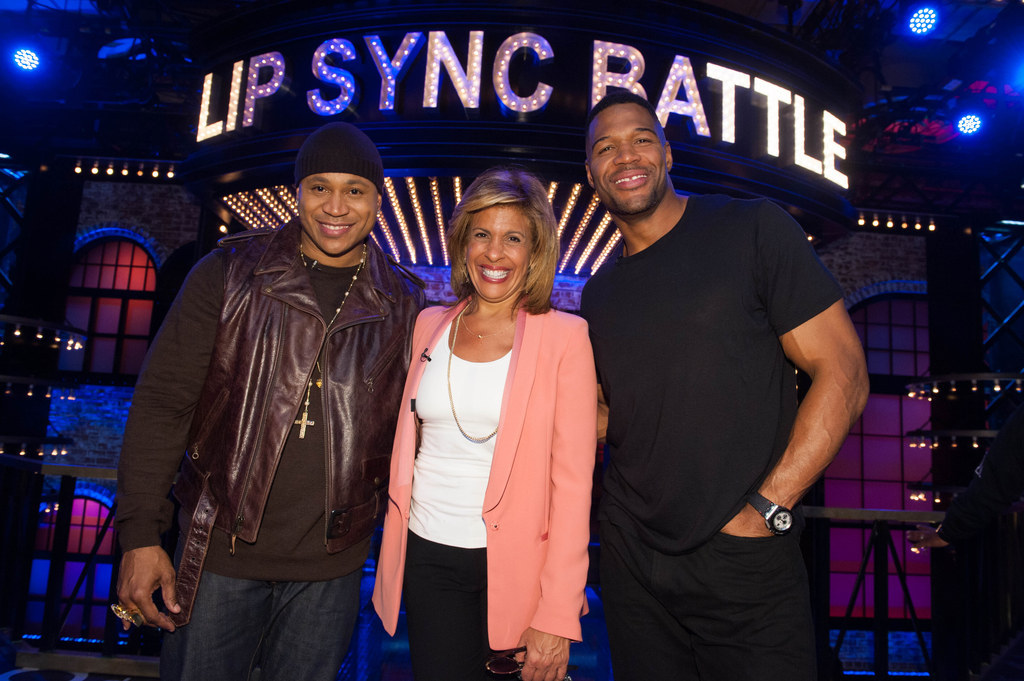 And Bell Biv DeVoe IS ACUTALLY THERE.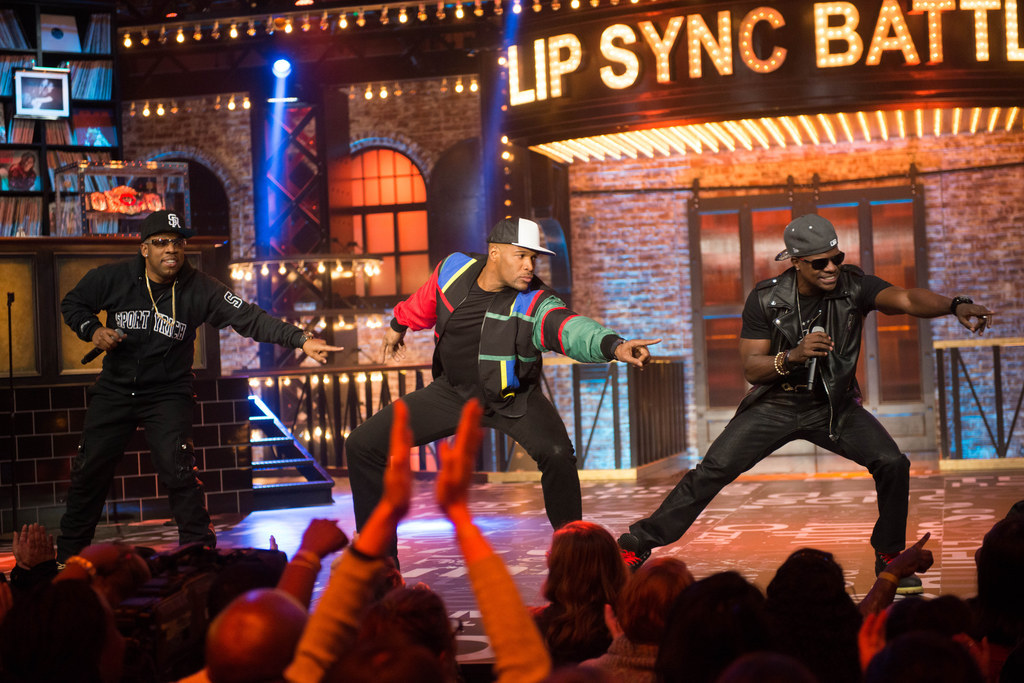 Hoda might still one-up Michael — it looks like she'll be getting her Bruno Mars on for her second number.
You can watch the whole thing go down when Hoda and Michael's Lip Sync Battle airs Thursday, April 30, at 10 p.m. ET/9 p.m. CT on Spike.