1.
Alicia Silverstone and Maggie Lawson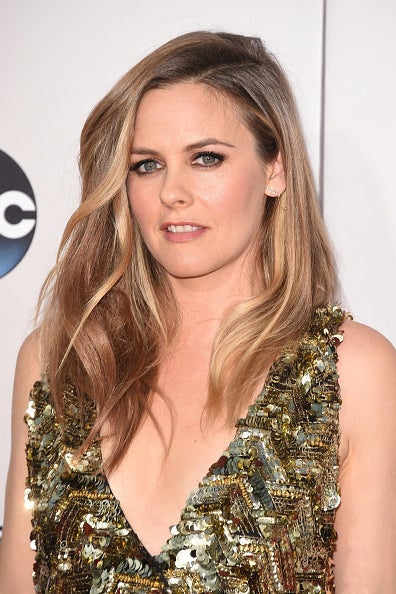 2.
Eva Mendes and Ashley Graham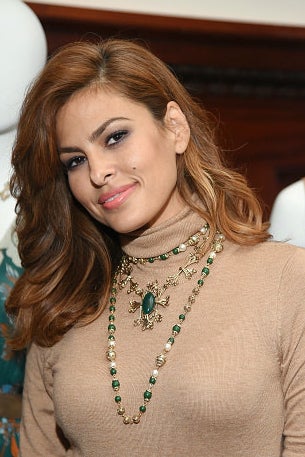 Same person, different wardrobe.
4.
Amal Clooney and Anne Hathaway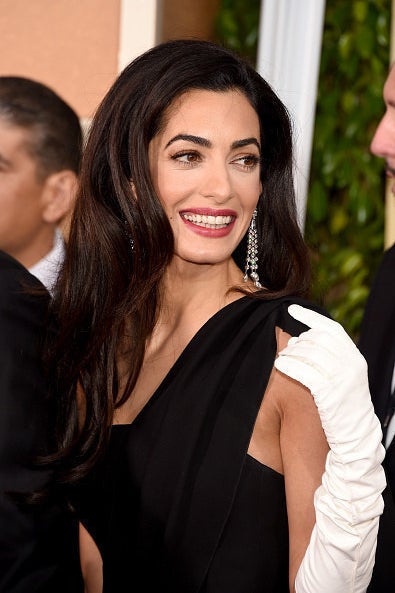 Your two aunts who look exactly alike.
5.
Amy Adams and Isla Fisher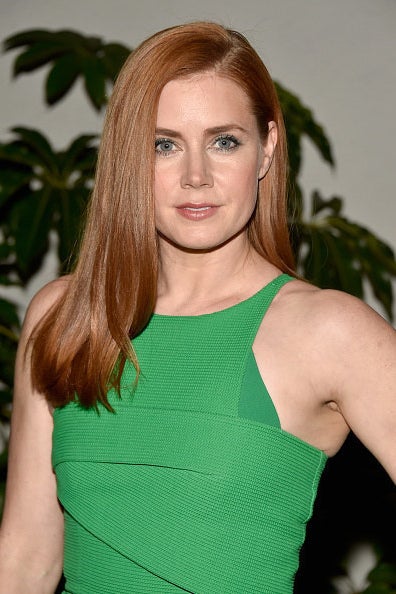 Photo of Amy being serious, photo of Amy smiling.
6.
George Clooney and Guillermo Zapata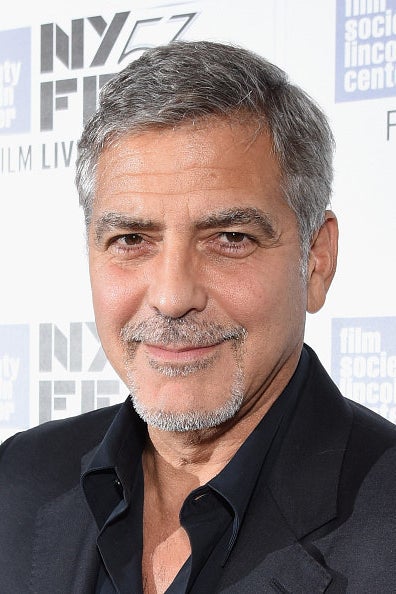 Get you a guy who can do both.
7.
Zooey Deschanel and Katy Perry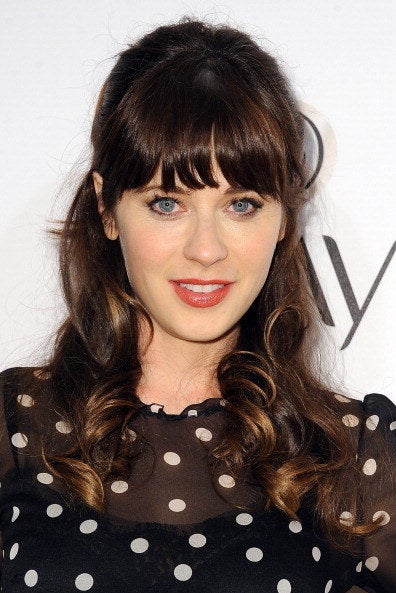 8.
Jeffrey Dean Morgan and Javier Bardem
Can't tell the difference.
9.
Mila Kunis and Sarah Hyland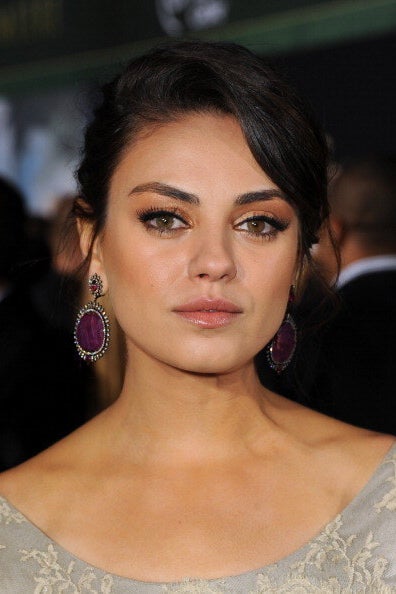 Older and younger sister.
10.
Chace Crawford and Ian Somerhalder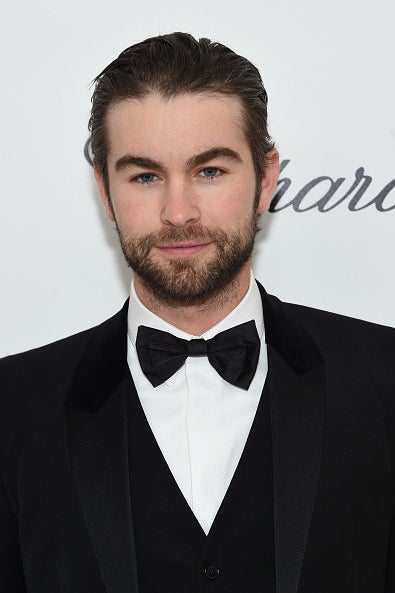 Chace with his hair pulled back, Chace with his hair brushed forward.
11.
Jada Pinkett Smith and Zoe Saldana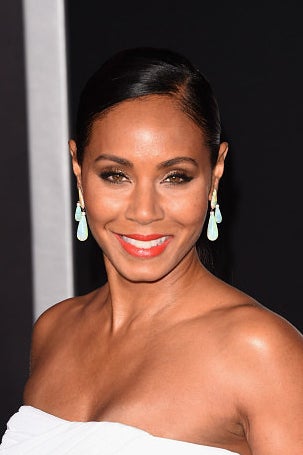 Jada in the summer vs. Jada in the winter.
12.
Zachary Quinto and Eli Roth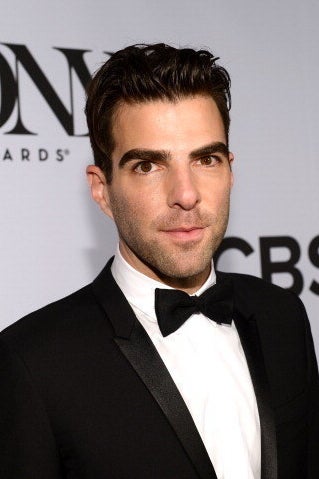 When the tie is the only differentiator.
13.
Margot Robbie and Jaime Pressly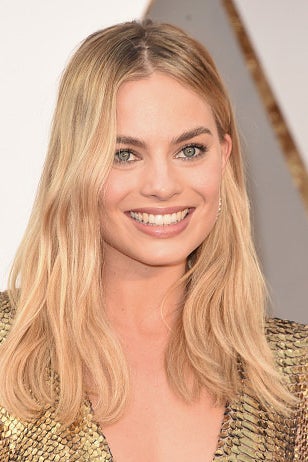 14.
Jordana Brewster and Demi Moore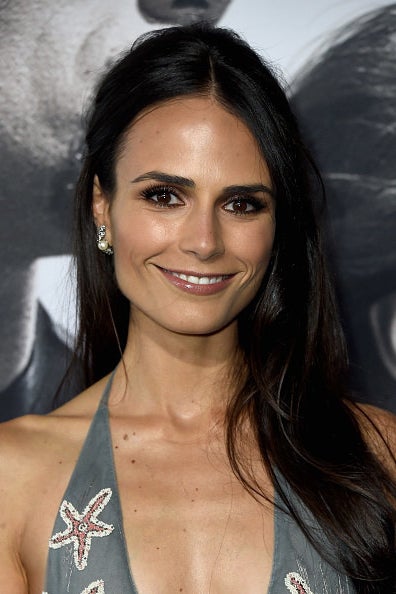 Demi in her thirties vs. Demi in her fifties.
15.
Jessica Chastain and Bryce Dallas Howard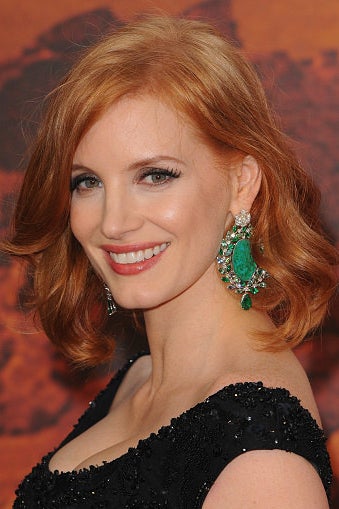 16.
Henry Cavill and Matt Bomer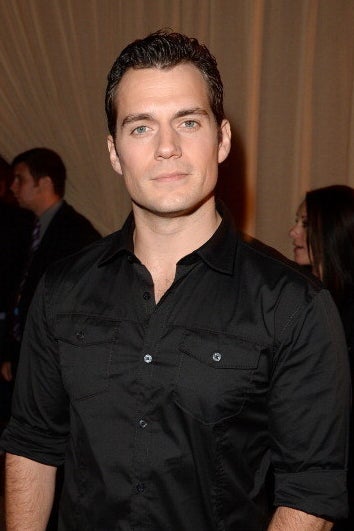 17.
Emily Kinney and Evanna Lynch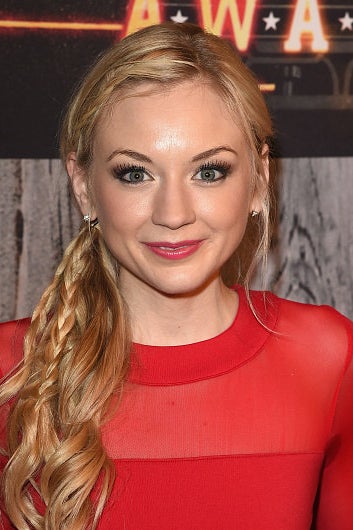 18.
Victoria Justice and Nina Dobrev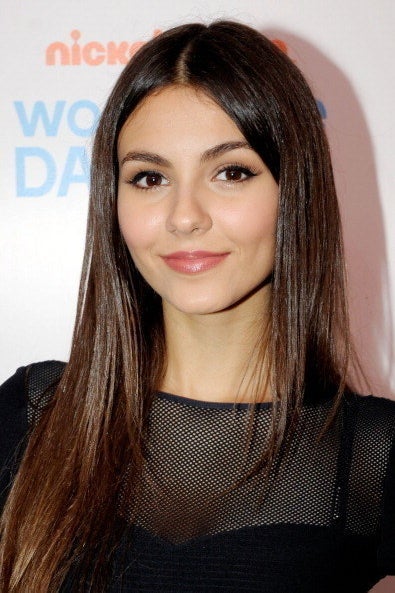 Okay, but literally, who is who?