TPopova / Getty Images

An overzealous maniacal fan

Another way of saying "strong man"

The opposite of not being able to stand someone

"A typical Kobe Bryant stan would say something like: "Kobe Bryant scored 81 points last night. Kobe could beat God himself in a game of 1 on 1 hoops. To hell with Michael Jordan or Wilt Chamberlain, they aren't on Kobe's level!"

TPopova / Getty Images

To be scandalous or shady

"You're sus as fuck for stealing from your friend."

TPopova / Getty Images

To take control of a situation

"Girl, your outfit and your make-up is snatched!"

TPopova / Getty Images

"Ron and Hermione are so OTP."

TPopova / Getty Images

A shorter way to say "odd"

To only defend a specific person

"When the bio teacher gives too much homework and announces a quiz next class: "Man, that's OD."

TPopova / Getty Images

Someone who dresses well and is always up to date on fashion trends

Someone who is odd or doesn't fit in

Someone who supplies something you need

Someone who is considered to be really cool and likable

"Just got some free Travis Scott tickets from the plug at Live Nation...you tryna go?"

TPopova / Getty Images

To endorse a romantic relationship

To be done with/over something or someone

To exit a conversation or situation

"I ship Ron and Hermione."

TPopova / Getty Images

To think something is weird or odd

To be annoying and obnoxious

"She was salty because she lost the game."

TPopova / Getty Images

To persuade someone to do something for you

To look good, extremely hot

To get mad or upset easily

"*Car salesman successfully sales friend a car with high interest rate.* Me: "Damn, how did you let him finesse you like that?"

TPopova / Getty Images

To be extremely sweaty when you get nervous

To have every guy or girl wanting you

Another way to say alcohol

"Man, you got all the juice. Your phone is blowin' up with text messages!"
Can You Pass This Quiz Without Using Urban Dictionary?
Alright, get out of that bubble!
You need to step up your slang. But no worries, it's super easy to do so. Try venturing out into some cultures that are different than yours, follow more teens on Twitter, and broaden your music selection. You'll know every word on Urban Dictionary in no time.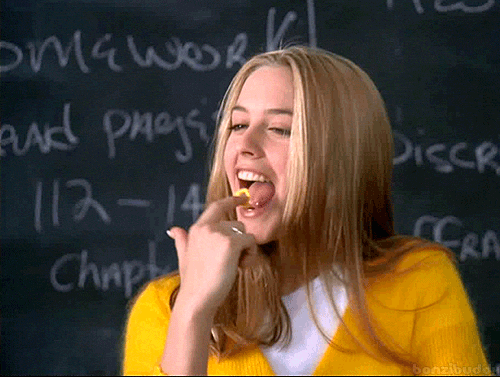 You could pull out the books and study your slang a little more, but you know enough to get through a convo without feeling confused. You use some of these words occasionally and some of them you've never heard of in your life.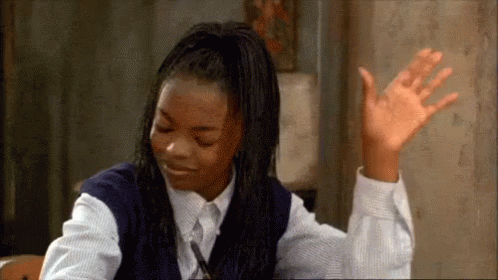 You milly rock on every block!
You keep up with the latest lingo and you don't need Urban Dictionary to figure out what your friends are tweeting about. Your friend group is probably really diverse and you listen to a lot of hip-hop music.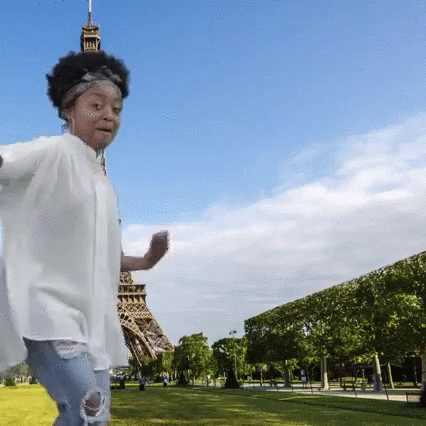 Thumbnail Credit: Getty Images / mediaphotos / leekhoailang
Thumbnail Credit: Urban Dictionary