Every year after the Grammy nominations are announced, it begins. The complaints. The angry tweets. The chorus of the confused and disgusted grows louder. Why wasn't [fill in blank] nominated for [fill in blank]!? [Fill in blank] was robbed!!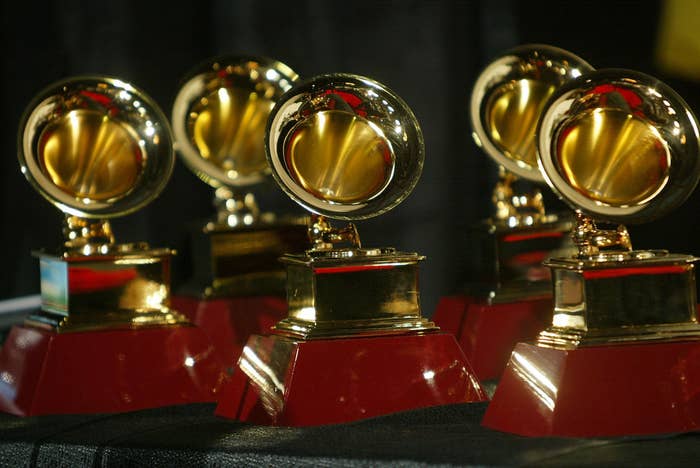 Why isn't Taylor Swift's album, "1989," nominated?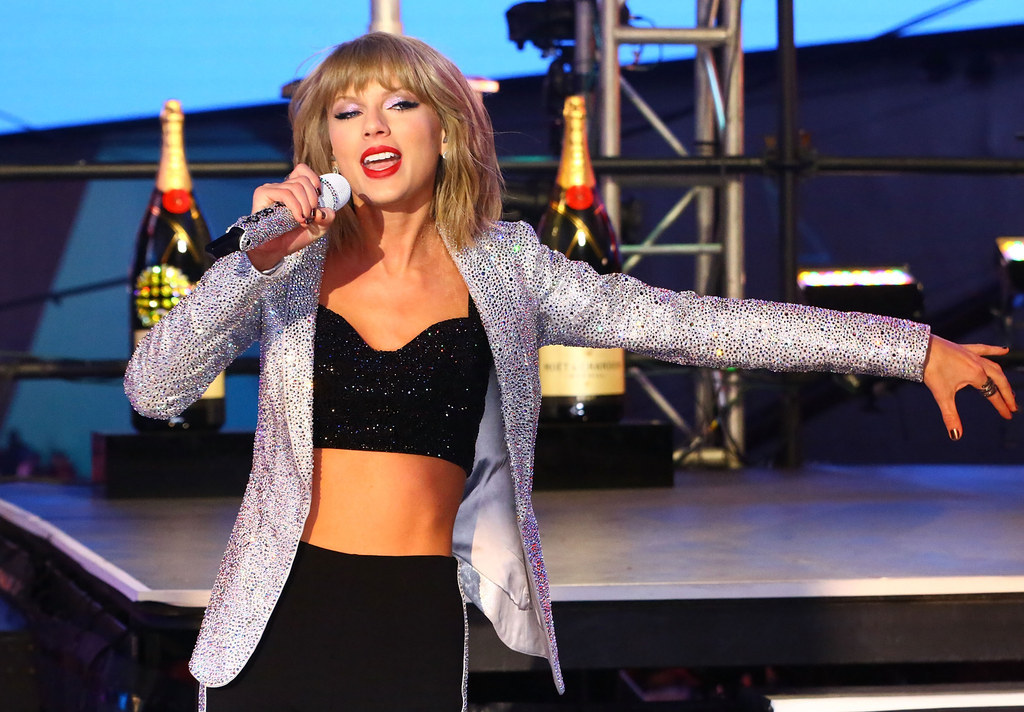 Aside from Album Of The Year, why are Beyonce's recordings only nominated in R&B categories?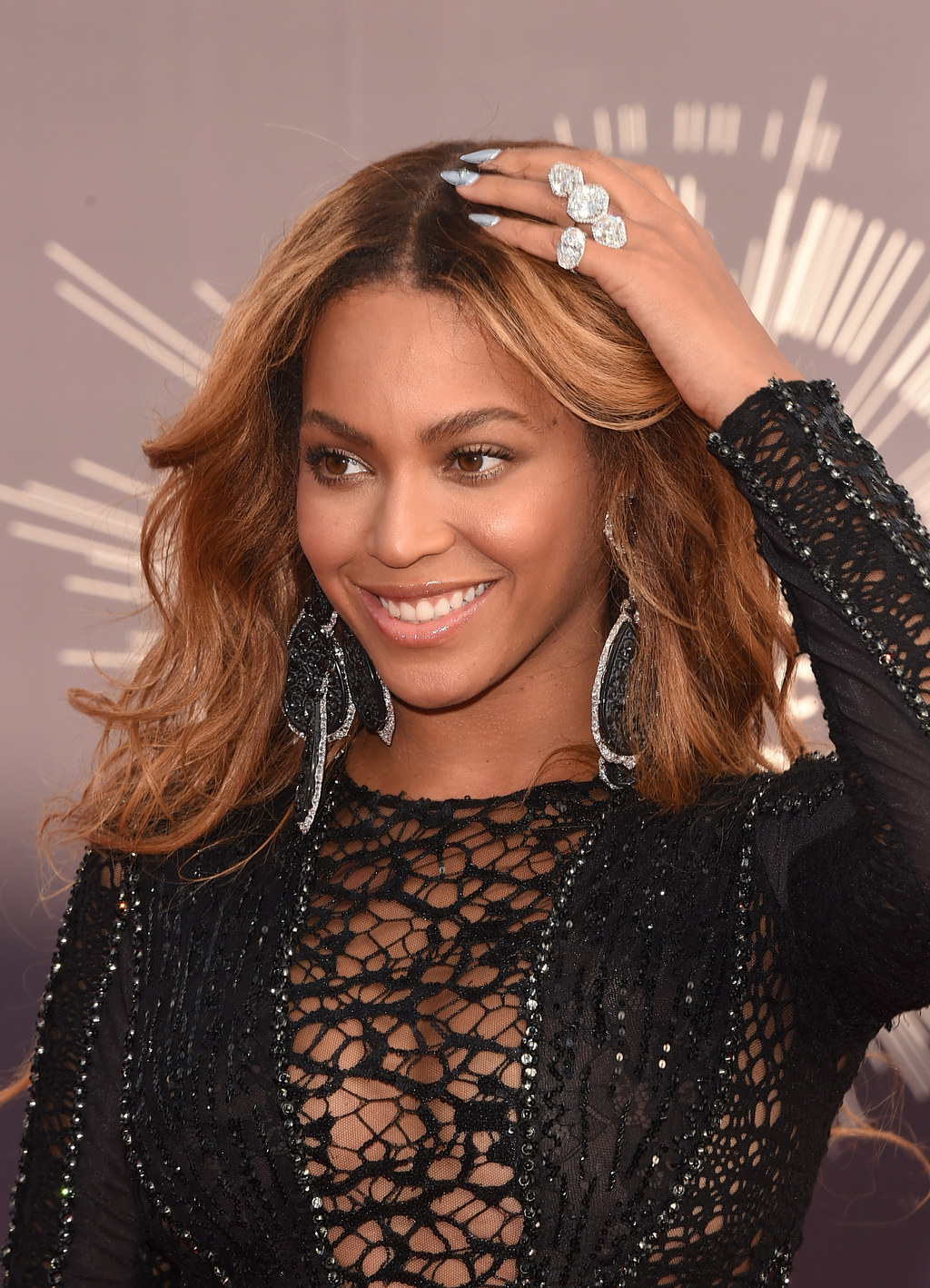 Speaking of Bey, with Blue Ivy being featured on the track "Blue" on her mom's self-titled album, will she receive a Grammy should it win Album Of The Year?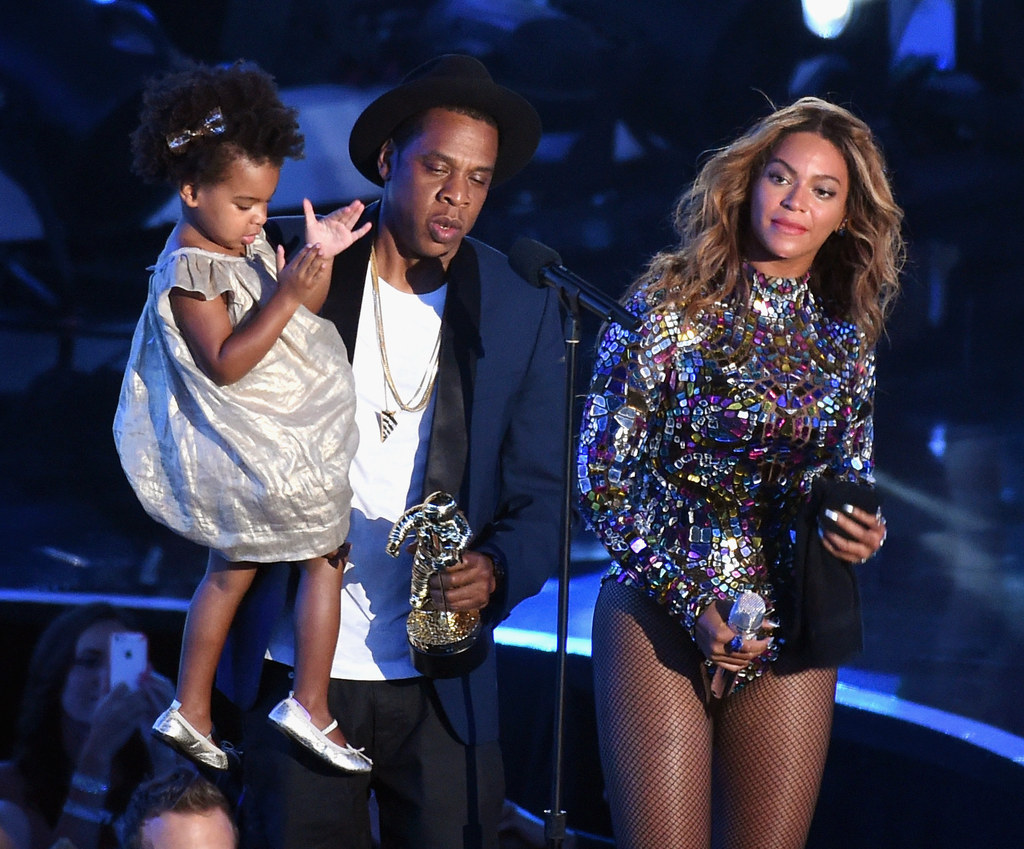 Why aren't Pharrell Williams' "Happy" and John Legend's "All Of Me" nominated for Record Of The Year or Song Of The Year? And why are the live versions of them nominated in Best Pop Vocal Performance?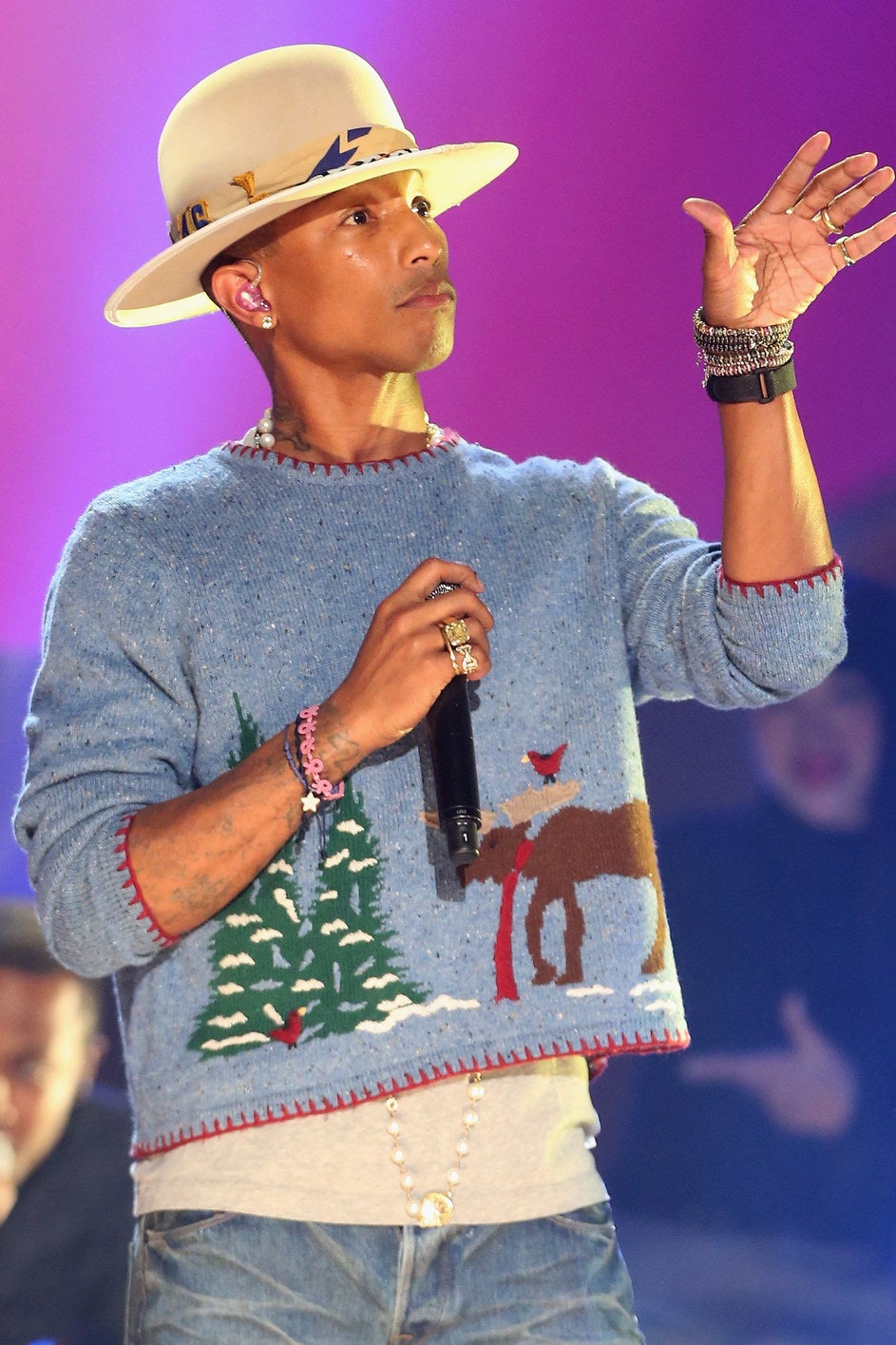 Those two songs were obviously huge hit singles in 2014. However, they were featured on albums that were released during the eligibility period for last year's Grammys and were submitted by their record labels in individual song/single categories previously. If a single is submitted one year, it cannot be submitted again. Their labels did however submit their live versions which were released during eligibility period (Oct. 1, 2013 and Sept. 30, 2014) and are therefore eligible for the 57th Grammys where they each garnered nominations in Best Pop Vocal Performance for Legend and Williams. "It's as simple as understanding that the Grammys do not go by the yearly calendar, but their own eligibility calendar, which has essentially remained the same for 45 years," Freimuth tells BuzzFeed News.
Can anyone be a Grammy voter?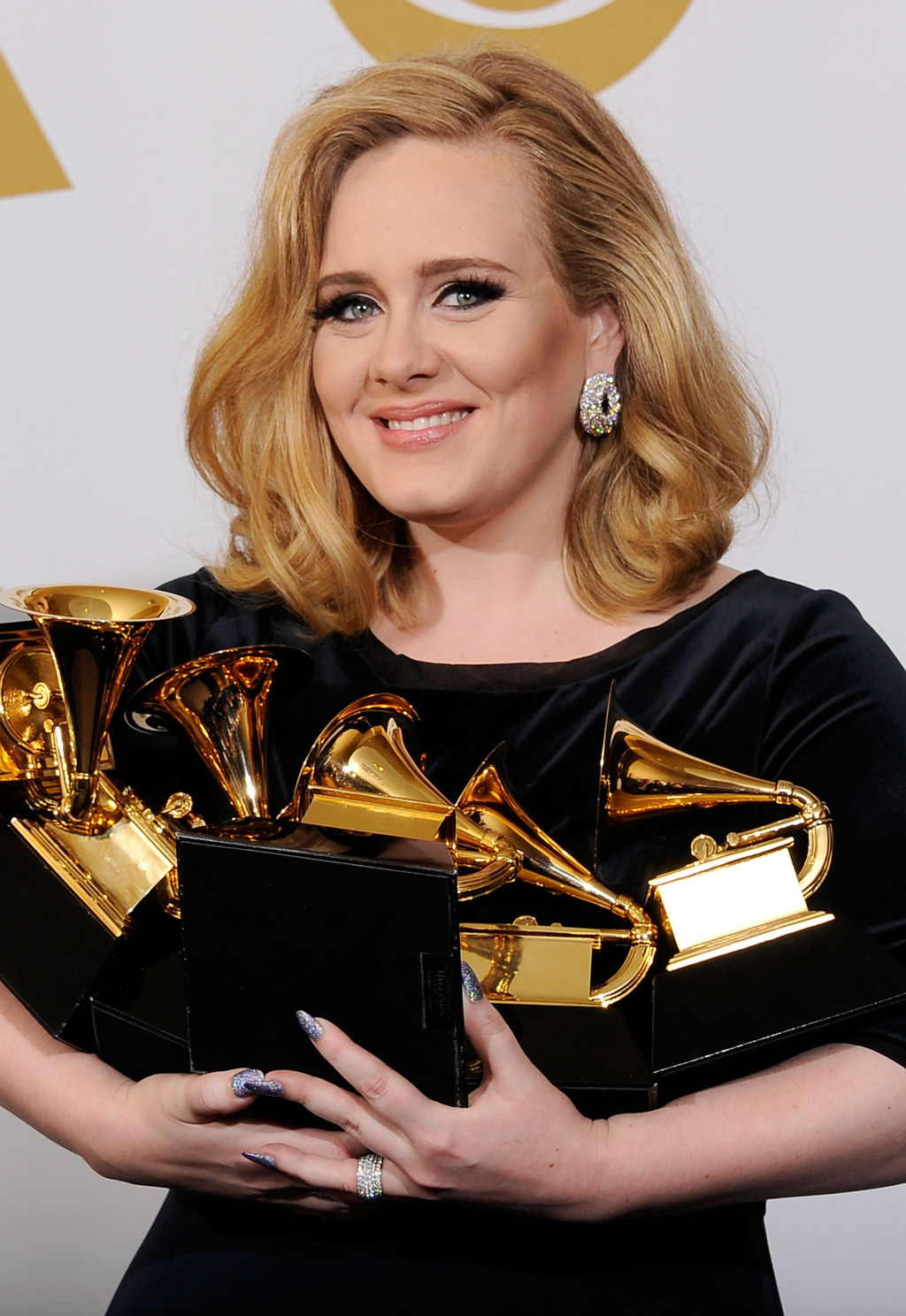 Are there secret voting committees?