OMFG, The Backstreet Boys And Spice Girls Might Be Touring Together!
The two most iconic pop groups of the '90s are coming back to spice up our lives!!!
...SPICE GIRLS!!!
The timing does make sense as, it would coincide with the 20th anniversary of the Spice Girls' ICONIC debut album, Spice.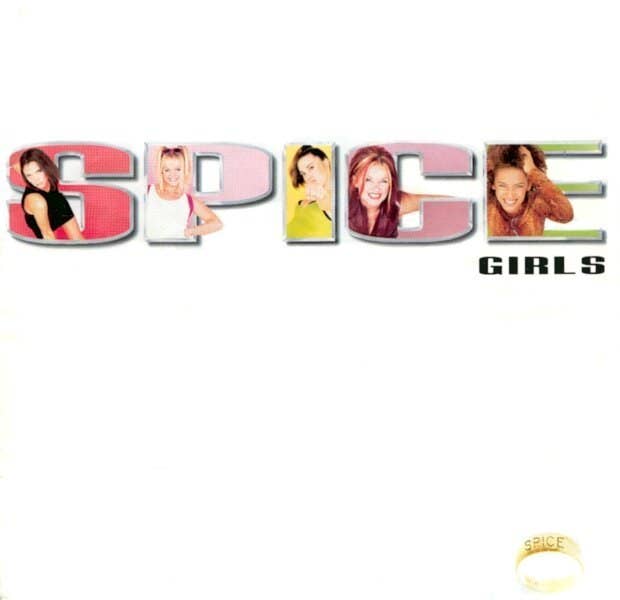 And of course, '90s kids lost their collective shit:
Adding a little more fuel to the rumor was Nick Carter, who tweeted this at Scary Spice:
One big question remains: Will Posh reconsider her decision NOT to be part of reunion tour?!
Oops. Something went wrong. Please try again later
Looks like we are having a problem on the server.
Time to weigh in '90s kids: Would you go see this tour?
HELL FUCKING YES!!! Is there a pre-sale yet?!

Nah, I'm good. Leave it in the past.

Yes, but ONLY if Posh is part of the tour!