With the upcoming release of Yesterday, we had the star of the film — Himseh Patel — take a BuzzFeed quiz to find out which member of the Beatles he actually is.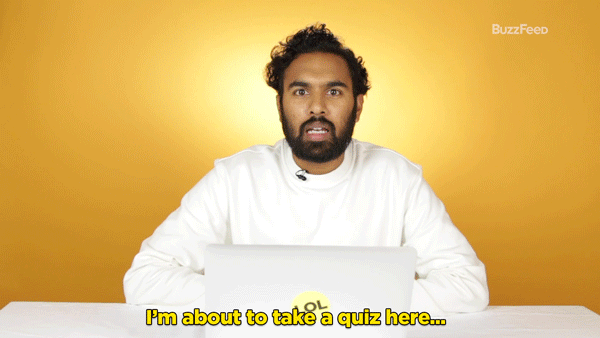 Now it's your turn! Take our "Which Beatles Member Are You?" quiz below and compare your results with Himesh!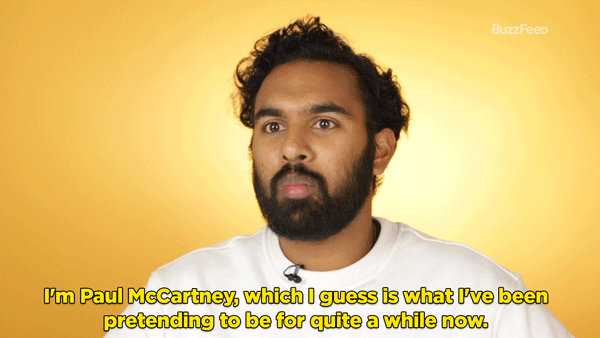 Don't forget to check out Yesterday, in theaters July 28!