Alright, so as you probably already know, we're only a few days away from the premiere of the final season of Game of Thrones.
And while there are a ton of sites, web shows, and podcasts devoted to recapping the show, there is only one recap show that really matters...

Well, earlier today, Jonathan announced on his Instagram that he would be serving recap realness and bringing back the show for the final season of Game of Thrones (can you believe?):
For those of you who might not know, before being on Queer Eye, Jonathan used to star in the weekly web series where he'd give Westeros-inspired hair makeovers to celebs, all while giving a shamazing recap of the show.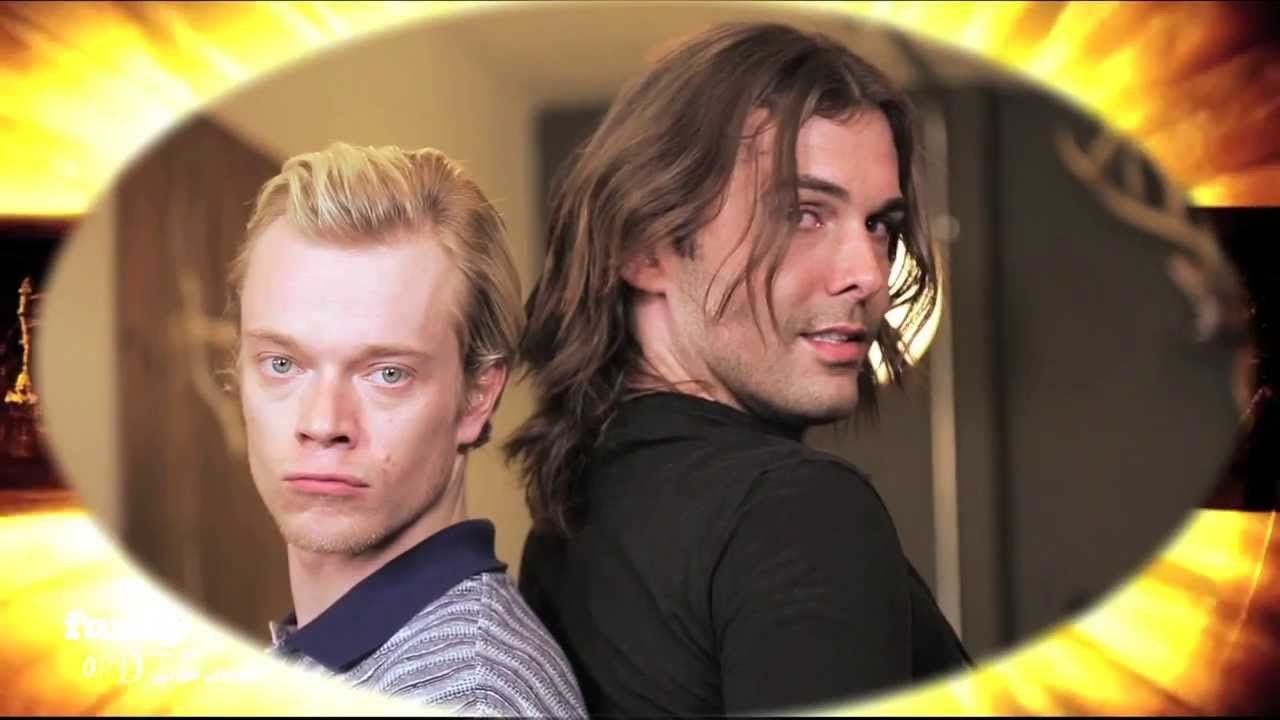 Obviously, the news of the return of Gay of Thrones probably has you happier than Blonde Cher after a bottle of wine and a visit from Brother D!
CORRECTION:
Gay of Thrones did do a recap of Season 7. A previous version of this post misstated that.