I think we can all agree that 2017 has been a long and exhausting year (and we're only seven months in) full of some REAL drama, so you have probably forgotten about one of the BIGGEST and MESSIEST dramas of last year: the breakup of Calvin Harris and Taylor Swift!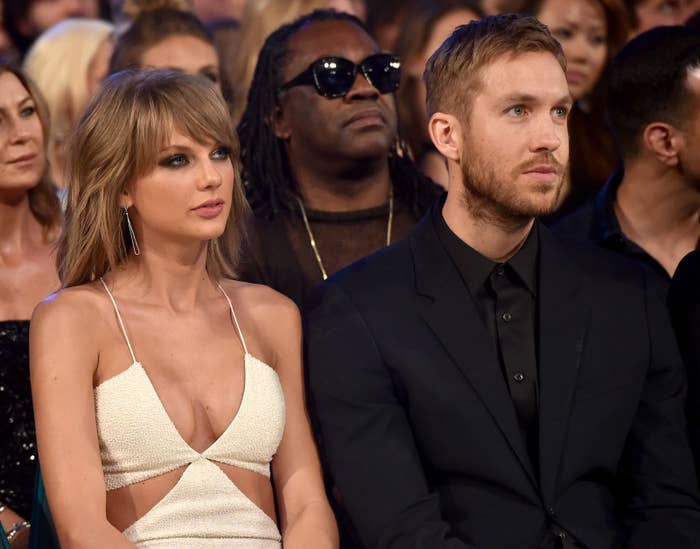 Taylor and Calvin (or Tayvin if you like) dated from March 2015 till June 2016. Initially, the two seemed to be handling the breakup amicably. Taylor immediately began dating Tom Hiddleston (LMAO, remember that?!), while Calvin basically owned the summer with his MEGA BOP collab with Rihanna "This Is What You Came For."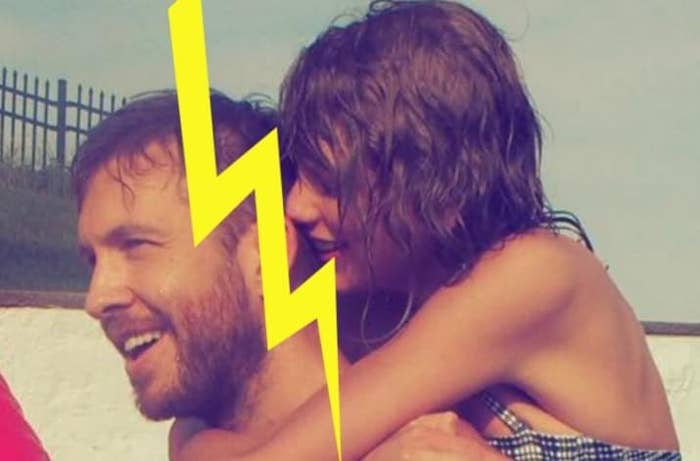 So as everyone grinded to the track, which was the song of the summer of 2016, Taylor revealed to People that she had actually secretly written it and that it was also the cause of the breakup between her and Calvin.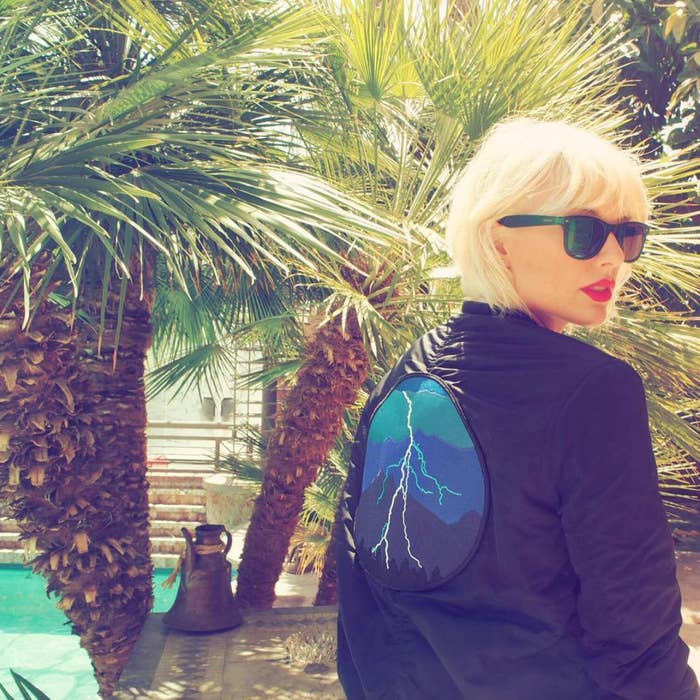 Calvin then confirmed on Twitter that she did write the song, and then proceeded to drag her. Even invoking the name of her archnemesis Katy Perry in his tweets.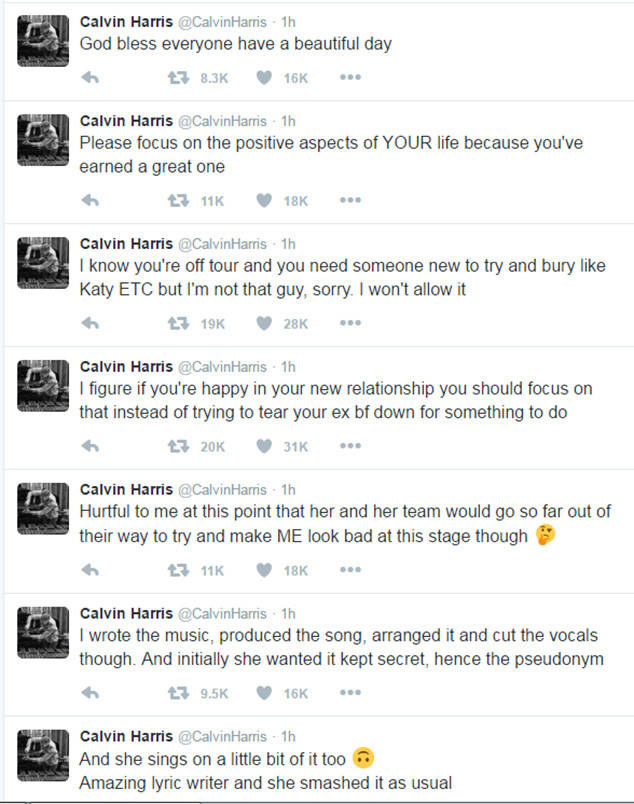 Now, almost a year later, Calvin said in an interview with British GQ that he regrets going after Taylor on Twitter, saying:
It was completely the wrong instinct. I was protecting what I see as my one talent in the world being belittled. It felt like things were piling on top of me and that was when I snapped.
He went on to say that he only responded on Twitter because of the overblown media scrutiny he felt as a result of the breakup:
It's very difficult when something I consider so personal plays out very publicly. The aftermath of the relationship was way more heavily publicized than the relationship itself. When we were together, we were very careful for it not to be a media circus. She respected my feelings in that sense. I'm not good at being a celebrity. But when it ended, all hell broke loose. Now I see that Twitter thing as a result of me succumbing to pressure. It took me a minute to realize that none of that matters. I'm a positive guy. For both of us it was the wrong situation. It clearly wasn't right, so it ended.
It sounds like time has given Calvin a better perspective and some closure on the whole situation. Now that he seems to be in a better place maybe he and Taylor will collab again and give us another bop, 'cause LBH, we all really NEED it.